Woman Discovers Her Ex Got Married to Their Couple's Counselor
A woman came to reddit hoping for advice about reporting her former couple's counselor after learning the woman married her ex less than a year after they attended sessions with her.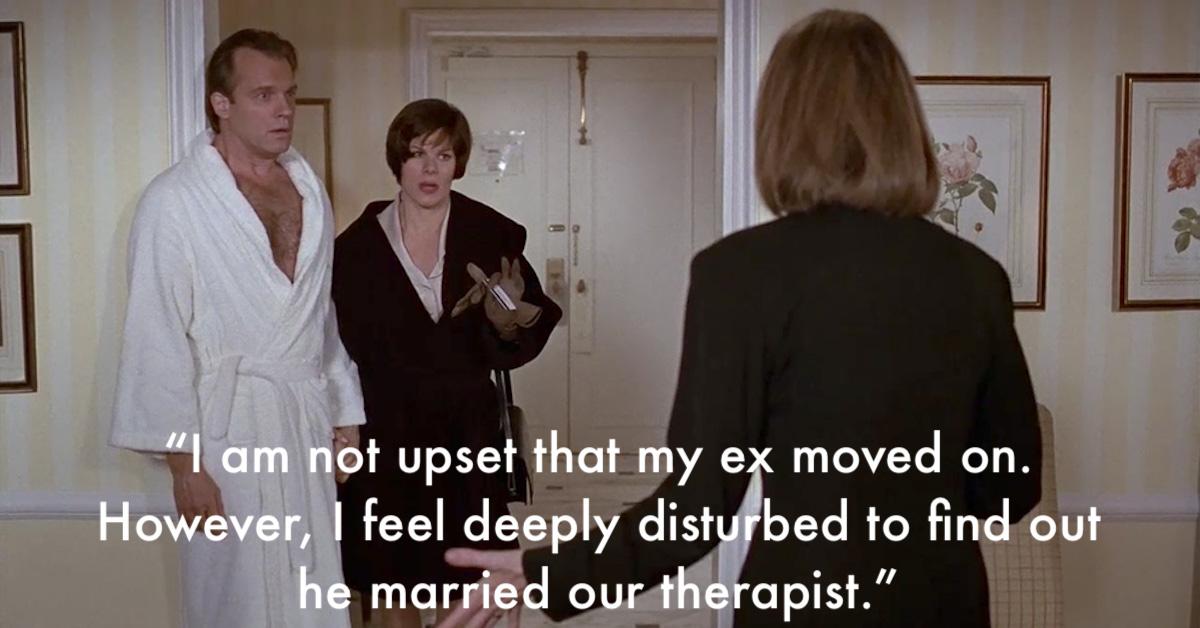 It's a fairly well established fact that it's unethical for doctors or therapists to date people they're currently seeing. But what about a couple's counselor? A woman recently shared such a conundrum with the "Am I the A-Hole" community on reddit after learning her ex-boyfriend had married the woman whose help they sought for troubles in their own relationship years ago.
Article continues below advertisement
User "lemonadedays", 25, and her then 36-year-old boyfriend saw a couple's therapist in 2017, but after three sessions, OP no longer wanted to see the counselor, feeling that she was biased toward her now-ex and even flirtatious with him. At the time, he called her "delusional" for those suspicions, and unsurprisingly, the couple broke up two months later.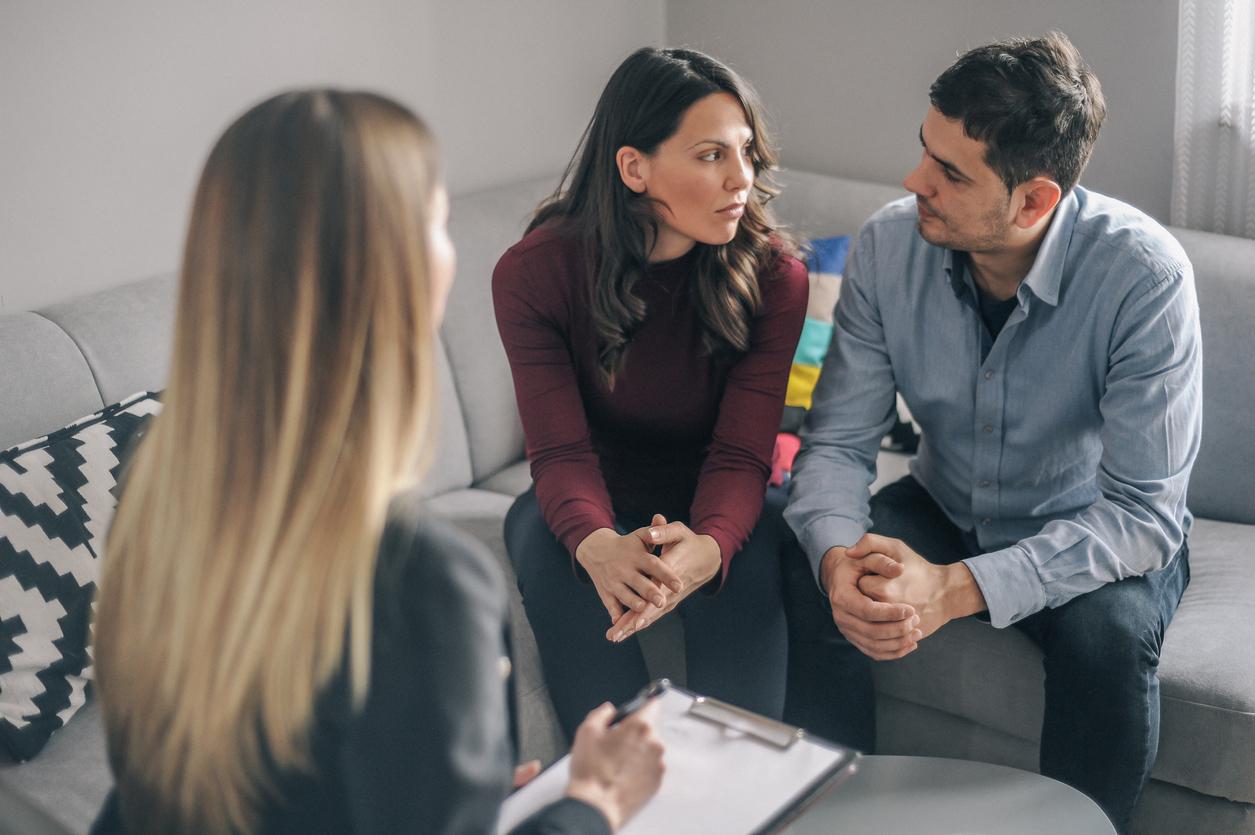 Article continues below advertisement
They continued to live together for a few months, but shortly after moving out, she saw her ex with their former therapist, though she couldn't be 100 percent sure of what she saw since they were both wearing motorcycle helmets. Despite seeming to confirm her suspicions, she moved on and didn't give this sighting much thought until a recent discovery that her ex had remarried.
You guessed it (or read the title of this post): her ex recently celebrated his one-year wedding anniversary with the very same couple's therapist they saw three years ago. After some Facebook sleuthing, OP learned the couple has been married since at least September 2018, less than a year after the breakup and "barely over a year after our sessions with her ended."
Article continues below advertisement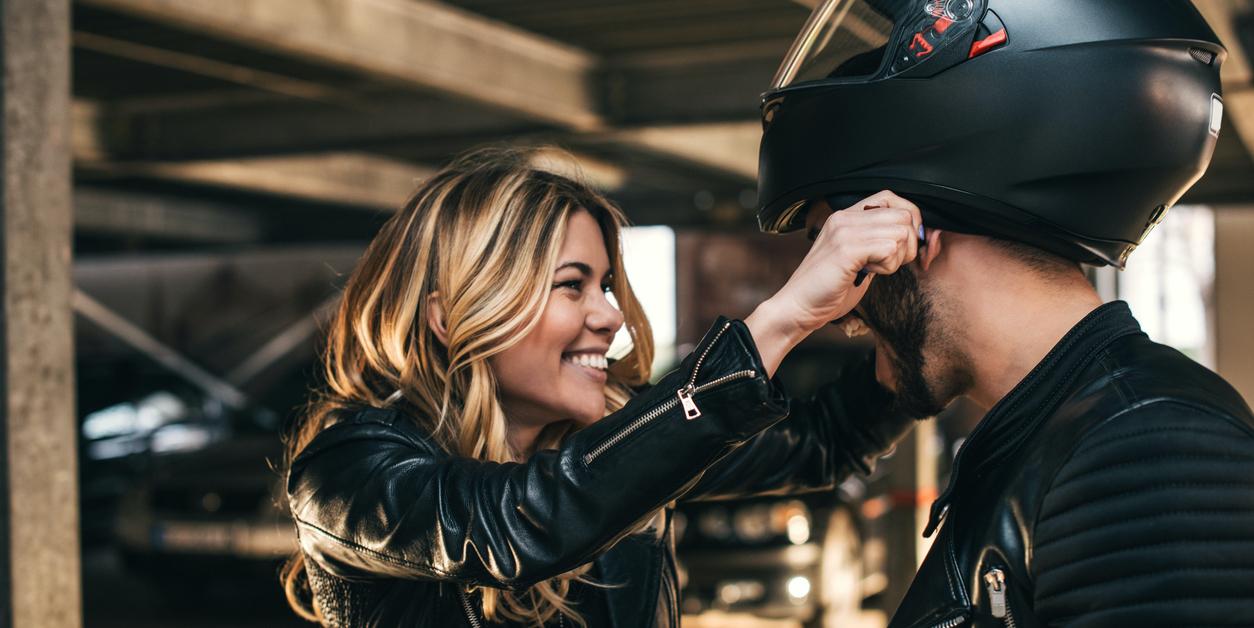 Now, "lemonadedays" finds herself facing a predicament. She is considering filing a complaint with the American Counseling Association. While she says she is glad to no longer be with her ex and has truly moved on, the fact that troubles her is a person she sought help from may have had impure motivations driving her behavior in their sessions.
Article continues below advertisement
"I feel deeply disturbed to find out he married our therapist, especially remembering all the harmful stuff she said to me in the sessions, which to be honest really messed with my head," she writes. She recalls the therapist telling her she was too immature and not ready for a serious relationship or for therapy.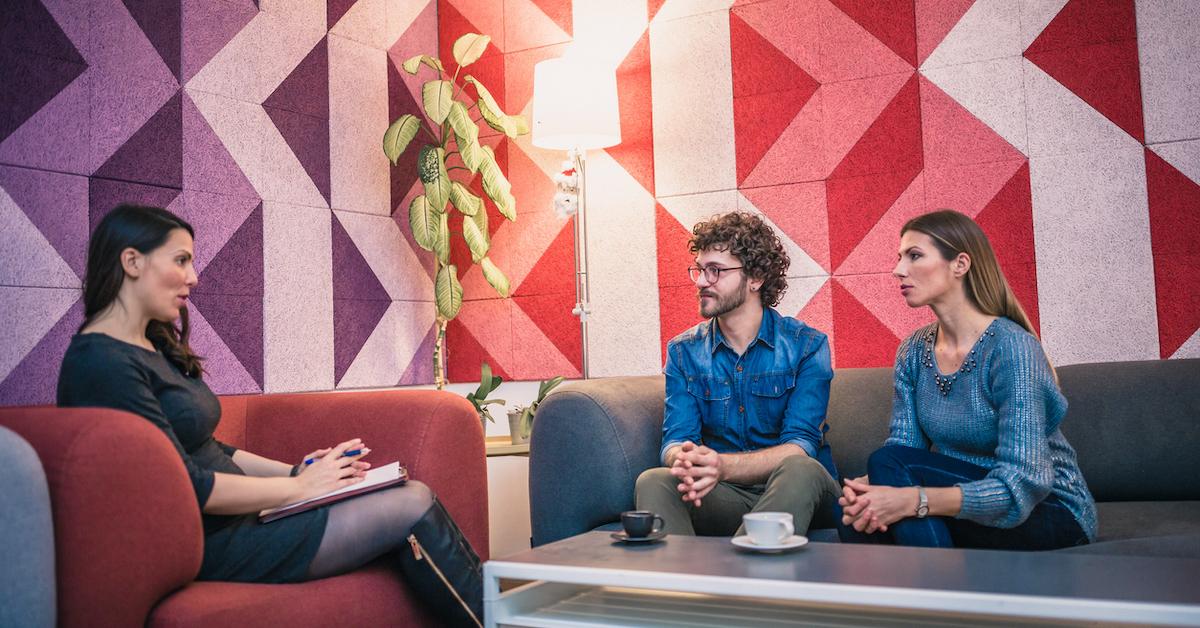 Article continues below advertisement
However, she also concedes that reporting the therapist could paint her as "a bitter ex." Honestly, one could hardly fault her if she was bitter. But would she be ceding the moral high ground here? Not according to the commenters on reddit, several of whom claim to be mental health professionals.
"Hi, I'm a therapist," writes pillmayken. "PLEASE REPORT HER, her behavior is ridiculously unethical and who knows what else has she done or if she even should be allowed to practice." Another self-professed mental health counselor agreed, adding, "our ethical standards explicitly state not to have any type of personal relationship with clients for at least a year and romantic ones are heavily discouraged but if it happens it should be FIVE years after they stopped being a client."
Article continues below advertisement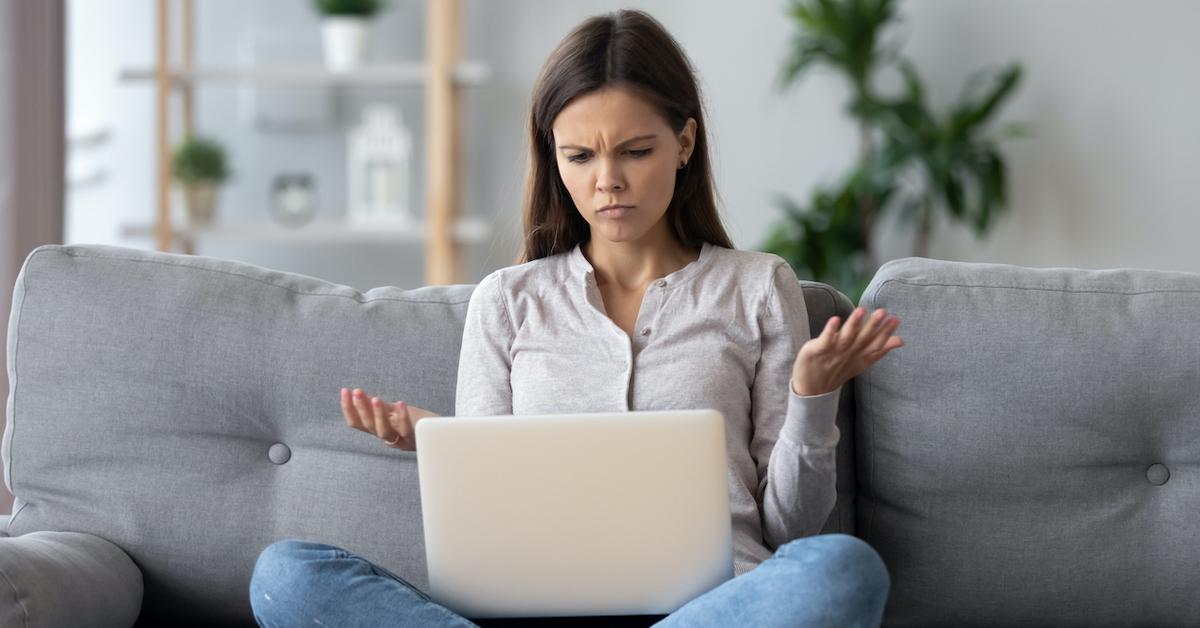 Unfortunately, this incident is far from an isolated one. Another user, Minkiemink, said she went through the same thing with her ex-husband. She reported the therapist, who lost her license.
Article continues below advertisement
The consensus overwhelmingly held that, not only would OP not be petty for reporting this counselor, but she actually has an ethical duty to report her, given the information she has. Thankfully, the emphatic response from so many mental health professionals on the thread indicate that what this therapist did is not at all the norm and very much out of line with their professional standards.
"It goes against every single thing we learned," writes TTTC123, another trained counselor. "It goes against all the ethics and rules that you agree to adhere to as a practicing member of whatever counseling association she's a part of."
If OP gets anything from this experience, I hope it's a reaffirmed confidence in her gut instincts. Her gut told her this therapist was bad news, and it turns out she was very right!