Will Parents Have to Sign a COVID-19 Liability Waiver for Their Kids to Return to School?
Are schools requiring parents or guardians to sign a COVID-19 liability waiver form for their child? Here's what you need to know!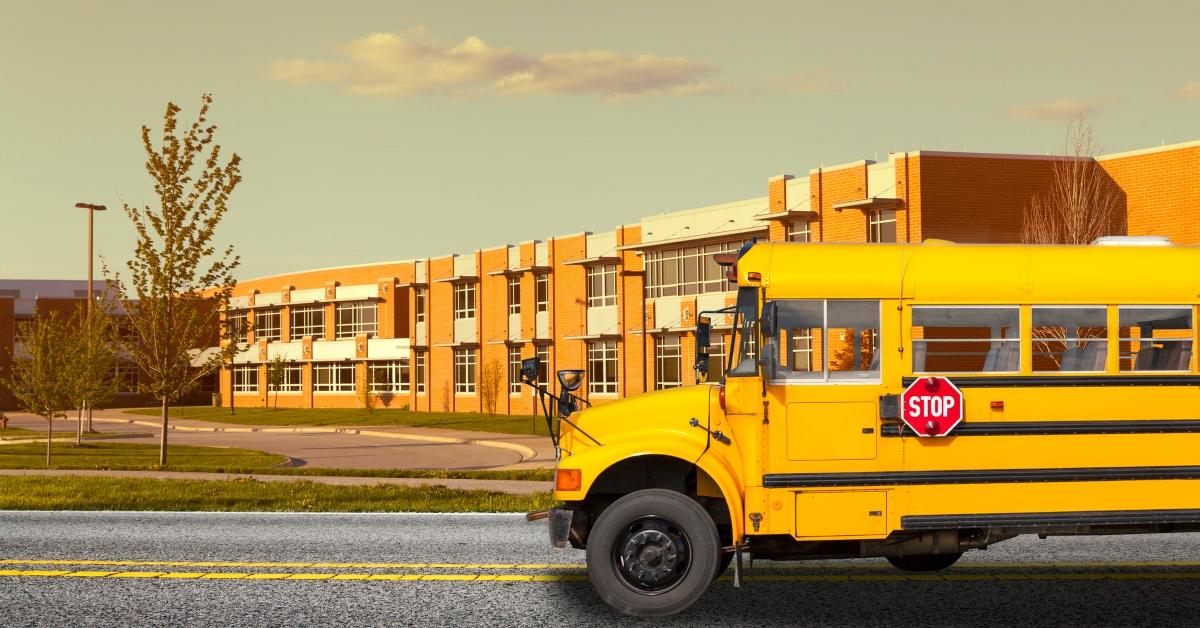 Amid the ongoing coronavirus pandemic (also known as COVID-19), the United States continues to implement new safety precautions while states begin to open back up after the March lockdown. While it remains unclear if all schools will definitely open in the fall — some colleges have already canceled in-person classes for the semester — recreational sports and after-school programs are already practicing new procedures.
Article continues below advertisement
According to new reports, some parents may be asked to sign a COVID-19 liability waiver for their child to participate in some extracurricular activities. Keep reading to find out more!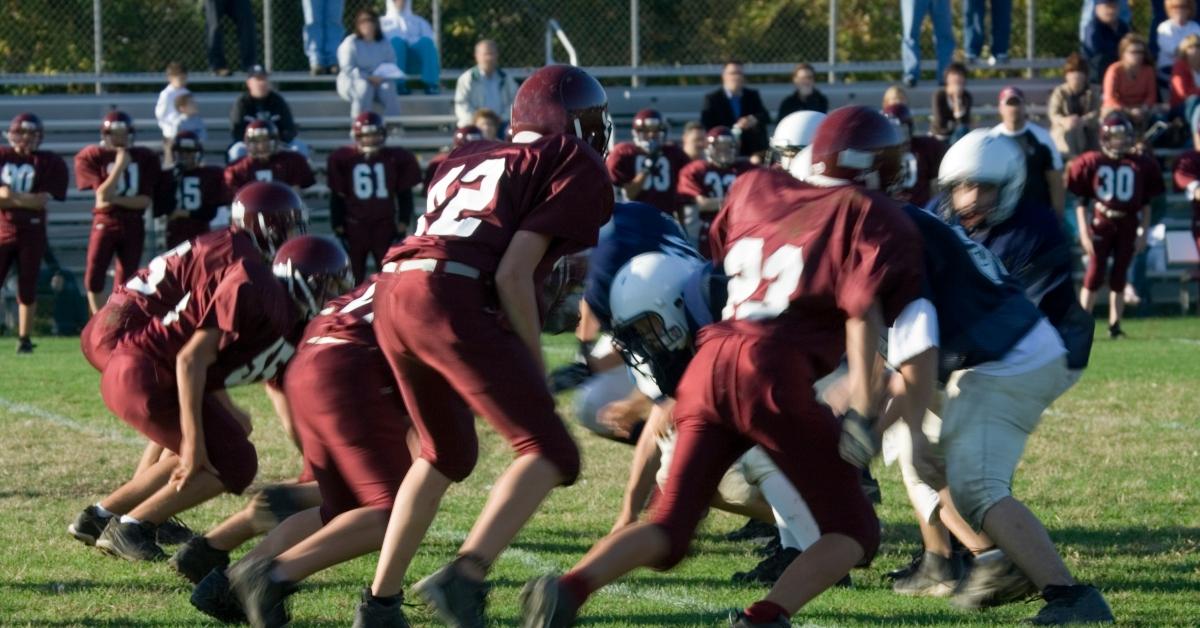 Article continues below advertisement
Parents may be asked to sign a COVID-19 waiver form for their child.
According to the New York Daily News, high schools are issuing a release form to parents to keep the school district not liable if a child gets sick and/or dies from the coronavirus while participating in extracurricular activities, such as football, band camp, and etc. Basically, they're not looking to get sued.
However, the waivers reportedly do not apply to upcoming fall classes, and school districts are adamant on making sure anxious parents are aware of it.
The Hazelwood School District recently went viral after their COVID-19 waiver started circulating around the internet. The school district responded to the news via Facebook, writing, "HSD partnered with all stakeholders to develop an instruction plan for the 2020-2021 school year that offers parents options and mitigates risk." Adding, "Unfortunately, some inaccurate information about a waiver was shared by multiple media outlets today."
Article continues below advertisement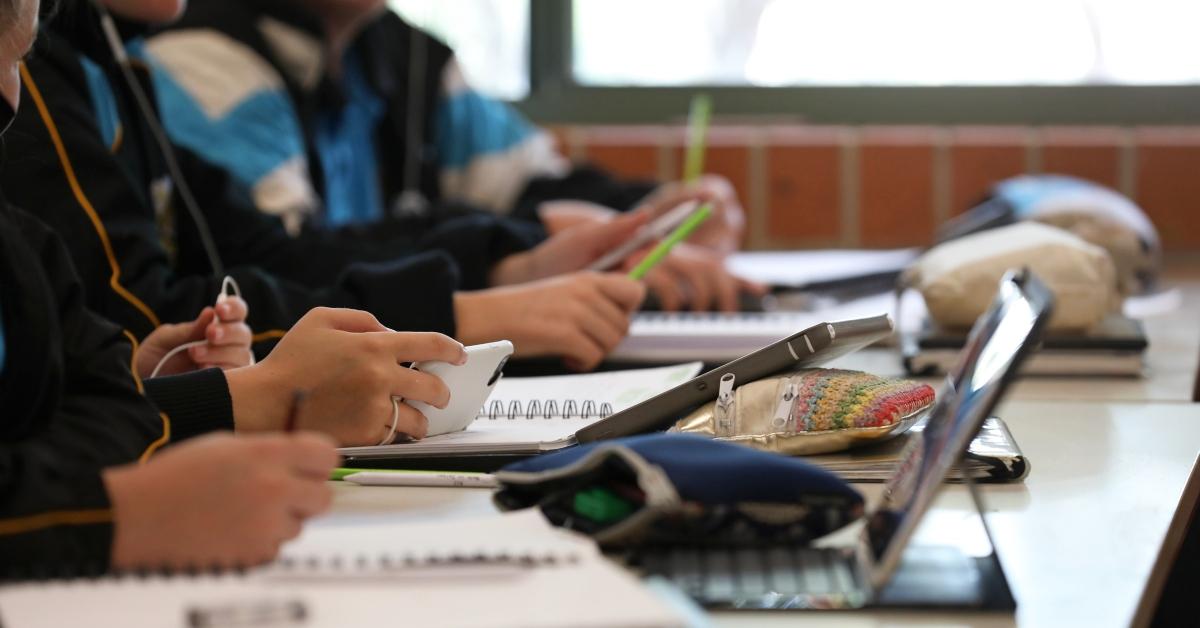 The Hazelwood School District stated the "facts," writing that the waiver is only for parents who want their child to participate in athletics. Additionally, the Facebook post read: "There is no COVID-19 waiver for parents who select the education option that includes in-person school."
Article continues below advertisement
Other school districts claim COVID-19 waivers on social media are fake.
Similar to Hazelwood School District, Anderson County School District in Clinton, Tenn., responded to reopening plans after a waiver began circulating on the internet.
Ryan Sutton, a spokesperson for Anderson County Schools, told WVLT News that the school district is not making students and parents sign a "death waiver" to return to the classes.
Article continues below advertisement
Additionally, the school district posted on Facebook, "The waiver circulating on social media was never part of our reopening plan. The waiver was only used for voluntary summer programs (Example: athletic practices, band camp)."
The best way to prevent contracting or spreading the coronavirus is with thorough hand washing and social distancing. If you feel you may be experiencing symptoms of the coronavirus, which include persistent cough (usually dry), fever, shortness of breath, and fatigue, please call your doctor before going to get tested. For comprehensive resources and updates, visit the CDC website. If you are experiencing anxiety about the virus, seek out mental health support from your provider or visit NAMI.org.