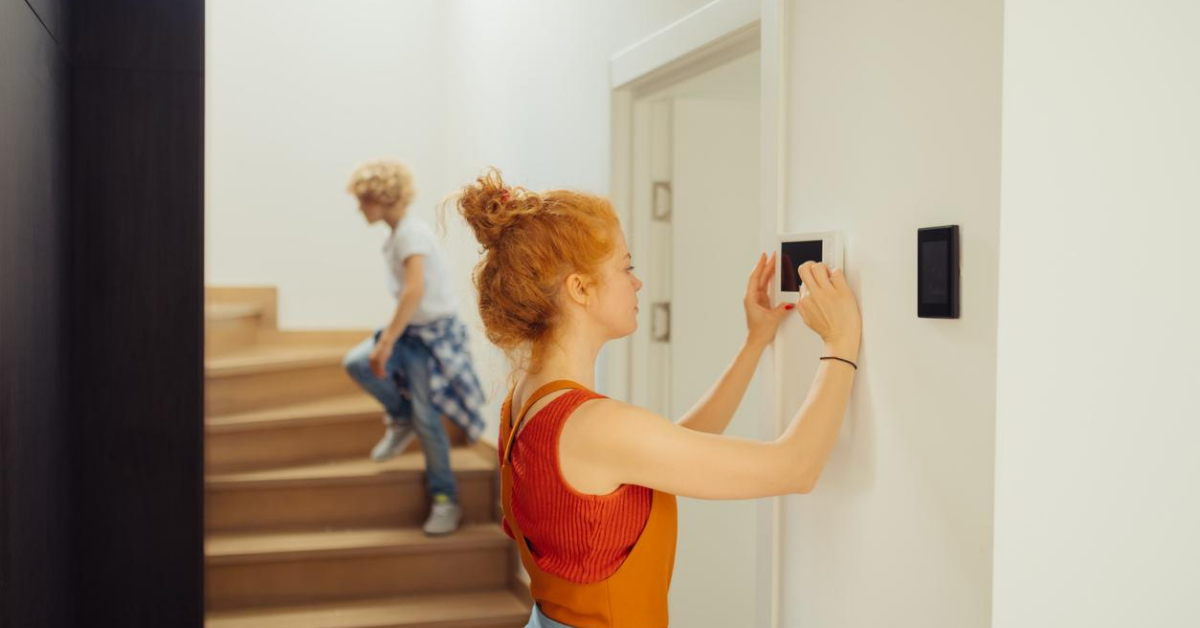 Higher Electric Bill Than Ever? COVID-19 Could Be to Blame
It's impossible to deny that the coronavirus has impacted many aspects of daily life, changing the way things look — from work to school and socialization.
Beyond that, there are the health risks and heartbreak associated with COVID-19, and a strong sense of uncertainty about the future.
So, when it comes to more negativity related to the virus, it's not surprising that people have just about had it. Unfortunately, there's more — but this issue doesn't have an obvious connection.
Article continues below advertisement