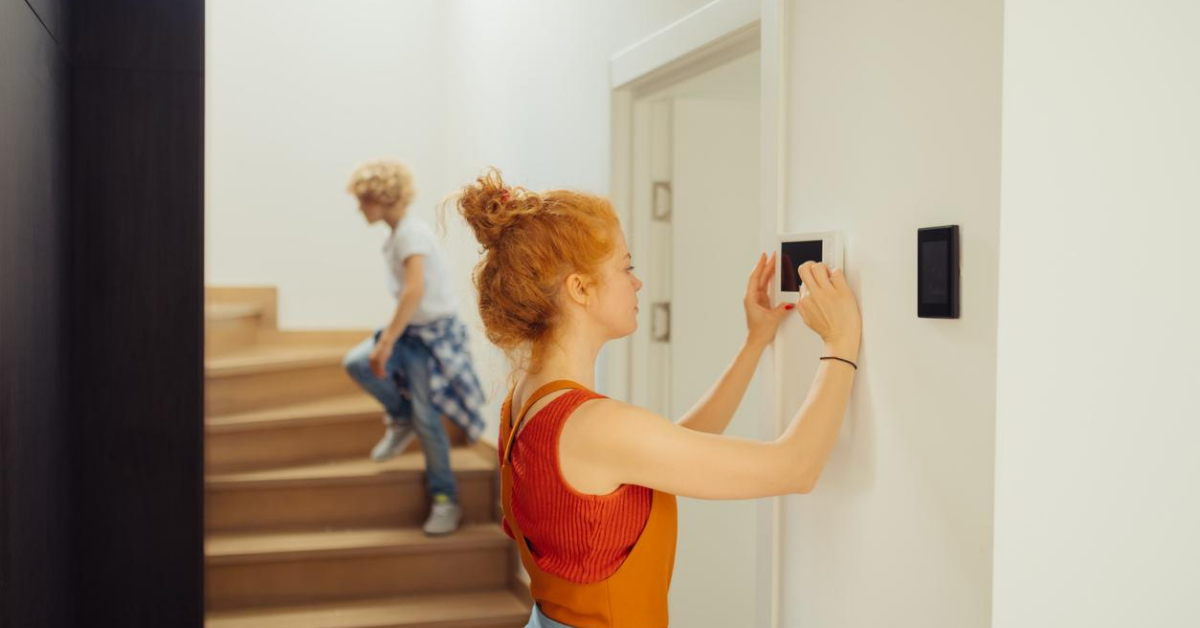 Higher Electric Bill Than Ever? COVID-19 Could Be to Blame
It's impossible to deny that the coronavirus has impacted many aspects of daily life, changing the way things look — from work to school and socialization.
Beyond that, there are the health risks and heartbreak associated with COVID-19, and a strong sense of uncertainty about the future.
So, when it comes to more negativity related to the virus, it's not surprising that people have just about had it. Unfortunately, there's more — but this issue doesn't have an obvious connection.
Article continues below advertisement
COVID is affecting your electric bill.
If you're noticing an increase in your electric bill, it's no coincidence. As COVID hit, so did things like office closures and being forced to work from home. Schools, universities, and childcare centers closed their physical facilities, and virtual learning became second nature.
As houses became makeshift offices, schools, daycares, gyms, and more, entire families were there for more hours of the day.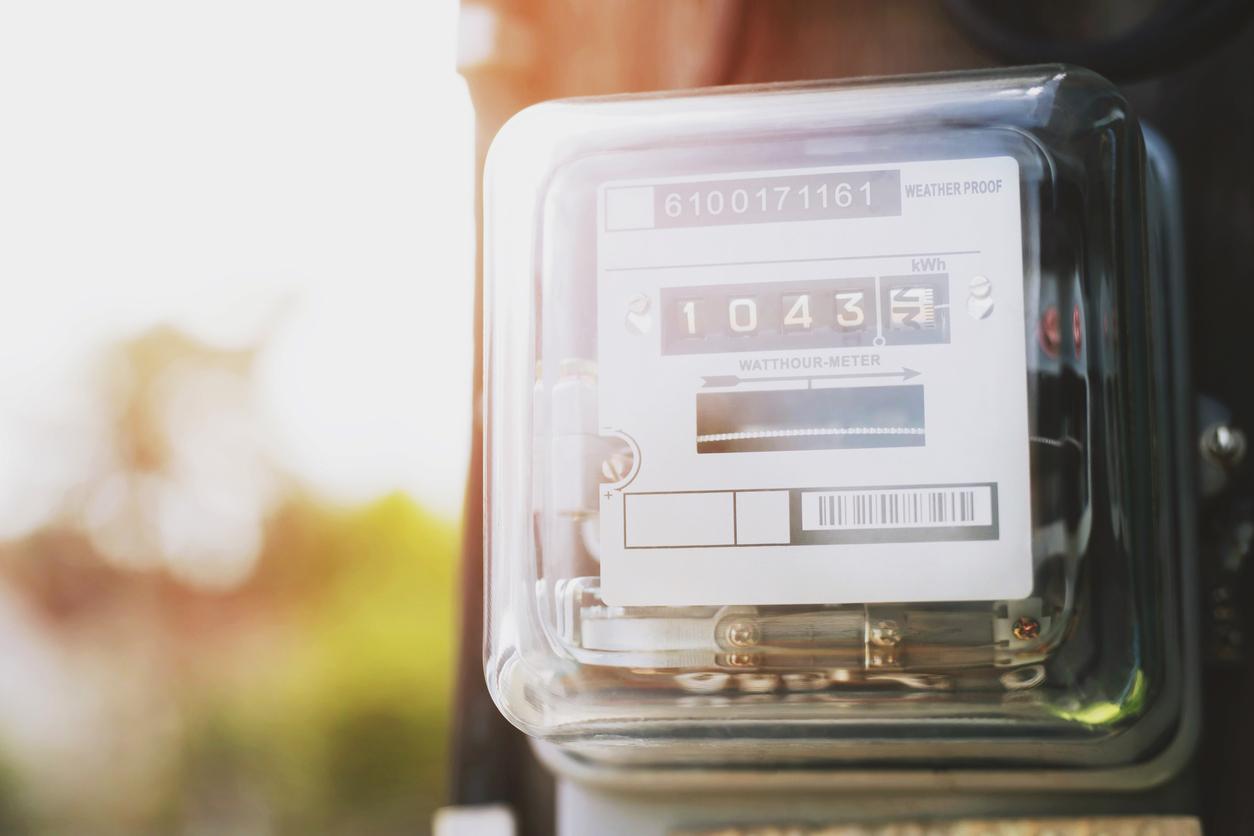 Article continues below advertisement
Factor in social distancing and quarantines, which restrict people even more, and we've been home more than ever before.
At the same time, many businesses closed, whether temporarily or permanently. Some people were let go, others were furloughed, and more still had their hours cut back based on business needs.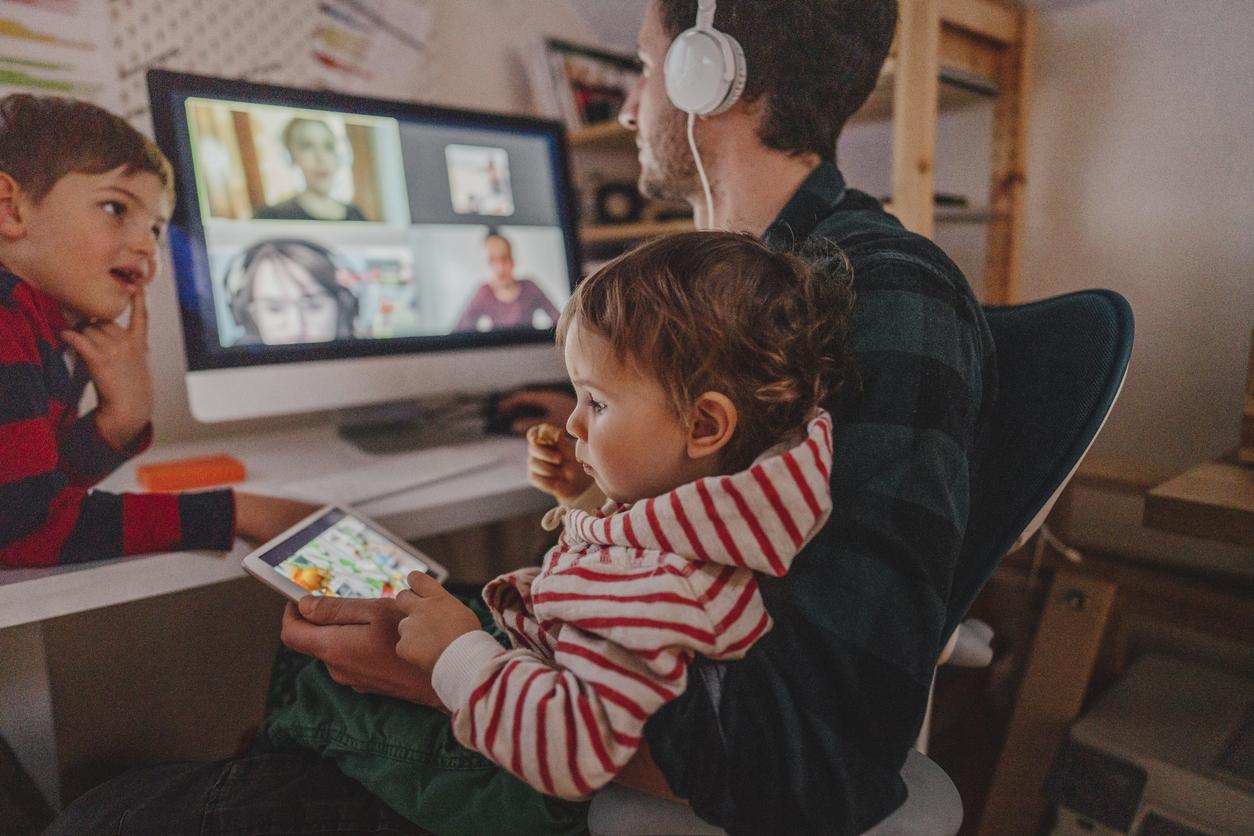 Article continues below advertisement
Energy demand rose as the economy failed.
Naturally, with everyone stuck at home for more hours of the day and for months on end, you're drawing more energy than you used to.
You probably never thought of the energy you were using within an eight-hour workday at the office. Where your company used to cover overhead expenses for day-to-day work activities, from lighting to heating and cooling, laptop and phone charging, and beyond, now that responsibility is yours.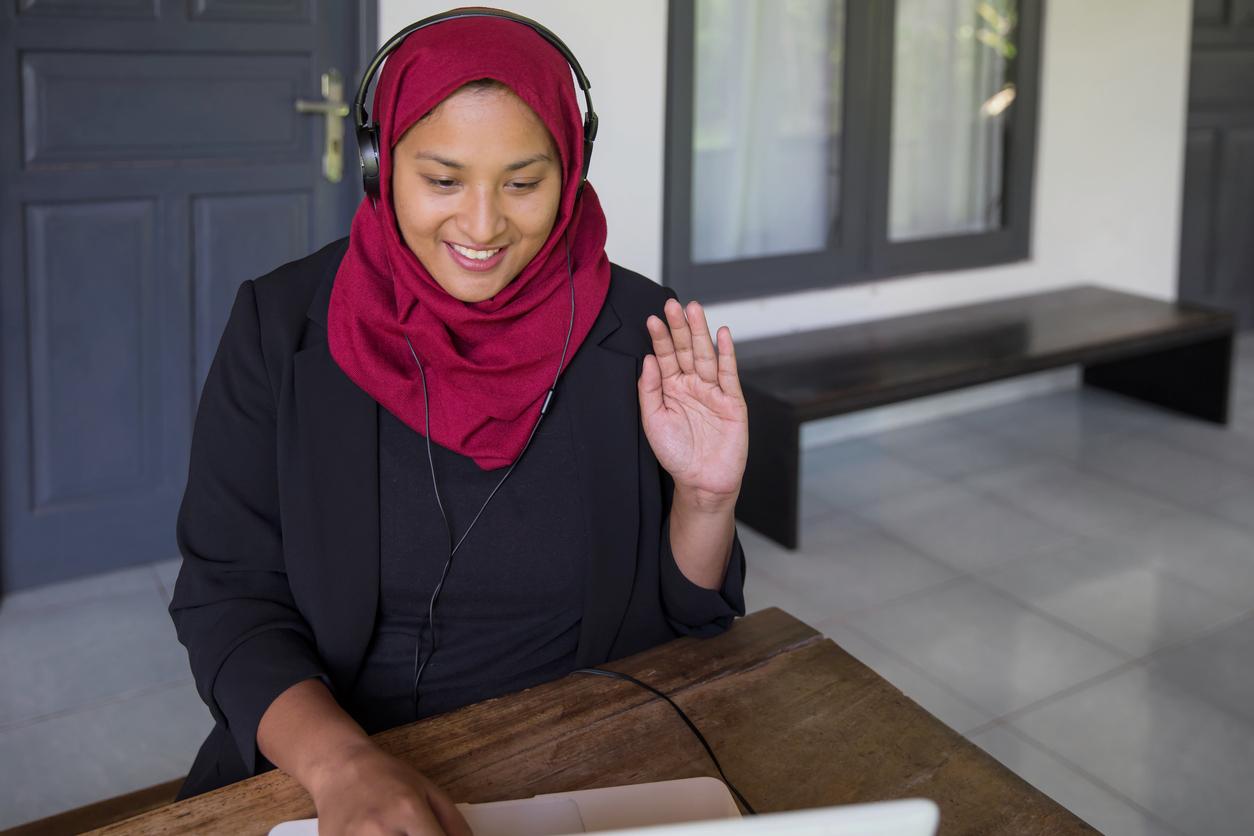 Article continues below advertisement
But beyond homemade offices, your lights are on more. So is your cooling system, now that summer is here.
Your family's school-related and just-for-fun devices are being charged at home more often, and if you're anything like us, the TV is on more than ever.
All of these changes add up to increases on your electric bill. Home energy demand has reportedly increased by 22% since COVID first presented.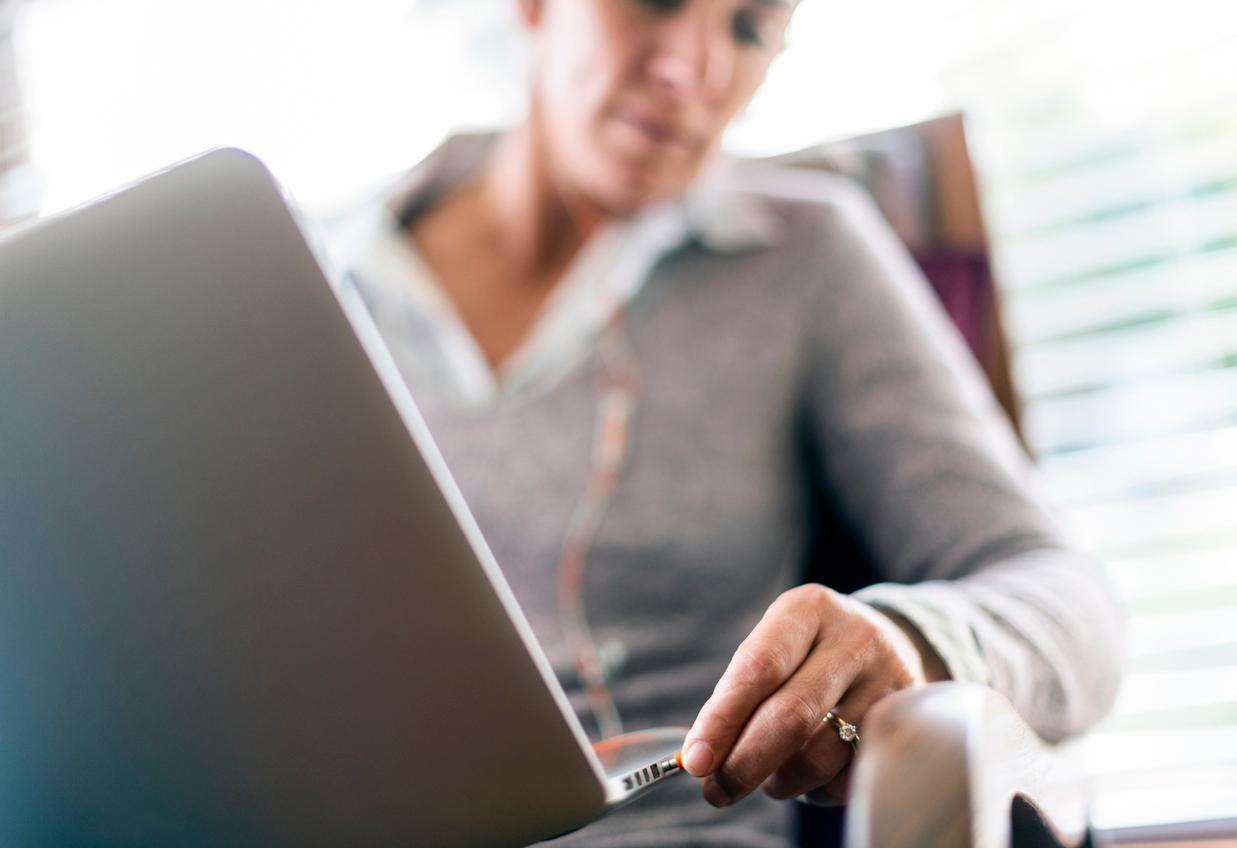 Article continues below advertisement
And energy bills are expected to keep rising.
Unfortunately, this trend is expected to increase.
With the virus surging in many areas, summer temperatures soaring, and the possibility of another year of virtual working and learning, many are noticing that their bill is still climbing.
"Fluctuations in electricity bills are usually the result of changes in outdoor temperatures. Electric bills are typically lowest during the milder spring and fall months, when you don't have to run air conditioners or heaters," USA Today reports.
But given this unprecedented stay-at-home climate, one-third of U.S. households can expect to see a 10-15% increase in their utility bills this summer, Forbes shares, and can expect to spend up to $37 more on their monthly bills.
Article continues below advertisement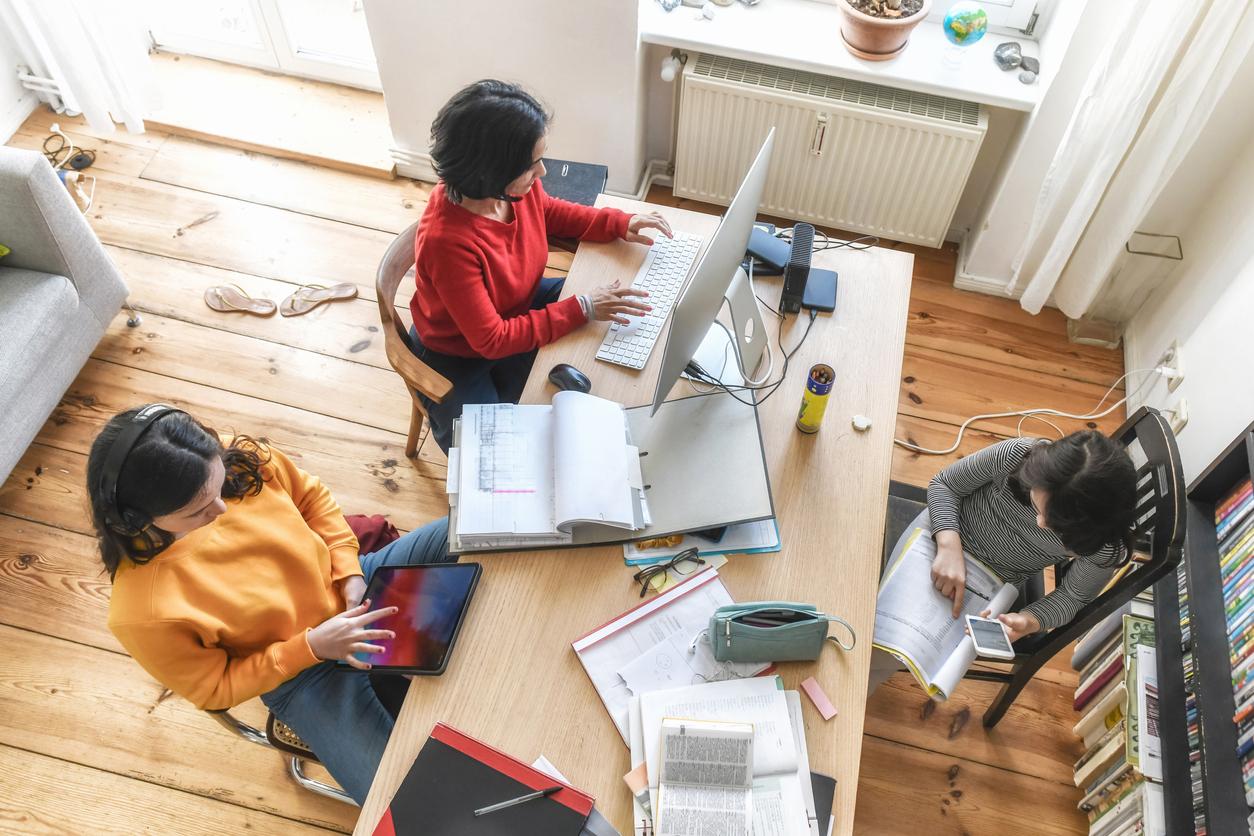 Many utility companies are offering relief.
From forgiveness and deference plans and assistance to affordable payment programs, utility companies across the country are working on positive solutions to keep homes up and running during this economic crisis.
The government also offers a Low Income Home Energy Assistance Program for low-income families in need of assistance, as CNBC reports.
There are lots of easy-to-implement tips for energy efficiency to consider, too. Reach out to your utility company to explore your options, and stay safe!