Cree Summer Divorced Her Husband, Angelo Pullen, After Nearly 10 Years
Actress Cree Summer shares two children with her husband, Angelo Pullen. In May 2022, she shared an update on the couple's marriage.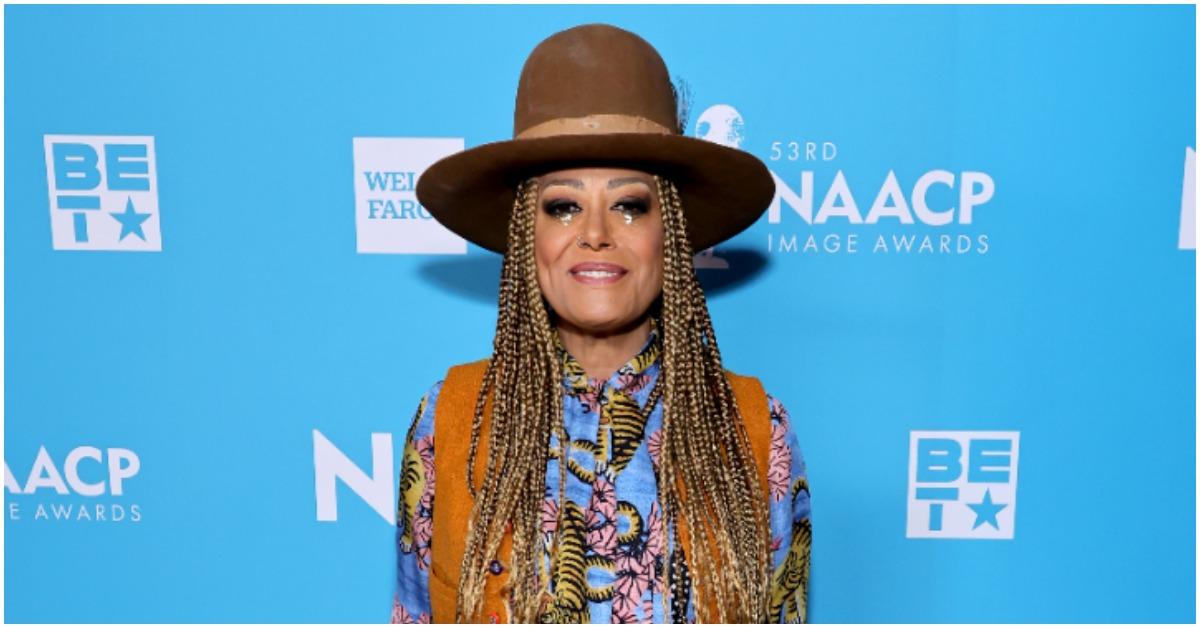 Actress and singer Cree Summer has been in the entertainment industry for more than four decades. After finding fame as Freddie Brooks on NBC's A Different World from 1988 to 1993, she transitioned into voice acting. She lent her signature sound to hundreds of animated shows including The Rugrats, As Told By Ginger, and Clifford the Big Red Dog.
Article continues below advertisement
Cree has also shared her life updates on social media throughout her career. On her Instagram page, she often posts about her daughters (whom she affectionately calls the "savages"), fun moments with her friends, and her thoughts on current political issues. However, noticeably absent from her page in recent years have been pictures of her husband, producer and app creator Angelo Pullen. Are the two still married?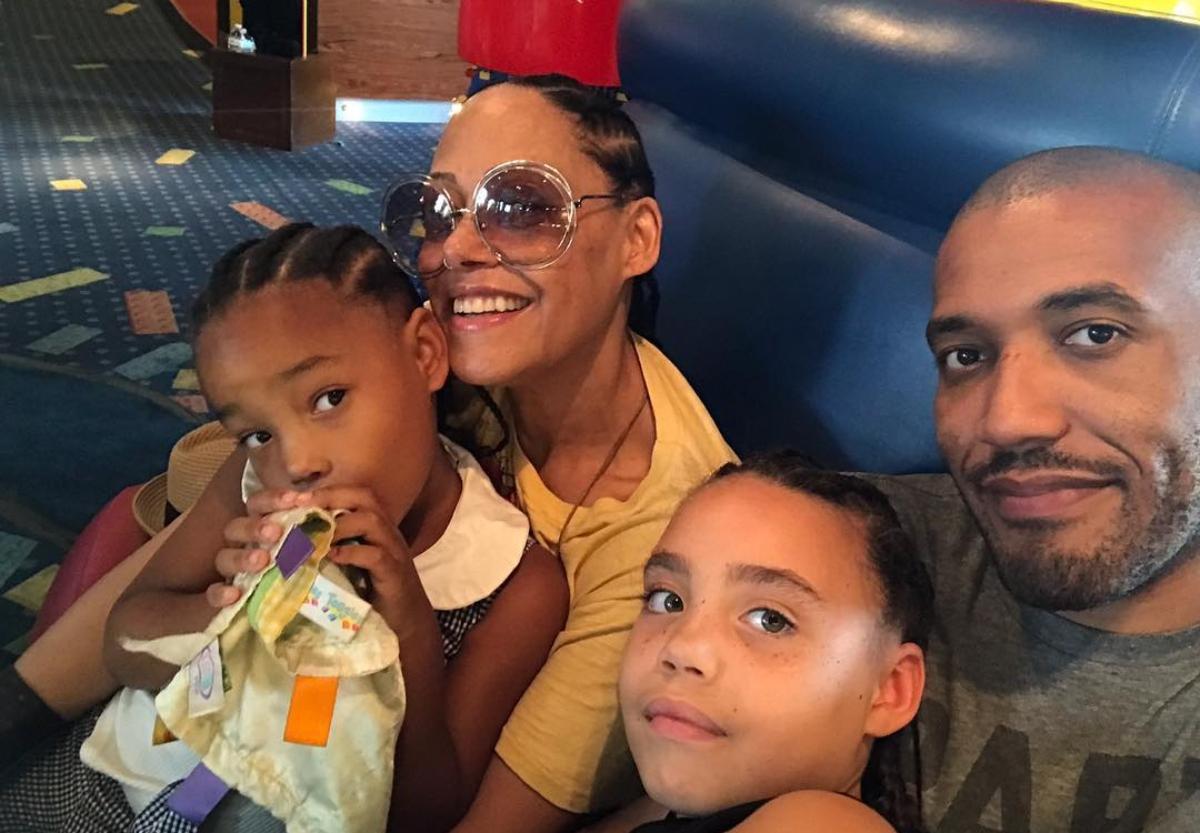 Article continues below advertisement
Is Cree Summer divorced?
In May 2022, Cree sat down with StyleLikeU to discuss her home life. The Proud Family actress gave host Elisa Goodkind a home tour, which included a peek inside her bedroom. While sitting on her bed, Cree shared that she always wanted to be a mother, but the desire intensified when Angelo came into her life at the age of 40.
She then said they fell in love after he moved across the street. Soon, Angelo left his place and moved in with Cree before they eventually got married. In 2011, the couple welcomed their eldest daughter, Brave Littlewing, followed by Hero Peregrine in 2013.
Article continues below advertisement
During Cree's StyleLikeU appearance, she stated that she and Angelo were together for "almost a decade" before calling it quits. She admitted in the interview that she feared the idea of not having a father around for her kids.
"When that relationship ended, I became a single mother," Cree said. "Boy, greatest fear of my life."
When did Cree Summer and Angelo Pullen get divorced?
Although Cree didn't provide many details about what caused her and Angelo to break up, fans suspected the couple ended their marriage sometime in 2019. On New Year's Day of that year, Cree shared how awful 2019 was and how her daughters and friends were helping her through the pain. Despite not mentioning a divorce, she didn't include Angelo as one of her supporters.
Article continues below advertisement
"Hands down, this was one of the worst years of my life," Cree captioned the post. "One step at a terrified time, one f--king thought at a time. The sun continued to rise, my savages give me millions of reasons to smile, and my sisters make me laugh when I don't want to. Even pain has a silver lining, and the gifts are deeper than the sea."
Article continues below advertisement
Is Cree Summer dating anyone now?
Since splitting from Angelo, Cree appears to be single. The industry vet keeps her page mostly professional on social media, with snippets of herself with her daughters. However, reports recently hinted that Cree could reconnect with her former beau and A Different World co-star, Kadeem Hardison. The couple briefly dated while shooting the sitcom and have remained close ever since. Cree even shared throwback photos from their relationship on Instagram.
While rekindling an old flame is an option for Cree, the Better Things actress wants to focus on raising her kids. When asked about her new normal as a single mom, she said being alone with Brave and Hero exceeded her expectations.
"We became mama and the savages," Cree said, referring to her Instagram hashtag. "We became a band. And I think of us like a rock band. We tour together; we eat together. That's what I love about it."
"I love that it's the girls and I," she added. "The thing that I feared the most is the thing I love the most. I feared doing it on my own, and I love doing it on my own. Who would have known?"