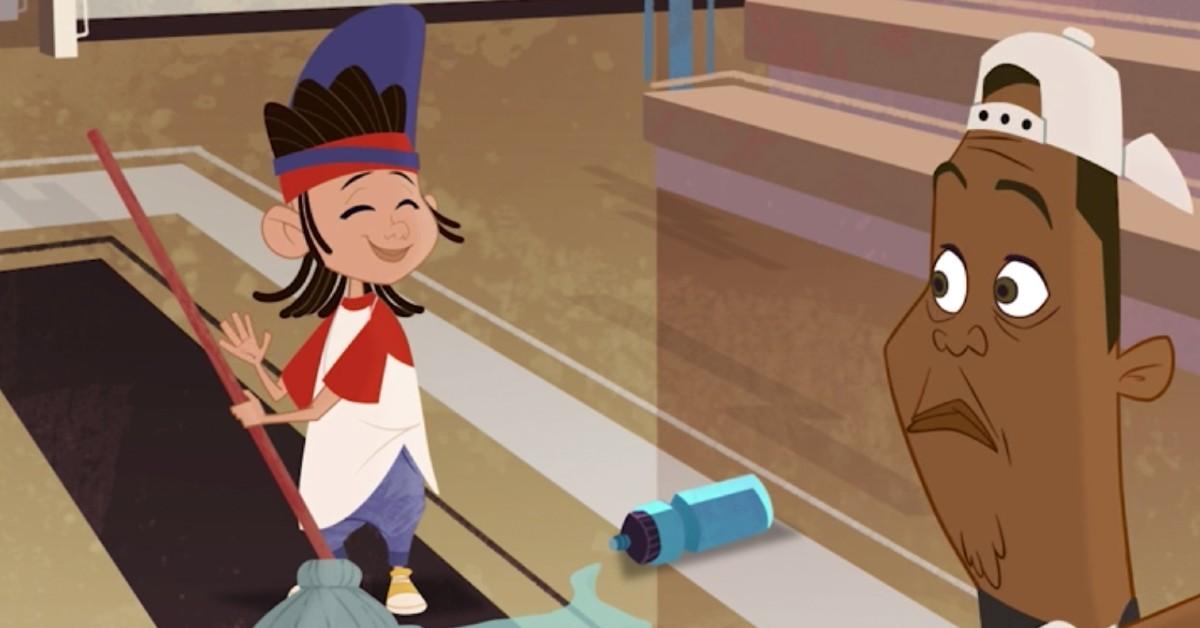 Peabo Is Still Annoying Oscar Proud in 'The Proud Family: Louder and Prouder'
Penny Proud (Kyla Pratt) is back and better than ever in the Disney Plus revival series The Proud Family: Louder and Prouder. Most of the original cast returned for the reboot, which follows the same premise of the original, albeit in a more modern setting. Penny goes through the trials and tribulations of growing up, with her family supporting her every step of the way.
Article continues below advertisement
In Episode 3 of The Proud Family: Louder and Prouder, another familiar face makes his first reboot appearance. Little Peabo (Cree Summer) isn't far from Oscar Proud's (Tommy Davidson) side as Oscar coaches Penny's school basketball team. Peabo was a recurring character in the original series. He would always tell Oscar not to do things that would get Oscar in trouble.
Then Oscar would do the thing, get in trouble, and Peabo would say, "I told you Mr. Proud." Thus, their running gag was born.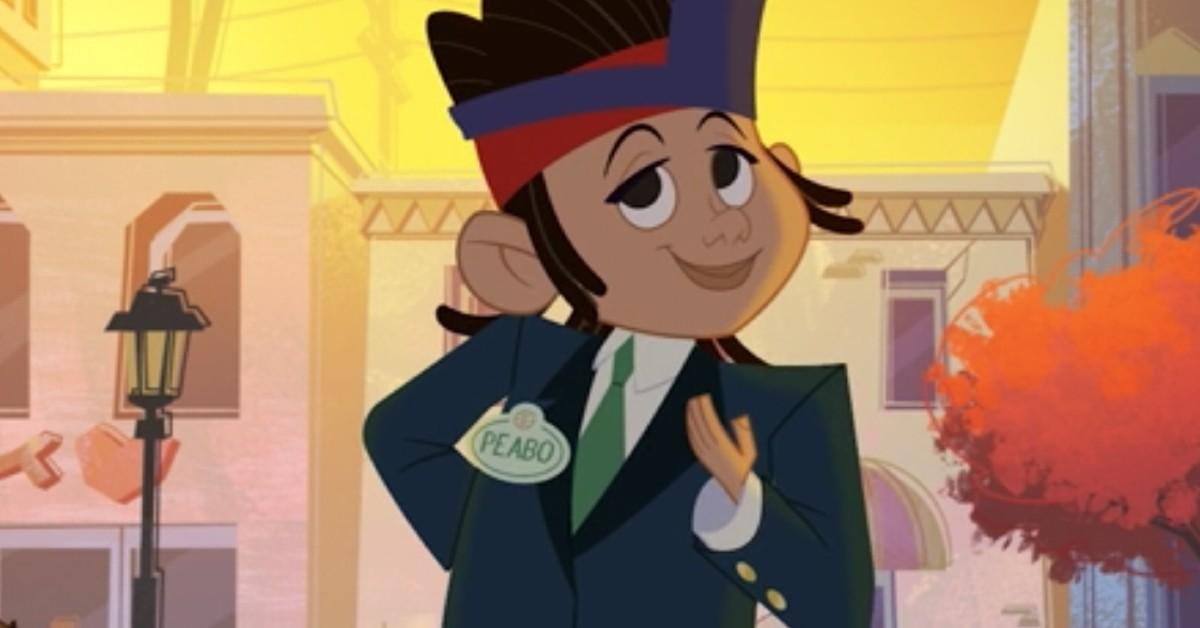 Article continues below advertisement
Is Peabo the same in the reboot?
Peabo's role in the reboot is pretty identical to what it was in the original series, but he plays a huge part in Episode 3 of Louder and Prouder.
After Oscar and Penny get into a fight on the basketball court, Oscar orders everyone at the game to vacate the premises. Peabo stays behind and rekindles the running gag from the original series by telling Oscar, "You shouldn't have done that Mr. Proud!"
Earlier in the episode, Oscar made a bet with Wizard Kelly (Aries Spears) that if his basketball team (the Proud Snackers) could defeat Wizard Kelly's team, Oscar would get to live Wizard Kelly's glamorous life for one week. Wizard Kelly agrees on one condition: If his team wins, he gets Oscar's best employee: Peabo.
Oscar loses the bet. He tries to hide Peabo away from Wizard Kelly's prying eyes, but fails. As punishment, Wizard Kelly makes Oscar and Peabo work at his movie theater.
Article continues below advertisement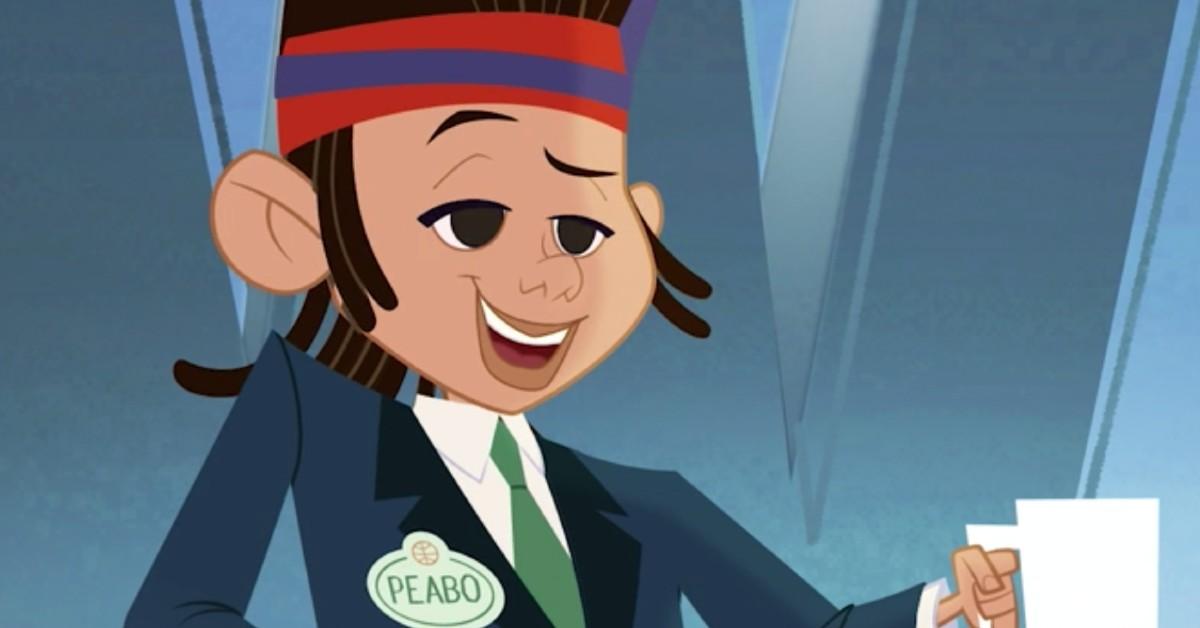 Peabo is Oscar Proud's protege.
The Peabo in The Proud Family reboot seems to be more ambitious than the original character. He seems rather thrilled when Wizard Kelly tells Oscar he's been looking for a protege like Peabo. (Meanwhile, Oscar was working Peabo to the bone as a water boy who runs the production line for Proud Snacks.)
Article continues below advertisement
After Oscar attempts to enter Wizard Kelly's movie theater while working there as punishment, his fellow employee, Buff, refuses him entry because Oscar doesn't have a ticket. She kicks him around, and Peabo (proudly wearing a fancy Wizard Kelly movie theater uniform), gleefully tells Oscar, "You shoulda had a ticket Mr. Proud! I'm gonna have to dock you!"
It'll be fun to see which other fan-favorite characters from the original series return for The Proud Family: Louder and Prouder. You can catch new episodes every Wednesday on Disney Plus.