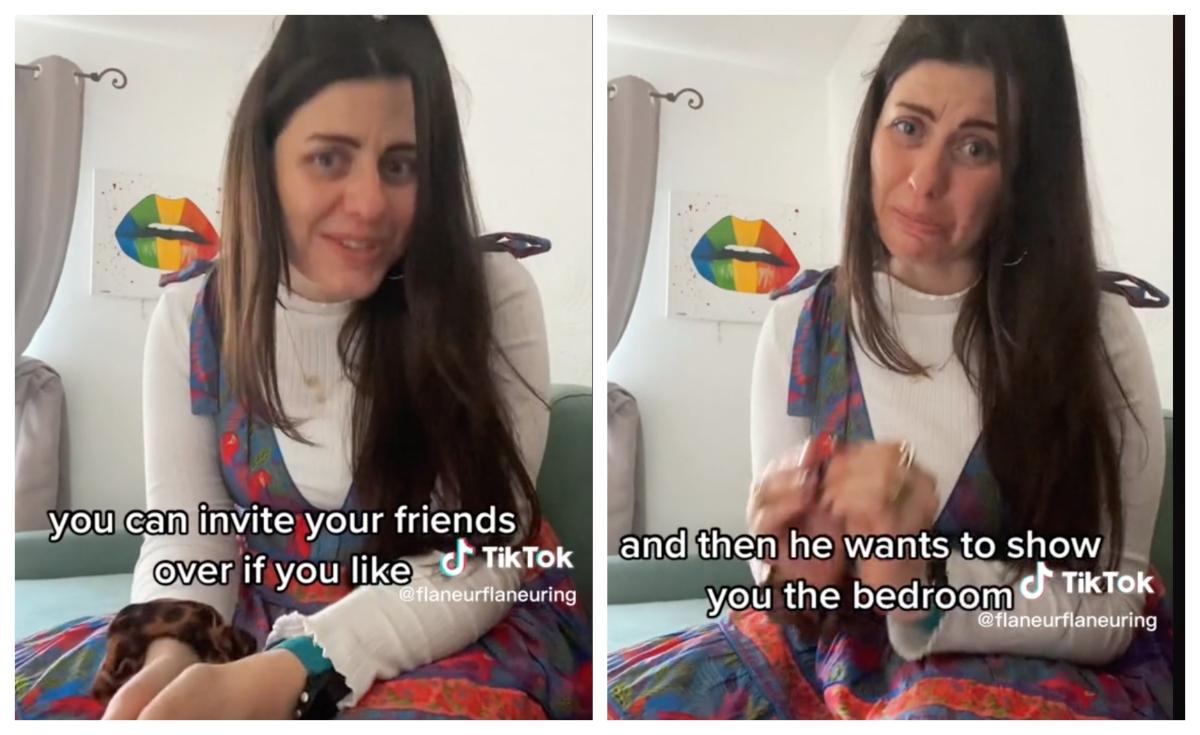 This Woman's Neighbor Offered Her $100 a Day to Grab His Mail and Then Things Took a Turn
When a neighbor asked this woman to get his mail for him, it seemed simple enough. Then things escalated quickly, so she took it to TikTok.
A wise man once sang, "I always feel like somebody's watching me," and while this is probably a song deeply rooted in unfounded paranoia, that feeling is familiar for some. Take Marissa Fleming for example, a TikToker who told a story that sounds like the beginning of a Dateline episode. She's being quite cheeky in her delivery, but the tale itself is terrifying. What happened when a creepy neighbor asked this woman to get his mail for him? It's a real almostdunnit.
Article continues below advertisement
Oh cool, a creepy neighbor asked this woman to get his mail.
Any woman who has ever left her house is familiar with the feeling this story elicits. As a reminder, someone sharing an upsetting anecdote in a lighthearted fashion isn't suggesting the experience didn't upset them. Never judge an action by the person's reaction to it. This creepy man was objectively gross, and Marissa Fleming is processing it through comedy.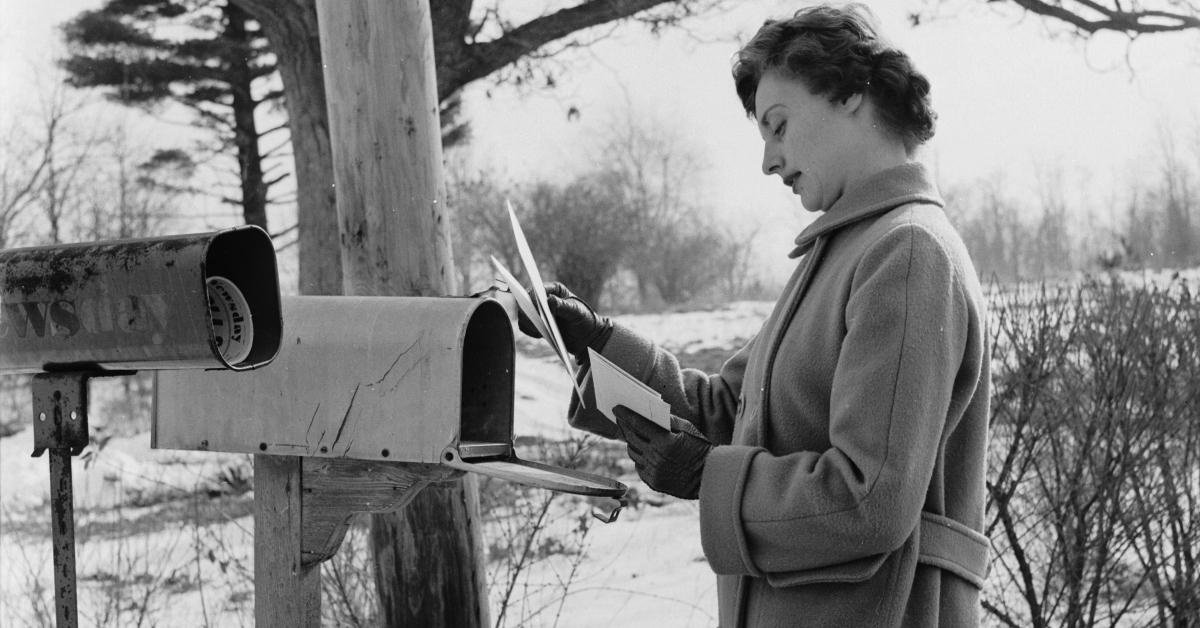 Article continues below advertisement
In her TikTok, Marissa reveals that the man who lives across the hall from her asked that she pick up his mail for him while he's out of town. He then offers to pay her $100 per day. "Whoa that is really not necessary," she says in the video. "I live next door. Let me borrow some flour the next time I run out or something." Despite her protestations, Marissa's neighbor insisted on paying her, so she relented.
The next ask from the neighbor is equally as harmless, though very unnecessary. Instead of Marissa holding onto his mail until he returns, the neighbor requests that she take a key to his place and put it in a "mail basket" inside. Once again, Marissa politely says no and once again her neighbor will not take no for an answer. This is where things begin to get strange.
Article continues below advertisement
After giving Marissa his key the neighbor asks that she come over to his place the following night, so he can show her where the special mail basket is. At this point Marissa explains that she has never been inside this man's apartment before. It's clear she is just trying to be a good neighbor. The next evening, the neighbor gives Marissa a tour of his apartment and confusingly says she can "make herself at home" while he's gone. Marissa lives next door and in all likelihood, will make herself at home in her own home.
Article continues below advertisement
She finally reaches the mail basket in the kitchen, which is when the neighbor gives her the good news. If Marissa wants to have a party while he's out of town, not only is he fine with that, but the neighbor encourages it. He even proudly shows her his fridge, stocked completely with beer and nothing else. If you're waiting for the bedroom part on this potential true-crime tour, it's coming.
Upon reaching that room, Marissa's neighbor somehow makes things even more uncomfortable. He offers up use of his shower, while gesturing towards a pile of towels Marissa can take advantage of. The neighbor continues to play out some sort of fantasy wherein Marissa throws a party at his place, and his too tired to go across hall back to her apartment. "If you're too tired and inebriated after the party, you can just sleep here," he shares. She is now looking for a new apartment.
Article continues below advertisement
Did Marissa's neighbor have hidden cameras in his place? It's possible!
As of the time of this writing, Marissa has yet to drop a followup TikTok, so we don't have an update. Many people commented that her neighbor could have installed hidden cameras, which we can't say for sure. However, something similar has happened to others. According to WJLA 7, Eddy Giron of Hyattsville, Md. allegedly "placed a hidden camera inside the closet and bathroom of a D.C. woman and her daughter, without them knowing."
Giron was hired to do home improvement and remodeling work on the victim's house. When the victim found one of the cameras, she claimed he was "behaving anxious, refusing to make eye contact, and was sweating profusely." When the Metropolitan Police Department (MPD) took a look at the footage, they noted the camera as placed "at an angle where it captured them undressing and changing clothes." It also recorded Giron smelling their underwear.