Woman Says Crow Attack Warned Her About Co-Worker's Death
A former Walmart employee took to TikTok to share a story about her late coworker who passed away shortly after having a seizure at work.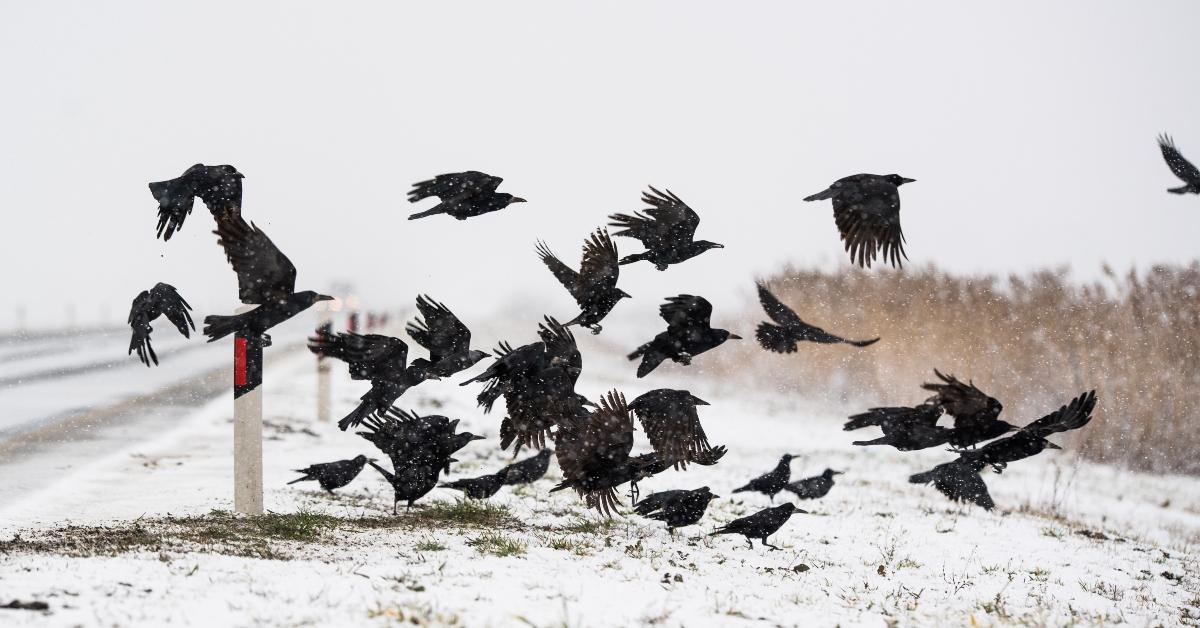 OK, while I wouldn't consider myself a superstitious person, I might have to reevaluate after hearing this TikTok user's story. A former Walmart employee shared an eerie story about the sudden and tragic death of a coworker. And to piggyback onto this chilling tale, the strangest thing happened right before her death.
Article continues below advertisement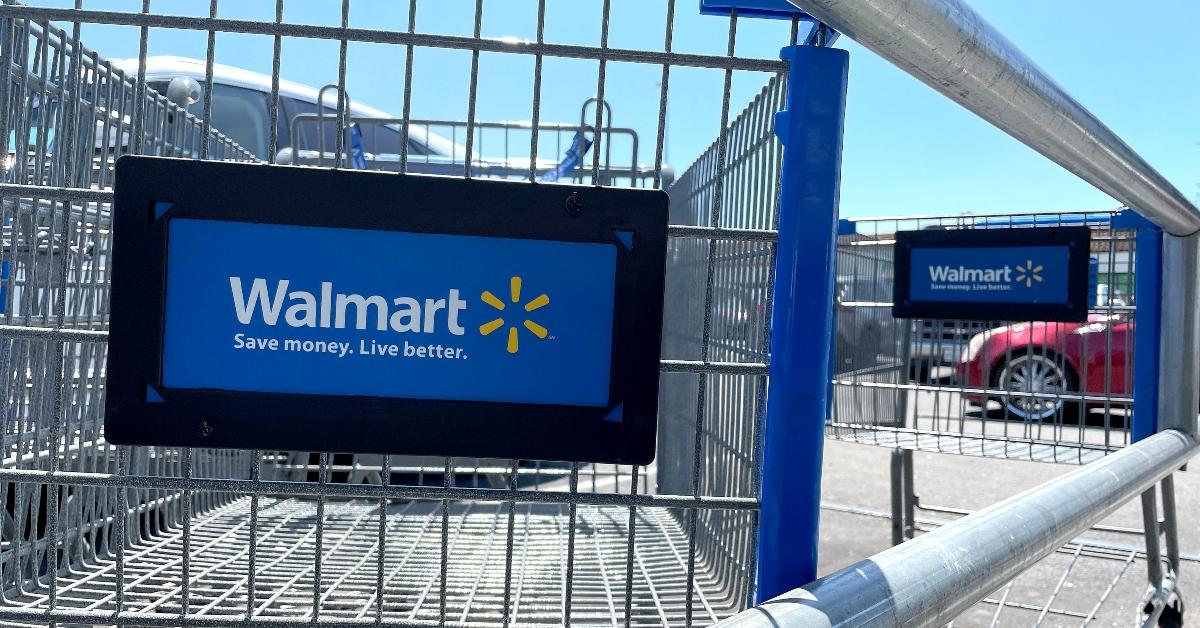 Walmart employee has bizarre crow encounter prior to her coworker's death.
TikTok user @retailkingb asked creators to share their saddest moments at work. And let's just say that @desitori had just the story. The former Walmart employee shared a story about a woman she used to work with.
Article continues below advertisement
@desitori pegged her peer as somewhere between her late 20s and early 30s. They both worked as cashiers. One day during their shift, the woman had a seizure. "She hit her head on the ground and was laying in a pool of her own blood," @desitori recounted.
Article continues below advertisement
@desitori led the paramedics to the woman and explained how difficult a moment it was to watch. "She didn't know her name, who she was, where she was, and she was like freaking out. She didn't want [the ambulance] to take her."
@desitori said her coworker seemed to know she was working when this happened, but wasn't sure where. "She couldn't answer any questions about herself. So, they put her on a stretcher, took her out, and I thought I'd never see her again or at least anytime soon. It was a bad fall."
Article continues below advertisement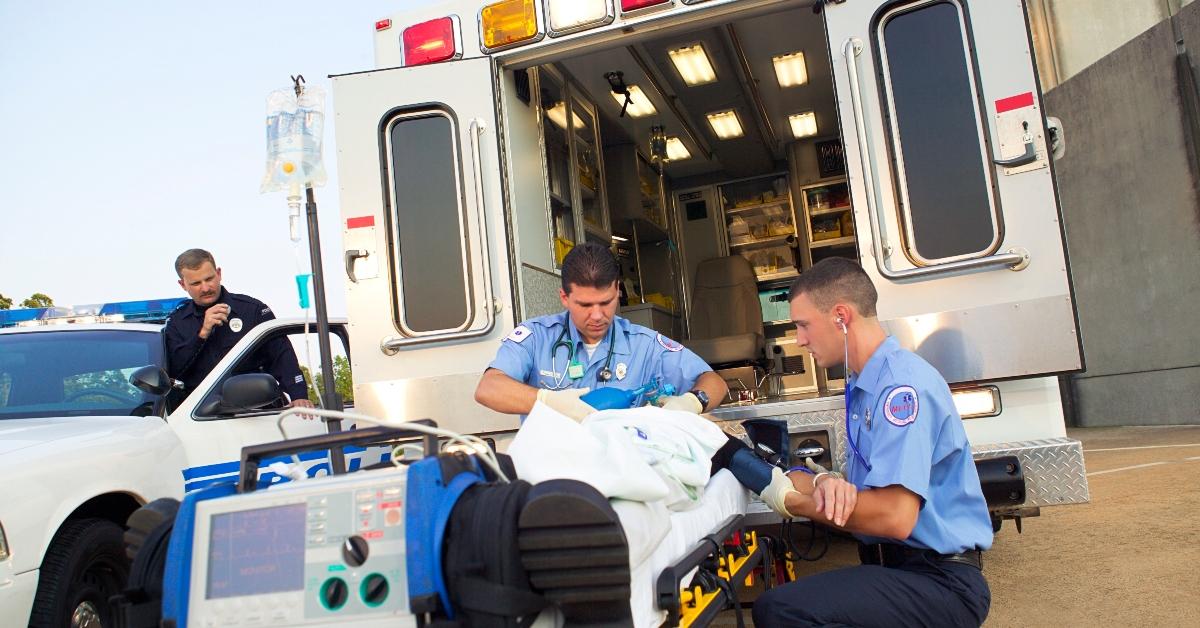 But three days later, the woman showed up at work and acted as if nothing happened.
@desitori claimed she had staples in her head but had regained her memory. She worked three shifts like normal. But "all of the sudden, she was gone again."
Article continues below advertisement
Oddly enough, during her co-worker's absence, @desitori had a bizarre encounter in the parking lot one day as she was heading into work. "I literally had two crows try to take my head off." She claimed they were swooping at her and trying to attack her from the time she got out of her car to when she got to the store's entrance.
Typically, crows have been regarded as a bad omen or a warning that something bad is about to happen.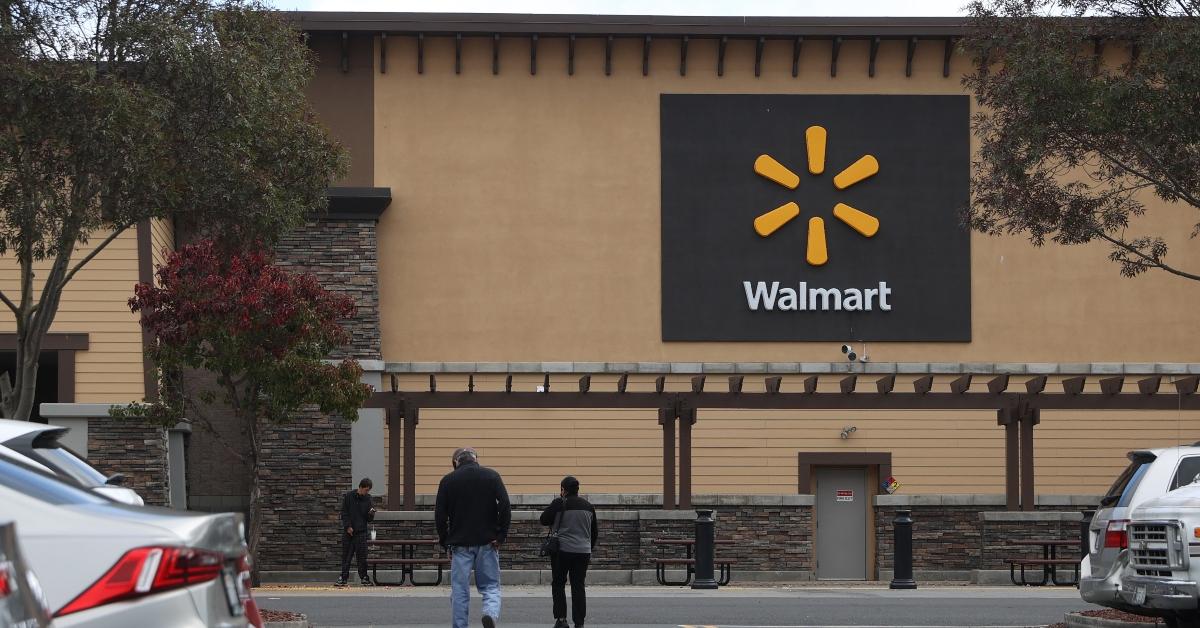 Article continues below advertisement
@desitori told her manager what happened and what crows symbolized. But he didn't think too much of the attack.
A few days later, the same manager pulled @desitori and a few other coworkers aside to tell them their coworker who had the seizure had passed away.
"We all cried. It was the craziest thing that ever happened to me at a job. I mean, it was so sad," @desitori said.
After some time passed, @desitori approached her manager and mentioned the crows again. "Safe to say that he doesn't think I'm crazy anymore," she said as she ended her video.
Article continues below advertisement
In the comments, users were devastated.

Article continues below advertisement
Some pointed out that it was so heartbreaking that the woman kept trying to work despite the fact that she clearly wasn't feeling well.

Article continues below advertisement
Others pointed out similar strange occurences that happened prior to someone's death.

While there's no way of knowing if the crows were actually a bad omen connected to her death, it does make for a grim tale. May this woman rest in peace.