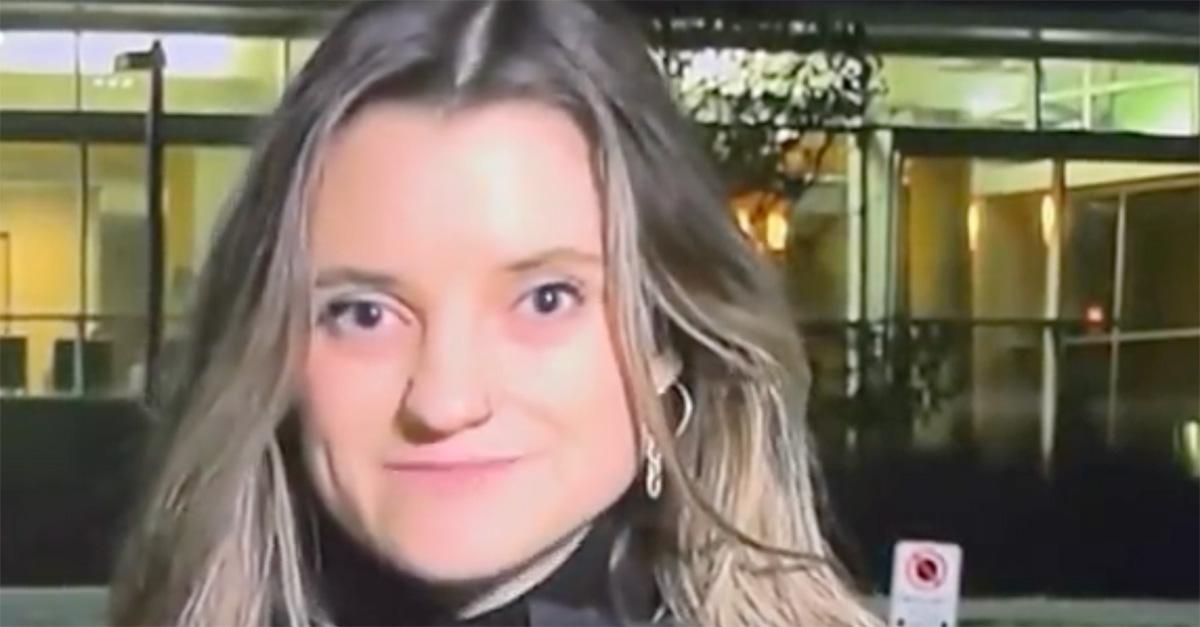 Canadian News Reporter Jessica Robb Had a Scary Health Emergency on the Air
Normal viewers of CTV News in Canada were in for something of a shock on Jan. 8 after reporter Jessica Robb seemed to have a medical emergency while on the air. During the broadcast, Jessica seemed to stumble over her words before fainting towards the camera as her live feed was cut.
The episode was certainly startling for viewers and left many looking for a health update on Jessica.
Article continues below advertisement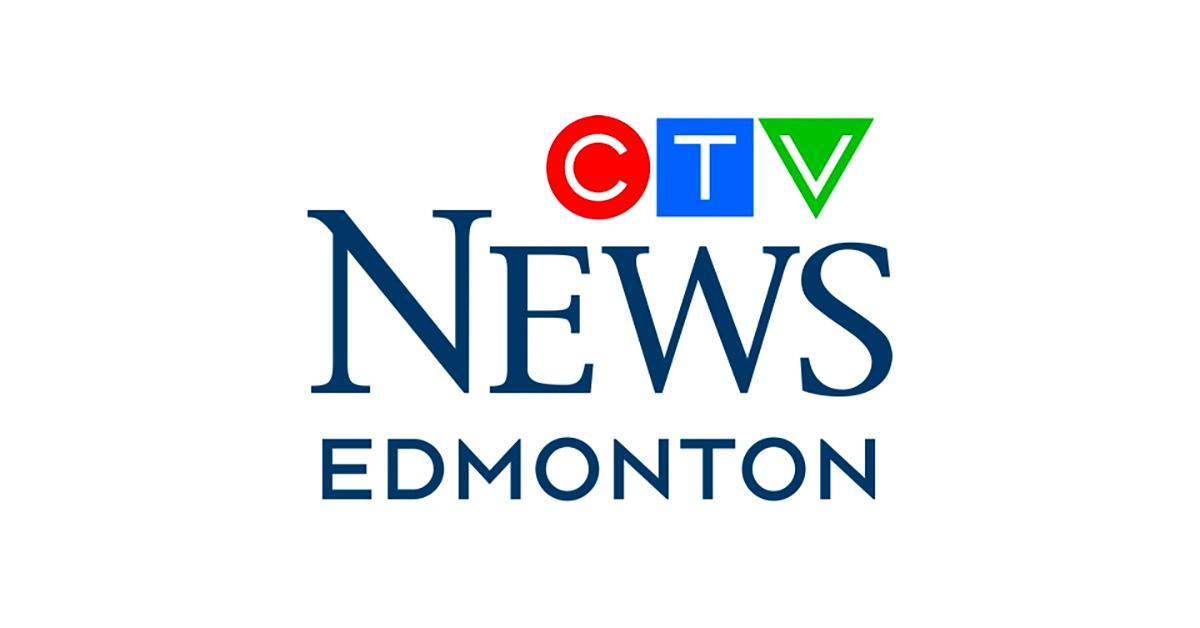 Jessica Robb is 'resting' and feeling 'better.'
Thankfully, it seems that Jessica is alright and her health scare is no cause for long-term concern. Following the incident, she released an extensive statement through the CTV Edmonton Twitter page in which she let everyone know how she was doing, and also addressed some of the baseless theories that had sprung up in the aftermath of her episode.
Article continues below advertisement
"On Sunday night, a very personal and vulnerable moment unfolded as I reported live on air," Jessica wrote in her statement. "Since then, it has been shared thousands of times, along with baseless theories about the cause."
She went on to thank those who had reached with well wishes, and said that while she couldn't get to every single message, she appreciated them all.
Article continues below advertisement
"I have also received an overwhelming amount of harassment and hatred tied to false theories about the reason for the incident," she continued. "While I will not share private medical information publicly, I can say that there is no cause for concern, and that my understanding of my own medical background provides a reasonable explanation for what happened. I can, however, confirm that the situation was in no way related to the COVID-19 vaccine."
Jessica said that she was 'not feeling well' while reporting on air.
Jessica's update came after the incident itself, which played out as she was in conversation with CTV Edmonton anchor Nahreman Issa. During the segment, Jessica said that she was "not feeling well" and then appeared to faint and move toward the camera until the feed cut out.
"We will come back to you," Nahreman said afterward. "Right now, we will make sure that Jessica is doing okay and we will give you guys an update a little bit later."
Article continues below advertisement
During the incident, Jessica was reporting on the third anniversary of a fatal Iran plane crash that killed all 176 people on board. US officials believe that the plane was mistakenly shot down by an Iranian missile. There were 63 Canadians among those on board at the time of the crash.
According to her CTV biography, Jessica started her broadcasting career in 2019 after graduating from MacEwan University. She's an Edmonton native, and is also "an avid runner, long-time soccer player, and rookie guitar player. She will stop to pet every dog and never says no to an oat milk latte."
Although she didn't offer any details on her health incident, viewers of CTV can rest assured that it doesn't seem like an issue that will have a long-term impact on her.