Where Is the Guy Alex Murdaugh Allegedly Hired to Kill Him? We've Got Answers
Alex Murdaugh claims he allegedly hired Curtis Edward Smith to kill him but make it look like a suicide. Where is he now? Let's get into it.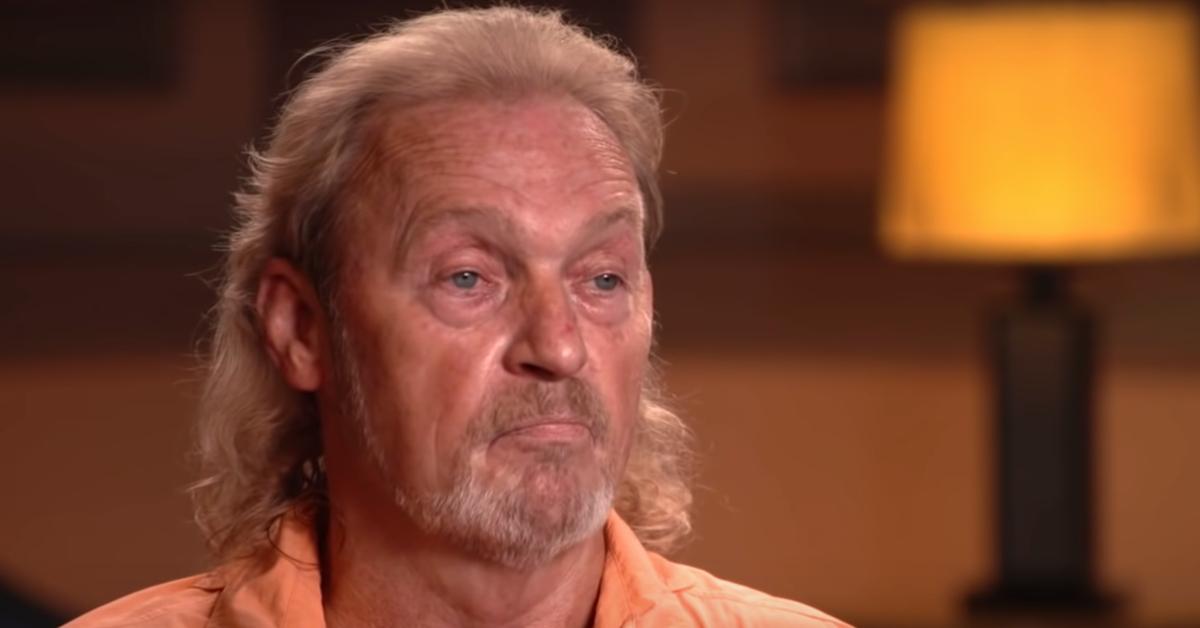 The Alex Murdaugh trial is a media circus. The disgraced South Carolina attorney is accused of murdering his wife Maggie and younger son Paul. Beyond that, he is also facing various financial criminal charges. But wait, there's more. Three months after the death of his wife and son, Murdaugh allegedly tried to hire his drug dealer to kill him.
Article continues below advertisement
Evidently Murdaugh's plan was to get an insurance payout for his older son Buster Murdaugh. Obviously it never came to fruition and now his murder trial is coming to a close. What happened to Curtis Edward Smith, the man Murdaugh claimed was involved in a botched assisted suicide attempt? We've got answers.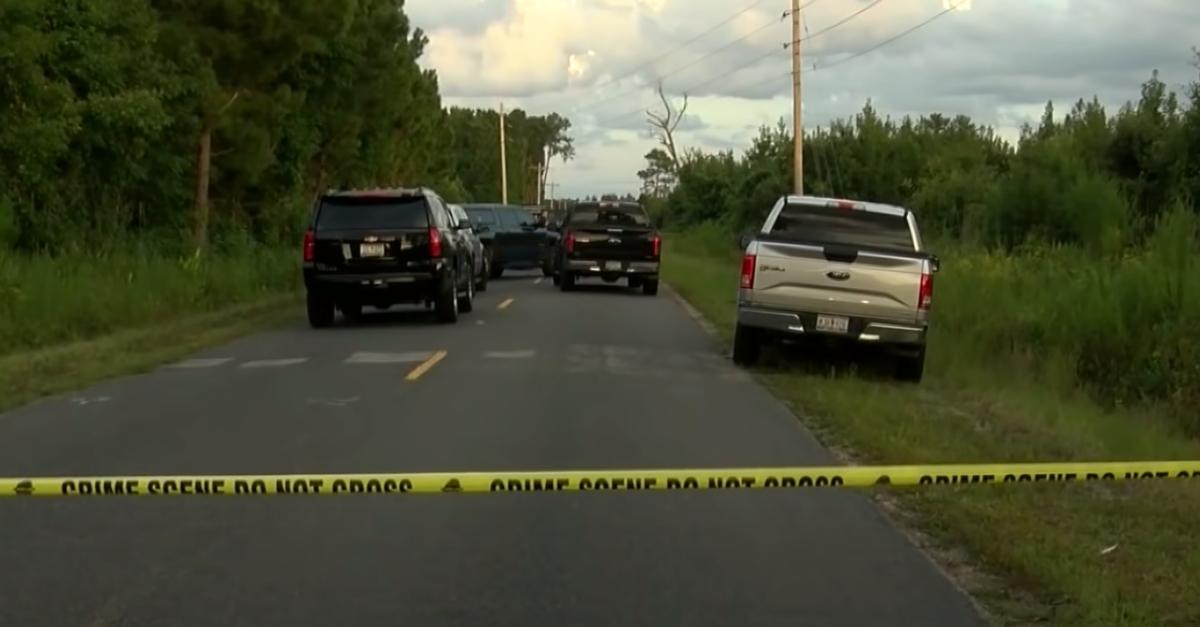 Article continues below advertisement
Where is Curtis Edward Smith, the man known as Cousin Eddie, now?
According to the New York Post, Smith was "arrested and charged with assisted suicide, assault and battery of a high aggravated nature, pointing and presenting a firearm, insurance fraud, and conspiracy to commit insurance fraud," in September 2021. After being released on bail, Smith told the outlet, "I know what they're trying to say about me and it ain't true."
In November 2021, Smith was indicted by the Hampton County Grand Jury for "false claim for payment, filing a false police report, conspiracy, and pointing and presenting a firearm at a person, assault and battery of a high and aggravated nature, and assisted suicide." He was also indicted a second time in June 2022 by a South Carolina grand jury for various drug-related charges as well as money laundering and forgery but was out on a $250,000 bond.
Article continues below advertisement
Two months after his second indictment, a South Carolina judge revoked Smith's bond for two violations. Per the filing to have his bond revoked, Smith was quoted as saying, "I ain't got no money." Apparently he was lying as prosecutors discovered Smith "received a $78,166.20 insurance settlement check and on the day of the bond hearing had $58,478.52 in his checking account," as reported by the Greenville News. He also violated the terms of his house arrest 26 times.
Article continues below advertisement
Smith claims he was set up by Murdaugh.
Smith described the events of that fateful day in great detail to the New York Post. "I get a call from Alex that Saturday afternoon to come to where he was and I thought it was maybe to fix something," he said while pointing to his Chevy truck. "I had no idea what he wanted, I just went over there." This wasn't an unusual request as Murdaugh and Smith are distant cousins, hence the nickname "Cousin Eddie."
Article continues below advertisement
When Smith arrived to where Murdaugh was parked on Old Salkehatchie Road, he claimed the disbarred attorney got out of his car and began waiving a gun around. "I run over and we wrestled a minute together, me trying to get the gun away from him," Smith shared. "Then the gun kind of went off above his head and I got scared to death and I ran to my truck and took off."
Not only does Smith maintain he has never hurt anyone, but he vehemently denies being Murdaugh's drug dealer. Despite the accusations Murdaugh lodged against him, Smith told the New York Post he doesn't blame him. "I understand he's in fight or flight mode and he wanted me to be the heavy weight in the water so he could fly." But don't think for a second Murdaugh can pull a fast one on Smith. "I wouldn't advise him to try to set me up," he said. "I'd strongly advise him against that."