Alex Murdaugh Implicated C.B. Rowe in the Murder of His Wife and Son — Who Is He?
How is C.B. Rowe connected to the Murdaugh murders? Alex Murdaugh brought him up in a police interview the night of the murders. Here's what we know.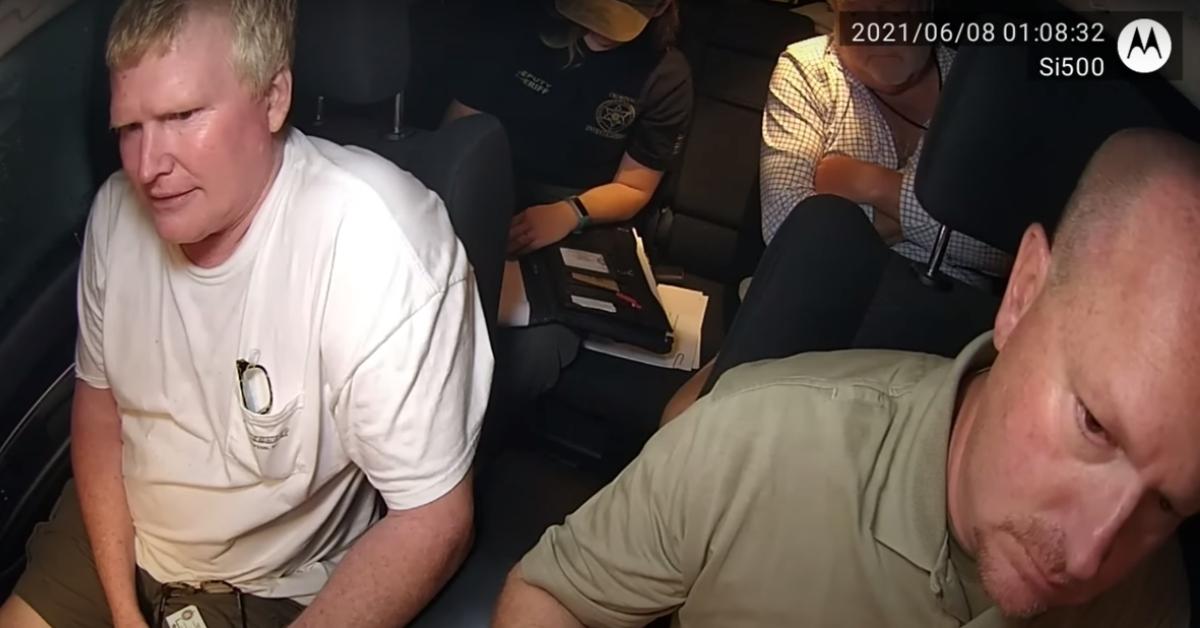 The day Maggie and Paul Murdaugh were brutally murdered, Alex Murdaugh texted several people and made more than a few calls. One of the individuals he engaged with is a man by the name of C.B. Rowe.
Later that evening while being interviewed by police upon discovering the bodies of his wife Maggie and son Paul, Murdaugh would bring up Rowe as a possible suspect.
Here's what we know about his connection to the Murdaugh murders.
Article continues below advertisement
Who is C.B. Rowe and what does he have to do with the Murdaugh murders?
In a nearly 35 minute video obtained by News 19 WLTX, Murdaugh spent roughly five minutes talking about Rowe to police. When asked who might have targeted his family, Murdaugh thought of a strange tale he told Paul mere days before his death.
Sitting in a police car crying sporadically, he managed to squeak out that Rowe was hired as a groundskeeper but wasn't "cutting the mustard."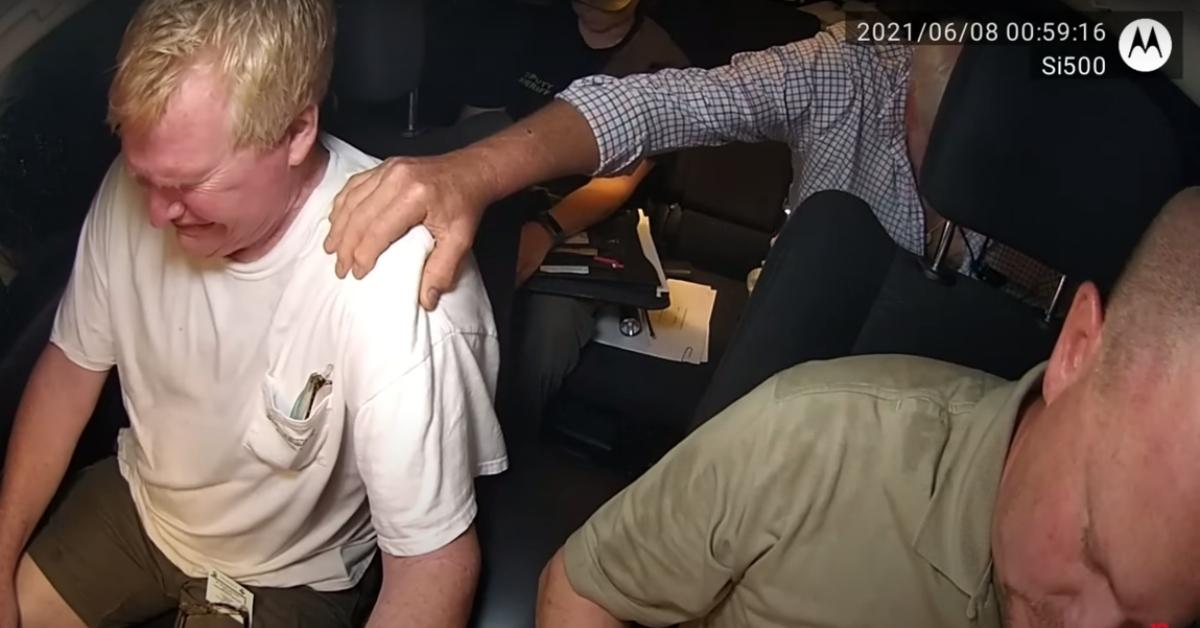 Article continues below advertisement
For about "three or four pay periods," Rowe helped take care of the huge swath of land the Murdaugh's owned though he wasn't very good at his job.
He had recently killed the sunflower seeds in the Murdaugh's dove field so Paul was tasked with helping him out. Murdaugh claims Rowe shared a disturbing story with his son.
According to Rowe, he was recruited by the F.B.I. while in high school.
Evidently only days before his murder, Rowe told Paul about a time when he was in high school wherein he "got in a fight with some Black guys." This scuffle was observed by a group of "F.B.I. undercover guys" who then "put him [Rowe] on an undercover team with three Navy Seals."
Article continues below advertisement
Apparently the sole job of this team was to kill radical members of the Black Panthers and they did this "Myrtle Beach to Savannah." Murdaugh assured authorities he didn't really think this guy killed Maggie and Paul but he was quick to bring him up as an option.
Article continues below advertisement
Both police and Murdaugh mentioned that it was a bit of a tall tale but Murdaugh doubled down by letting them know Rowe was off the day of the murders.
Earlier that day Murdaugh and Rowe spoke briefly on the phone after Murdaugh texted him about the sunflower seeds. The conversation they had was described as "normal" by Murdaugh who said again, they only discussed the sunflower seeds.
"I do think him and Paul got along pretty well," Murdaugh added. "That's just really really weird."
Despite bringing up Rowe, Murdaugh doesn't believe he murdered anyone.
Once again Murdaugh insisted that he doesn't believe Rowe actually killed his wife and son but he knows the police have to "check it out." For Murdaugh, it was also worth mentioning because "Paul was so taken aback by it...he recorded him [Rowe] saying bits and pieces of it."
Evidently, Paul sent this recording to his father. "But for all his weirdness, I do think they got along," said Murdaugh to the officer interviewing him.
As far as Rowe being involved, he never testified at the trial and his name was only mentioned in reference to his communication with Murdaugh on the day of the murders.
While testifying, FBI special agent Matthew Wilde told prosecutor John Conrad that Rowe's phone wasn't in the area of the Murdaugh home around the time the murders were committed, per Fox News.