Cyndi Lauper Hopes She and Her Husband "Still Want to Jump Each Other's Bones" at 80
Who is Cyndi Lauper's husband? The '80s pop icon is performing and presenting at the 2023 Grammy Nominations Ceremony. Who's in her family?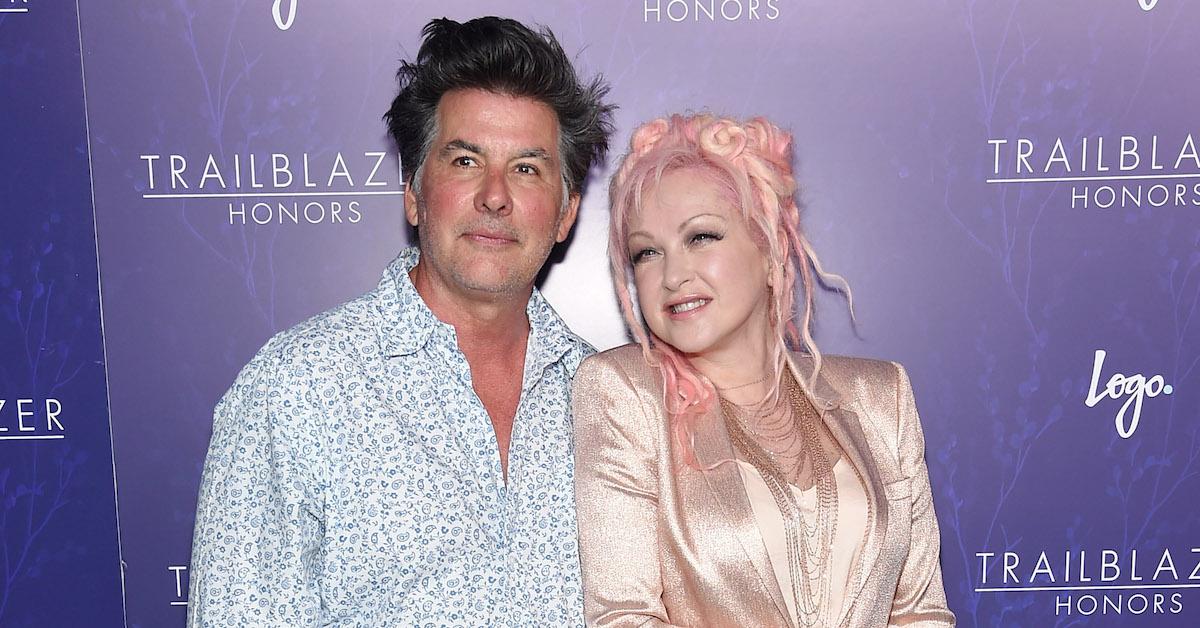 Girls just want to have fun! And we will have fun on Nov. 15, 2022, when 80s pop icon Cyndi Lauper takes part in the 2023 Grammy Nominations Ceremony. Cyndi is probably one of the most recognizable names and artists in music, between her 1983 hits, "Girls Just Wanna Have Fun" and "Time After Time." But since then, she's gotten married, had a kid, and made even more of a name for herself.
Article continues below advertisement
A Grammy, Tony, and Emmy winner, Cyndi Lauper is just one Oscar award away from an EGOT — but even still, it's clear that Cyndi is majorly successful. So who's been by her side time after time (pun intended). We dig into Cyndi's family life, from her husband to her son.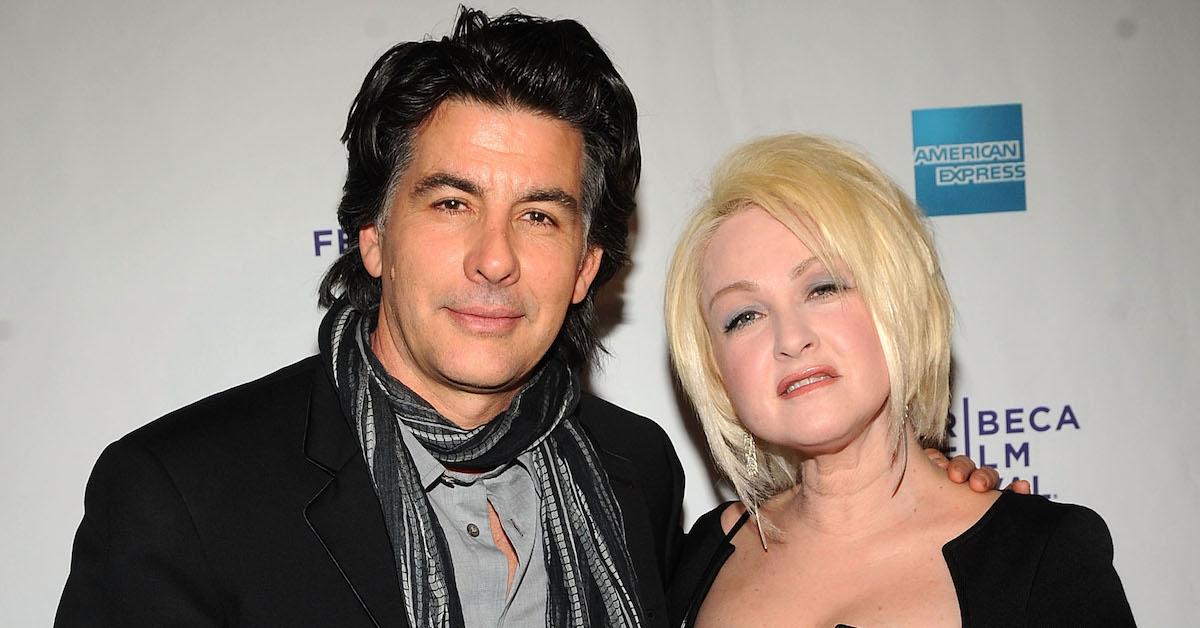 Article continues below advertisement
Cyndi Lauper's husband is actor David Thornton.
Unlike many celebrity relationships, Cyndi Lauper and her husband, David Thornton, have stuck by each other's sides through thick and thin for more than 30 years. The two met in 1991 on the set of Off and Running. Cyndi shared to The Independent that she was in a bit of a rough patch at the time.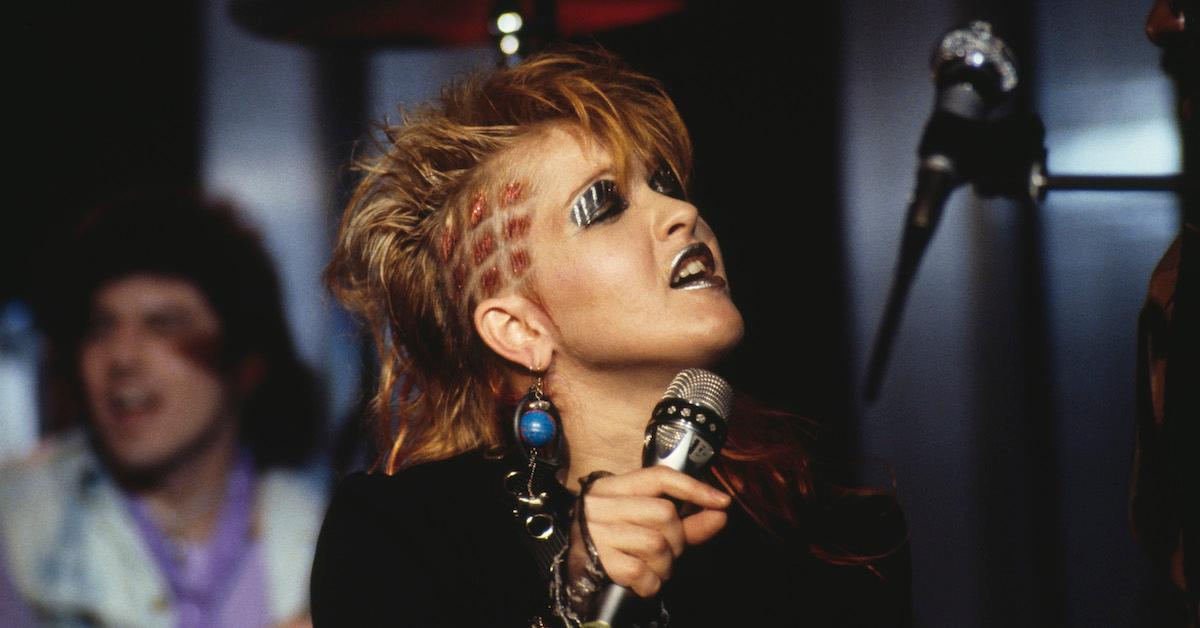 Article continues below advertisement
"I'd been having a terrible time," she explained. "I'd split with Dave Wolff — who used to be my manager as well as my boyfriend — after six and a half years. I'd moved out of the place we shared and was living in a hotel room. I got really depressed. To make things worse, I got into a no-win masochistic situation with this man who wasn't particularly good-looking. He was mean as hell to me. Then that ended. I felt ugly, dull, and a mess. I was convinced I was through as an artist."
But then, Cyndi met David. "When we started rehearsing, David was real shy with me. I began to send him teasing notes — it's what I do when I kinda like someone," she said. "At nights, we used to walk on the beach after dinner. The moon was always out on the water, and one night I said: 'I wish I was a kite flying over the waves' and he said: 'Why not be a wave?' I thought 'Oh my God, this man is a poet.'"
Article continues below advertisement
After just two weeks of dating, both Cyndi and David began discussing marriage. Although Cyndi was at first wary, with a blessing from her makeup lady, "who's very wise," and who got married just as quickly, Cyndi jumped in headfirst. She and David have had their fights and disagreements, but they've been happily married ever since 1991. "When I'm 80 years old, I hope we still want to jump each other's bones," Cyndi joked.
Article continues below advertisement
Cyndi and David had just one kid, Declyn "Dex" Wallace Thornton Lauper, who recently got into some trouble.
Growing up the child of any major celebrity has its pros and cons, and Cyndi Lauper's only kid, Declyn "Dex" Lauper, has seen both sides of the coin. On the one hand, he's now following in his mother's footsteps as a musician and a rapper. Dex was born on Nov. 19, 1997, and has since garnered over 2.3 million Instagram followers.
Article continues below advertisement
However, in July 2022, he was clocked for unauthorized use of a vehicle in the third degree and criminal possession of stolen property in the fifth degree. Basically, Dex was arrested for stealing a 2014 Mercedes Benz, which was double parked outside of a friend's funeral. The car itself was reported stolen two years earlier, although with different plates. After a hearing and pleading guilty for disorderly conduct, he was ordered to complete five days of community service.
But this series of events led to Dex's most recent music release, a song with the chorus, "Can I get some privacy? No time for TMZ, I just want some privacy." Let's be honest, it sounds like a boy who grew up in front of the cameras and paparazzi might be able to capitalize on his fame, but isn't sure if he wants to.
Article continues below advertisement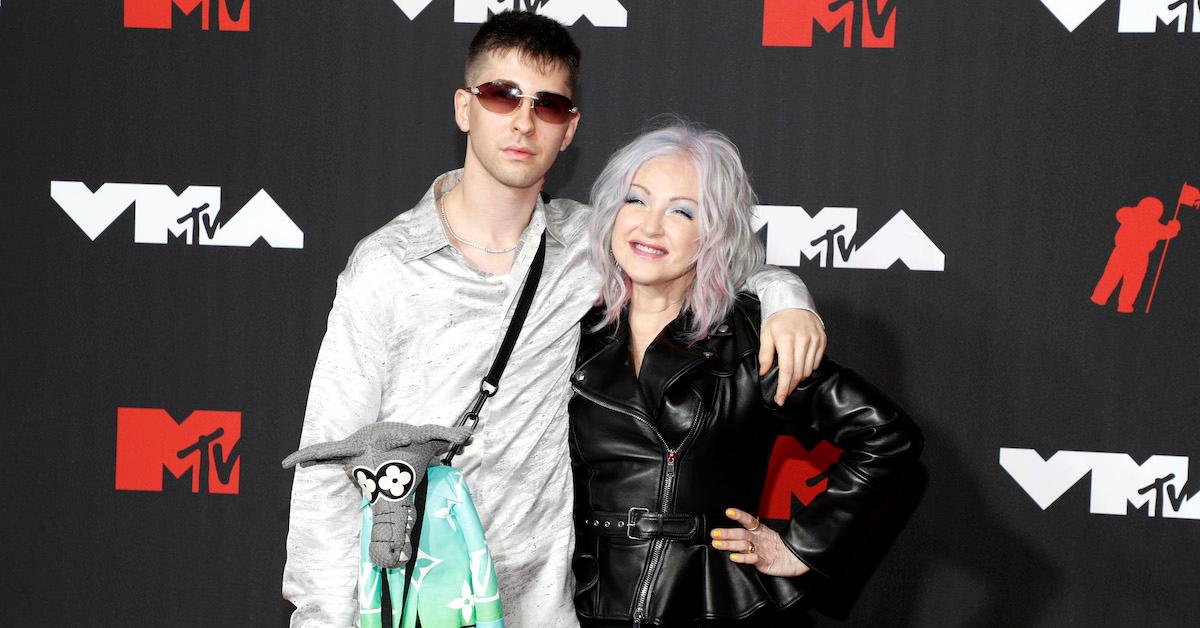 Cyndi actually shared a story with The Guardian back in 2008 about Dex first realized his mother was famous. "He was 2 when he first realized I was famous," she said. "It's hard for him. People look at him, and he feels the pressure of being my son. Someone came up to me in the street and kept talking and talking. Declyn said afterwards, 'Who are you?' And I said, 'I'm a mommy.' And he said, 'No, you're not — you're Cyndi Lauper!'"
No matter how hands on Cyndi and David are as parents, being a parent is still probably infinitely harder than being a world famous pop star and music mogul.
The Grammy nominations ceremony will take place at 12 p.m. EST on live.GRAMMY.com.