Smokey Robinson Said He Could've Died From His Severe Case of COVID-19
Smokey Robinson's health took a dire turn in 2020 when he was hospitalized with a severe case of COVID-19. Read more about his fight for his life.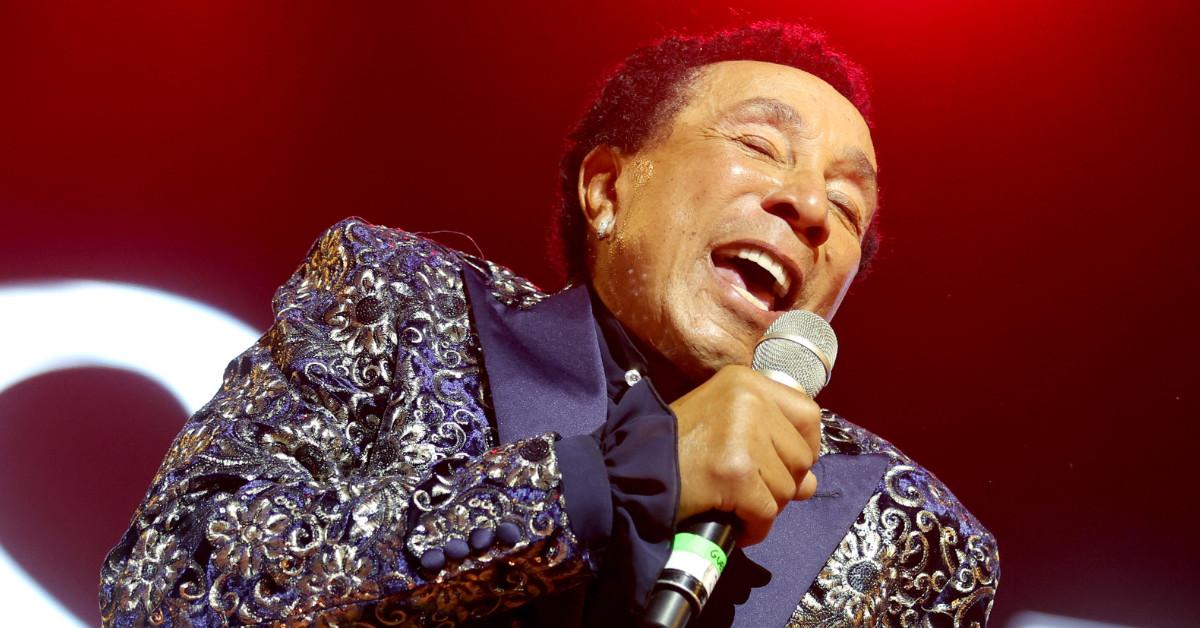 With his most recent health scare behind him, Smokey Robinson will be "Cruisin'" to the Grammy Museum in Los Angeles on Tuesday, Nov. 15, to help announce the 2023 Grammy Award nominations.
Smokey will join John Legend, Machine Gun Kelly, Olivia Rodrigo, and other artists at the pre-Grammys event, which will stream live on the Grammys website and on the Recording Academy's Facebook, YouTube, Twitter, Instagram, and TikTok channels.
Article continues below advertisement
And fans are lucky that Smokey — a Grammy winner and six-time nominee himself — is still with us. The 82-year-old revealed recently that he narrowly survived a bout with COVID-19 and had to spend 11 days at an L.A. hospital.
Smokey Robinson's health took a turn for the worse amid his December 2020 fight with COVID-19.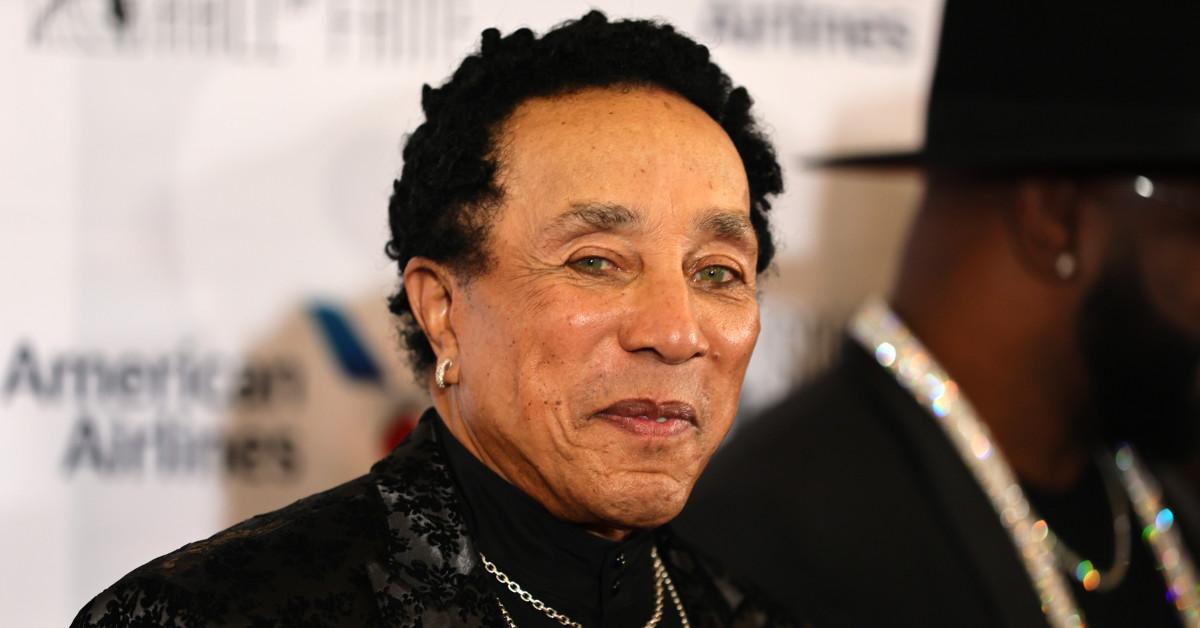 Smokey opened up about his COVID-19 experience in a Daily Mail interview in October 2021, saying he came down with the virus in December 2020 and needed to be rushed to the hospital, where he stayed for 11 days. "And four or five of those I do not even remember," he said.
Article continues below advertisement
He went on: "It really was touch and go and a terribly debilitating ailment. I was not sure that I would ever be able to sing again because it took my voice. I could barely even talk. Even when I got home, I was hoarse. I could not try to sing because I was afraid. It was one of the most frightening fights I have ever had."
The Motown legend, of course, lived to tell the tale, and his doctors attributed his survival to his fitness. "They told me that it was lucky for me, especially at my age, that I'd taken care of myself" he said. "But for the grace of God and that fact, I probably would not be here talking right now."
Article continues below advertisement
Smokey also said that it was only after he returned home from the hospital that he became scared. "When I was there trying to get well while weak, I never thought about dying. I was thinking I am going to get well. I looked back and knew that I could've died, because it was that severe. Then it scared me. It sounds weird, I know, but the severity of my condition didn't hit me until it was over."
Article continues below advertisement
He called COVID-19 "a real killer" and told fans to protect themselves.
Talking to Entertainment Tonight in November 2021, Smokey elaborated on his COVID nightmare. "I am very happy to share [my story] because I hope it helps someone," he said. "COVID just comes on, and the people ask me today, who knew that I had it… where did you get it, how did you get it. I don't know. I have no idea how I got it. All I know is I looked up and I had it."
He also recommended that people get vaccinations, obey mask mandates, and follow other government guidelines around the virus. "Protect yourself and those that you love because it is a real killer and it's a horrible thing to have to go through," he said. "Some people go through it mildly, but you are talking to someone who went through it severely. So when you go through it like that, it's a really rough health thing to overcome."