Robyn Brown's Battle With COVID-19 Impacts Her Time on 'Sister Wives'
Robyn Brown was recently diagnosed with COVID-19. What does this mean for this current season of 'Sister Wives' on TLC? Here's what to know.
Like it or not, we're still living in the midst of a society ravaged by the ongoing presence of COVID-19. Despite worldwide vaccination efforts and regular booster shots being offered, the disease that caused a global quarantine back in early 2020 can still present a danger to many people.
At a certain level, it also still impacts filming of our favorite movies and reality shows, including that of Sister Wives. Yes, reality show stars can still get sick.
Article continues below advertisement
Sister Wives follows the life of a polygamist family consisting of Kody Brown, his multiple wives and unions — including Meri, Janelle, Christine (who would divorce from Kody in 2021), and Robyn — and their shared 18 children. The series first aired in 2010 and is currently in its 17th season.
As the season details the nitty-gritty behind Christine's separation from the rest of the family, it also dives deep into Robyn's battle with COVID-19. Here's what you should know.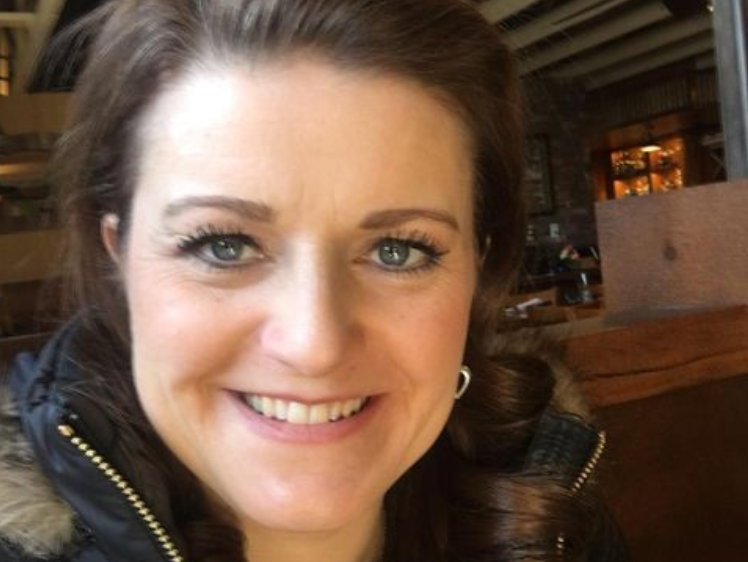 Article continues below advertisement
Robyn Brown battles COVID-19 on Season 17 of 'Sister Wives'.
"We were following all the protocols, and still somehow COVID got us," Robyn says in an exclusive look at Season 17 via PEOPLE.
As if Christine's separation from Kody and departure from Flagstaff, Ariz. weren't dramatic enough already, the Brown family has had to battle COVID-19, also known as the coronavirus. Janelle's family already grappled with it in Episode 2 of the latest season, and even patriarch Kody caught it back in 2021. But now, it impacts Robyn in a major way.
The latest supertease for the show previews Robyn in the hospital, mask on and "just waiting to see the doctor" to find out where she stands.
In a talking head, Kody admits that he was "just sitting there watching Robyn [and] wondering if she was gonna live."
There is currently no outstanding news on her condition, but the season started filming back in January 2022. If anything, later episodes of Season 17 will detail her battle with the disease.
Article continues below advertisement
Her struggle with COVID comes during a time of major crisis for the Brown family. While Kody has practiced strict COVID safety precautions with his entire family, some of his older children accuse him of favoring Robyn when it comes to his regulations.
"I'm just trying to keep my children safe, especially my small children [with Robyn] from getting COVID," he admits, as reported by ET.
As of writing, it is currently unknown whether or not Robyn is properly vaccinated against the illness.
Catch new episodes of Sister Wives every Sunday at 10 p.m. EST on TLC.