Season 17 of "Sister Wives" Is Coming - But When Was It Filmed?
A couple of times, cast members of the TLC series "Sister Wives" revealed that the show began filming its new season in January 2022.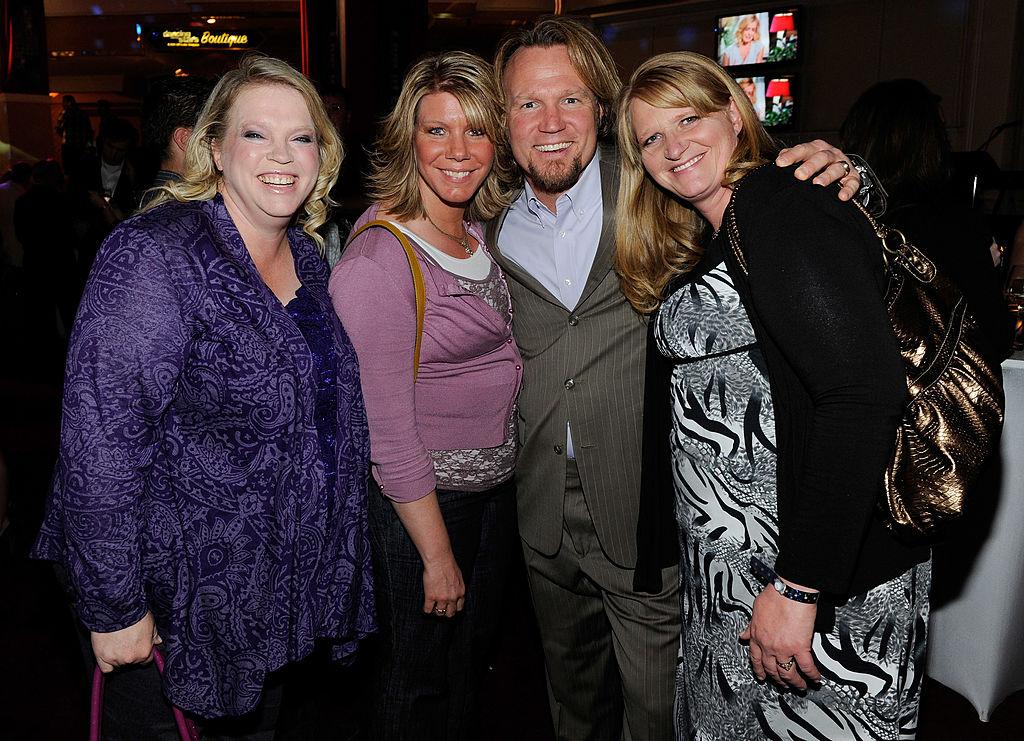 The TLC reality series Sister Wives' season 17 finally aired earlier this month. On July 23, 2022, TLC announced the show was approved for its new season via Instagram with a 10-second clip containing dramatic music and the show's title, Sister Wives, with four diamond rings on the "I" of "Wives."
Article continues below advertisement
As the music continued to build and the title zoomed out, the bottom diamond ring fell from the "I," leaving many to believe that it symbolized Christine's departure since the last season ended with Christine deciding to leave Kody after 25 years of being together. Christine left for Utah with her 11-year-old daughter, Truley.
TLC's post, however, wasn't the first time the new season was announced. On Jan. 18, 2022, Paedon, Kody's son, answered a question in his comments section on TikTok, asking if his mother, Christine, would return to the show if it was renewed. Paedon commented that they were "filming currently," begging the question—when was season 17 of Sister Wives filmed?
Article continues below advertisement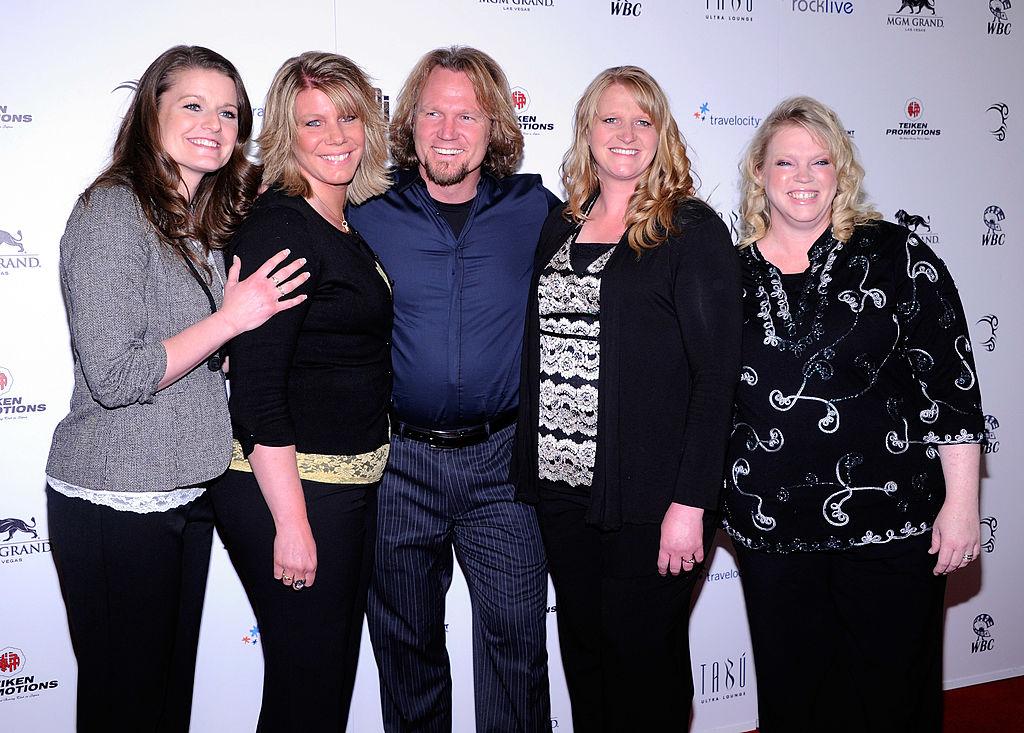 'Sister Wives' began filming in January 2022.
Before the premiere, cast members of Sister Wives announced that season 17 was in the works, specifically Paedon and wives Meri and Robyn Brown.
Article continues below advertisement
Paedon confirmed the making of the new season on Jan. 18, 2022, in the comment section of a TikTok video after someone asked if his mother would return if another season came. Paedon didn't address the possibility of his mother returning but confirmed that they were filming season 17 at that moment.
Days before Paedon's confirmation, Meri went live on Instagram for her "Fridays with Friends" live stream series with her friend Jen on Jan. 7, 2022. She and Robyn were on live laughing with Jen about Ariella's mermaid-themed birthday party they attended, which is Robyn and Kody's daughter. Later on in the Live, Robyn was the one to let it slip that they were filming the new season.
Article continues below advertisement
She told Jen about a funny moment the day before when Meri entered the restroom with her microphone attached while filming. The two informed viewers about how cast members must either turn off their mics or unplug them when in the bathroom, or the sound engineers would hear their business. So, it's safe to say they began filming season 17 of Sister Wives on Jan. 6.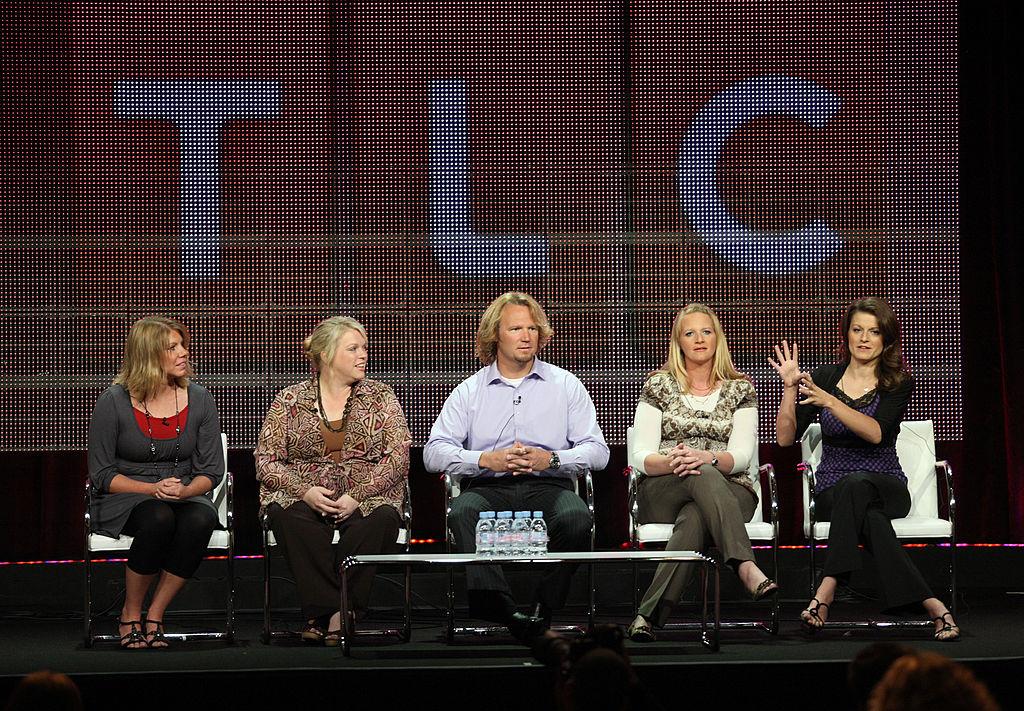 Article continues below advertisement
Will Christine return for season 17 of "Sister Wives"?
Fans shouldn't wait for Christine's return to the Sister Wives series. Nov. 2, 2021, Christine posted about her decision to split from Kody.
Article continues below advertisement
"After 25 years together, Kody and I have grown apart and I have made the difficult decision to leave," she wrote in the post. "We will continue to be a strong presence in each other's lives as we parent our beautiful children and support our wonderful family."
Furthermore, she explained her splitting decision on the show, mentioning that she didn't feel Kody was present in their marriage and family. One big moment that ended the relationship was when Kody didn't show up for their daughter's life-changing surgery. An anonymous source close to Christine told Us Weekly that she wasn't planning on returning to Kody and was excited for the new chapter of her life.