Where to Watch Sister Wives, A Look Into The Everyday Life of A Polygamist Family
Have you ever been curious about how everyday life goes for a polygamist? How difficult everything would be if you lived in a house with four mothers and eighteen other children! Besides the sheer economic strain, three families together under one roof make things overcrowded and tiresome. However, if you're in the Fundamentalist Mormon Church that sort of living is common, and TLC sheds light on that in the new season of Sister Wives that aired last week. Here's where and how to watch TLC's Sister Wives.
Article continues below advertisement
Fresh episodes air every Sunday and viewers will be able to stream them or watch them on television. The best places to stream them are Discovery Plus and TLC Go. These free services have ads but the playback quality is decent and it's free. If you decide to stream them, just know they get the new episodes a day after they release. The newest season of Sister Wives was the show's highest-rated season in six years.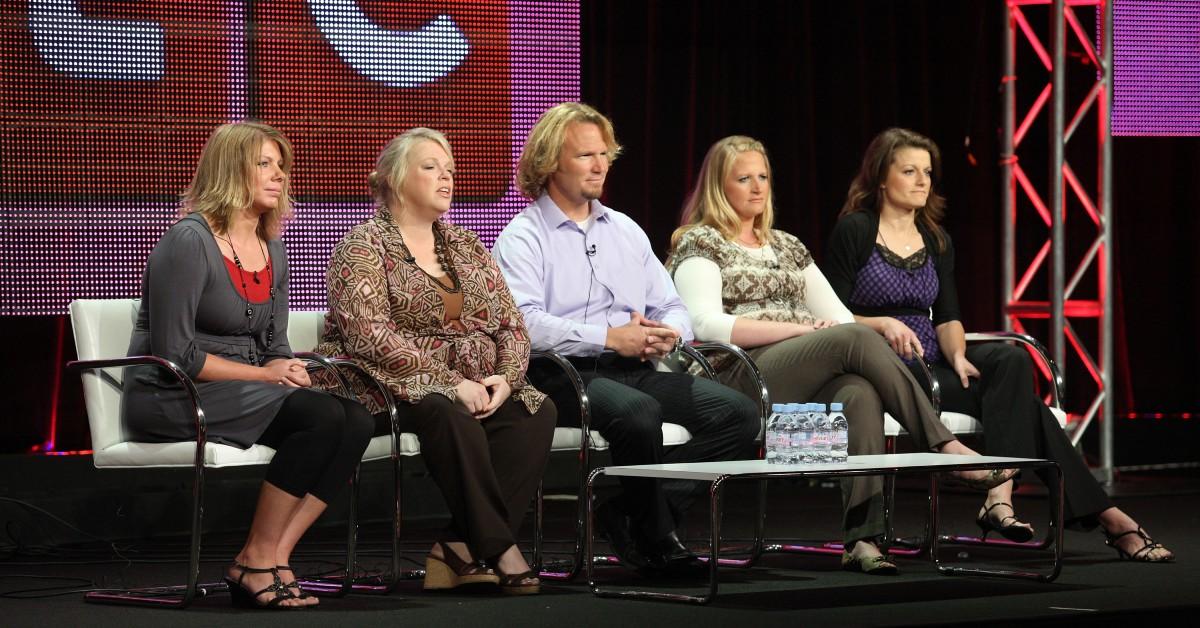 Article continues below advertisement
The Brown family are Fundamentalist Mormon polygamists who believe God intended people to have more than one wife and produce a lot of children. They have certainly taken that belief to heart. As the new season aired, Kody Brown nears becoming a father of 20. In just the last season, the number of wives diminished from four to three, as his wife Christine announced she was divorcing him.
Kody's been divorced before, he has wives divorce him so he can legally marry the others and adopt their children. He says he remains "spiritually married" to them. However, Christine has made it clear that this divorce is final. When you have so many wives and family members, drama occurs frequently and easily, which is why the show is so popular. Kody says that he just can't help falling in love, and that's driven a wedge between him and his other wives.
Article continues below advertisement
Why Does Kody Keep Acquiring Sister Wives?
Apparently, Kody has been courting a potential fifth wife, a young mother of two that Kody has kept secret since divorcing Christine. The man just keeps 'falling in love,' but how much family can you have before it all starts to fall apart? With so many people for one man to father, it's impossible to adequately spend time and care for all of them. But this is the lifestyle that Fundamental Mormonism says is the way God meant for them to live. But is it really?
Article continues below advertisement
It makes for good television, but not for good home life. Since the first season aired, a lot of changes have happened to the Brown family. For one thing, the show feels less like polygamists and more like a man with three different families who keeps trying to convince them to let him have another. In Fundamentalist Mormon theology, having multiple wives is a status symbol that affects your afterlife. Fundamentalist Mormons believe that a man with three or more wives will inherit a planet to rule over after they die.
Kody's having trouble managing his now absurdly large family, so why does he think he'd do well with an entire planet?