Olivia Rodrigo Is Recording New Music, but When Are We Going to Get to Hear It?
Olivia Rodrigo's debut album was one of the biggest of the decade, and many want to know when the release date for her second album is.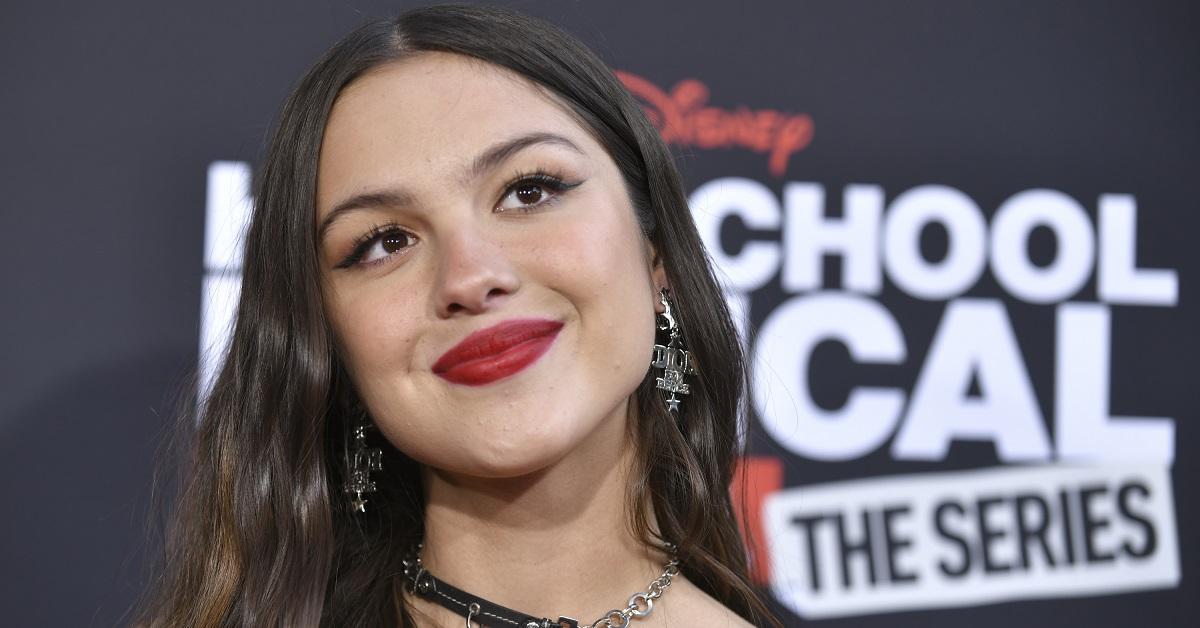 Few people have had a crazier year than Olivia Rodrigo. The singer burst onto the scene with a chart-topping debut album that quickly became a critical favorite as well, and fans have been eager to find out what she's planning next ever since. Now that Olivia has officially confirmed that she's recording music for her follow-up, many people want to know when they'll get a chance to listen to that new music.
Article continues below advertisement
When is the release date for Olivia Rodrigo's second album?
On Aug. 16, Olivia confirmed that she is back in the studio with Dan Nigro, her producer and long-time collaborator. That confirmation sent fans into a whirlwind of emotions, as it confirmed that new music is coming from Olivia, and it may even be coming sooner rather than later. Olivia's second album doesn't have an official release date yet, but it seems likely that we'll hear new music sometime in 2023.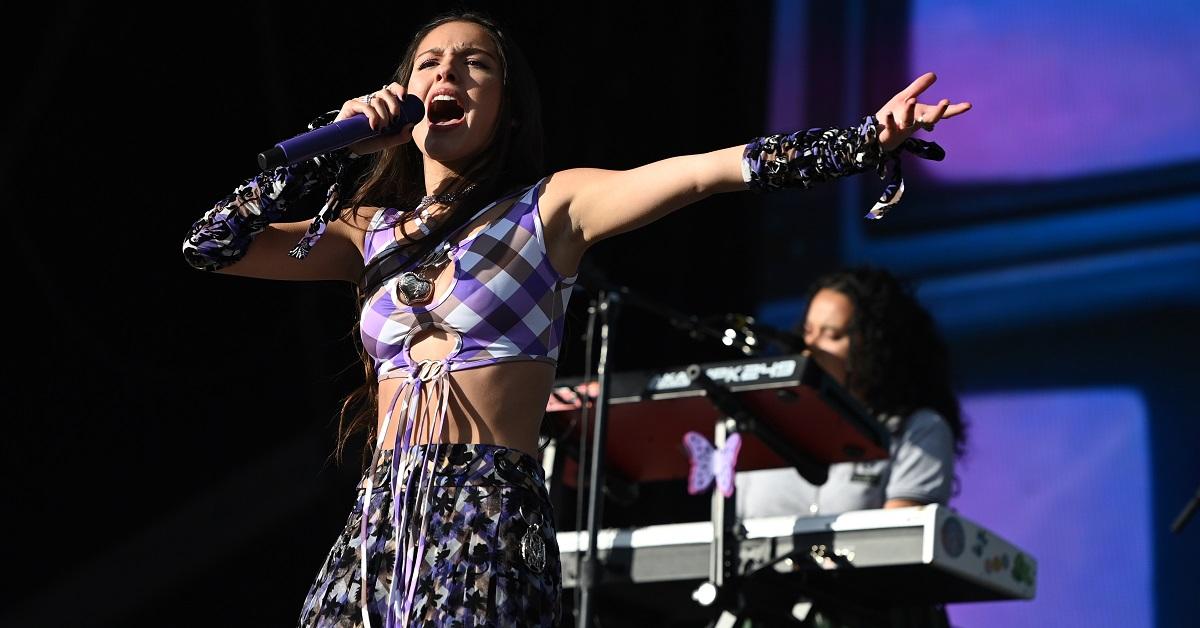 Article continues below advertisement
During an interview with Billboard earlier this year, Olivia confirmed that she had written some new songs but wasn't exactly in a hurry to release them. "It's really exciting to think about the next world that's coming up for me," she said at the time. "I just love writing songs. I'm trying not to put too much pressure on myself. [I want to] just sort of explore and have fun right now."
Although the full album may not come for some time, it's worth noting that Olivia released several singles from Sour before the full album was available, and it seems possible that she may take a similar approach for her follow-up. The full album may take some time, but there's no telling when we might get to hear some of the initial singles from the album.
Article continues below advertisement
Olivia already has a title for the new album.
In the same interview with Billboard, Olivia confirmed that she already knew what she wanted her sophomore effort to be called, although she was mum on all of the details. Knowing that she has a name in mind has only led to rampant speculation among her fans, but it may be some time before we get a solid answer to the question around her album name.
Article continues below advertisement
Olivia also discussed working with Dan, saying that Sour brought them closer together. "I absolutely love working with Dan. We have such a good groove together," she said. "We are always sharing ideas back-and-forth and have been carving out time to work together in the studio. The craziness of Sour being out in the world was something that really only Dan and I could relate to, and I think that has brought us closer together. I trust him so much and really enjoy the music we've been making."
Olivia fans have plenty to look forward to. We may not know exactly when new music will be coming, but it's certainly coming, and when it does, you can bet that those fans will pour over every detail.