Former 'Sweet Valley High' Star Cynthia Daniel Is the Proud Mother of Three Children
Cynthia Daniel is well known for her work as an actress and photographer, but what do we know about her family? Details on her kids and husband.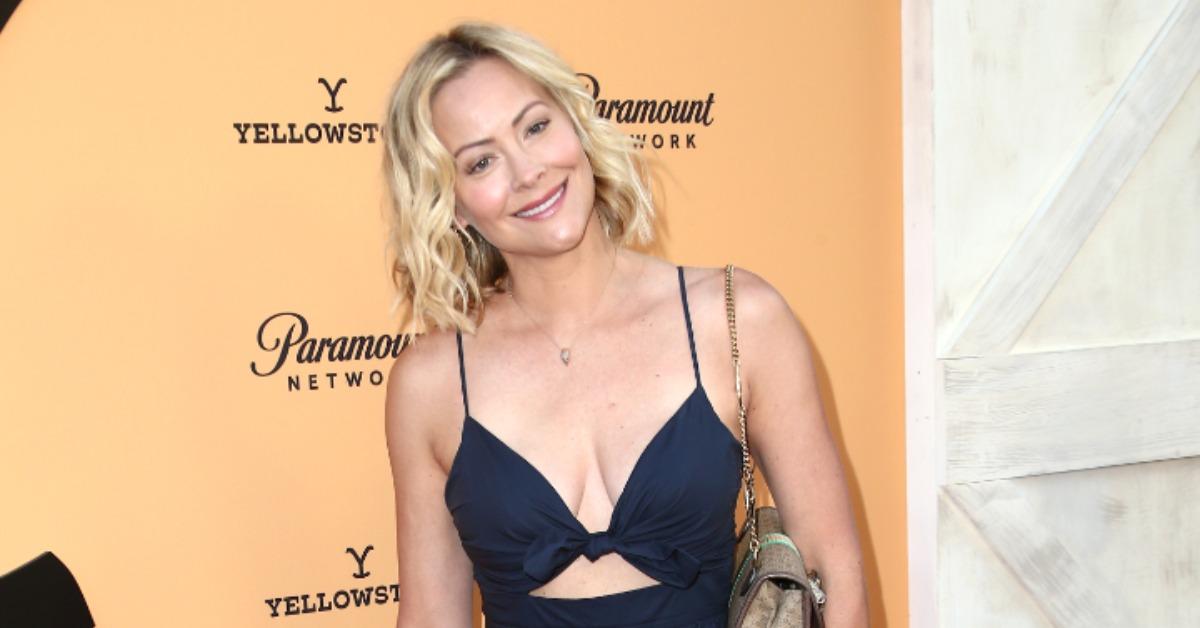 As an alum of the hit 1990s syndicated teen drama Sweet Valley High, amongst other roles, Cynthia Daniel is quite familiar with the lifestyle of being a famous actress. Although she gave up the pursuit of silver screen fame to become a photographer and a mom, she has always remained by her sister, Brittany Daniel. In doing so, she has supported Brittany as she continued on to dozens of high-profile roles over the last three decades.
Article continues below advertisement
Most recently, however, Cynthia made headlines for the fact that she donated one of her eggs to Brittany so that she could have a child, and the latter just successfully delivered her baby on Oct. 24, 2021. With all of the buzz around Brittany's recent bundle of joy, there have also been some questions raised about Cynthia's life as a mother. So, who exactly are her kids, and what other related details do we know about her personal life, like who her husband is? Keep reading to find out!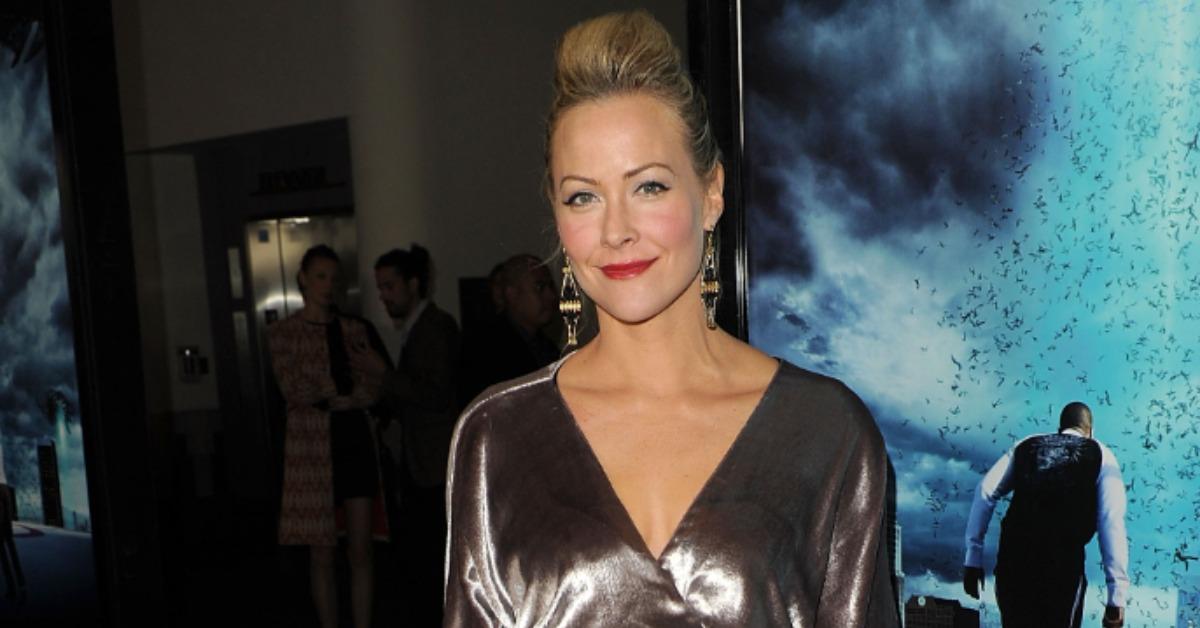 Article continues below advertisement
Who are Cynthia Daniel's kids?
Ryland Hauser is Cynthia's oldest son. Born in September 2004, he is currently 17 years old and, according to his Instagram, seems to always keep busy. The former actress' son can be found traveling the globe, hiking, riding dirt bikes, and target shooting in his free time. According to his bio, he is also an athlete who seemingly plays football.
Cynthia's next child is her second son, Colt Daniel Hauser. Colt was born in 2008 and is currently 13 years old. Aside from a few mentions on Cynthia and Brittany's joint Instagram account, little is known about who he is.
Article continues below advertisement
Cynthia's third and youngest child is Steely Rose. Her only daughter, Steely was born in 2013 and is currently 9 years old. As the most recent addition to the family, Steely doesn't have any social media, but like her brother Colt we can piece some things about her together from her mother's posts. For example, it appears they've twinned on haircuts in the past, as back in 2019 Cynthia and Steely shared a pic of them sporting the same cut.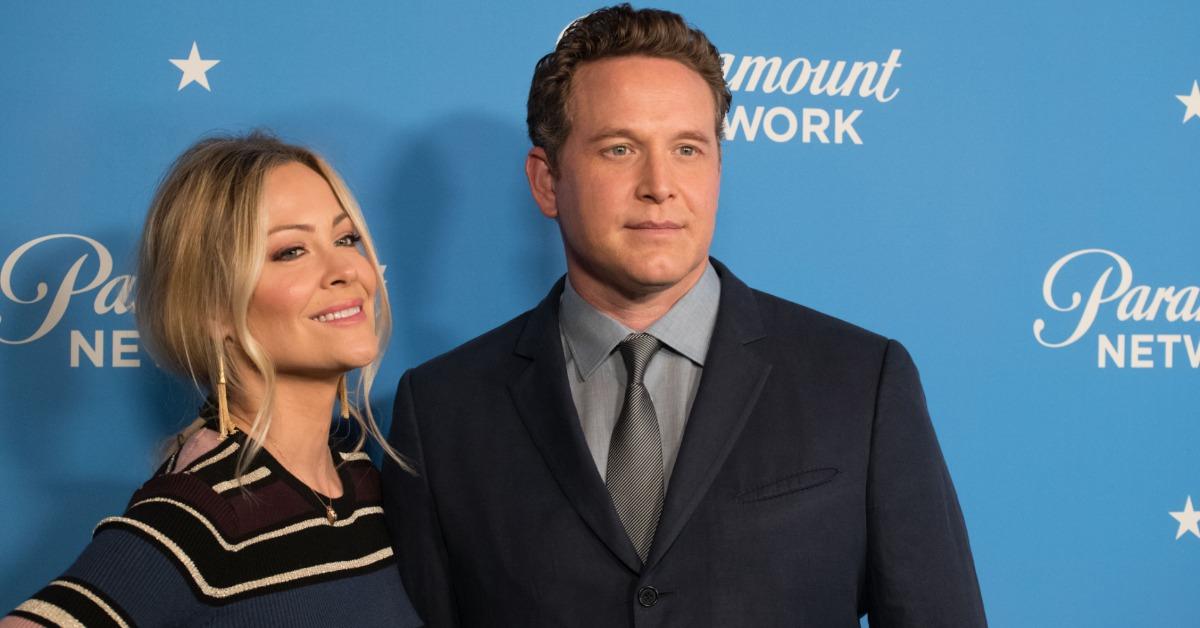 Article continues below advertisement
As previously mentioned, Cynthia made headlines in 2021 after she donated one of her eggs to Brittany so that she could give birth. Brittany was diagnosed with stage IV non-Hodgkin's lymphoma and was sadly told that she might never be able to have kids on her own. Like a good sister, Cynthia sprung into action and helped Brittany in the biggest way she could; giving her the gift of conception.
After three unsuccessful attempts to use Cynthia's egg to bring about in-vitro fertilization, doctors finally made it work and nine months later, Brittany went on to become the proud mother of a healthy baby girl named Hope.
"I saw it as such a simple gift I could give to her," Cynthia told People in the wake of her sister's successful delivery. "I know Brittany would do it in a split second for me. And we've always shared everything, so why not this?"
Who is Cynthia Daniel's husband?
Now that we've squared away what Cynthia's life as a mother is like, let's take a look at her romantic life. The photographer is happily married to actor Cole Hauser, and he fathered all three of her children. You may recognize Cole from famous television shows such as Yellowstone and hit movies like Good Will Hunting. The duo first met back in September of 2000, and dated for a little over half a decade before eventually tying the knot in 2006. They have been together ever since.