Daisy Edgar-Jones Once Dated Actor Tom Varey, but Who's Her Current Main Squeeze?
Who is Daisy Edgar-Jones dating? All eyes are on the 'Where the Crawdad Sings' star since the film has received rave reviews. Learn more here.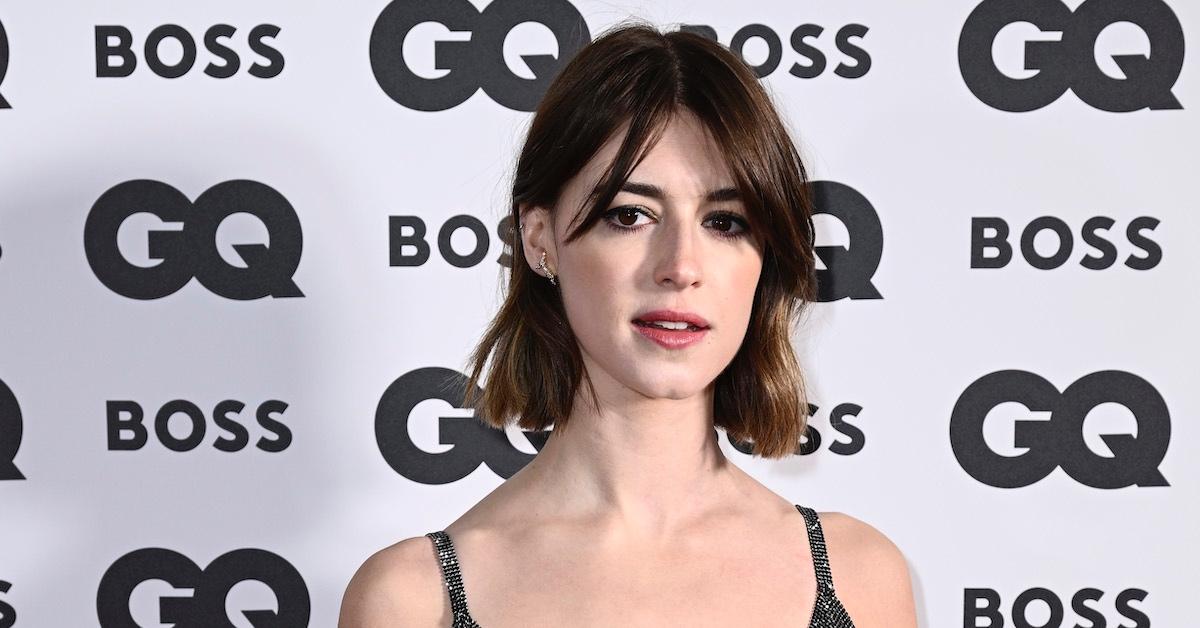 Cheers to young Hollywood! Over the past few years, Hollywood A-listers in the 20–30 age range have been dominating entertainment and film — from Marsai Martin to Zendaya. Now, Normal People's Daisy Edgar-Jones has joined the ranks, thanks to her phenomenal skills and portrayal of various roles. And since Daisy starred in Where the Crawdads Sing as Kya Clark, her celebrity has skyrocketed.
Article continues below advertisement
As a celebrity's popularity grows, fans are determined to learn the ins and outs of your life — in particular, their love life. And Daisy is no exception to the rule. While some fans are aware that she once dated Tom Varey, many are wondering if she has a new main squeeze. So, who is Daisy Edgar-Jones dating? Here's everything that we know.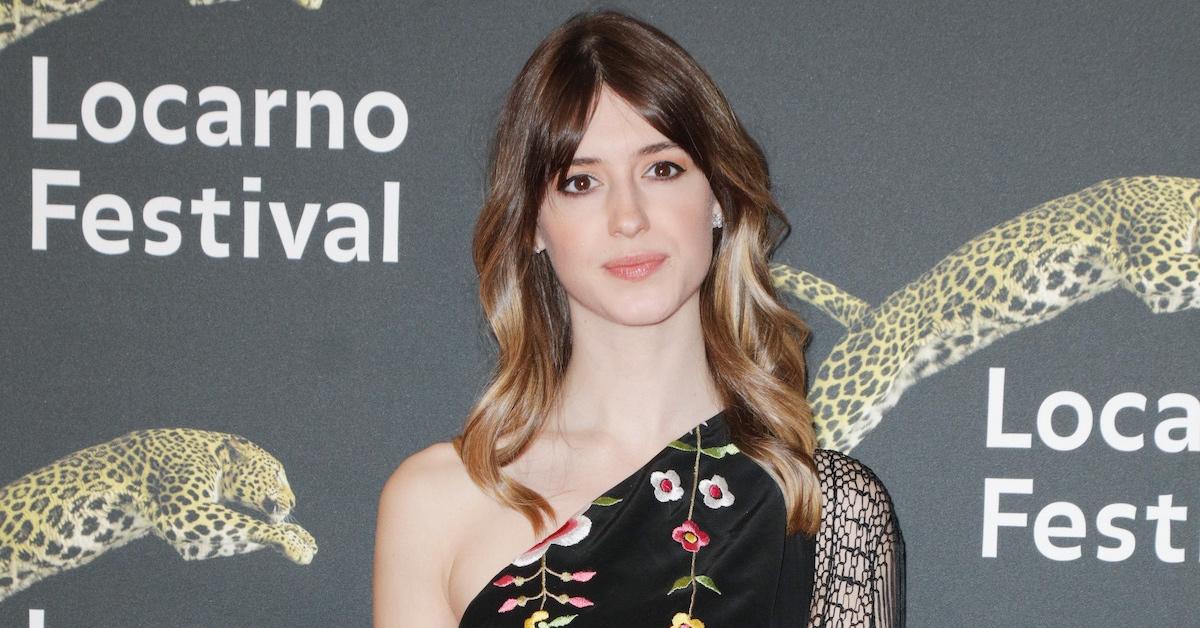 Article continues below advertisement
Is Daisy Edgar-Jones dating anyone?
For folks hoping to gain some insight into Daisy's love life, we're terribly sorry to disappoint. Based on Daisy's Instagram account, it appears that the English actress is not being romanced by anyone at this time.
However, it's becoming standard practice for many A-listers to keep the details of their romantic lives out of the public eye. Call it fear of blogs and news outlets from spinning different narratives to simply wanting private business to remain private — many celebrities prefer to keep their dating lives on the hush.
Article continues below advertisement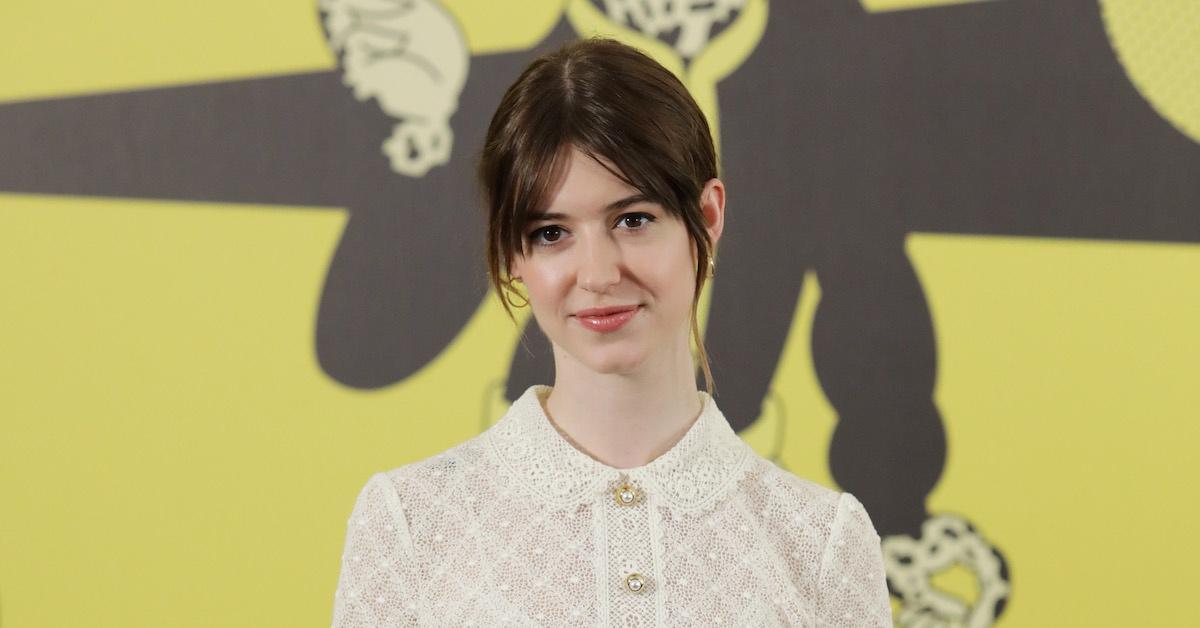 That said, there is a chance that Daisy may be dating someone. After all, it's not wise to shout out to the world that you're seeing someone before building a steady foundation. So, if and when Daisy gets serious with someone, chances are fans will find out the tea at the right time.
Article continues below advertisement
Daisy Edgar-Jones and Tom Varey dated for two years.
Love comes and goes. In case you've been MIA, Daisy and British actor Tom Varey were a thing. According to PopSugar, the actors dated from 2018 to 2020.
Article continues below advertisement
The pair reportedly met when filming 2018's Pond Life and it was seemingly on since then. Daisy took to Instagram on October 16, 2019, to share a photo of Tom, which was a bit out of the norm for the star. No other photos of Tom or the pair are featured on her grid.
The Sun reported that both Daisy and Tom's careers become more of a priority than their romance, leading to their breakup.
"They got on really well during lockdown last year, but they're both young and passionate about following their careers," a source told the outlet. "Daisy has been inundated with opportunities and feels she has to put them first, Tom's also really dedicated to his acting and wants the best for both of them."
Article continues below advertisement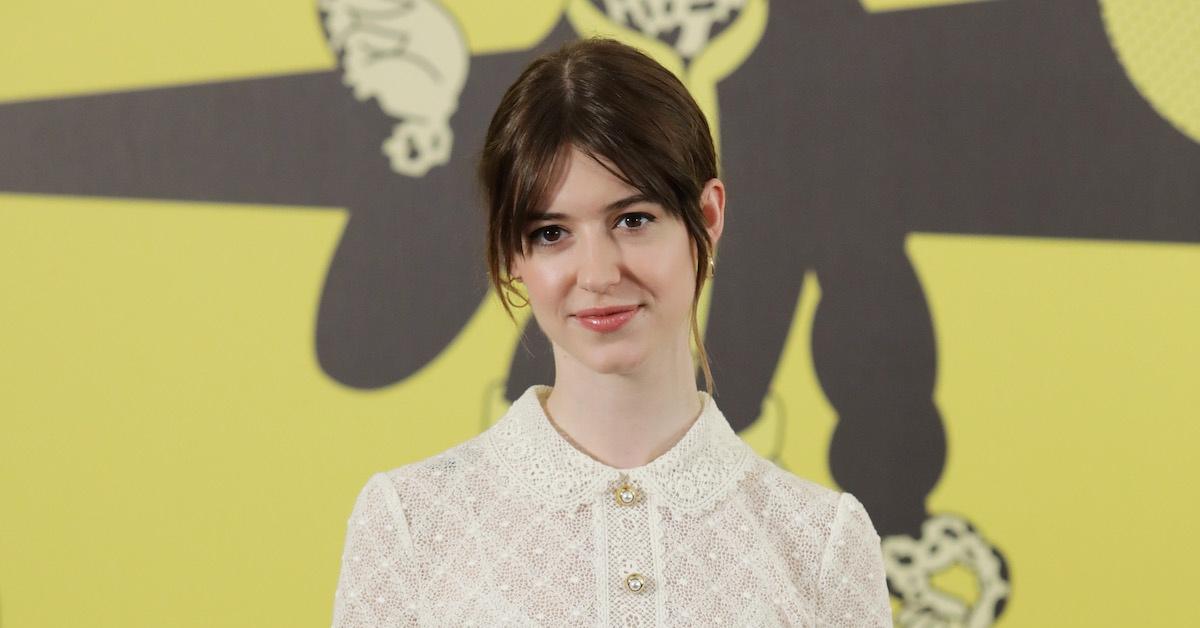 Thankfully, it appears that the actors split amicably and reportedly have "no hard feelings" against each other "and are still close," per The Sun.
With that in mind, there is a possibility that Daisy and Tom may decide to reconcile in the future. Only time will tell.