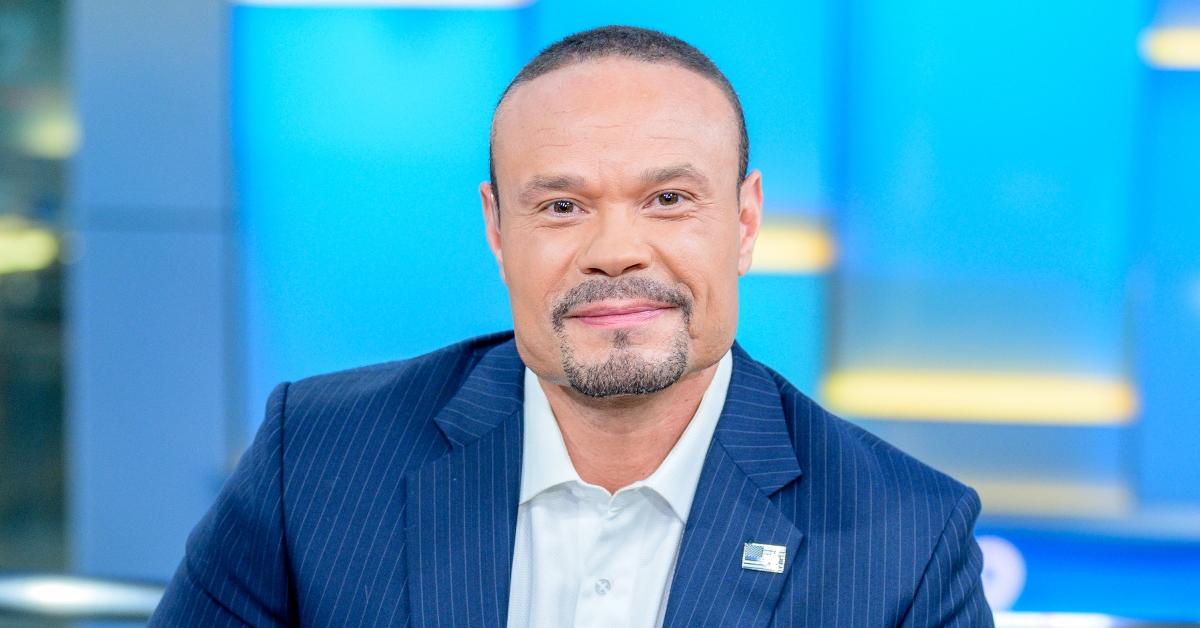 Dan Bongino Might Be Facing a Health Crisis — Here's What You Should Know
Fox News contributor Dan Bongino has yet to share an update on whether he was facing further complications due to a tumor on his neck.
The well-known political commentator warned fans about a potential health issue in a recent episode of The Dan Bongino Show. It's understood that he had a check-up on Tuesday, Sept. 22, 2020, and he also had a biopsy shortly after that date. It's uncertain whether he was in the process of arranging further medical examinations, or if he has already received the results.
Article continues below advertisement
Dan Bongino has yet to give an update on the nature of the tumor on his neck.
It's understood that Dan first learned about the potentially life-threatening condition during a check-up. He voiced concerns about the possible threat the tumor poses during various media appearances, including a recent episode of his eponymous podcast series and on Fox and Friends.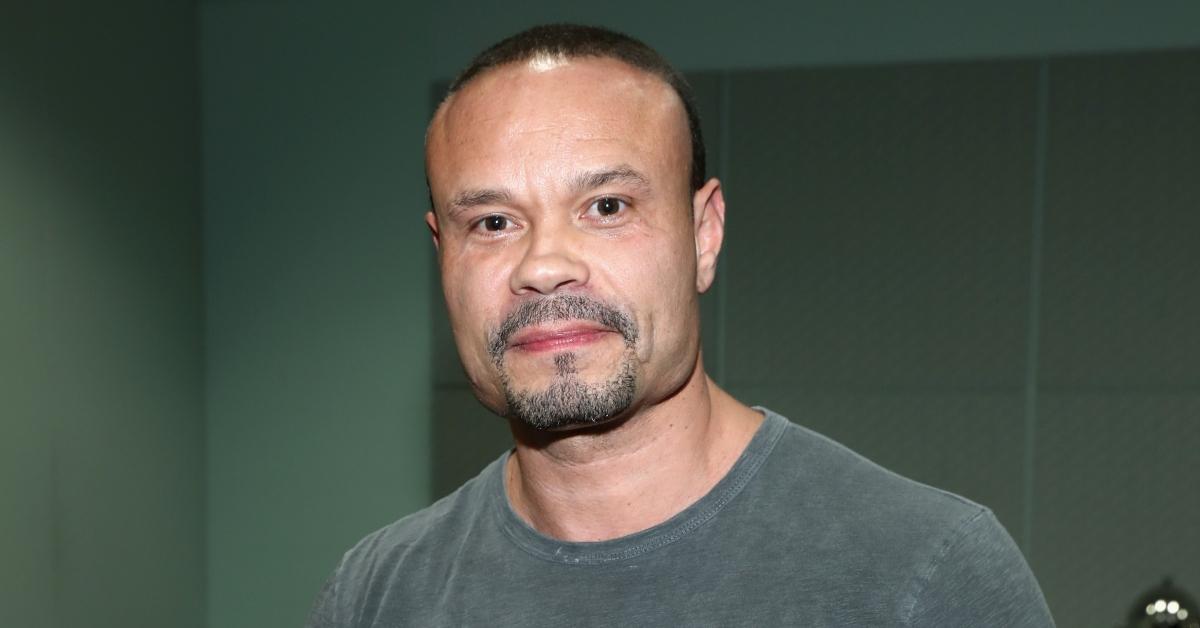 Article continues below advertisement
According to Fox News, Dan has had several lipomas in the past, all of which were benign. His previous experiences led him to dismiss the lump as another lipoma, and it's only when he attended a check-up with a radiologist that he learned that the 10-centimeter-long, 7-centimeter-wide tumor near his vocal cords and carotid artery might be malignant.
"I get lipomas — fatty tumors once in a while [...] They're benign, I've never had any issue with them at all and I noticed there was a lump on the left side of my neck about two weeks ago," Dan told Fox News.
Article continues below advertisement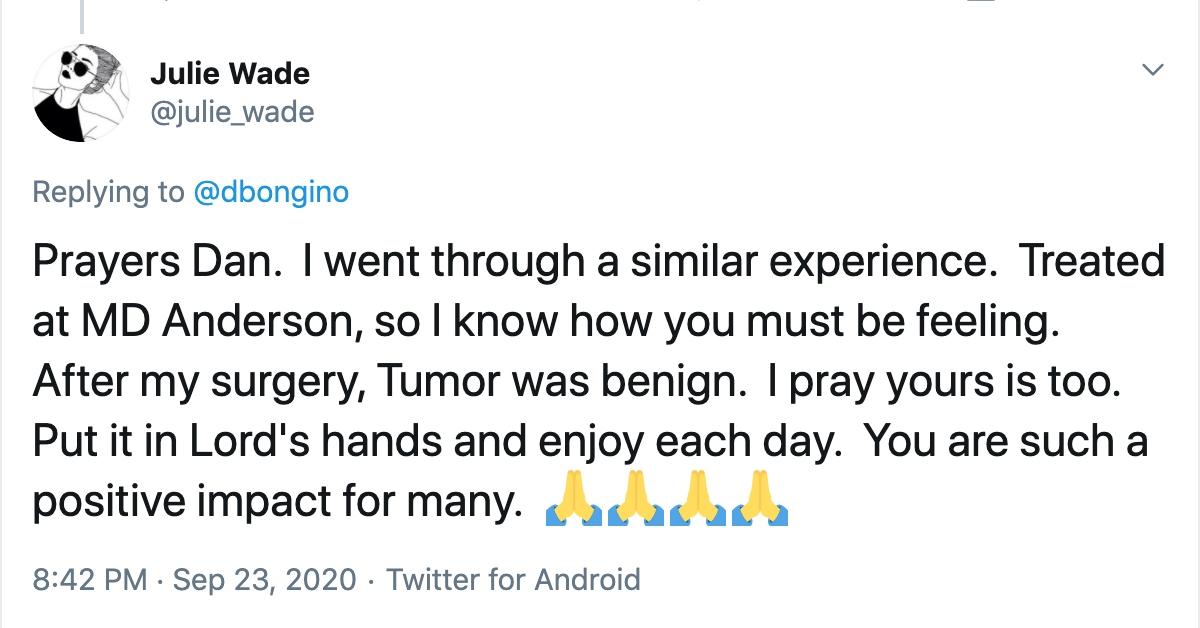 "I thought it was from grappling— I had gotten choked out a couple of times, I didn't think any of it so I went to get an MRI thinking it was a lipoma and when I rolled out of the machine, there is nothing worse than having a radiologist look at ya and I said 'It's a lipoma, right?' And he said 'no, it is not a lipoma," he added.
Article continues below advertisement
Dan Bongino has yet to disclose the results of the biopsy.
Reportedly, Dan was set to fly out to New York to attend further examination on Friday, Sept. 25, 2020. Although he promised he would provide an update, he has yet to do so.
Many have taken it to Twitter to send their well-wishes.
"Prayers to you, Dan. God will Bless you and, the tumor will not be a problem. May God guide your surgeon's hands during your surgery!" tweeted a person.
"My thoughts and prayers are with you Dan during this battle. Praying they can remove the tumor safely and you can recover quickly. God Bless you and your family," wrote another person.
Article continues below advertisement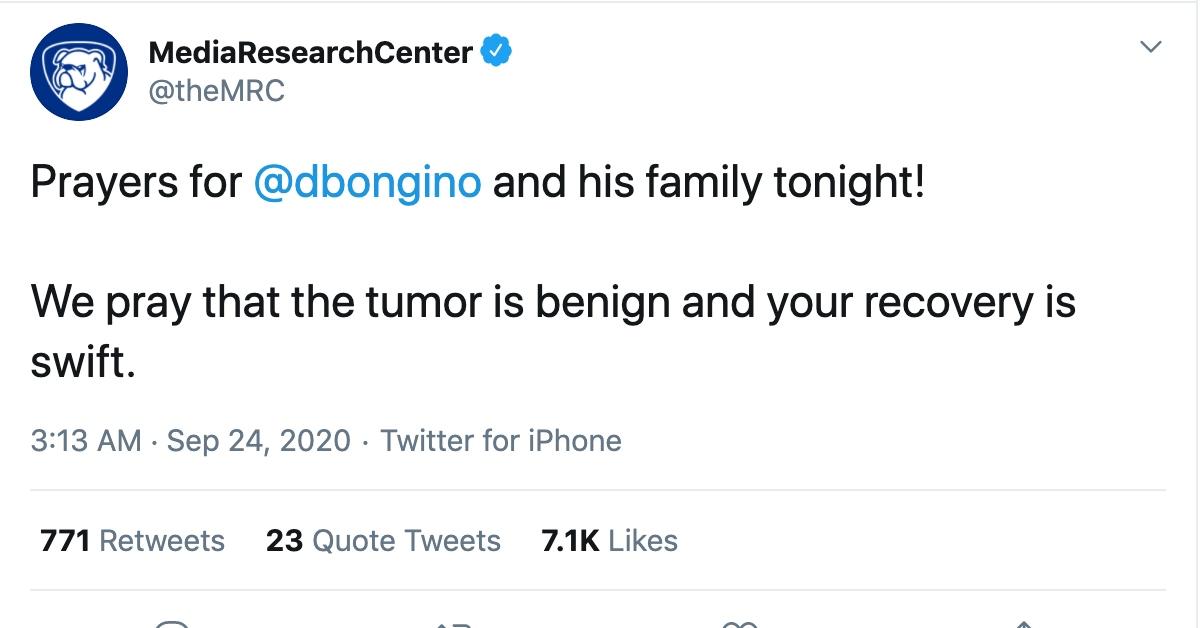 "Hope you are getting and feeling better. We pray that the tumor is benign and your health gets strong again," wrote somebody else.
It's understood that Dan intends to continue his work as a commentator and podcaster and share his views on the latest political developments regardless of the condition.
"This is too important a time to be pussyfooting around. Gotta get on the air," he reportedly remarked.