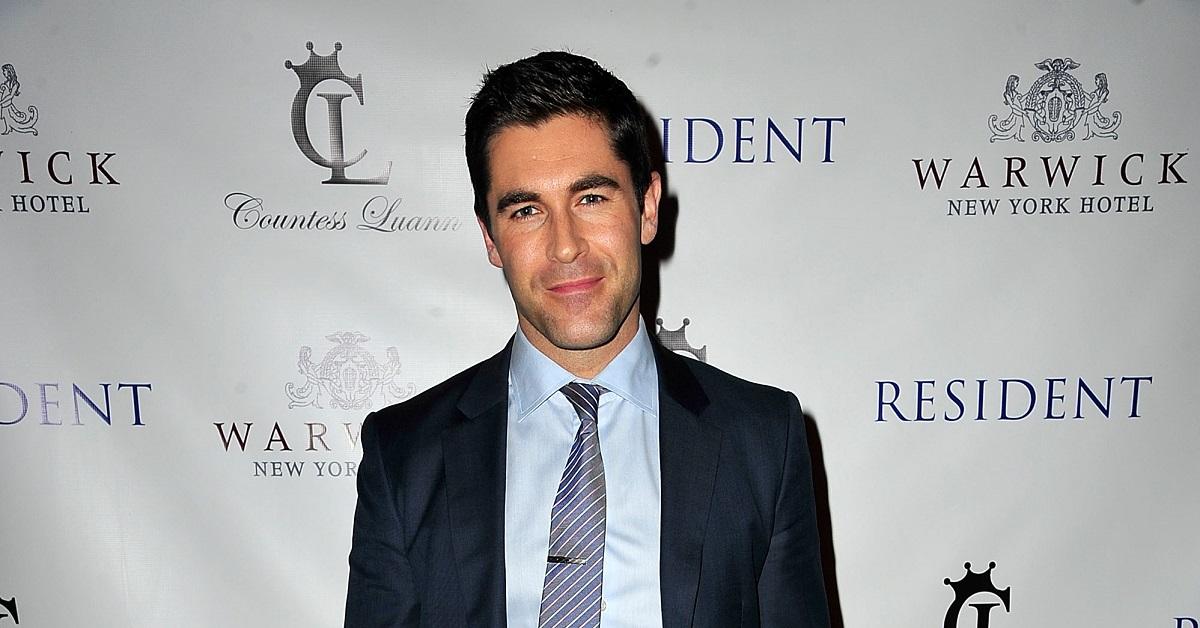 Former Fox News Anchor Rob Schmitt Appears to Be Single, at Least for the Moment
Cable news viewers often get attached to the men and women who deliver the news, which is why it was a shock to some Fox News viewers when they learned that Rob Schmitt, who used to be a host on Fox & Friends First, had left the network. In spite of his departure from Fox, many fans of Rob are still curious about his personal life, which he usually keeps under lock and key.
Article continues below advertisement
Does Rob Schmitt have a wife?
Rob does not appear to be married. Based on his Instagram profile and all other publicly available information, he appears to be totally single. There are a number of people who recur across his Instagram page, but he never provides captions that explain who they are. As a result, it's difficult to say for sure whether Rob is dating anyone. Some have even suggested that he may be gay, although he's never addressed that speculation publicly.
Article continues below advertisement
Rob's Instagram presence is a mixture of pictures from his personal life and clips of his work as an anchor. In his personal photos, he often seems to be hanging on the beach or the golf course. It doesn't seem like he's opposed to sharing personal details about his life online, but the details of his love life have remained largely a mystery.
When did Rob Schmitt leave Fox News?
Rob was absent from Fox & Friends First beginning in August, and it was revealed shortly after that he had started a new role at Newsmax. As Rob has explained in the past, his job as a television journalist has required him to uproot his entire life on several occasions. Typically, a new job opportunity comes with a move to a new city.
Article continues below advertisement
"I would say every 2-3 years I had to uproot my entire life and just start all over in a different city," Rob told Feeling the Vibe magazine. "When you're just getting comfortable in L.A., you're told you're going to New York but then you don't know anyone over there." Rob explained that he thinks all of those lifestyle changes are ultimately what convinces some people to leave the news business.
Article continues below advertisement
"I believe that's what weeds a lot of people out of this industry," he explained. "You ask yourself, 'Do I really want to move to this small town and make $8/hour being a news reporter at 22 years old? Do I want to move away from all my friends and go to that city?'"
Some of Rob Schmitt's fans have followed him to Newsmax.
Rob posted a monologue from his new Newsmax show on Instagram in which he rails against Black Lives Matter protesters, claiming that they're violent. In response, many of his fans weighed in letting him know that they missed him on Fox.
"I wondered why you haven't been on Fox. It's time for me to start watching Newsmax. Great reporting," one commenter wrote. "Miss you on Fox because I always enjoyed your perspective!! Looks like Newsmax made a great choice hiring you! Too bad for Fox News!" another added.