'Young Sheldon' Actor Dan Byrd and His Wife, Lauren, Are Partners in Business and Life
Dan Byrd is a guest star on 'Young Sheldon' as Youth Pastor Rob. We have all the details on his background, wife, and career endeavors.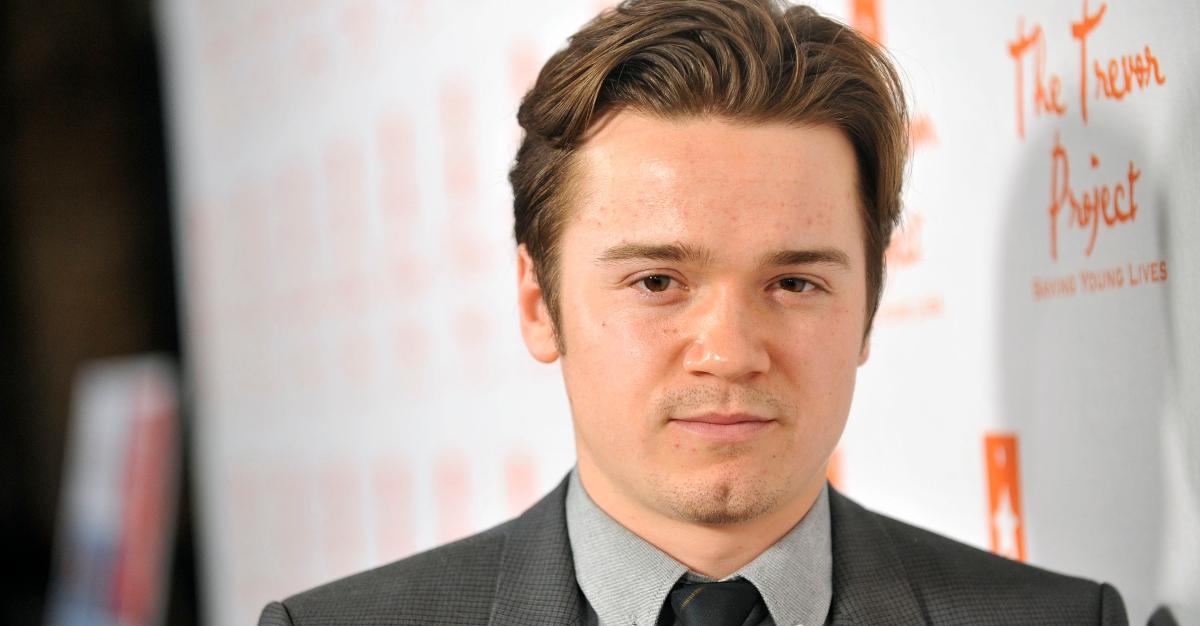 The sixth season of Young Sheldon is in full swing. And the March 2, 2023, episode had an extra special guest star with the return of Pastor Rob.
Article continues below advertisement
Actor Dan Byrd, the 37-year-old Easy A star, portrays the lovable youth pastor on Young Sheldon. We have details on everything to know about his background, wife, and eclectic career endeavors.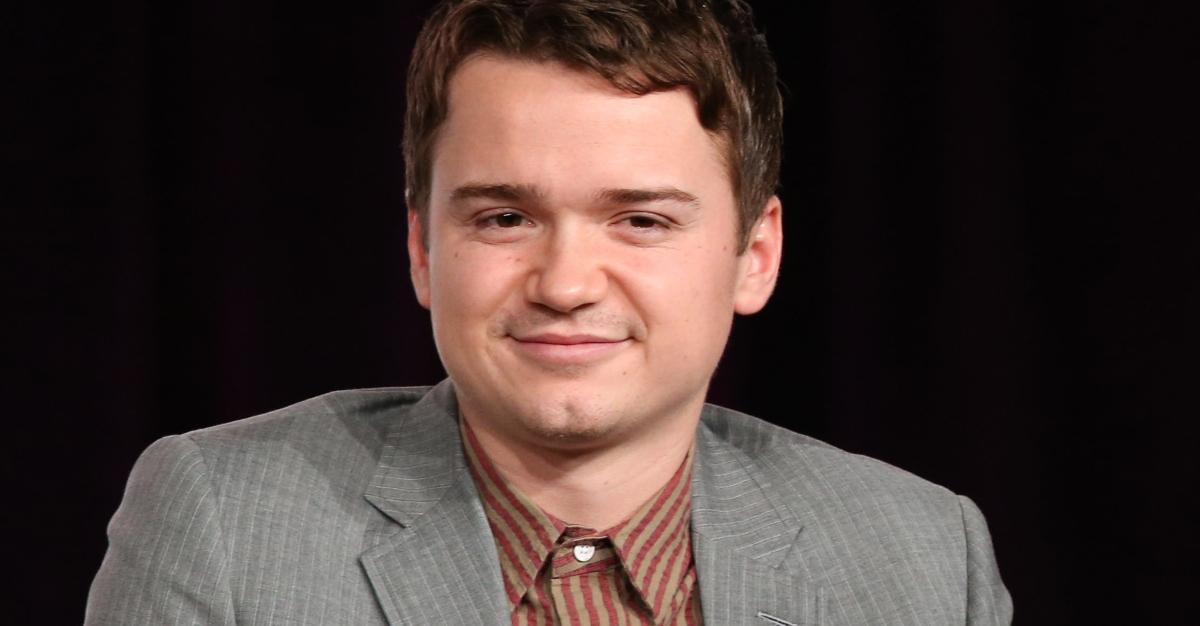 Article continues below advertisement
Dan Byrd and his wife, Lauren, co-own a gastropub in Georgia.
In 2016, Dan and his wife, Lauren Smith, said "I do!" While neither the A Cinderella Story actor nor his spouse maintains an active social media presence, we discovered an exciting development in their marriage.
The same year they tied the knot, the actor and his partner opened a bar and restaurant in Marietta, Ga., with Dan's parents Jeff and Rachel Byrd. Dubbed the Two Birds Taphouse, the Marietta Square establishment boasts everything from 32 taps of beer and wood-fired pizza to seasonal Southern apps and craft cocktails.
Article continues below advertisement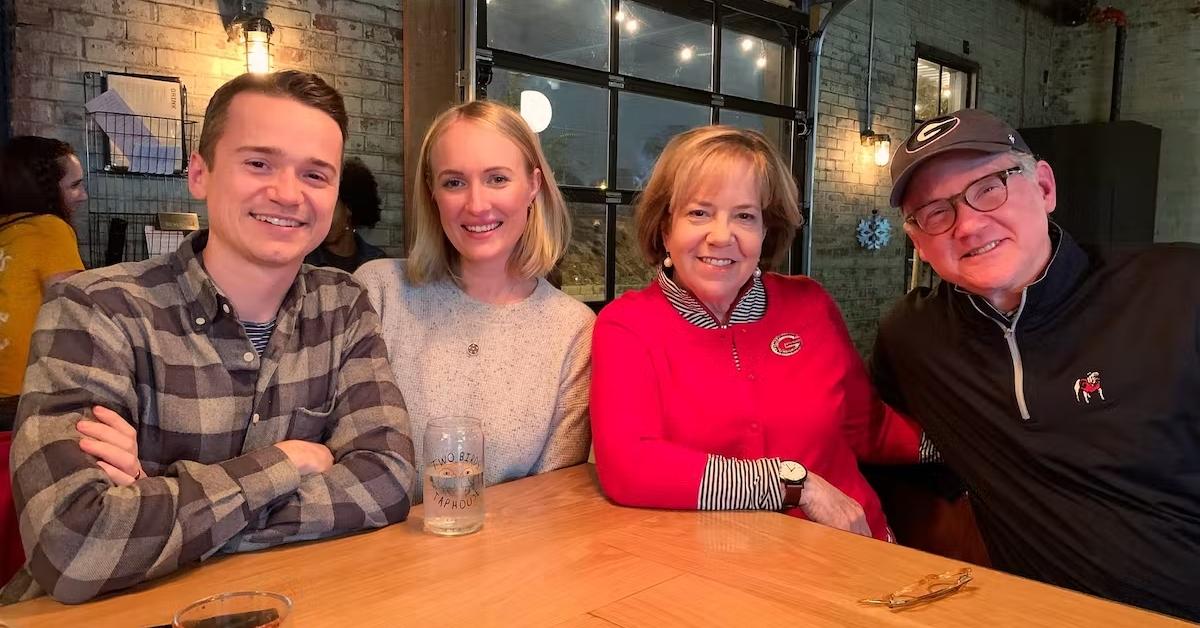 According to the gastropub's website, Lauren had 17 years of hospitality industry experience when Two Birds Taphouse opened in 2016. Not only that, but she also has a passion for wine — an essential trait for an establishment selling boutique wine.
Combined with Dan's "love for design and craft cocktails," the couple helped Dan's parents get the local eatery up and running.
Article continues below advertisement
"Food and drink is a passion that we all share and a business that my fiancé was very well versed in given that she's been opening and operating them for several years so it seemed like an obvious choice," Dan told Cobb Life magazine before the taphouse opened in 2016.
"Also, the idea of stepping outside of my comfort zone and attempting something completely foreign was a motivating factor," he added.
Article continues below advertisement
Who is Dan Byrd? He plays Pastor Robb on 'Young Sheldon.'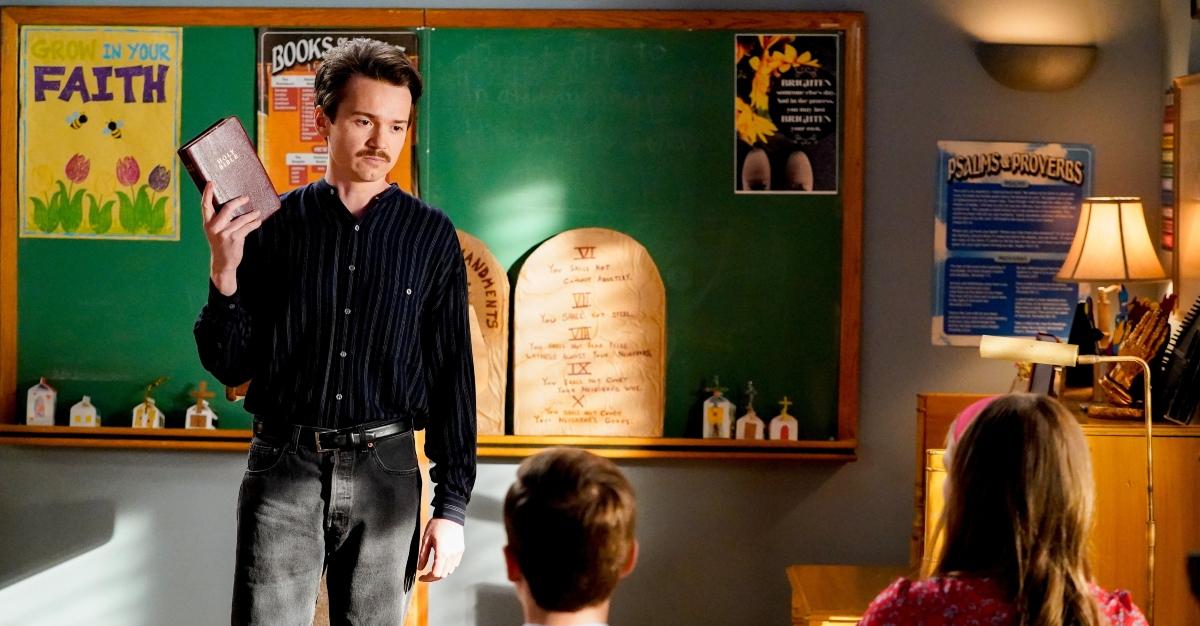 Dan juggles a lot as a gastropub co-owner, married man, and seasoned actor. Born in Chicago, Ill., on Nov. 20, 1985, and raised in Marietta, Ga., Dan has had quite a career.
From starring in A Cinderella Story (2004) to Easy A (2010) to Cougar Town, Dan's appearances in film and television are certainly not few and far between.
Recently, Dan took on the role of Pastor Rob in the popular CBS sitcom Young Sheldon. His first appearance on the series occurred in Season 5, Episode 2, "Snoopin' Around and the Wonder Twins of Atheism."
Since then, his character has been in seven more episodes, with Pastor Robb returning for Season 6 in the ninth episode titled "College Dropouts and the Medford Miracle." And on March 2, Dan revived Pastor Rob on Young Sheldon again!
Young Sheldon episodes air Thursdays at 8 p.m. EST on CBS.