UFC President Dana White Has Been Married to His Middle School Sweetheart for Decades
Who is Dana White's wife? Dana is the current president of the UFC, but behind the scenes, he's a married father of three. Details on his private life.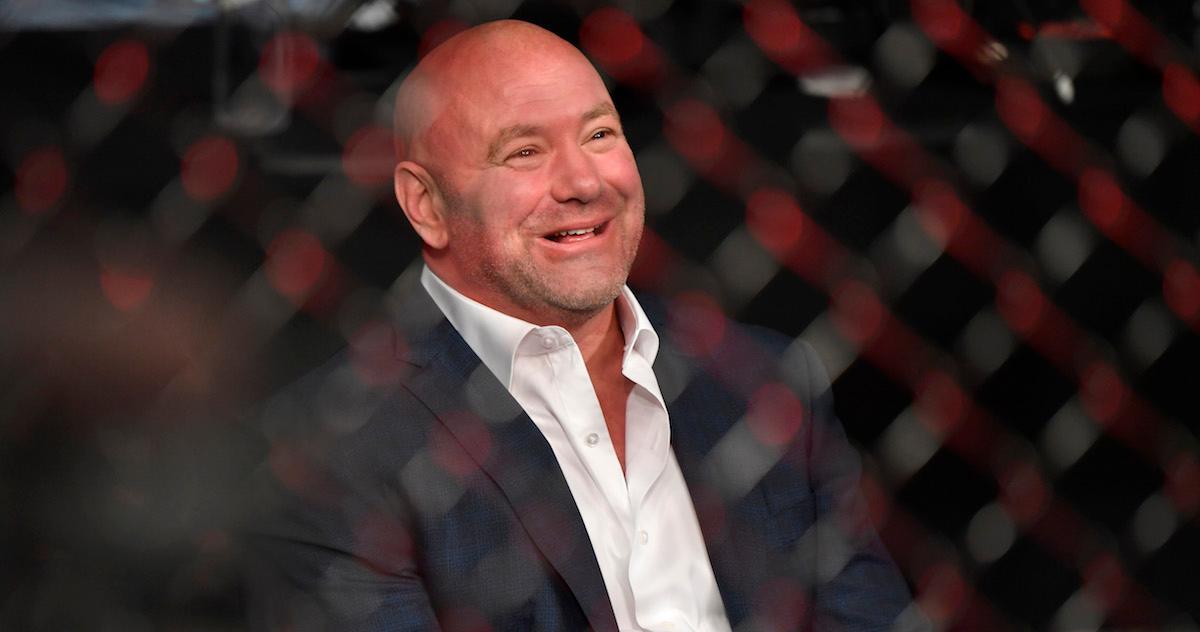 While many think of Dana White as the tough businessman behind growing the Ultimate Fighting Championship (UFC), when it comes to his personal life, things are quite different.
After managing several fighters, Dana learned in 2001 that Bob Meyrowitz from Semaphore Entertainment was looking to sell the UFC. He convinced childhood friend Lorenzo Fertitta to buy it for $2 million, and it was next sold for $4.025 billion in 2016.
Article continues below advertisement
His business savvy nature led him to stay on as the president of the UFC after Lorenzo sold it, and he has an estimated net worth now of over $500 million. Outside of the UFC, Dana shares his fortune with his family.
Who is Dana White's wife? He's been married for decades to his middle schools sweetheart, Anne White. Read on to find out more about his personal life, and the alleged extramarital lawsuit he got involved in.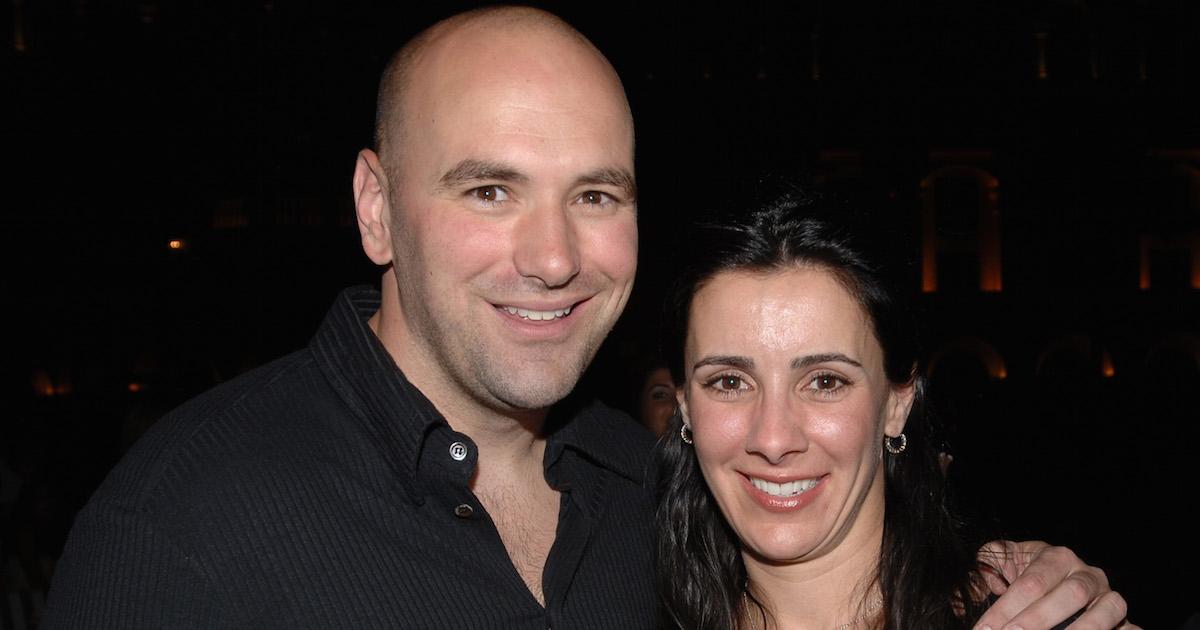 Article continues below advertisement
Who is Dana White's wife?
Dana White and Anne White (née Stella) originally met when they were in eighth grade, and the two graduated from Hermon High School in Maine in 1987. This was around the time when Dana first developed a passion for boxing. Dana went on to attend a semester at both UMass Boston and Quincy College in Massachusetts, but he never graduated.
The UFC President claimed that he ultimately moved to Las Vegas from Boston because mob leader Whitey Bulger was threatening him for money that he owed.
Eventually, Anne joined him and the two walked down the aisle in 1996. The pair are parents to sons Dana III and Aidan, and daughter Savannah. They reside in Las Vegas, where Dana has purchased several mansions.
Though Anne attends events with her husband, she is not a fixture in the public eye quite like he is. Dana reportedly likes to keep his family life private.
Article continues below advertisement
Dana White has dealt with rumors of infidelity for years.
Dana's desire to keep his wife away from the spotlight might have something to do with his complicated relationship with his mother, June White. In 2011, June discussed her son while promoting her book Through A Mother's Eyes, The Dana White Story: An Unauthorized Biography, and she alleged that he often had affairs with "ring girls" and that he even had a relationship with his sister-in-law.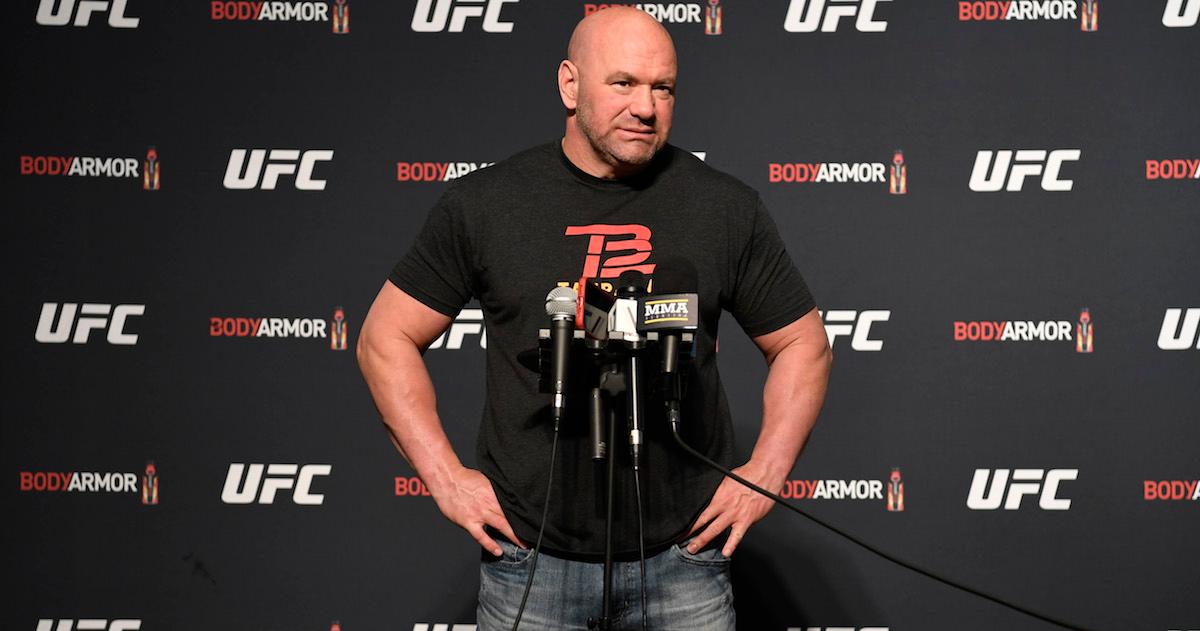 Article continues below advertisement
She went on to refer to her son as "egotistical" and "self-centered." Dana never commented on his mom's harsh sentiments, or the affair rumors.
In April of 2020, documents revealed that Dana was named in a lawsuit involving an alleged sex tape extortion plan.
Per EssentiallySports.com, a man named Ernesto Joshua Ramos claimed that he made a deal with Dana in 2016 to keep an explicit tape of Dana with a nightclub dancer in Brazil private. The alleged sexual encounter between Dana and the dancer occurred in 2014, and the dancer was dating Ernesto at the time. She apparently took the video without Dana's consent, and she had reportedly been seeing him for several months.
Article continues below advertisement
Ernesto was later arrested for trying to extort $200,000 from Dana. A civil suit was filed against Dana in April of 2020 as Ernesto claimed that the UFC president paid him off to plead guilty to extortion charges years earlier.
Dana denied paying Ernesto off in a statement.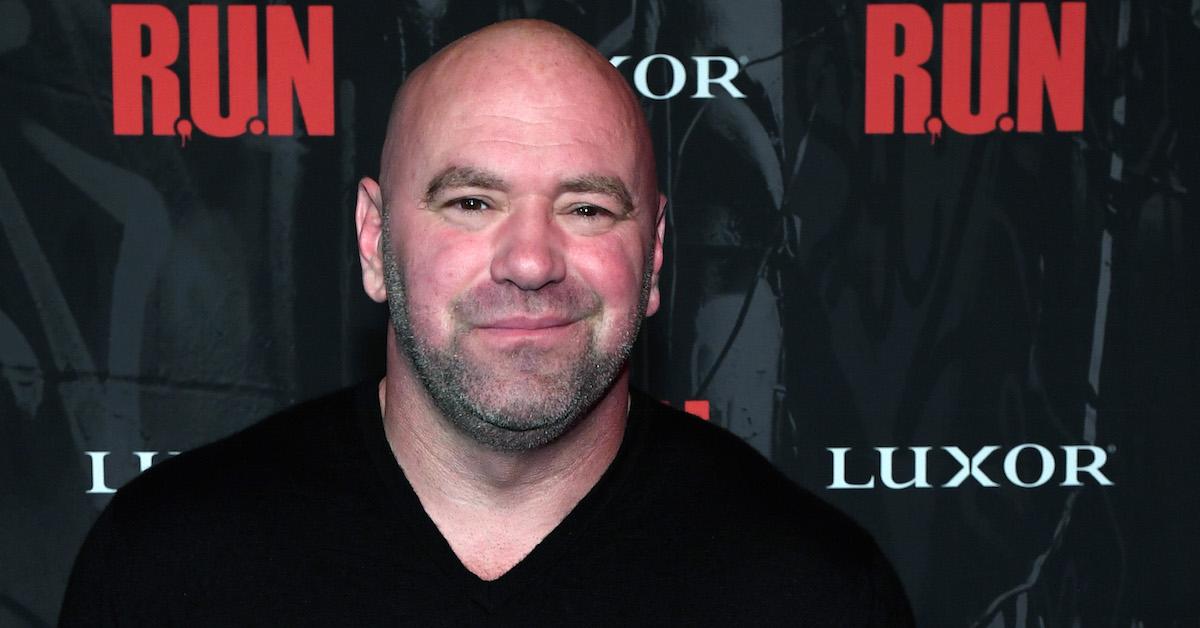 "I just found out that a bulls--t lawsuit was filed against me yesterday. This guy went to federal prison for trying to extort me over five years ago. Now he's hired a lawyer who is also a convicted felon, and he's trying to extort me again for $10 million. He got no money from me last time and he won't be getting any money from me this time," he said in his statement. "I look forward to the court dismissing this quickly so I can get rid of these scumbags forever."