Contestants on 'Dancing with Myself' Compete for a Hefty Cash Prize
What's the prize in 'Dancing With Myself' on NBC? The dancing competition show features a cash prize to just one winner each episode.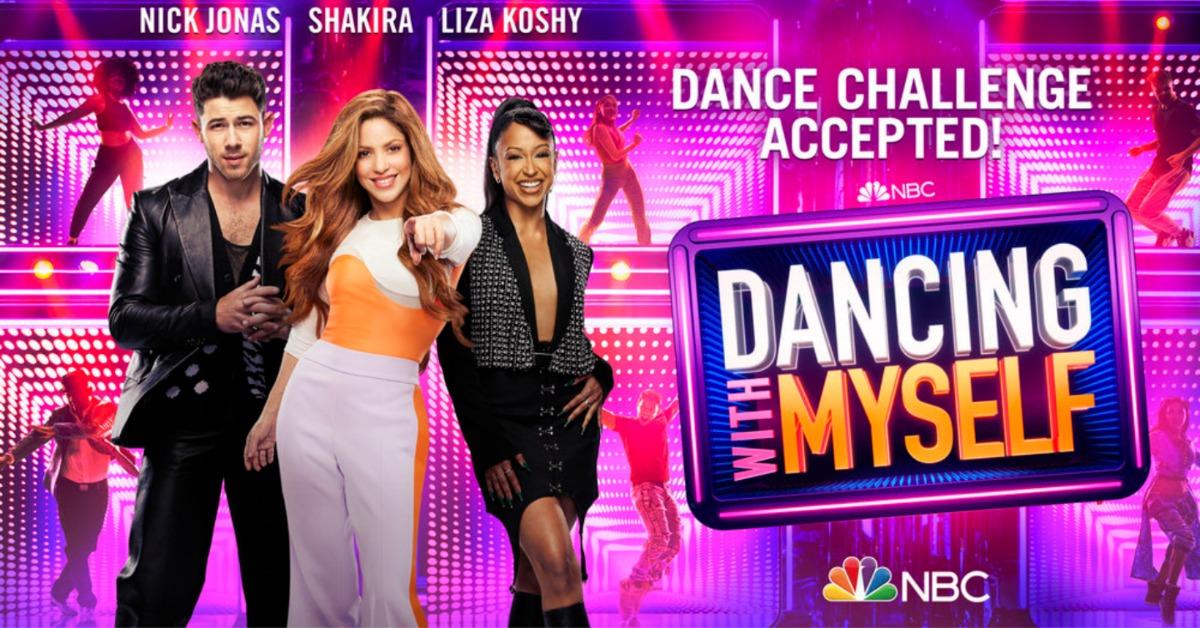 When TikTok rose to popularity, it brought tons of amateur dancers out of the woodwork. But some of those amateur dancers do have what it takes to be more than just minor TikTok celebrities, and Dancing With Myself on NBC is all about helping them show off their skills.
But what is the Dancing With Myself prize? Here's a hint — it's a lot more than a few hundred new followers or a verified check mark.
Article continues below advertisement
At the start of each episode, contestants dance behind individual pod doors. After the doors open, revealing who is in each pod, the studio audience decides which dancers seem the most interesting and exciting.
The top dancers get a spot in the episode's competition and a shot at the cash prize. Unfortunately, the other players are sort of left out of the lurch, but that's showbiz.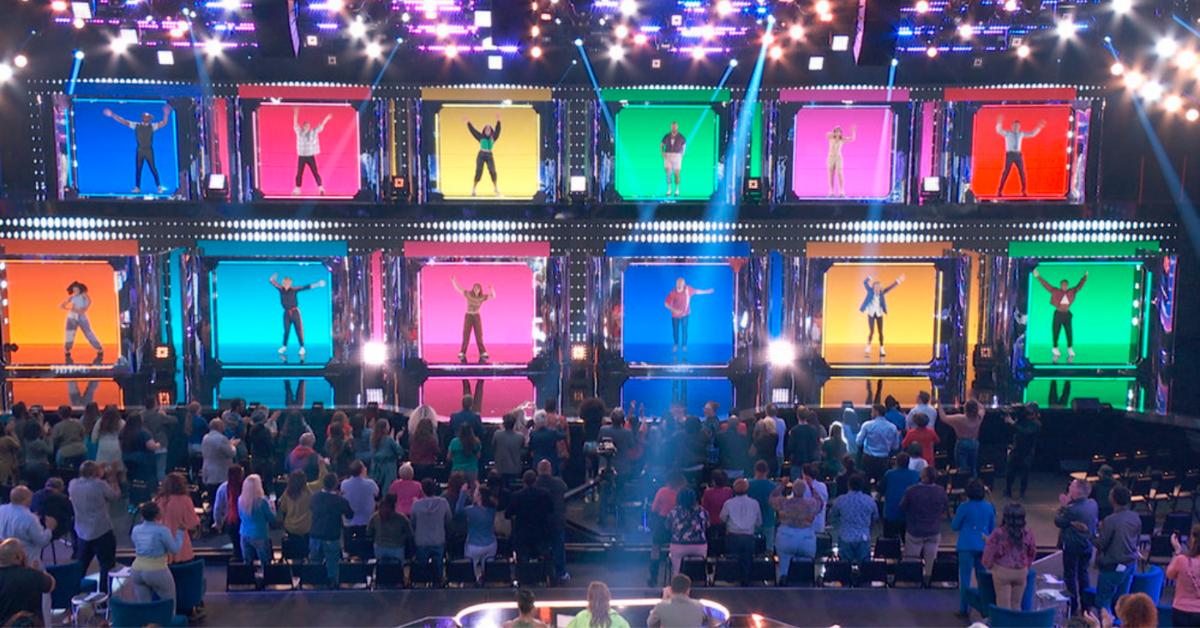 Article continues below advertisement
What is the prize in 'Dancing With Myself'?
Each episode of Dancing With Myself awards one first place winner with $25,000. That's kind of a big deal, considering the contestant has to appear in just one episode and isn't brought back weekly in a format that adds new dancers to the competition each week, leading to a dance battle at the end of the season.
Instead, new Dancing With Myself contestants perform each week for a shot at the $25,000 prize each time. Most of the contestants are regular people who just have a love for dancing and may have some extra talent in it that they weren't aware of until they came on the show.
Either way, the prize on Dancing With Myself is worth whatever challenges they are put through to prove themselves.
Article continues below advertisement
How does 'Dancing With Myself' work?
Each episode, the contestants on Dancing With Myself dance behind their respective pod doors. After a few minutes, the pod doors open and the in-studio audience gets to see each of the dancers do their thing.
This is their time to really shine as they copy a dance shown in a video featuring one of the show's panelists, Shakira, performing a routine. Then, the audience votes on which dancers they want to see in the actual competition and the top eight are chosen.
Article continues below advertisement
The next round is called the Freestyle Battle. The remaining contestants are broken up into groups of two. Each set dances in their pods without seeing each other and the audience decides which dancer is better.
The third round, Dance Along, puts groups of four to the challenge of dancing together, but still in their own pods, to one song with the same choreographed moves.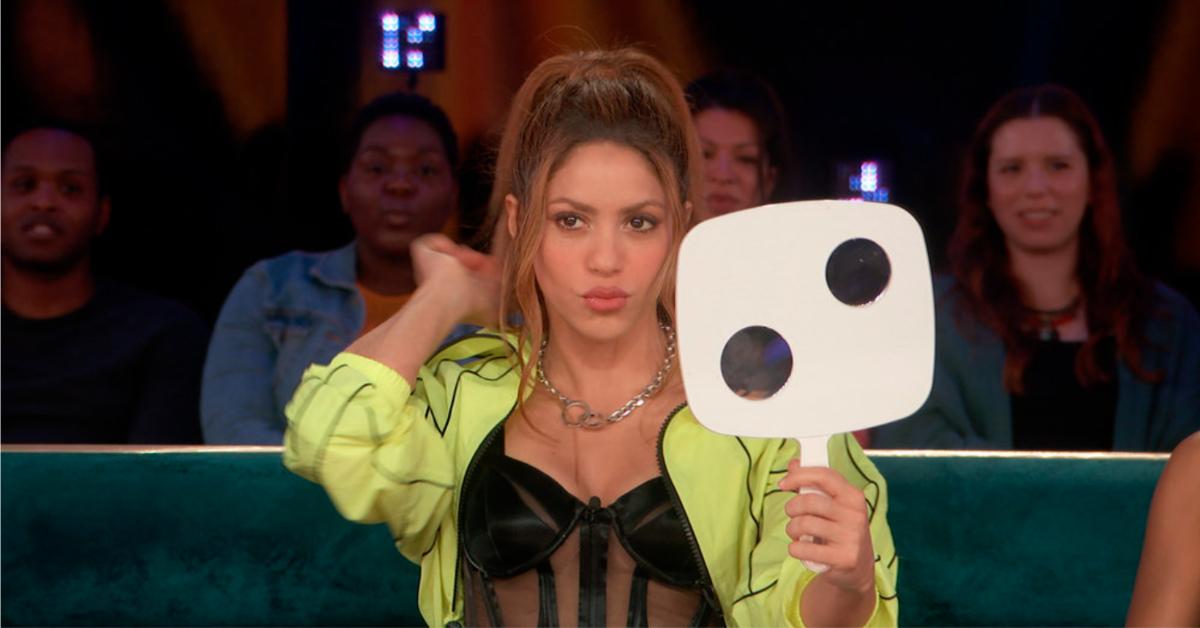 At this point, six players are left and they continue battling it out in the next two rounds. In the final round on Dancing With Myself, the top two players come out of their pods to dance on-stage.
The audience then votes on which player they want to win. The winner walks away with tons of praise from the celebrity panelists and $25,000, so not a bad way to spend their night.
Watch Dancing With Myself on Tuesdays at 10 p.m. EST on NBC.