Comedian Dane Cook Has a History of Dating Fellow Celebs — Here's a Look Back at His Relationships
Comedian Dane Cook has recently come under fire for his relationship with Kelsi Taylor, but what is his relationship history? Here's what we know.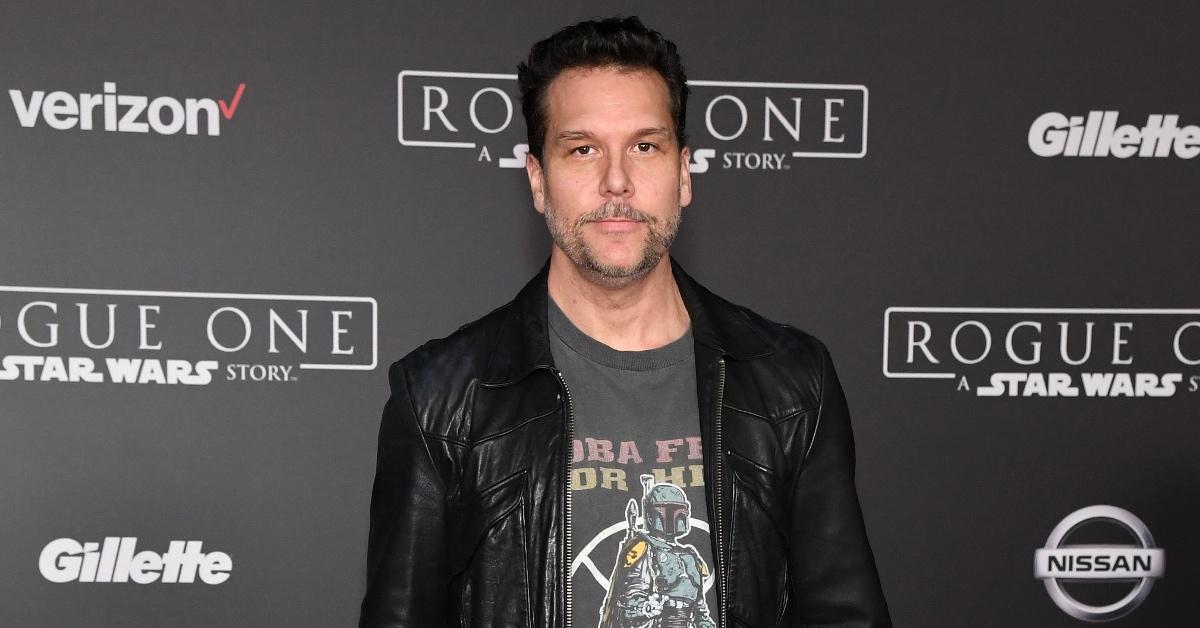 Comedian Dane Cook has recently been scrutinized for his engagement to Kelsi Taylor — who is 27 years younger than he is — especially after comments he made about their "long-term" relationship. Who were his other romantic partners before Kelsi? Here's everything you need to know about Dane's relationship history.
Article continues below advertisement
Jessica Simpson (2006)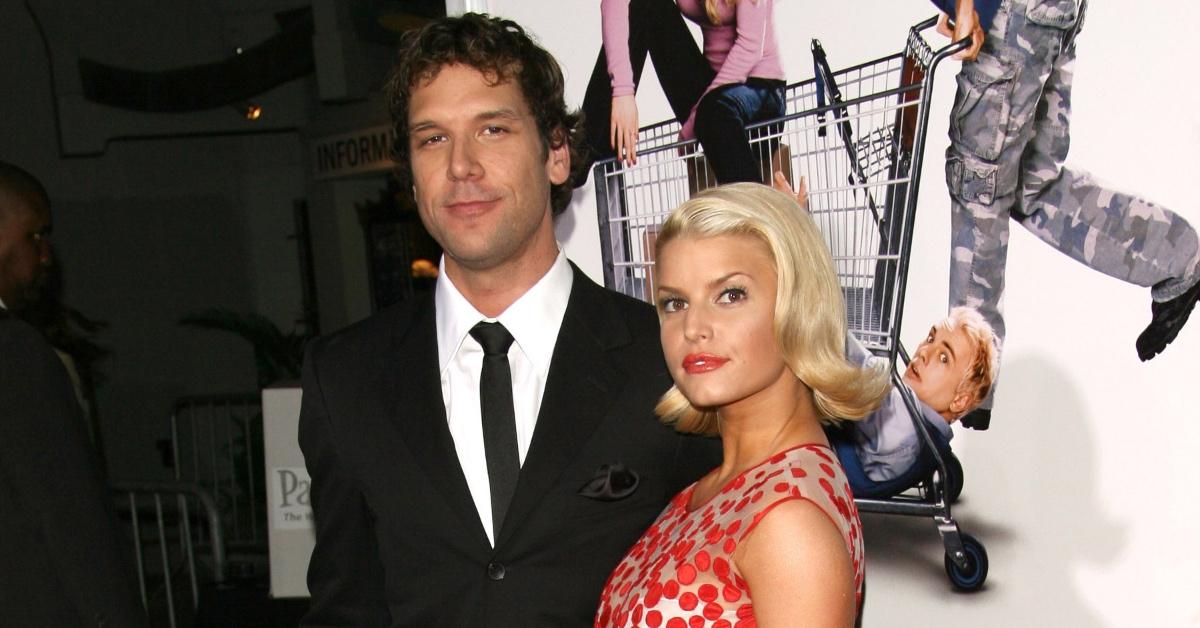 Not much is known about Dane Cook's earliest relationships, but he did reportedly have a brief fling with his former Employee of the Month co-star Jessica Simpson around 2006. According to Us Weekly, upon learning of Jessica's engagement in 2010, the comedian said, "Jessica's a great friend of mine and I'm so happy for her! She's an incredible person and that's great, great news for her. I send out a big well wish to 'Special J' as we lovingly call her."
However, in 2014, Dane went on Watch What Happens with Andy Cohen and played a game called Plead the Fifth. When Andy asked, "What's the dumbest thing you heard [Jessica] say on set?" Dane did not hold back, noting, "She said one day, 'Are we making a movie?'"
Article continues below advertisement
Nicole Scherzinger (2007)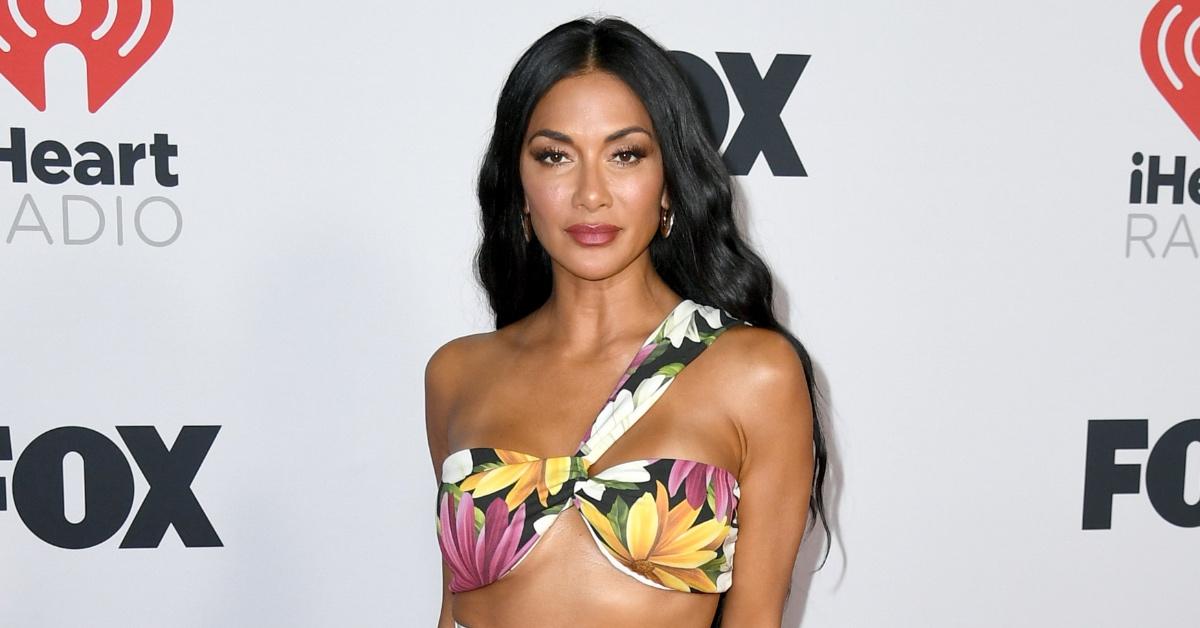 Dane also reportedly had a fling with Pussycat Dolls songstress and television host Nicole Scherzinger in 2007. The pair never discussed their relationship publicly, but according to outlets such as Pop Dirt, they were spotted on dates at the Roxy in Hollywood around October 2007.
Article continues below advertisement
Julianne Hough (2010)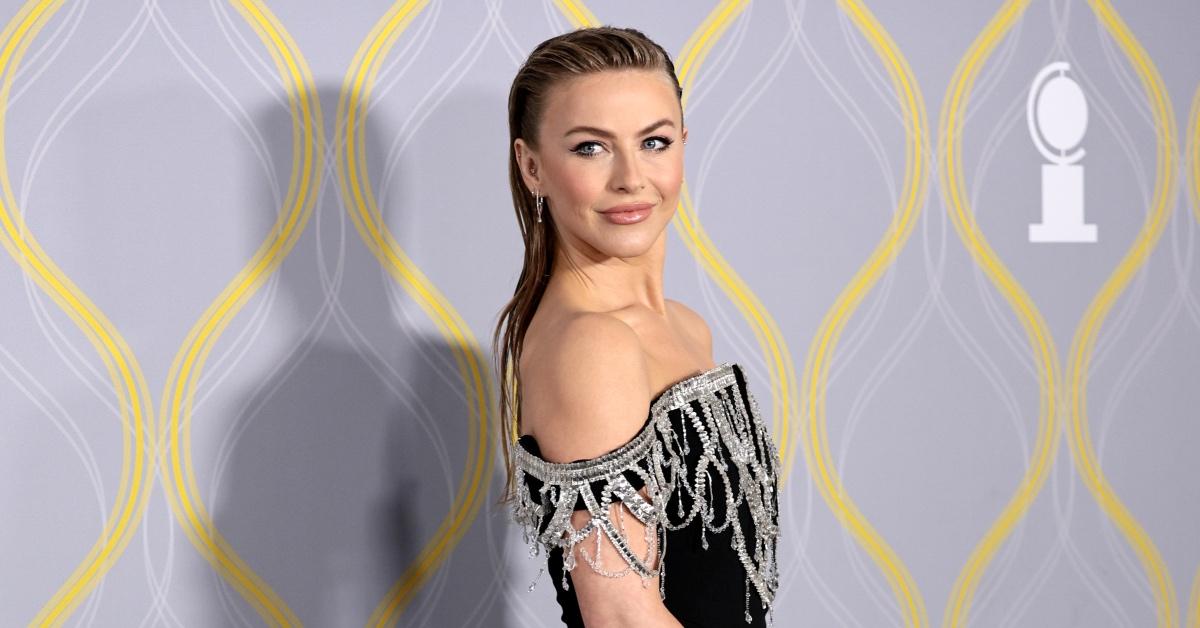 Julianne Hough is another actress who has allegedly dated Dane Cook, despite the pair never confirming their relationship. In 2010, Dane and Julianne reportedly dated when she was 22 and he was 38. Us Weekly notes they were photographed on several dates throughout the year.
Article continues below advertisement
Amanda Cerny (2011–2014)
YouTuber, actress, and internet personality Amanda Cerny was just 20 when she and 38-year-old Dane Cook began seeing each other on and off for several years. Dane did post publicly about his relationship with Amanda, including an Instagram post from 2015 admitting they had broken up.
Article continues below advertisement
He said, "Spent the day with @AmandaCerny and we interviewed each other on Snapchat -- you must watch -- it's good stuff (erases in 5 more hours). Her Snapchat is @AmandaCerny (like her Insta) mine is @TheDaneCook. Go follow her. She's hot, funny & dated me when she was not thinking right."
Article continues below advertisement
Kelsi Taylor (2017–present)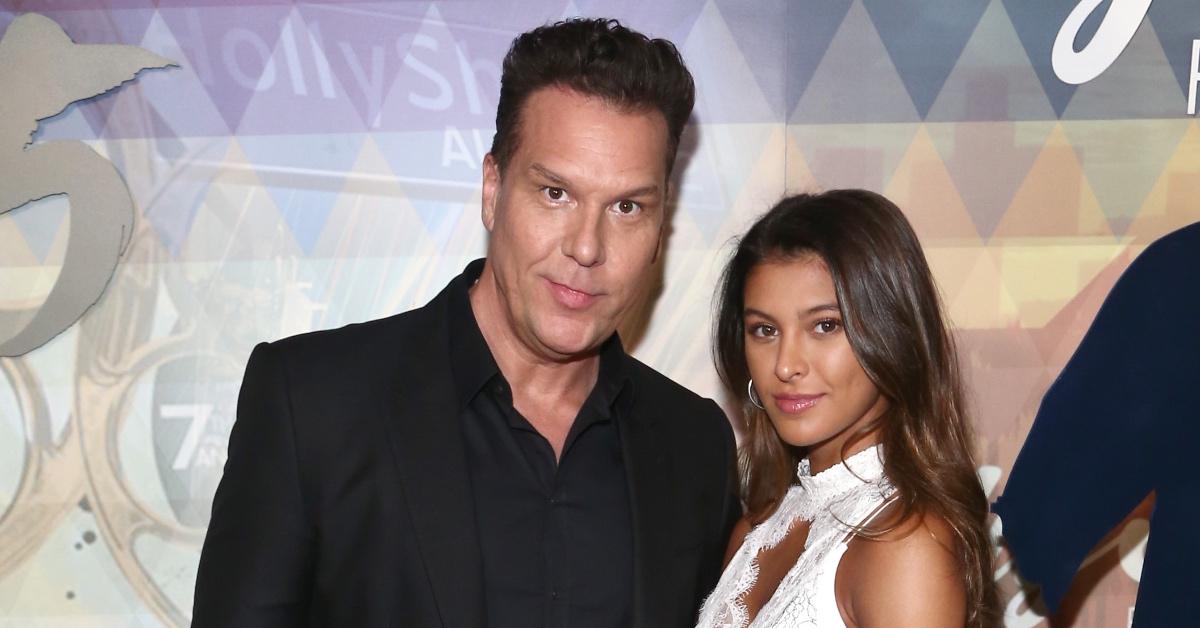 By now, Dane's relationship with Pilates instructor Kelsi Taylor is infamous across the internet for their large age gap and the fact they began dating when Kelsi was just 18 years old. The pair got engaged in July 2022, and Dane told People magazine, "I was asking my best friend, the woman who I've shared some of the greatest times of my life with, to marry me so we can start the next chapter our of lives together. I was also thinking of how absolutely stunning she looked."