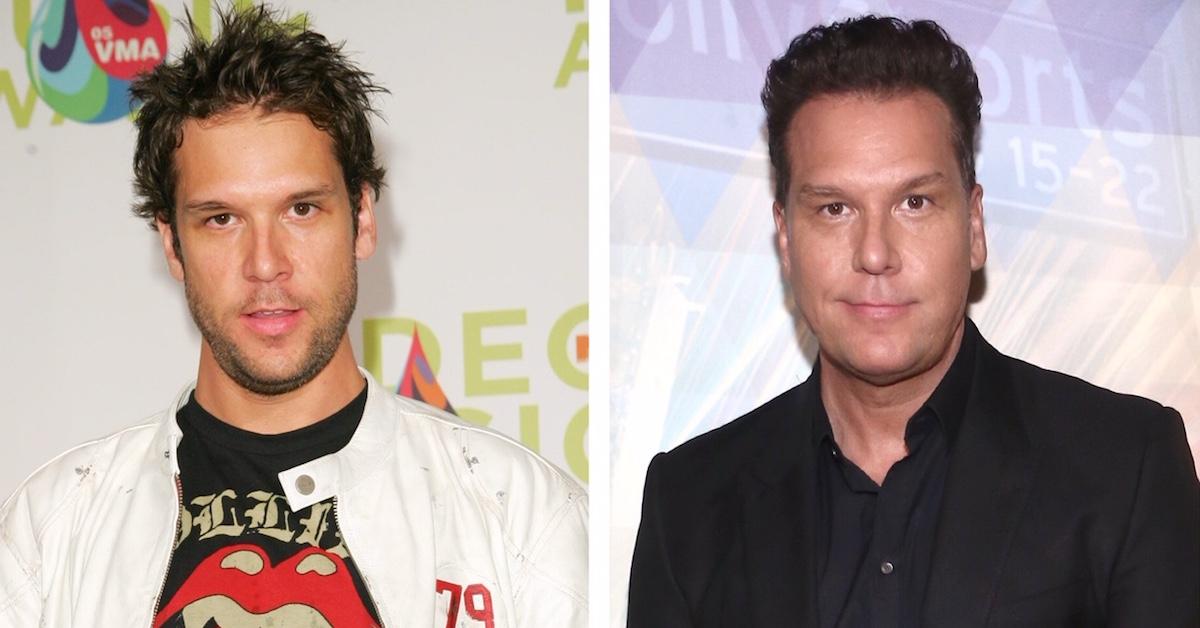 There Has Been a Lot of Debate on Social Media Over Dane Cook's Face
There hasn't been a red carpet event in months, but photos taken of Dane Cook last August are resurfacing on social media amid the coronavirus pandemic.
The images have been used to create a meme that asks, "What the f--k happened to Dane Cook?" and shows a drastic change in appearance to the comedian's face. Some fans are speculating that plastic surgery is responsible for the startling transformation.
Article continues below advertisement
What happened to Dane Cook's face?
The 48-year-old doesn't typically respond to negativity on his Instagram page — in fact, comments are purposefully limited on a majority of his posts — but in 2018, the Crank Yankers alum addressed rumors that he had cosmetic work done.
"So many weirdos DMing me asking why I wax my eyebrows or Botox. It's called healthy living my friends," Dane wrote, adding, "Never drank or did a drug. All that s--t f--ks up your skin. I've had a dermatologist for years to help me keep my skin nice with constant travel. Drink mostly water!"
Article continues below advertisement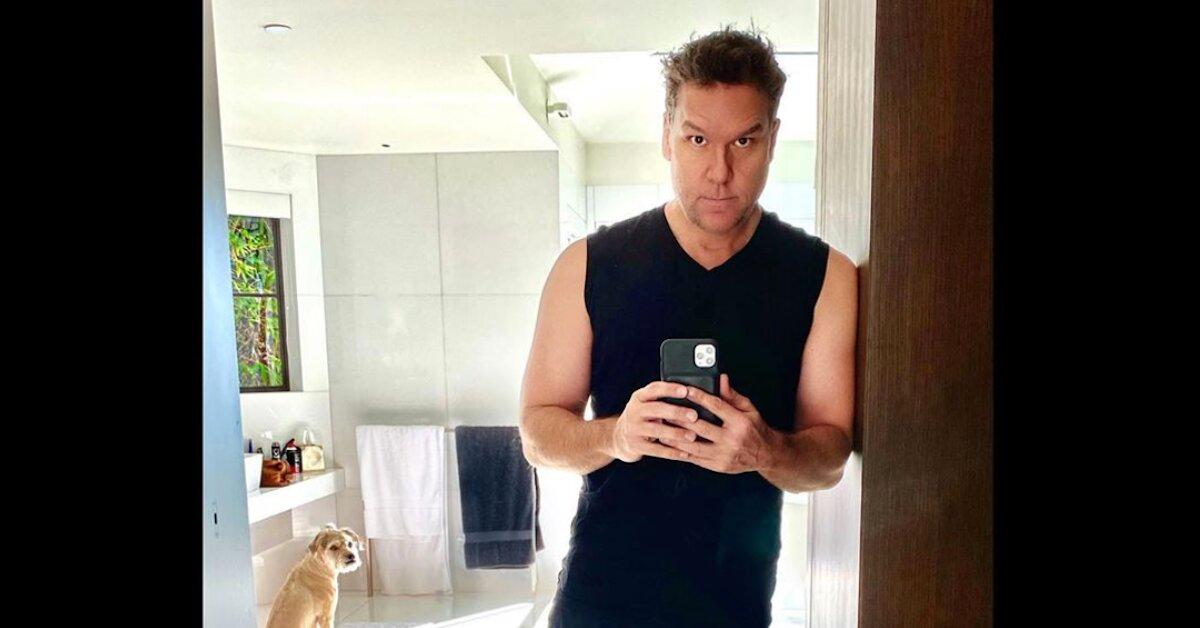 A year later, the Massachusetts native doled out a few tips for improving your life. "1. Go through your phone and delete anyone that wastes your f--king time with constant stress & drama. Soul suckers I call them. The emptiness of their own lives is filled in with the control over yours," he stated.
Article continues below advertisement
"2. Read more. Read about people that have tried and failed over and over," Dane continued. "Words paint pictures and if you are gonna sell yourself in any aspect of life you can do more to enhance your chances if you can verbally create an image of success."
He concluded with: "Love someone that loves [you] unconditionally," and "Reach out to those before you that have done it and don't be afraid to ask for help or assistance… All my failures I am thankful for because my accomplishments were build on top of all of it."
Article continues below advertisement
We're still creeped out by Dane Cook's relationship with 21-year-old Kelsi Taylor.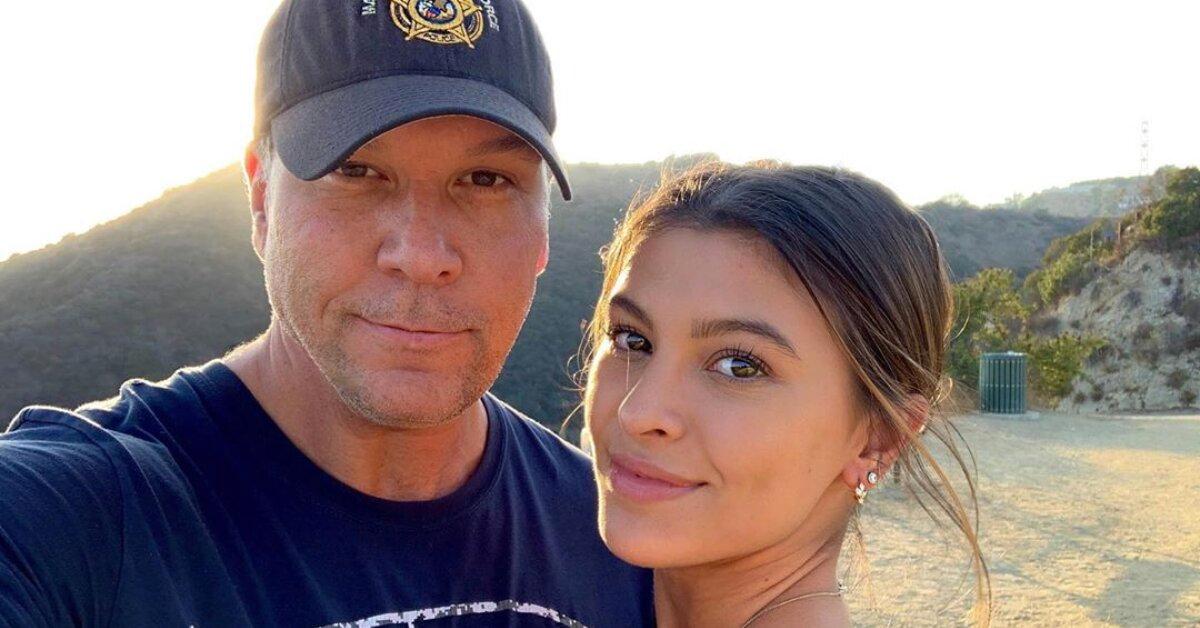 The stand-up first revealed he was dating the fitness instructor in 2017 when she was still a teenager. "We met at a game night I host at my place," he shared on Instagram at the time. "We were friends for a while & soon after fell in like with each and then upgraded to love."
During a guest stint on Jimmy Kimmel Live! in 2019, Dane admitted that the couple's romance is constantly criticized. "My girlfriend and I, we get a lot of crap from people because we have an age difference," he said. But, his default is to joke about it.
Article continues below advertisement
"Sometimes I actually find myself saying, 'Where has she been all my life?' And then I realize she wasn't alive for the first 26 years of it," Dane teased on the talk show. "People are like, 'You're robbing the cradle.' I was like, 'She hasn't slept in a cradle for, like, nine years. Relax.'"
For what it's worth, the pair is still going strong in 2020. "Hot summer nights [with Kelsi Taylor] are the absolute best," Dane recently captioned a PDA-filled photo of the duo.