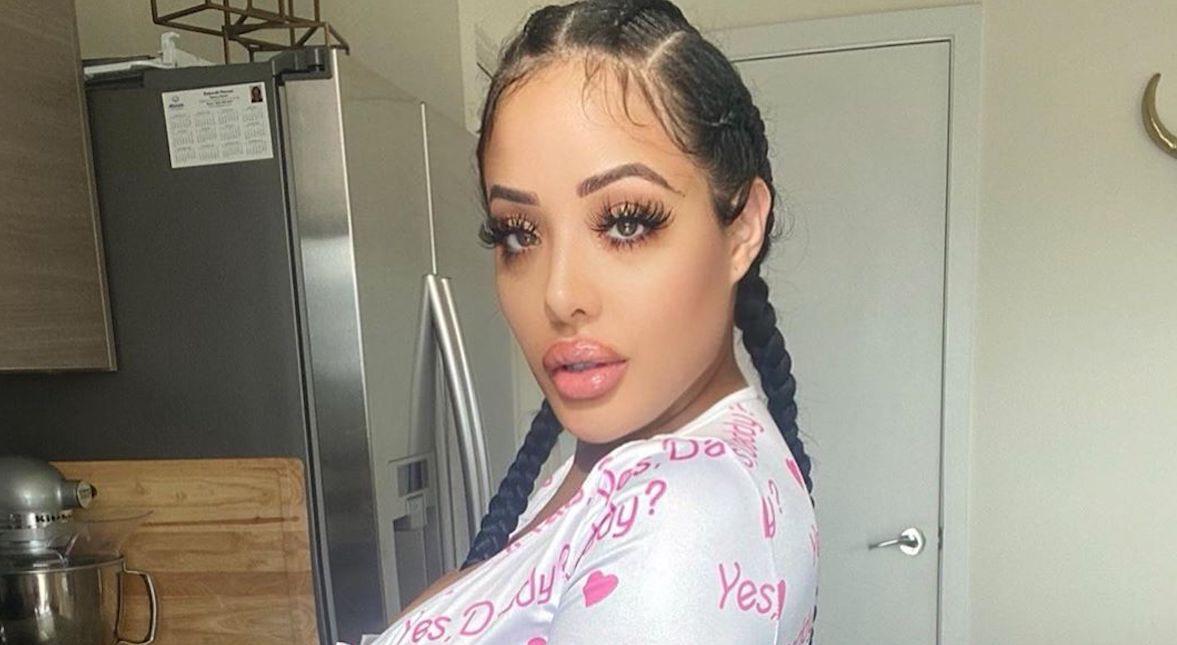 'Cartel Crew' Star Nicola Zavala Admits She's "Obsessed" With Plastic Surgery
Article continues below advertisement
On social media, she is constantly calling out her haters, who call her "fake" or "plastic."
"Well, I mean at least I was being honest about it and talk about it on the first episode," she said of her cosmetic surgeries. "Y'all think the other females are built like that? Shutcho a-- up. The only real one who exposes herself and doesn't give a flying f--k of what the internet says is Nicole. Like miss me with that s--t... you gotta start from rock bottom to get to the top. F--k outta here."
Nicole Zavala revealed before plastic surgery, she was bullied.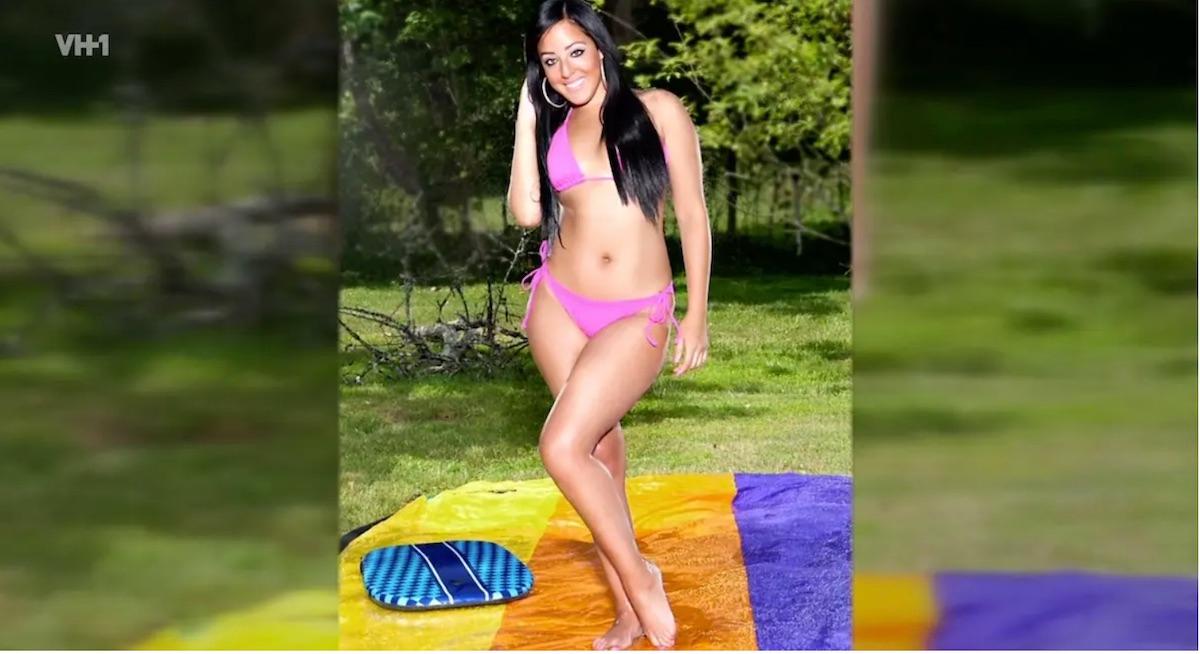 During the very first season of the VH1 show, she not only admitted to going under the knife but explained why.
"Back when I was in high school, I used to get bullied by everybody, every day," she said. "I didn't want to go to school. Back then, I couldn't really defend myself like and now I love myself so much. I'm not going back."
Article continues below advertisement
Since high school, Nicole, 26, has admitted to getting a nose job, two (or three) breast augmentations, liposuction, lip fillers, and veneers. And if you think calling Nicole "plastic" is an insult, think again.
"I love plastic surgery," she told VH1. "I might say I'm a little bit obsessed ... but I just love it."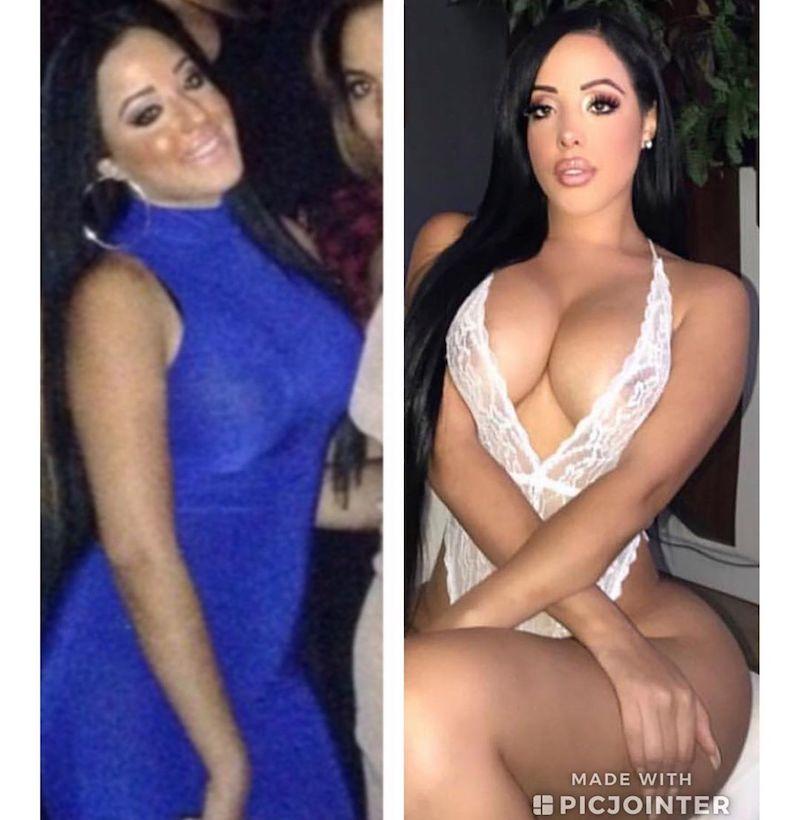 Article continues below advertisement
Nicole is not completely done with plastic surgery in 2020.
In an episode of Botched, Nicole revealed that she can't keep fat in her booty — which means another surgery or two is likely for the VH1 reality star.
In fact, Nicole shared a cryptic health update on Instagram, along with a photo of a hospital bracelet.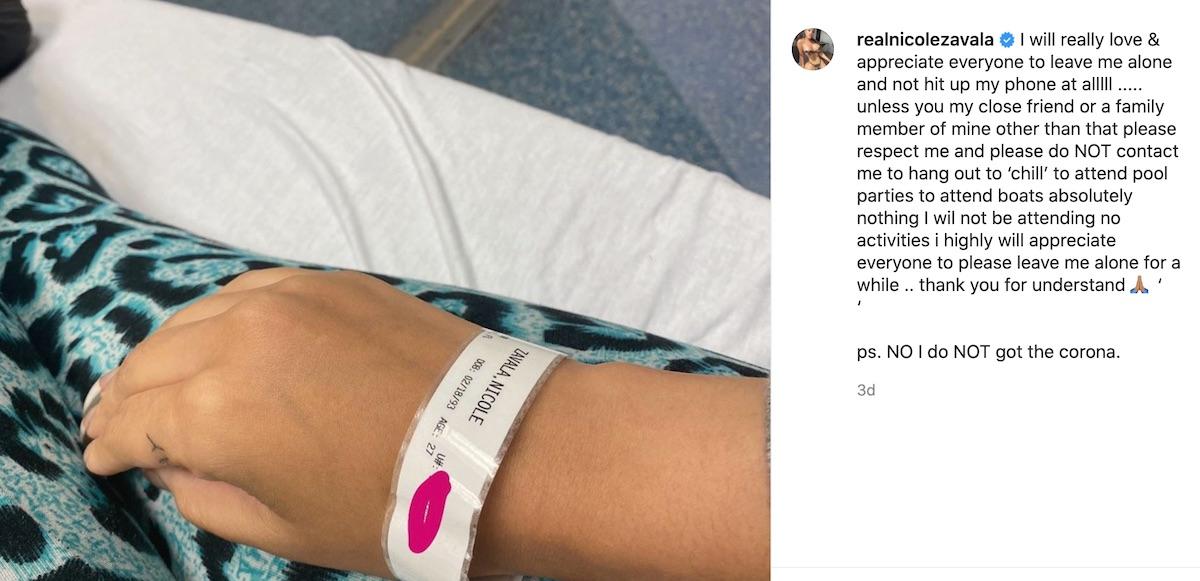 Article continues below advertisement
"I will really love and appreciate everyone to leave me alone and not hit up my phone at alllll ..... unless you my close friend or a family member of mine other than that please respect me and please do NOT contact me to hang out to 'chill' to attend pool parties to attend boats absolutely nothing I will not be attending no activities," she wrote. "I highly will appreciate everyone to please leave me alone for a while ... thank you for understand. [sic]"
Nicole's twin brother Michael is her biggest supporter.
While Nicole's brother Michael Zavala has her back, he is not the biggest fan of her plastic surgery obsession.
"Nicole is way too obsessed with her body," he said on Cartel Crew in the past. "She stares at herself in the mirror 24/7, she doesn't stop playing with her hair. She wants to look like a Barbie but she's beautiful the way she is. I mean, we're twins."
Article continues below advertisement
That being said, it's important to note that along with going under the knife, Nicole has found time to start her own lingerie line called the Nicole Zavala Collection and a Colombian waist trainer line called BodiedByNicoleZavala.
Beauty and brains. Check. Check.