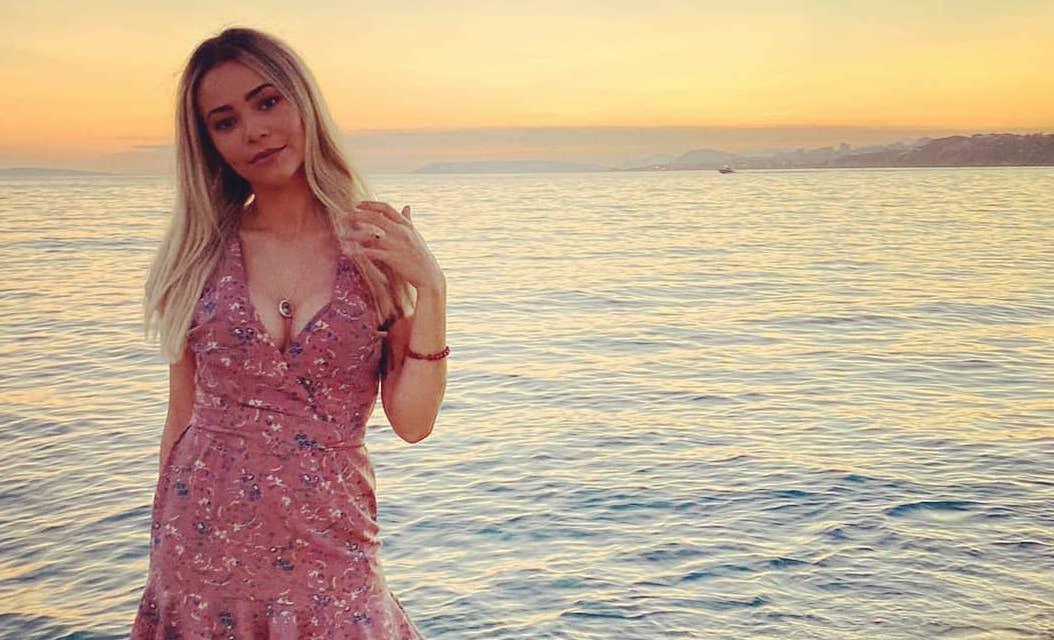 'Below Deck' Star Dani Soares Is Ready to Put Down Roots in Australia
'Below Deck Sailing Yacht' star Dani Soares may have traveled to over 69 countries as a stewardess, but her roots stem from South America.
When it comes to shows on Bravo, there is no question that the network is most known for its reality television programs — and Below Deck: Sailing Yacht is no exception.
Article continues below advertisement
News recently broke that Below Deck Sailing Yacht cast member Dani Soares is pregnant. Now, fans are hoping to get all the details on Dani and her personal life, nationality, and romantic partner. Keep reading for what we know!
Dani Soares is Brazil-born and Australia-based.
Though Dani lives and spends most of her time in Sydney, Australia, she is actually from Brazil. Her Instagram bio proudly displays both flags, and she has captioned many of her posts in Portuguese, the official language of Brazil. But while her roots may be in South America, Dani plans to stay in Australia.
Article continues below advertisement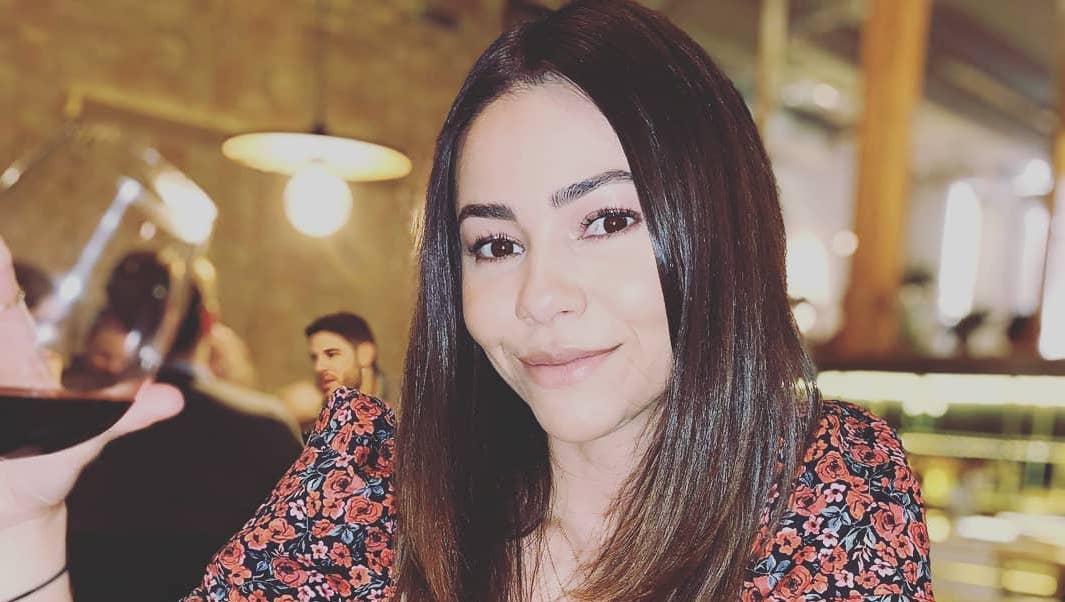 According to Daily Mail Australia, Dani will retire from her yachting career to focus on motherhood. "I think seven years [in yachting] was enough," she told the outlet. "It's a lot of time and I'm just looking forward to having a normal life now. Below Deck was the perfect way to end that stage of my life, go out with a bang, and now back to a normal life, a normal job, hopefully finish my nursing degree soon... By soon I mean in a couple of years at least!"
Article continues below advertisement
Dani has kept a low profile regarding her parents, siblings, and family life.
Since the announcement of Dani's pregnancy, fans of Below Deck have been wondering how Dani's family has reacted to the news. According to MeForWorld, there is little to be known about Dani's parents and home life. "There is no known information about her parents, siblings, nor her close relatives," the outlet reported.
Article continues below advertisement
This could be chalked up to the fact that for the past seven or eight years, Dani has spent her life traveling and working on yachts. When living such a nomadic life, coworkers can become like surrogate family.
Dani revealed she is pregnant with her first child.
The 33-year-old shared the news of her pregnancy on Instagram, revealing her baby bump along with the caption, "It's just you and I little baby." Since the announcement that Dani is expecting, rumors have been swirling as to who the baby's father could be. So far, Dani has remained tight-lipped.
Article continues below advertisement
Some suspect it could be her Below Deck costar, Jean-Luc Cerza Lanaux, with whom she had a "boatmance" during filming. "When we were playing Truth or Dare and he said that he fancied me," she revealed during an appearance on Watch What Happens Live, "I don't know, it just made me look at him differently."
Article continues below advertisement
To add even more drama to the situation, a Bravo gossip Instagram account, Bravo and Cocktails, posted an unverified claim supposedly confirming that Jean-Luc is the father but wants no involvement with the baby.
The submission reads, "Ahhhhhh someone posted in a group on Facebook that Dani on Below Deck Sailing is knocked up by Jean-Luc and he wants nothing to do with the baby. They gave 0 evidence so I have no clue if it's true, but I figured as you know all, you would be the place to turn [to] if there was some evidence hanging around."
Keep tuning in to Below Deck Sailing Yacht Mondays at 9 p.m. on Bravo.