Daniel Fletcher Is the Clear Frontrunner on Netflix's New Design Show 'Next In Fashion'
Meet 'Next In Fashion' frontrunner Daniel Fletcher, who's already a well-known figure in the menswear industry.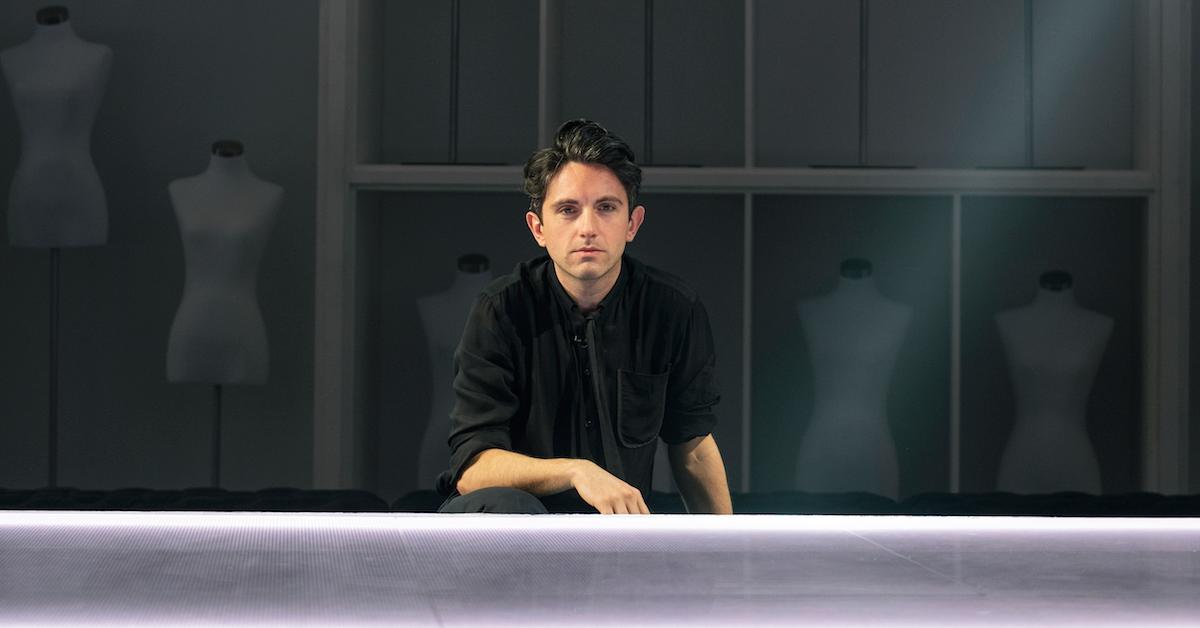 Watch your back, Project Runway. Netflix's new design competition is here!
All 10 episodes of Next In Fashion's first season dropped on Jan. 29, and there are clearly two or three standouts in the bunch. One of them is London-based designer Daniel Fletcher. Here's what you need to know about the contestant, who gives host Tan France's hair a run for its money.
Article continues below advertisement
Daniel Fletcher from 'Next In Fashion' is the artistic director of menswear for Fiorucci.
This year marks Daniel's first season with the iconic Italian label, which was founded in 1967. "I'm hoping to pay homage to the history of the brand, but to write its next chapter, taking it to a new place and establishing what Fiorucci is for 2020," he said in a recent interview with GQ.
The Brit also operates his own namesake brand, Daniel w. Fletcher, and is busy juggling collections for both. "Working with a bigger team has been great," he shared. "When you're running an independent label, such as DWF, you really have to do everything, so it's felt amazing to have so much support and the team here are great."
Article continues below advertisement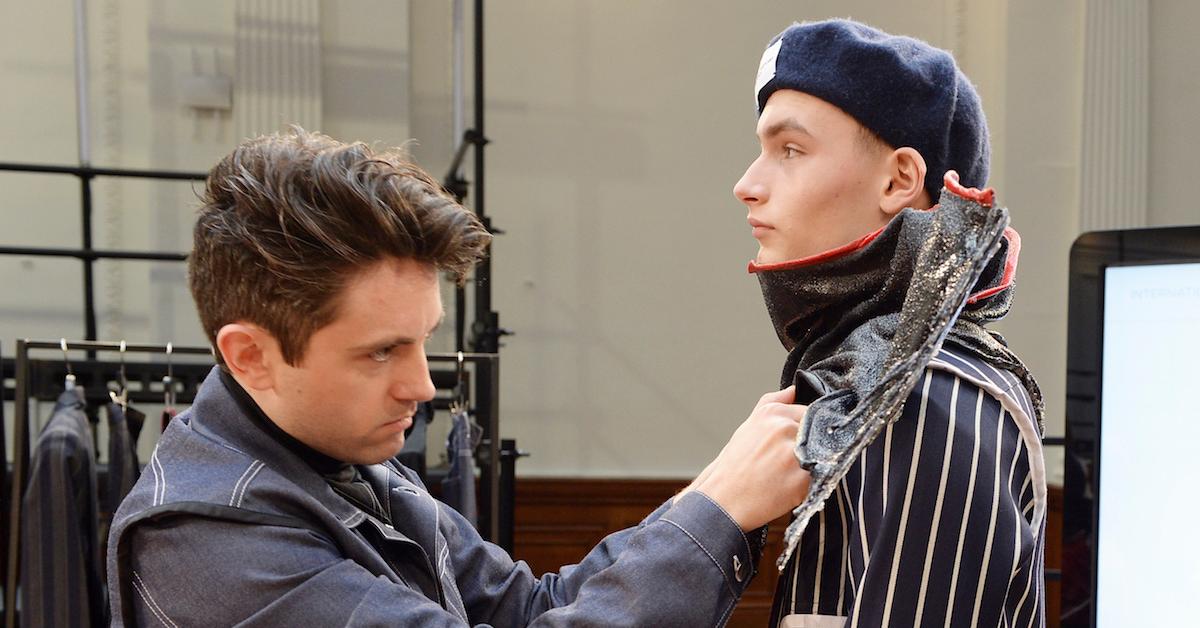 Daniel admitted that the biggest challenge is keeping the two brands separate. "Figuring out what feels like Daniel w. Fletcher and what feels like Fiorucci when I'm designing is always something I'm conscious of. They are really different brands… I felt the same when I was at JW Anderson and Louis Vuitton," he explained.
"Collaboration has always been really important to me in my own brand," he added. "I've brought in artists, other designers, and musicians to work on collections with me and this is something that is also a fundamental part of Fiorucci's history."
Article continues below advertisement
Daniel describes Fiorucci as "more of a party brand."
Given Daniel's extensive resume, we're excited to see what he conjures up for Next In Fashion. "I decided to change up the release dates with my own brand this season so I could give both collections some breathing room," he told GQ of his career balancing act, which included filming the Netflix show.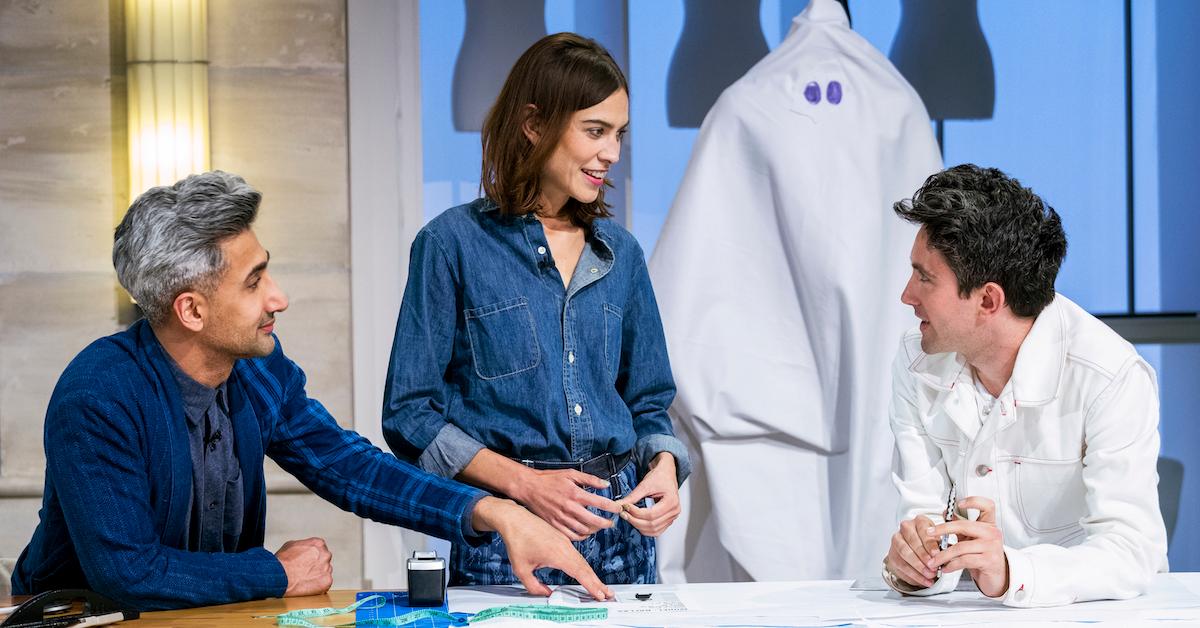 Article continues below advertisement
"I've always been quite open to mixing up the way I release my collections; sometimes it's a show, other seasons a look book or a film and I'm looking forward to applying that to Fiorucci, too."
Though viewers might wonder why such a successful designer applied to appear on a reality show, Daniel is excited for the opportunity to get his name out there. "Today has been really mad," he wrote on Instagram the day Next In Fashion premiered.
"I've sat with some of my best friends and watched 2 of the craziest and most incredible months of my life on a TV," he continued. "Thanks [Next In Fashion], it was a blast, and thank you for all the messages, I'm so happy you're all enjoying watching it as much as I did making it."
You can stream all 10 episodes of Next In Fashion's first season — with hosts Tan France and Alexa Chung — on Netflix now.