Daniella Alonso Is a Shining Star on 'Dynasty,' but Her Real Life Is Much More Private
Daniella Alonso tends to remain pretty closed off about her personal life on social media, but what do we know about her pregnancy? Details.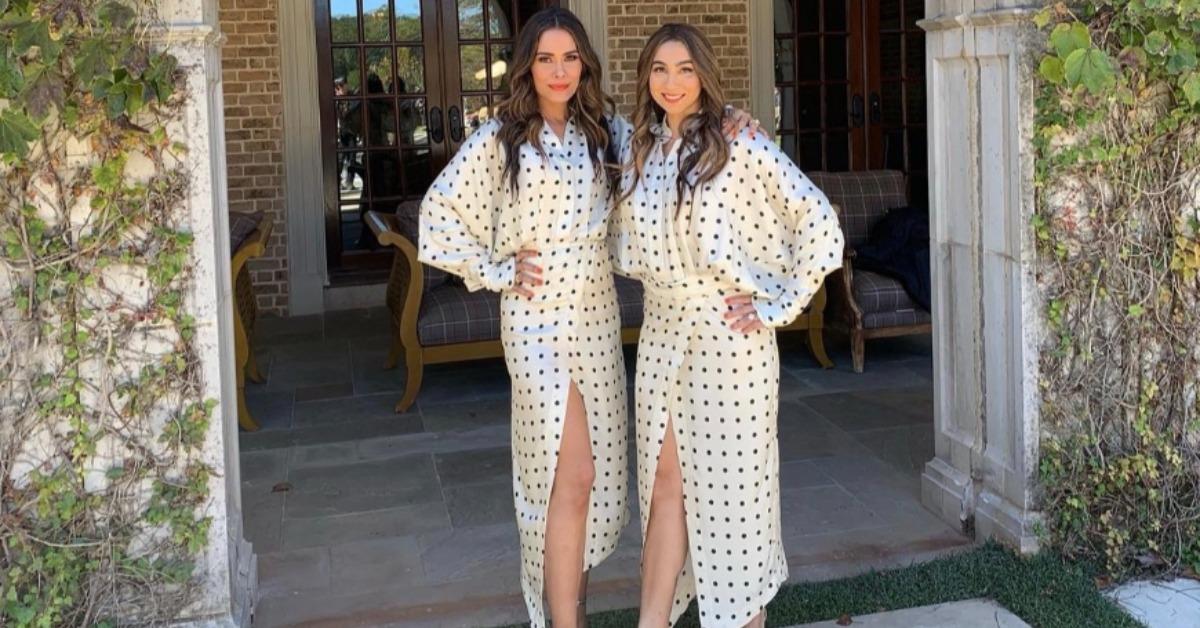 Plenty of fans of Dynasty wondered for a large part of the last year or so why Daniella Alonso wasn't present, and what the meaning behind her lack of appearances on the show meant. Some clever fans on Reddit attempted to put the pieces together, and it all seemed to make a lot of sense. Finally, all the pieces truly came together when the star revealed that she is indeed pregnant!
Article continues below advertisement
The actress, who is known for her work on the likes of Paul Blart: Mall Cop 2, Wrong Turn 2: Dead End, and The Hills Have Eyes 2, has built quite a following over the years but has kept her private life exactly that: as private as could be. So, what do we know about Daniella's pregnancy and how things are going in her love life? Keep reading to find out!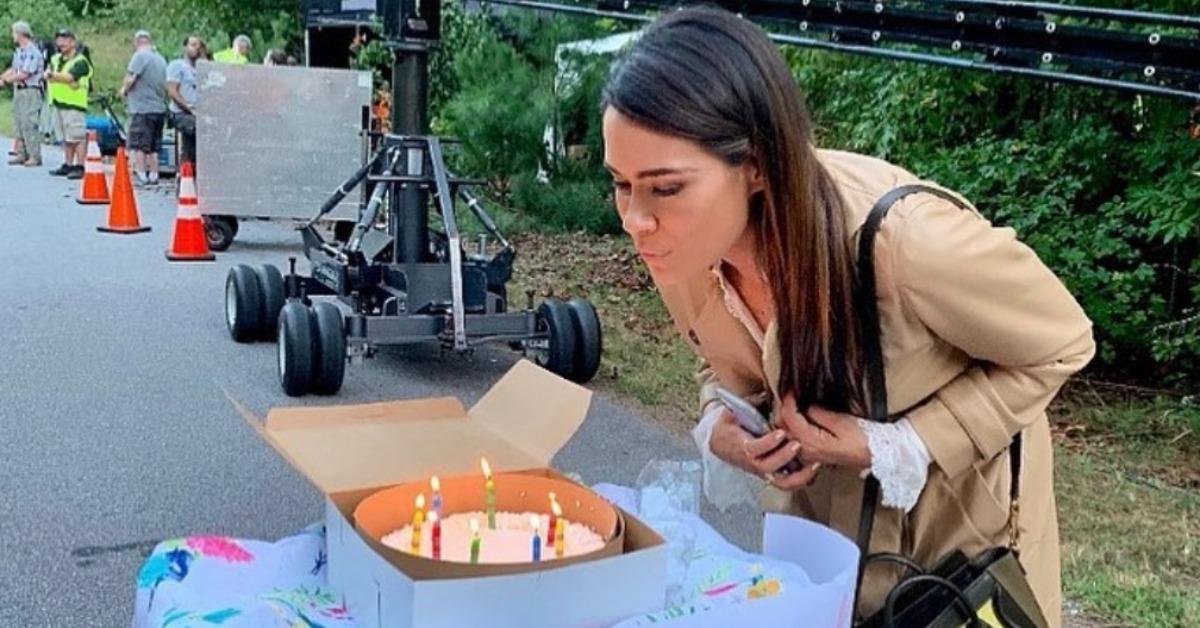 Article continues below advertisement
Daniella first posted her baby bump on Instagram back in December 2020.
Right before the New Year, Daniella effectively confirmed the rumors that she was expecting by sharing a candid photo of her baby bump to Instagram accompanied by a touching caption.
"This picture feels like it was taken a lifetime ago. My [angel emoji] thank you for choosing me. You've made me the happiest I've ever been in my entire life! Love you always and forever!" she wrote in the post, which has since been liked nearly 20,000 times.
The star hasn't shared any subsequent information about the baby, their name, or when they will be (or already have been) born. Fans are clearly as eager as ever to learn exactly what's going on in the actress's personal life, including the current status of her relationship.
Article continues below advertisement
Who is Daniella's partner? Her love life is equally as shrouded in mystery.
As little as we know about her pregnancy situation, the same level of mystery surrounds her love life. Daniella has decided to keep that side of herself almost entirely private throughout her career, meaning only sparse details are available.
Article continues below advertisement
Daniella and Aaron were wed at a private event in the city in 2013, only attended by their closest friends and family. The two have been enjoying a private life together in New York City ever since. They have no other children together, and Daniella's post about the baby bump was the first insinuation that the couple is expecting since they first were married.
We wish the duo luck as they navigate newfound parenthood together!