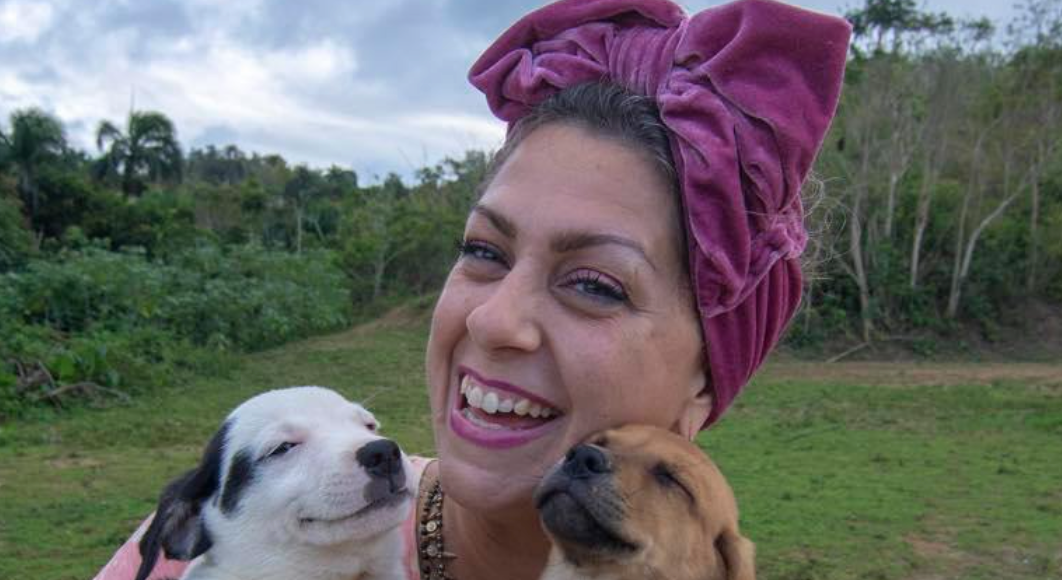 Danielle From 'American Pickers' Has Tons of Impressive Tattoos
Fans may start to watch American Pickers for the love of antiques and treasures from across the country, but one of the reasons they stay is because of the amazing body art. Stars Mike Wolfe and Frank Fritz have some great tattoos of their own, but so does office manager and friend Danielle Colby. The show has been on the air for over a decade and all that time passing means tons of time to get more ink.
Article continues below advertisement
Thanks to American Pickers, we've gotten to see Danielle grow over the years and get more tattoos. Now, it looks like she has body art that covers at least both her arms, hands, and her entire midsection.
What kind of tattoos does Danielle have?
It looks like Danielle has deleted her Instagram, but her Facebook is still up with some close-up shots of her tattoos. On her arms, she has a bunch of tattoos including some flowers, a compass, and an owl on one arm. Both arms have what looks like neo-traditional and traditional portraits. There's a small tattoo of a sailor girl and a man on one arm. The other has at least two portraits, with one of them being a side profile of an Indian woman.
Article continues below advertisement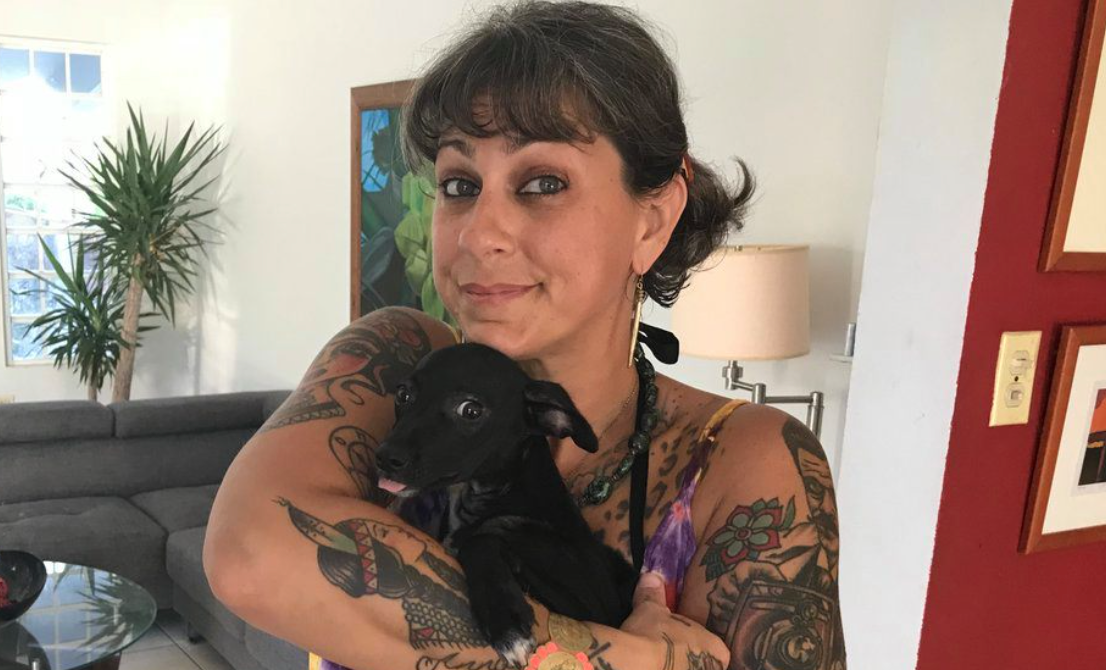 On her chest, Danielle has a several more tattoos. One of her shoulders has some leopard spots that trail onto her chest. Around her neck is a soft pink or purple floral-looking piece, and the rest of her chest is covered in a light blue flowy tattoo.
One of her hands has a "MOM" tattoo, and the other has what appears to be a black and grey rose. Her fingers are also tattooed with a set of numbers on the lower end of her digits. Her knuckles spell "Hold Fast."
Article continues below advertisement
Danielle doesn't have too many tattoos on her back, but there are three rather large tattoos there. Close to her neck is a floral tattoo, and she has what looks like f-holes, similar to the holes seen in a violin, on either side of her back onto her butt.
Her most detailed tattoo is on her belly.
Danielle has tattoos nearly all over her body. Most of her back and legs are still tattoo-free, though. But her stomach has the most detailed tattoo on her entire body. It's made up of multiple different tattoo styles and subjects, so it's hard to explain what exactly it's a tattoo of.
It's got some dot work around her belly button, with lots of filigree-type patterns with jewels on her sides.
Article continues below advertisement
It looks like Danielle has tattooed some previous work on her belly, but all of the colors work together well so it's difficult to tell if this was on purpose, or if she decided to add on to something later.
Either way, Danielle's tattoos have made her a tattoo model. On her Patreon, she calls herself a "Striptease Historian." Here, she shows sneak peeks and behind-the-scenes pics and videos of her striptease work. It also has exclusive content and first dibs on things like merch.
American Pickers airs Mondays at 9 p.m. ET on History.