YouTube Star DanTDM and His Family Were Hit Hard With Some Devastating News
In sad news, popular YouTube content creator DanTDM announced he and his wife Jemma had to say goodbye to a member of their family. Here's what happened.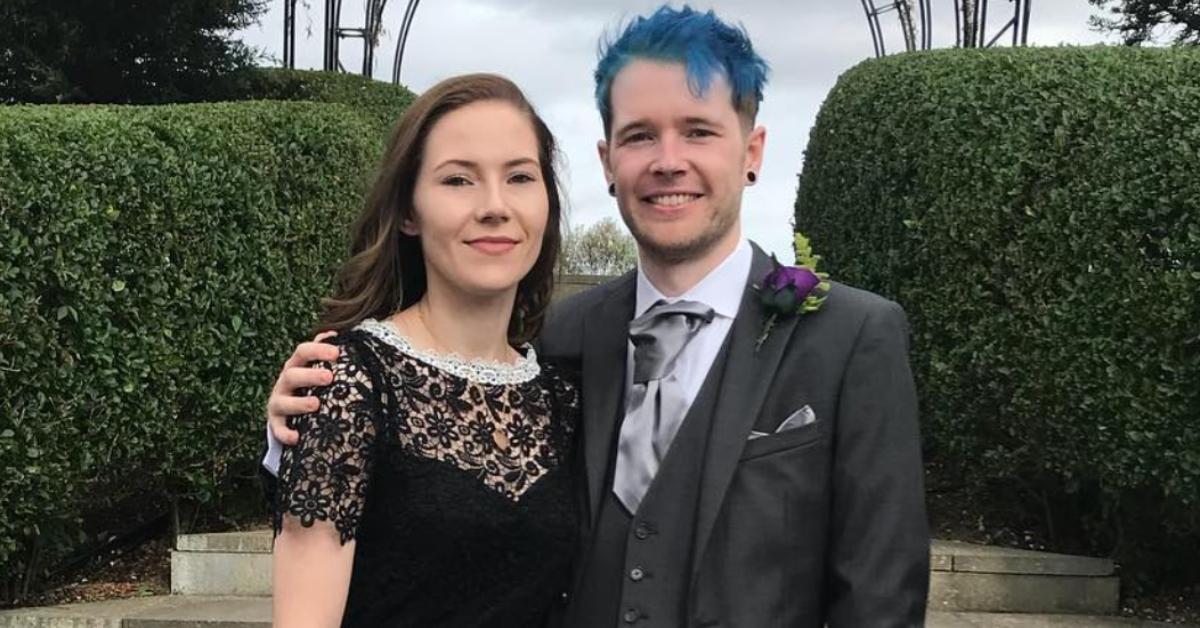 Just the Gist:
YouTube star DanTDM has been married since March 2013.
He and his wife Jemma have two boys.
They just lost one of their dogs, Ellie, suddenly.
Article continues below advertisement
Dan Middleton, better known as DanTDM to his fans, is a prolific YouTuber. In fact, he's one of those mainstays who you think of when you have to inexplicably picture a YouTube star. He got his start in 2012 when created his gaming channel: TheDiamondMinecart. His videos are geared towards children but they span generations. It's easy to see how he's garnered nearly 28 million subscribers.
What's great about DanTDM, and what makes him all the more likable, is he also has a life outside of his channel. Your art suffers when it becomes your entire world and DanTDM clearly understands that. He and his wife Jemma have two sons and two pugs, but the family was hit by a sudden tragedy when they unexpectedly had to say goodbye to one of their dogs. Hopefully DanTDM will be able to lean on his wife who he has known for almost 15 years. Let's meet the gal behind the gamer.
Article continues below advertisement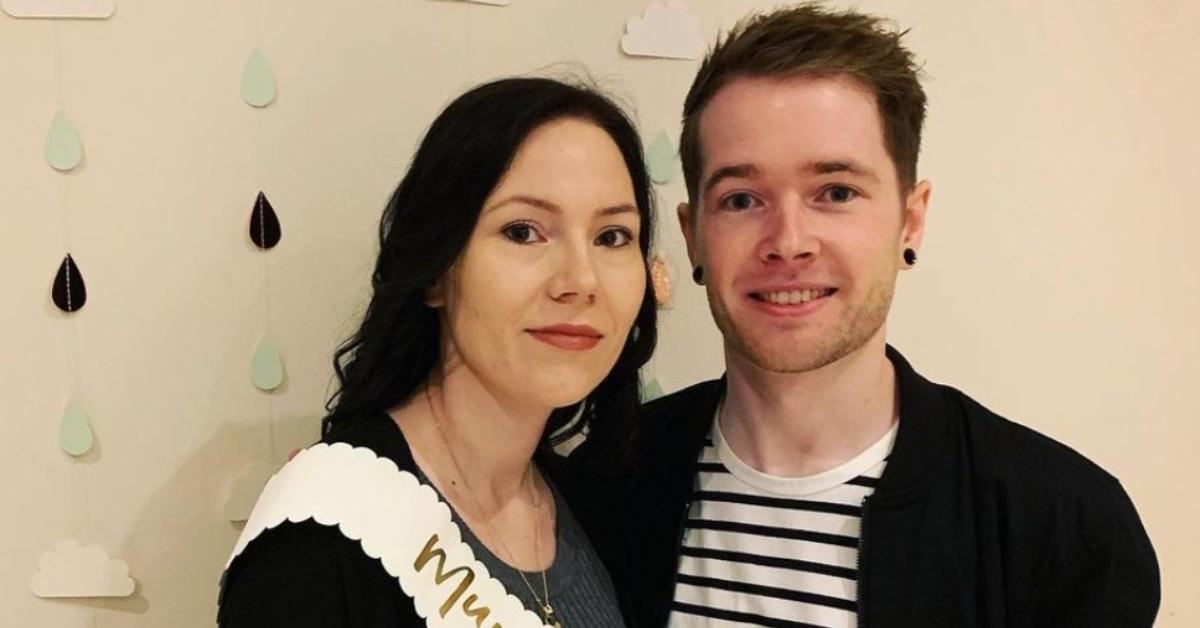 DanTDM and his wife Jemma have a very adorable relationship.
On occasion, Jemma will pop into one of DanTDM's YouTube videos. It's easy to see why they have been together since 2009. Jemma has her own YouTube Channel and while it's been nine years since she last uploaded a video to it, every video revolves around Minecraft. Perhaps a mutual love for gaming is what brought this couple together.
Article continues below advertisement
When Jemma is featured in one of DanTDM's videos, it's usually something quirky or delightful. Fans were gifted with some fun facts about Jemma eight years ago when DanTDM dropped a video titled EGGCELLENT WIFE CHALLENGE. In it he had to answer questions about her, or be hit with an egg.
Article continues below advertisement
According to DanTDM, and sometimes Jemma, her favorite Disney movies are Beauty and the Beast and The Little Mermaid. Believe it or not Minecraft does not hold the top spot when it comes to Jemma's favorite video game of all time. That goes to The Sims. Once upon a time, Jemma thought she might be a vet though I daresay that could clash with her biggest fear of "being trapped in a room with loads of moths and creepy crawlies."
DanTDM and Jemma suddenly lost their dog Ellie.
Ellie the pub was as much a fixture on DanTDM's YouTube Channel as his wife and other dog Darcie. In December 2013, DanTDM uploaded a video introduction to Ellie, who was adorably rambunctious. She was dwarfed by toys and could sit comfortably in both of DanTDM's hands. Footage of her trying to push a purple tennis ball around with her nose is almost sisyphean. She very much belonged to the whole family which means her absence will be felt for quite some time.
Article continues below advertisement
In an emotional video where he says goodbye to Ellie, DanTDM explains that she has "been pretty much through everything with us." Unfortunately Ellie passed away when she was being operated on for an infected tooth. The situation is made especially more difficult by the fact that they were not prepared for her death.
"A lot of you guys probably felt like you knew Ellie," he said. DanTDM's fans saw her in both videos and at live shows which is why he felt compelled to make a video. "I know it's a dog but for us, it's like a member of our family. My heart literally hurts," says DanTDM. "She was such an amazing dog, best cuddles ... she didn't have a bad bone in her body whatsoever. I feel very lucky and privileged to have her as my dog for so long."
As author Louis Sabin once said, "No matter how little money and how few possessions you own, having a dog makes you feel rich."