Dariany Santana Is a New Face on 'Too Hot to Handle' Season 3 — Who Is She?
Season 3 of Too Hot to Handle features a new short-term host named Dariany Santana. Who is she, does she have a boyfriend, and is she on Instagram?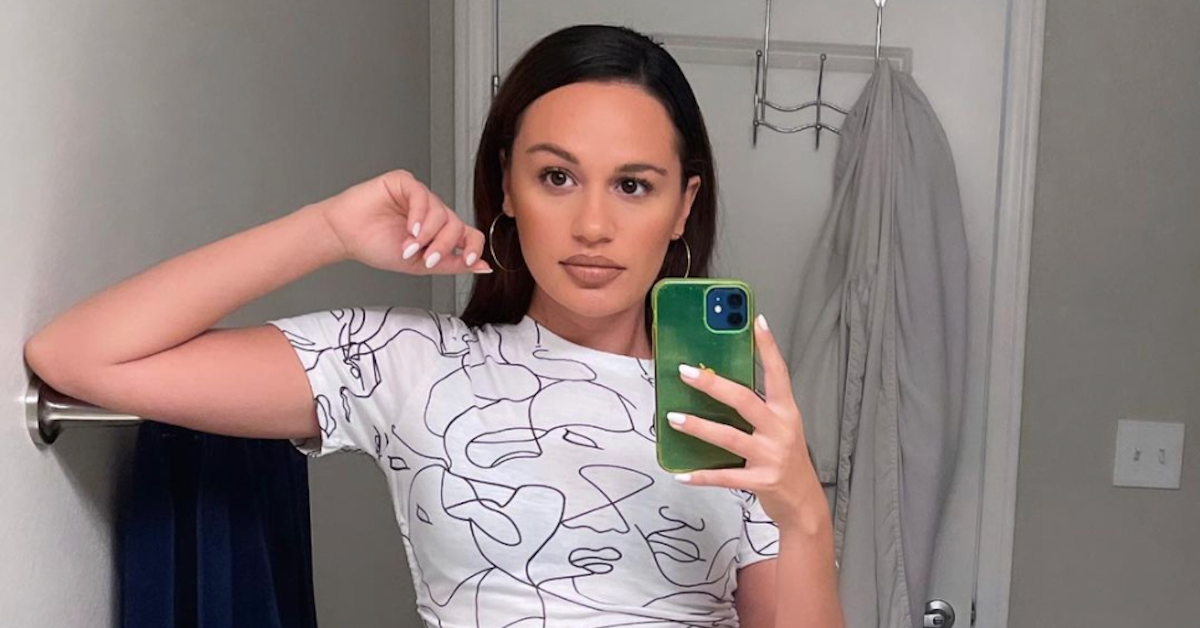 The first two seasons of Too Hot to Handle totally matched the title of the show. In Seasons 1 and 2, the cast members collectively were "too hot" to fully handle the rules being thrown their way. Being genuinely attracted to someone on a beautiful island sounds like a dream come true … except for the fact that the members of this show aren't allowed to act on any of their impulses.
Article continues below advertisement
The biggest rule of Too Hot to Handle is that contestants on the show aren't permitted to hook up with each other or exhibit any forms of intimacy. If they do, they'll be risking thousands of dollars in the form of a cash prize that could potentially be offered to them in the finale episode. Interestingly enough, Season 3 of Too Hot to Handle features a short-term new host named Dariany Santana.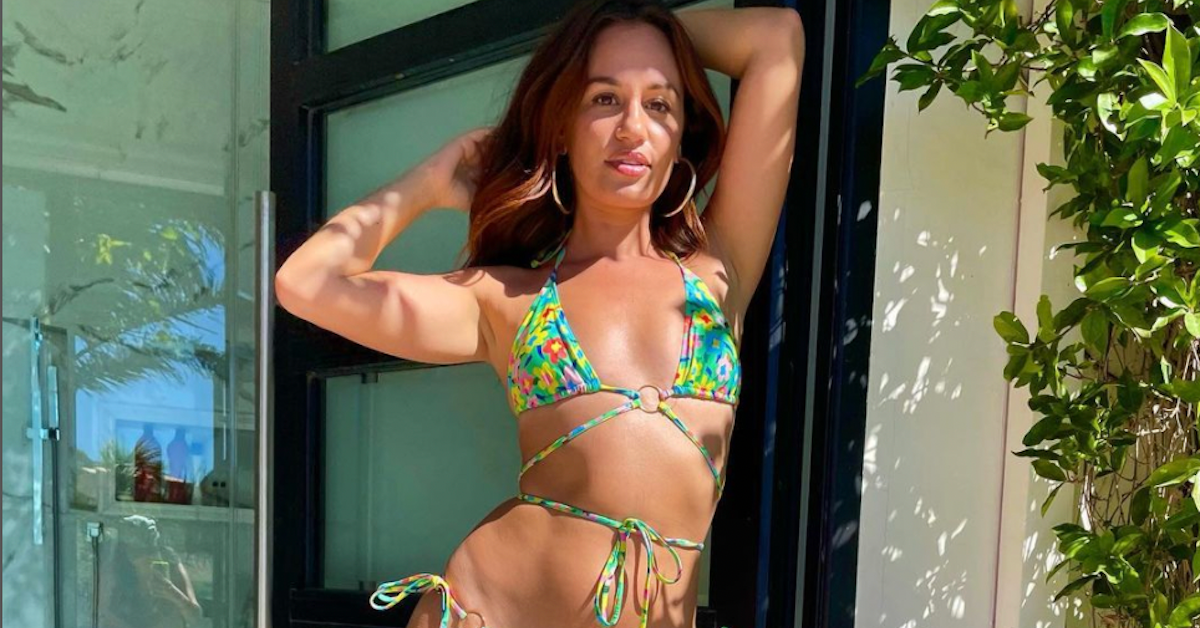 Article continues below advertisement
Who is Dariany Santana on 'Too Hot to Handle'?
Dariany only appears in two scenes in the third season of Too Hot to Handle, but those scenes were enough for her to make a huge impression on viewers. After the contestants found out the truth about their reality TV show circumstances, she seemingly disappeared near the end of Episode 1.
The reason Dariany was around for Episode 1 was that she was posing as the fake show's host before the contestants realized they'd soon be dealing with an electronic talking box named Lana.
Article continues below advertisement
What do we know about Dariany Santana's life and relationship status?
Despite the fact that Dariany briefly played the role of a fake host on Too Hot to Handle Season 3, it turns out she's actually the very real host of two different TV shows. One of those shows is Struggle Gourmet which you can see on FUSE Network. She also hosts Wags to Riches on Million Stories. Netflix is simply the latest place she's shown her face, but it certainly won't be the last. As far as relationships go, it doesn't seem that Dariany is dating anyone special at this time in her life.
In April 2020, she tweeted, "I'm so bored, I might download dating apps again. Someone please stop me." She hasn't posted anything about dating since then, nor has she shared any loved-up pics with a potential partner. Odds are, she's single for now. From the sound of that tweet, she's also definitely ready to mingle.
Article continues below advertisement
In terms of social media, Dariany's currently got 37,000 followers on Instagram, where she calls herself "Dari the Explorer" as a play on words with the popular kids show Dora the Explorer. She also refers to herself as a "New Jersey-Cuban thriving in LA" who puts "family above all."
Dariany's Instagram feed is filled with gorgeous pictures of the exquisite places she's traveled to from Columbia to Peru. Her highlight reel includes even more of that content. On Twitter, she isn't shy from posting some of her most random and hilarious thoughts throughout the day. Another thing keeping Dariany busy is that she's also the co-owner of a restaurant called Cha Cha Cha Cuban Café.