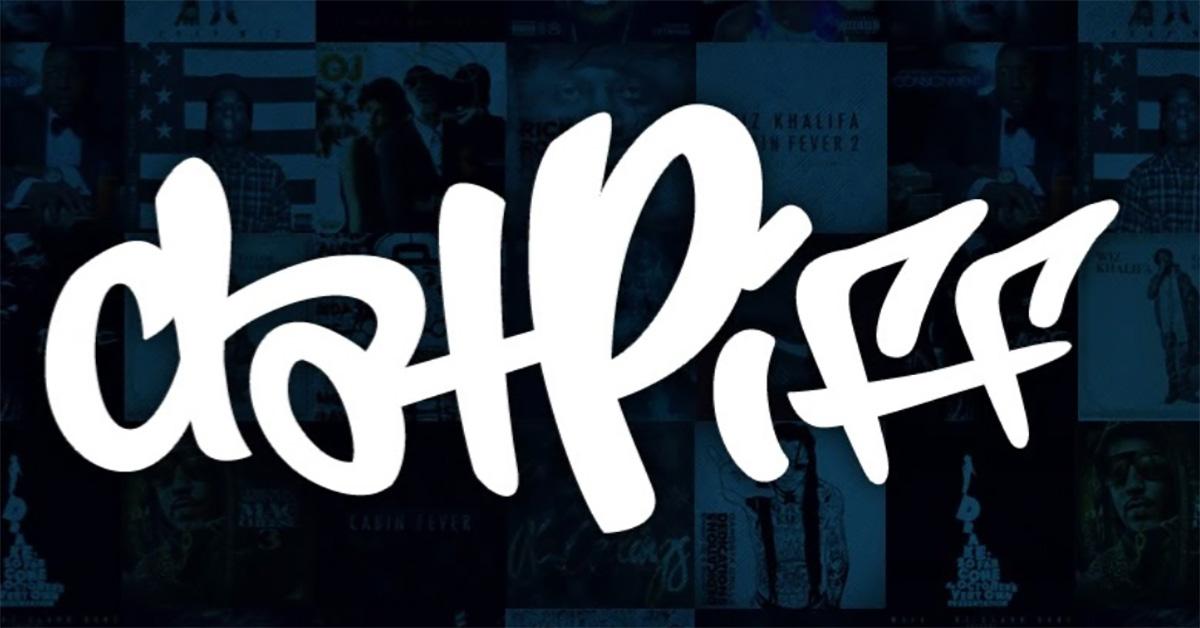 Hip Hop Music Hub DatPiff Isn't Going Anywhere, Despite What You've Heard
Hip hop lovers everywhere are concerned that DatPiff, the online audio distributor devoted largely to the genre, might be shutting down.
Article continues below advertisement
Are the rumors about the app and website shutting down true or just overblow? Many have already taken to social media to express their grief over DatPiff's potential disappearance. Is DatPiff shutting down? Here's what we know.
Is DatPiff really shutting down?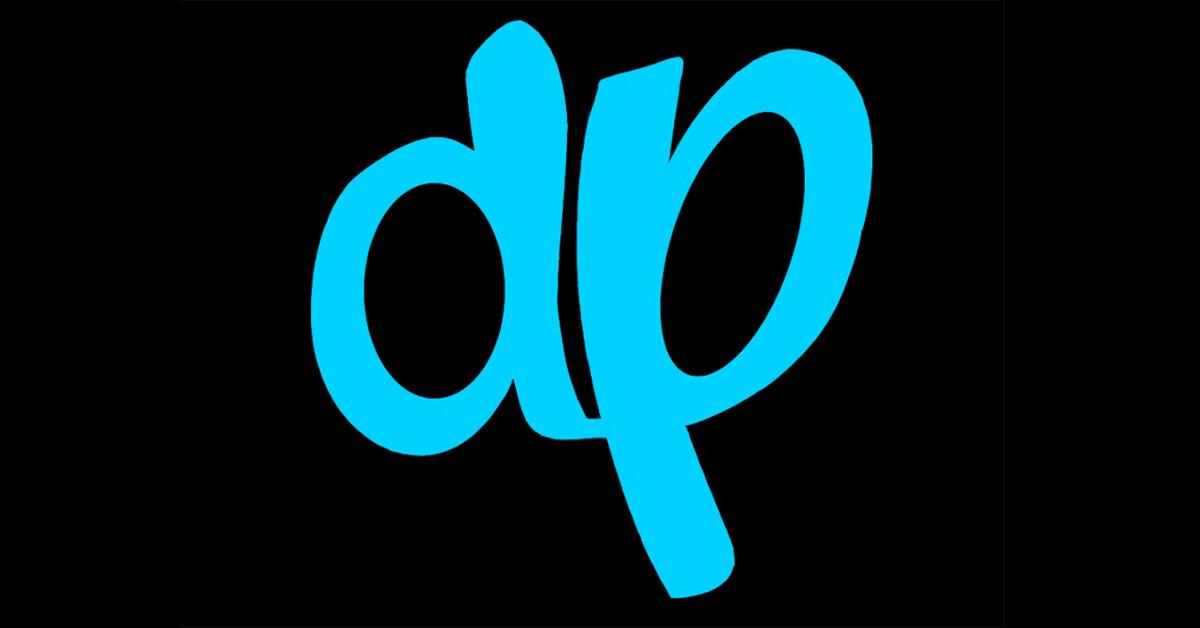 Despite the outpouring of mourning you likely saw on social media recently, it seems like DatPiff isn't actually going anywhere. In response to all of the tributes, DatPiff released a statement of its own explaining why some people were concerned.
"Despite the rumors, we are happy to report that we will still be supplying you with all the mixtapes you love," DatPiff wrote on their Twitter page.
Article continues below advertisement
"We're working through technical issues on our site and app, but still actively update our YouTube! Thanks for all the love and concerns but we promise, we are still here," they continued.
This should put to rest the claims that DatPiff is gone for good, although it seems that some people think the news is simply too good to be true.
How did the rumors of DatPiff's demise start?
The rumors that DatPiff was disappearing for good started after a popular post on Reddit suggested that the site had last been updated in 2020, and would now no longer respond. The Reddit post suggested that DatPiff had either requested that their web server be shut down or had stopped paying the necessary fees to keep it up and running. This post seems to be largely speculative and only based on what's currently happening with the site.
Article continues below advertisement
It's still possible, though, that DatPiff could be misrepresenting its own position. Given the site's long history and its relationship with its regular users though, it seems like DatPiff may come out of this mess alive. The praise for the service has been effusive online in recent days, which just speaks to how much the service is valued by its regular users.
Article continues below advertisement
Tributes poured in for DatPiff following the news.
Although it might be too soon to begin mourning DatPiff, plenty of users offered tributes to the service and also noted how important it is as a hub for mixtapes.
"I'm so happy DatPiff isn't dead, but that's the warning shot we need to start downloading and archiving all these mixtapes that shaped a generation. Whether we use CDs or a USB, we have to be proactive in preserving history because in the digital age anything can be wiped away," one person wrote on Twitter.
"Can't overstate how important it is to have a functioning hip-hop archive like DatPiff as many become increasingly inaccessible," another added.
DatPiff clearly plays an important role in archiving and storing great mixtapes, and the news that it might suddenly disappear left many shocked. Thankfully, DatPiff seems to be safe, at least for now, but those that rely on the service did get a wakeup call about just how important it really is.