Daunte Wright's Parents Say They "Can't Accept" That Police Call His Death "Accidental"
In the wake of Daunte Wright's tragic death, his parents have stepped up as the biggest advocates of his good character and innocence.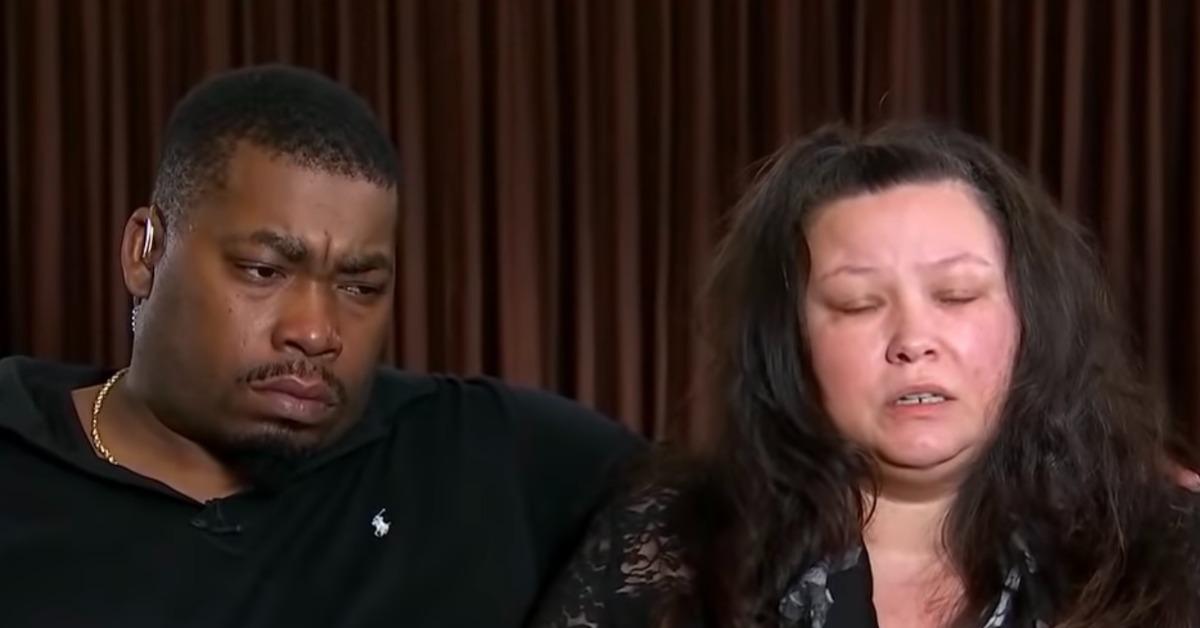 In the wake of Daunte Wright's tragic death during an interaction with Minnesota police officers, his parents, Aubrey and Katie Wright, are unhappy with the police chief's claim that the circumstances resulting in the 20-year-old's death were "accidental." Now, they're speaking out on his behalf.
Article continues below advertisement
The details surrounding the case are still developing, but Daunte's parents have decided to speak out about their late son and how his death was unjustified in their eyes. Here's a breakdown of what they've said so far.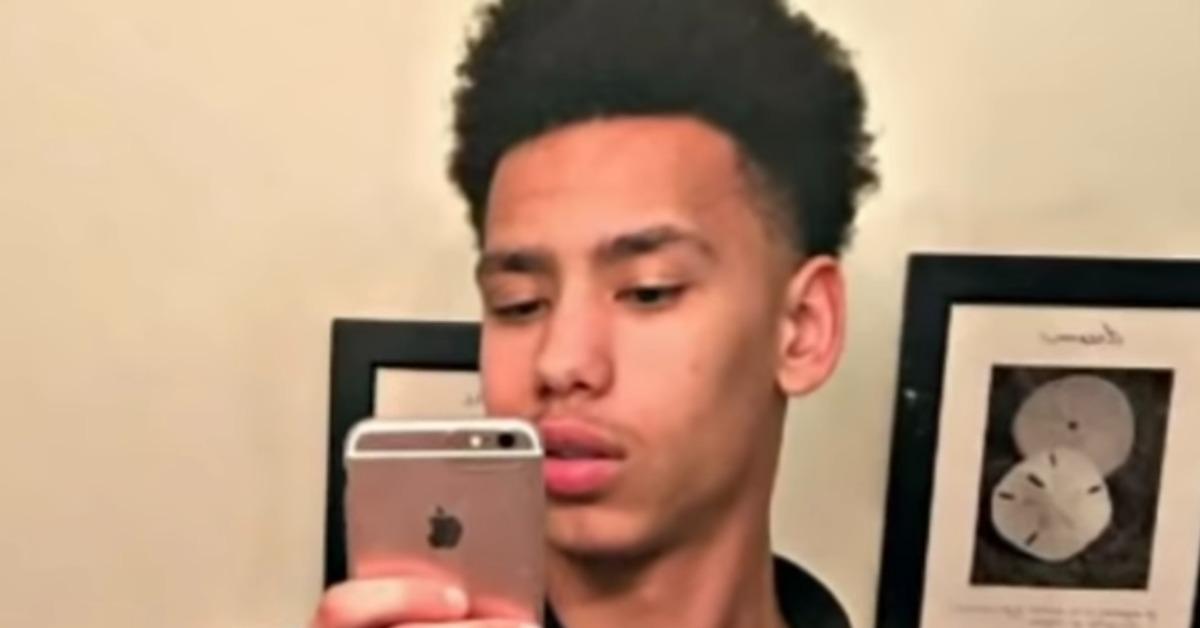 Article continues below advertisement
Daunte Wright's parents responded to the chief's claim that the shooting was "accidental."
In an interview with Good Morning America, Daunte's parents explained very clearly what they thought about police ruling the situation that left their son dead a "mistake." Beyond that, they gave very clear details about their knowledge of what transpired since Katie was on the phone with him as it all occurred.
"I can't accept that — a mistake, that doesn't even sound right," Aubrey said of the police's explanation regarding his son's death. "This officer has been on the force for 26 years. I can't accept that."
Article continues below advertisement
Minnesota police have pushed back against claims of knowledgeable use of excessive force, insisting that the responding officer intended to reach for a taser, not a gun. Nonetheless, the response amongst local citizens has been swift, with countless individuals taking to the street to mourn Daunte's loss and protest police brutality.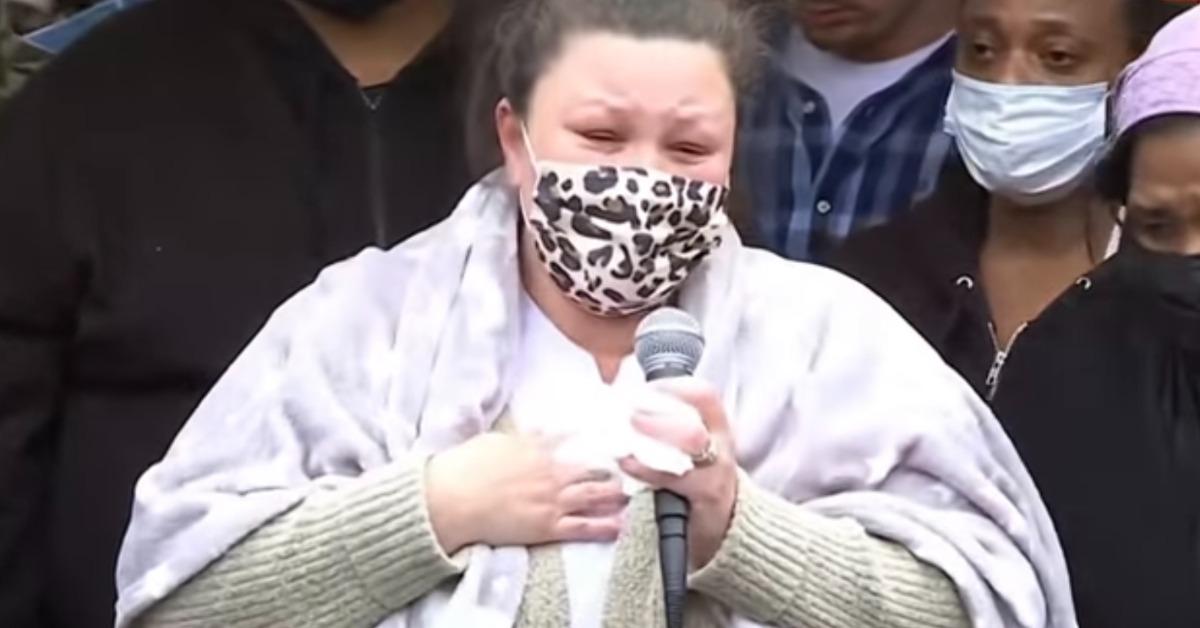 Article continues below advertisement
Daunte's mother says she was on the phone with him right before he died.
Continuing the couple's explanation on Good Morning America, Katie said that she actually was on the phone with Daunte when the situation transpired. However, she claims that officers commanded that the call end in the middle of Daunte's altercation with them.
"I tried to call back three, four times, and the girl that was with him answered the phone, and she said that they shot him and he was lying in the driver's seat unresponsive," Katie explained during the interview, adding, "And then I heard an officer ask her to hang up the phone again and then after that, that's the last time I've seen my son. I haven't seen him since."
She went on to maintain that she was unsure why the officers escalated the situation and highlighted her son's fear of police. "I know my son was scared. He's afraid of the police, and I just seen and heard the fear in his voice, but I don't know why and it should have never escalated the way it did."
The Hennepin County Medical Examiner ruled early Daunte's cause of death was a gunshot wound and is considered a homicide.