Dave Chappelle Visits Kanye West After Twitter Questions Artist's Mental Health
Dave Chappelle is no stranger to rumors surrounding his mental health, which may be the reason he visited Kanye West recently. Details inside.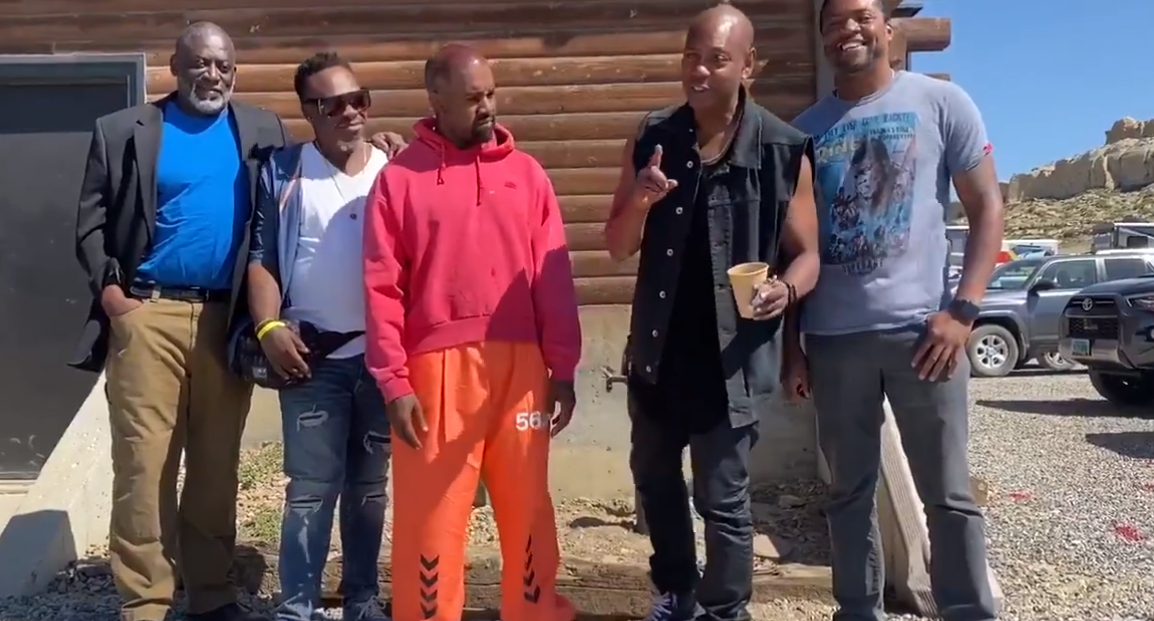 When Chappelle Show went off the air in 2005, there was rampant speculation as to what happened to the star comedian who made such a splash with his sketch comedy program.
Article continues below advertisement
But Dave Chappelle's sudden departure from the show fomented rumors about his mental health, which might be the reason he rushed to Kanye West's side recently. After Kanye's now infamous rally where he made controversial comments about his daughter and Harriet Tubman, his mental health came into question.
Learn more about the rumors regarding Dave's mental health and his visit with Kanye below.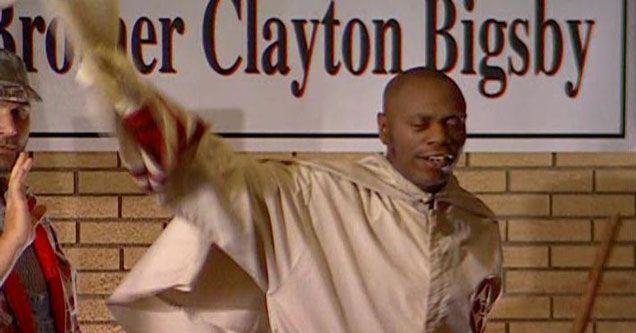 Article continues below advertisement
Was Dave Chappelle battling mental health issues after leaving the show? No.
The comedian had first addressed speculations that he was having a mental breakdown back in 2005 in an interview with Time magazine. "I'm not crazy. I'm not smoking crack," he said.
Dave said that he was "definitely stressed out" and took a leave of absence in South Africa on a spiritual retreat. His agent and publicist had no idea where he went at the time.
"You hear so many voices jockeying for position in your mind that you want to make sure that you hear your own voice. So I figured, let me just cut myself off from everybody, take a minute and pull a Flintstone -- stop a speeding car by using my bare feet as the brakes," the comedian said.
Entertainment Weekly had leaked a story that Dave had checked himself into a mental health facility in South Africa.
Article continues below advertisement
The May 31, 2005 Season 3 debut of Chappelle Show was postponed sometime before that and the biggest question on everyone's minds was: "Where's Dave?" The first two seasons of the sketch comedy program was Comedy Central's highest-rated new series, falling second only to South Park. Dave denied claims that he had checked himself into a clinic.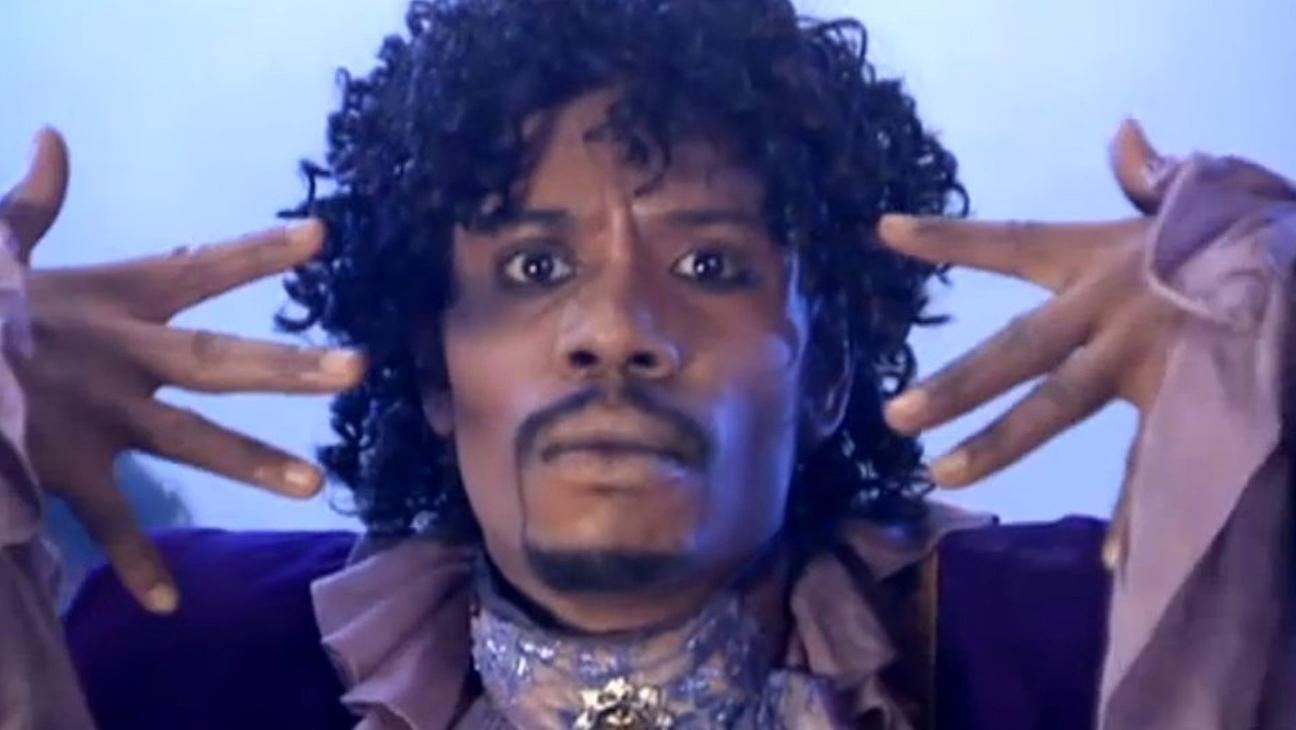 Article continues below advertisement
"I'm not in a mental facility," he clarified. He also denied having a drug problem and said that he did speak to a psychiatrist for one 40-minute session while in South Africa. Dave had reportedly been dissatisfied with the direction the series was taking, so he left to South Africa with some friends of his.
"There's a lot of resistance to my opinions, so I decided, 'Let me remove myself from this situation,'" he said.
"If you don't have the right people around you, and you're moving at a million miles an hour, you can lose yourself. Everyone around me says, 'You're a genius, you're great, that's your voice,' but I'm not sure that they're right.'"
Article continues below advertisement
Dave Chappelle visited Kanye West after the artist made a series of tweets calling into question his mental health.
#PrayForKanye began trending on Twitter after several tweets from the rapper/producer/mogul appeared, including a video clip from one of his presidential rallies where he claimed that Harriet Tubman didn't free slaves and said that he wanted Kim to get an abortion when he first discovered she was pregnant with their first child, North.
Article continues below advertisement

Kanye also tweeted that Kim wanted to "lock [him] up" with a doctor like in the movie Get Out, and even referenced the film several times, saying that the movie was about him. Dave Chappelle's name is now being mentioned along with Kanye West's after the comedian went to visit him following his series of recent tweets.
Article continues below advertisement


Article continues below advertisement
Many fans are wondering why Dave Chappelle came to see him in person, and it may have to do with the fact that Dave, like Kanye, often worried about not having true friends in his corner. Kanye has spoken about the same phenomenon in the past and in his most recent tweet called the comedian "a true friend."
Article continues below advertisement
Dave has called Kanye his "brother" and said he loves him, but that he also doesn't "have to agree with everything that he says."