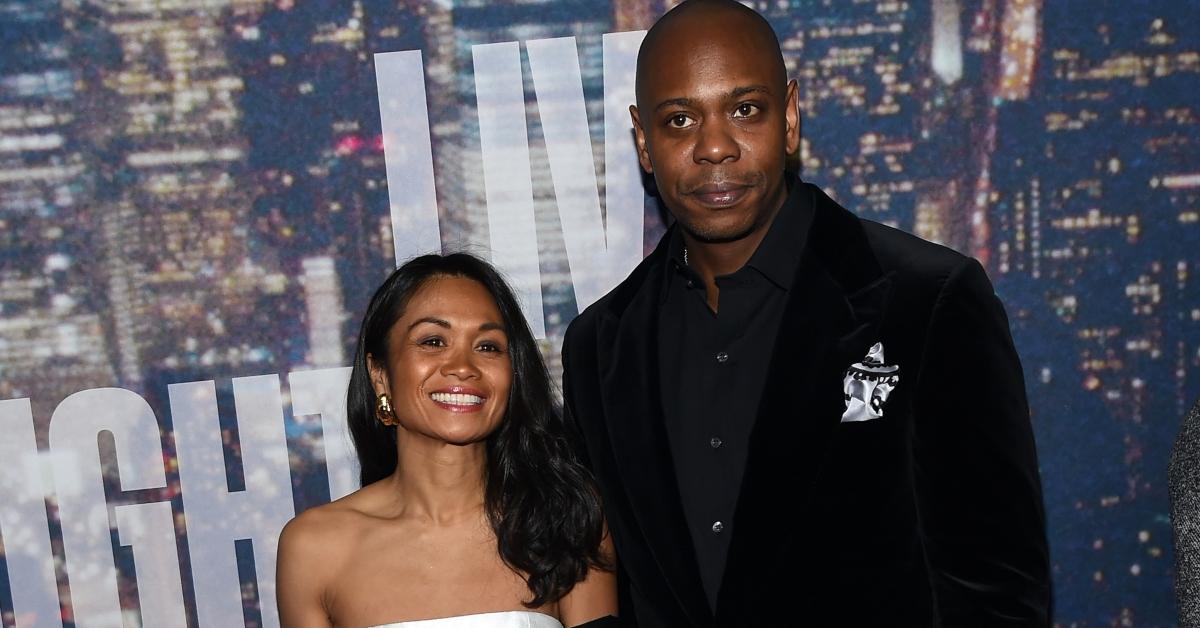 Everything We Know About Controversial Comedian Dave Chappelle's Wife, Elaine
Controversial comedian Dave Chappelle is known for his unapologetic jokes and punchlines. In his new Netflix comedy special, Sticks & Stones, the 46-year-old returns to the stage with a new stand-up act. However, not everyone finds his jokes funny.
Article continues below advertisement
Dave is currently receiving backlash for his latest special, which references Michael Jackson's alleged sexual assault victims, Wade Robson and James Safechuck, and the HBO documentary Leaving Neverland.
"I don't think he did it, but you know what? Even if he did do it… you know what I mean?" he says. "I mean, it's Michael Jackson. I know more than half the people in this room have been molested in their lives, but it wasn't no goddamn Michael Jackson, was it?"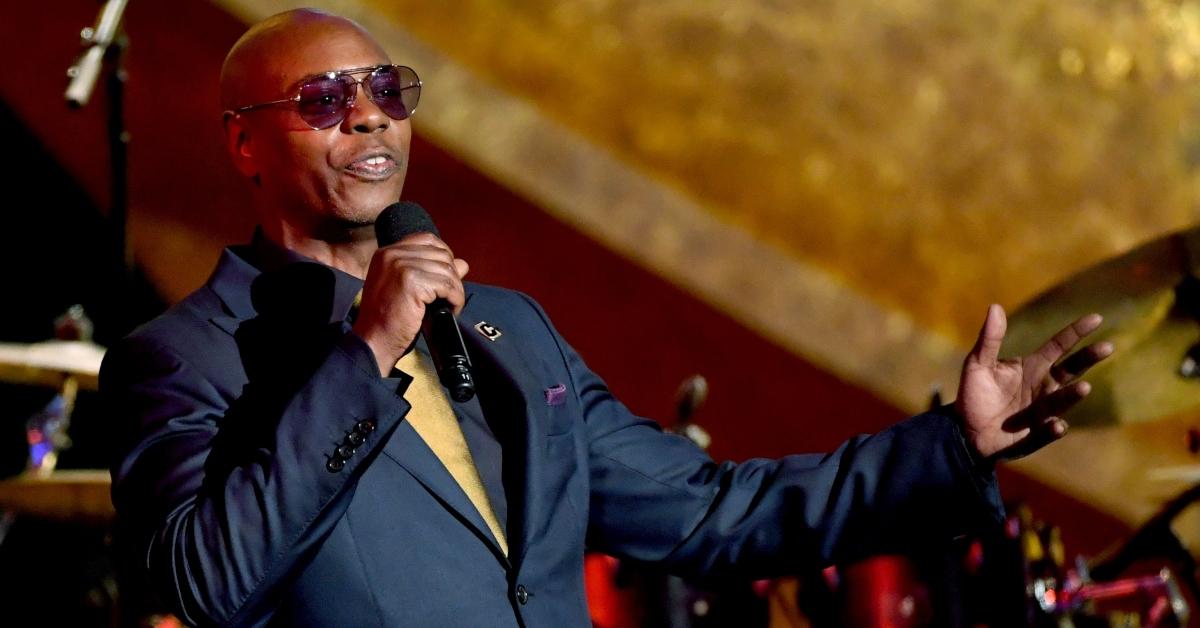 Article continues below advertisement
While the comedian may lose a few fans after this Netflix special, one person who has stuck by Dave's side is his wife Elaine. Here's what to know about his longtime partner.
Who is Dave Chappelle's wife Elaine?
Though she's married to a public figure, the comedian's wife seemingly likes to keep herself at a distance from the spotlight. The couple married in 2001 and have three kids together: a daughter, Sonal, and two sons, Ibrahim and Sulayman.
Though the couple does not share many details of their love life, multiple outlets have reported that Elaine was initially hesitant to date the high-profile star.
Article continues below advertisement
She was reportedly uncomfortable with partners who have strong personalities, but later saw that Dave was a shy person and the two fell in love. Retaining a bit of anonymity, her Instagram is currently set to private.
The Chappelle family doesn't even live in a major city. Instead, Dave and his wife chose to raise their kids on a 65-acre farm in a small town in Ohio.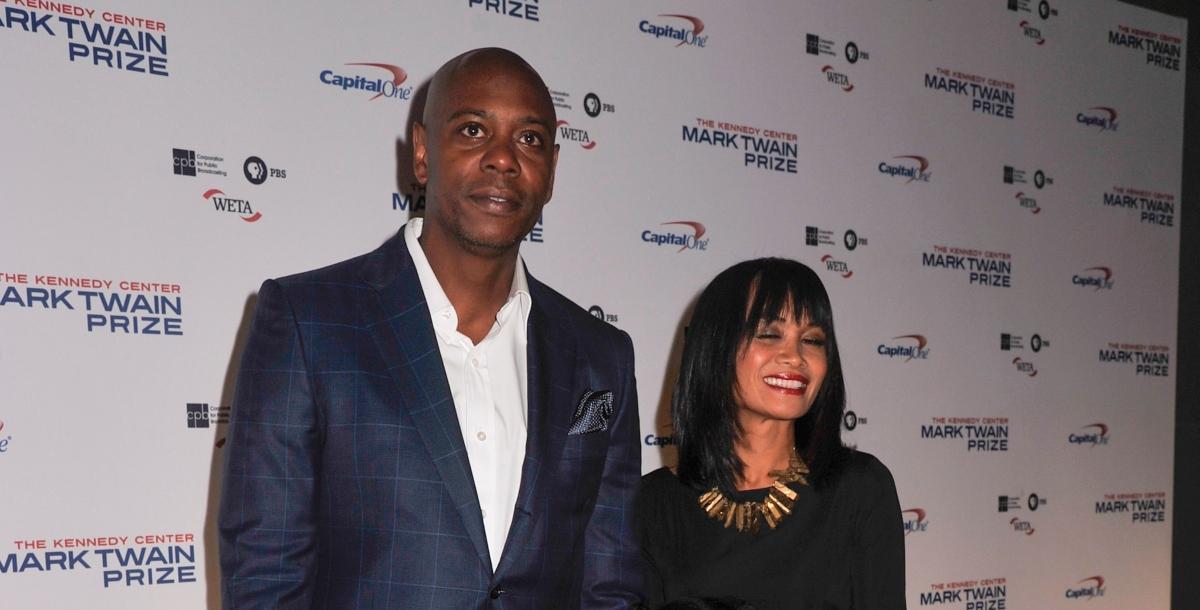 Article continues below advertisement
Elaine Chappelle reportedly wanted to be a chef.
According to numerous outlets, the mother of three wanted to be a professional chef. However, after giving birth to her kids, she reportedly decided to step away from her craft and focus on her family.
However, living as a full-time housewife doesn't mean she gave up cooking altogether. "She doesn't work as a professional chef, [but they] regularly eat like kings at home, thanks to her excellent culinary skills," Dave revealed about his wife.
Elaine and his kids must have thick skin!
Being married to a comedian may prove difficult for some… you know, because there are bound to be numerous jokes made about your private life. Well, Elaine has seemingly rolled with the punches and taken them in stride.
"My wife is Asian, and my kids have somehow turned out to be Puerto Rican," Dave previously joked to audiences about his family.
Article continues below advertisement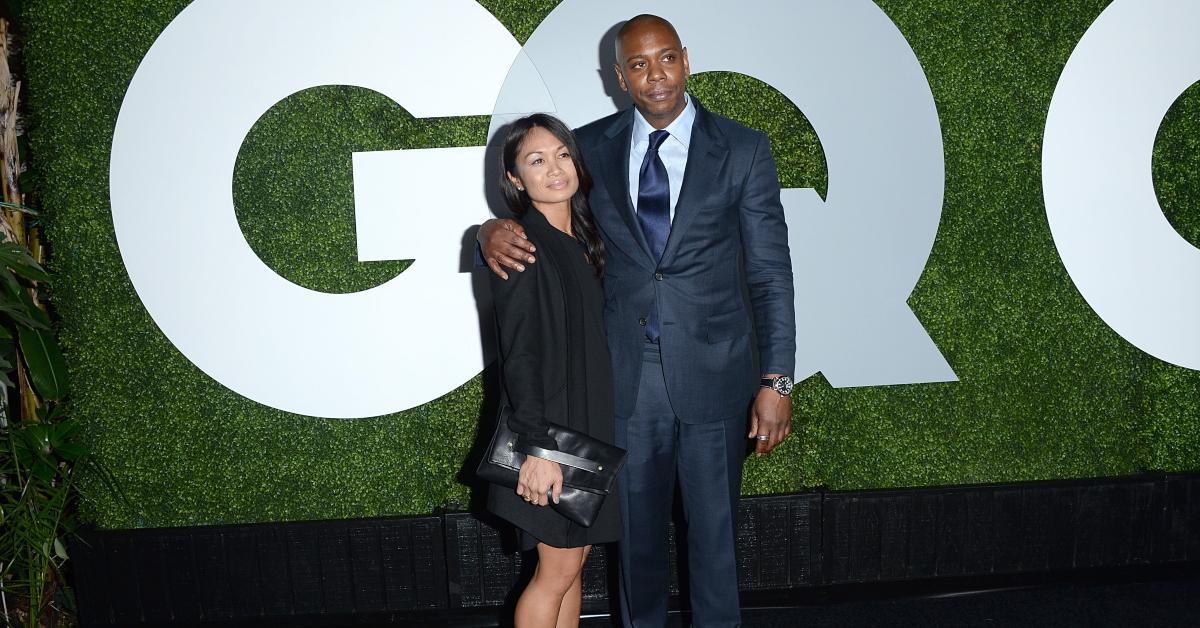 In his 2017 Netflix special, Dave told audiences about finding out his oldest son smokes weed. "That s--t broke my heart," he said, while met with laughter. Basically, it seems no topic of their life is off limits for Dave's potential stand-up material.
Catch the comedian's new Netflix special Sticks & Stones available to stream now.