Financial Expert and Dave Ramsey Protegé Chris Hogan Leaves Ramsey Solutions Amid Lawsuit
Financial expert and Dave Ramsey protegé Chris Hogan is no longer at Ramsey Solutions amid a lawsuit claiming employees were fired for premarital sex.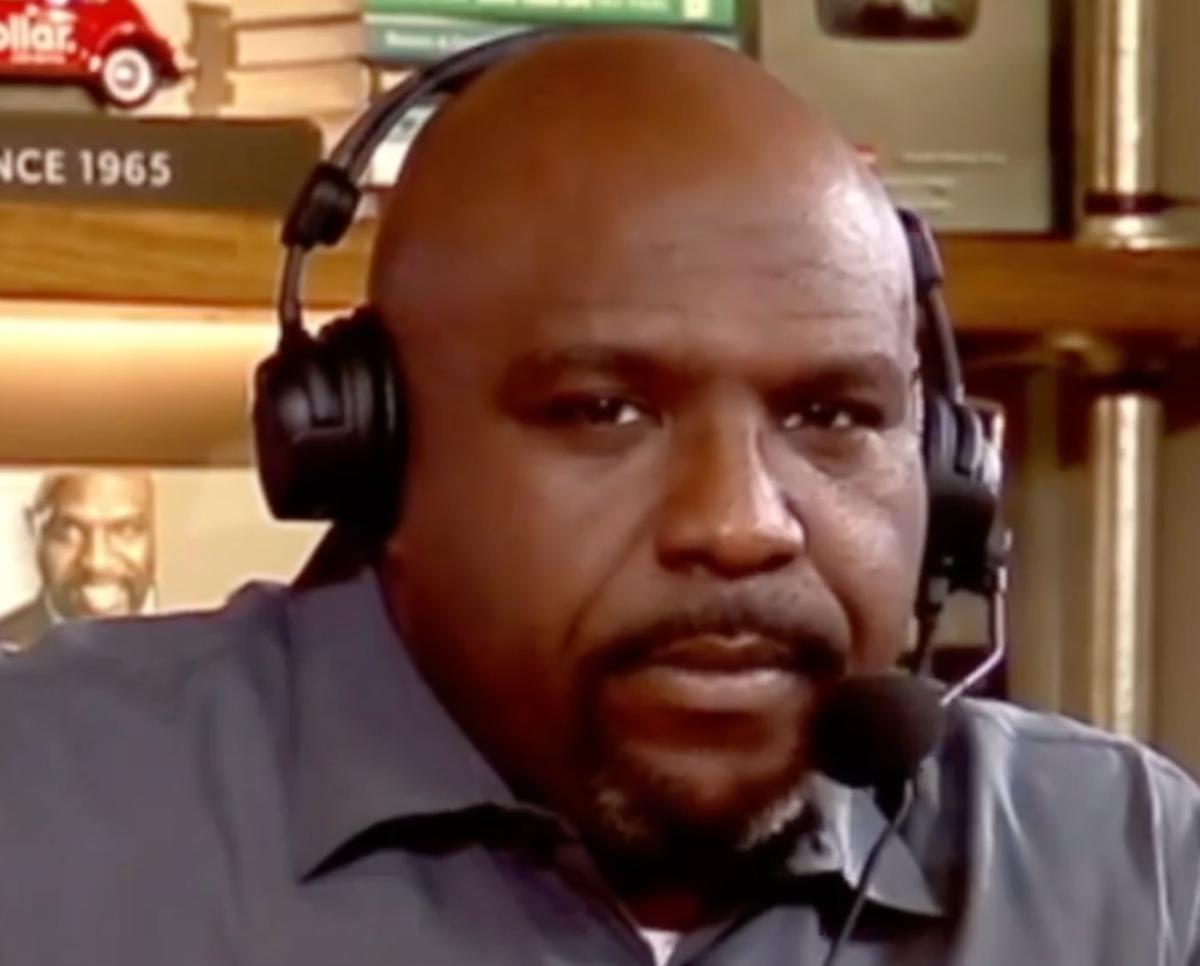 Ramsey Solutions, owned by Christian financial guru and radio show host Dave Ramsey, has lost one of its best-known personalities. Chris Hogan, who was once viewed as a successor to Dave, has announced that he has parted ways with the company. Ramsey Solutions' website describes their now former employee as "America's leading voice on retirement, investing and building wealth." Chris, the author of Everyday Millionaires, hosted a popular radio show on Dave's platform and often appeared as a guest host on Dave's program.
Article continues below advertisement
He was also frequently present at Ramsey Solutions events and was featured in a "Reset" event that Ramsey Solutions live-streamed from Life Church, which is one of the largest congregations in the U.S.
Article continues below advertisement
On March 10, 2021, Chris uploaded a YouTube video publically announcing that he no longer worked at Ramsey Solutions. Why did Chris decide to leave Dave Ramsey's company? The reasons appear to tie into a new lawsuit, which alleges that employees were fired or disciplined for premarital sex.
Why did Chris Hogan leave Dave Ramsey's company? A new lawsuit might reveal some secrets.
In 1992 Dave created Ramsey Solutions to provide both financial education and counseling, and since its establishment, the company has grown to over 900 team members. Now, the company will be without Chris. In his YouTube video, Chris shared, "I need to let you all in on some things that have been going on in my personal life. Recently, it's come to light that I've done some things personally that are not in line with Ramsey Solutions, and as a result, I am not longer a team member at Ramsey."
Article continues below advertisement
He went on to say, "I'm sorry for the harm that this has caused. I truly appreciate my family, my friends, but I want to thank Dave and the team and all of you for your support throughout the years." Chris concluded his declaration by saying, "You will stop hearing from me personally, and if you need help with your money or your life, stay connected with all the great content and all the great people at Ramsey."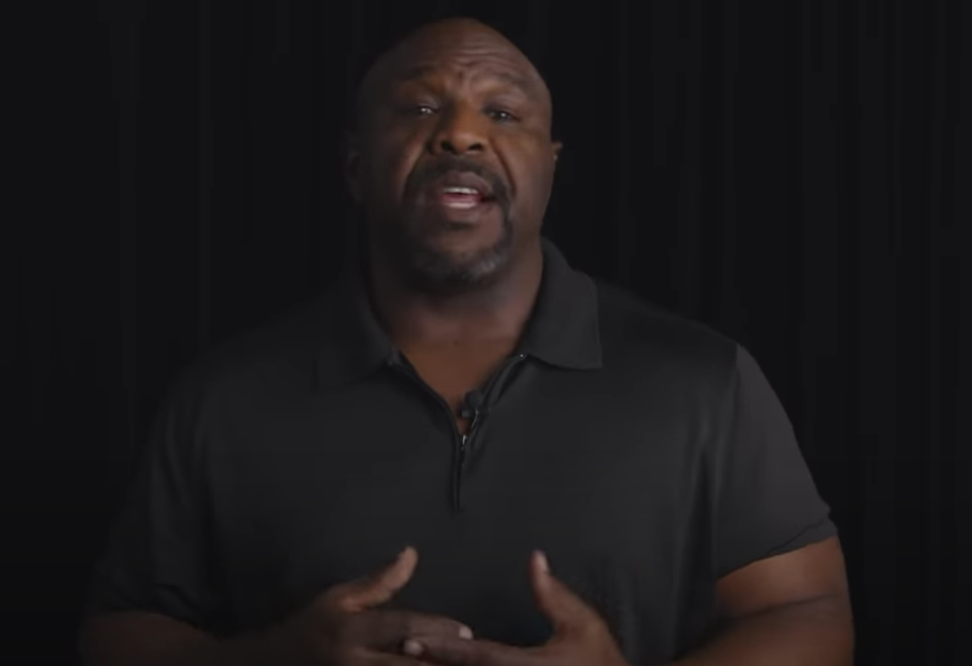 Article continues below advertisement
While Chris in his video did not go into detail on the reasons for his decision to leave, Ramsey Solutions issued a statement and said, "This week, new information came to light that Chris Hogan has recently done some things personally that are not in line with Ramsey Solutions' core values," reported by Religion News Service (RNS). What happened in his personal life that caused him to leave the company? It appears that Chris, along with other workers, may have faced discipline for having sex out of wedlock.
Chris Hogan was having marital affairs and Ramsey Solutions found out about it.
In November 2018, as Ramsey Solutions was gearing up for Chris' multimillion-dollar book launch, his wife, Melissa Hogan, came to Dave with allegations that Chris had been unfaithful to her. The husband of a woman Chris was allegedly having an affair with had begun to comment on Chris' Twitter feed, responding to his tweets with Bible verses about adultery. Melissa believed that the allegations would become public.
Article continues below advertisement
According to RNS, Melissa stated in an email that she went to Dave to talk about what to do about this. She said that knowing Dave's outspoken viewpoints against adultery, she was worried about coming forward because her husband could lose his job. Dave never did fire Chris. Instead, a plan was put together by the company to restore the couple's marriage. The book tour went on as scheduled, and after the tour, Chris took time off to work on his marriage.
Article continues below advertisement
However, Melissa did not like how Dave and the company were trying to take over the issue and did not want to be a part of their restoration plan. In the same email to RNS, she said, "During a process that was supposed to help restore our marriage, Ramsey Solutions' board members attempted to manipulate and control me through emails and phone calls."
She added, "They characterized their plan as aligning with the Holy Spirit and suggested that things would not 'end well' if I made choices to support healing in my marriage and family that either were not directed by them or decisions that they did not approve."
Article continues below advertisement
Chris Hogan and his wife Melissa Hogan divorced.
The couple divorced in 2019 and in the divorce proceedings, Chris admitted that he had committed adultery with a few women during his marriage, including having an affair with a former Ramsey co-worker and one of his wife's relatives that lasted over a year. Melissa has released her own statement after finding out about her ex-husband's YouTube video.
Article continues below advertisement
She stated, "I note that while his statement generically expresses being sorry for harm, he does not take responsibility for the impact of his actions on his family, people who trusted him, or people whose jobs depended on his role and integrity. He does not acknowledge that his actions profoundly hurt people, including me, our children, my family, and other women he manipulated." She goes on to say that her husband has not admitted the role that the company and Dave played in covering up his actions.
Article continues below advertisement
Interestingly enough, Chris' parting with Ramsey Solutions comes when a discrimination lawsuit filed against the company is heating up. Former employee Caitlin O'Connor was fired after telling her boss that she was pregnant out of wedlock.
According to court documents, attorneys for Caitlin have asked for details about other employees who had been fired for violating the company's moral code, and have asked for Chris' personnel file. As part of Caitlin's filing, her attorneys reported that eight Ramsey employees were disciplined or ultimately fired for having premarital sex.