David Holthouse's Career in Journalism Began Long Before Hulu's 'Sasquatch'
'Sasquatch' executive producer David Holthouse has produced other documentaries as an investigative journalist, so some viewers may be wondering who he is.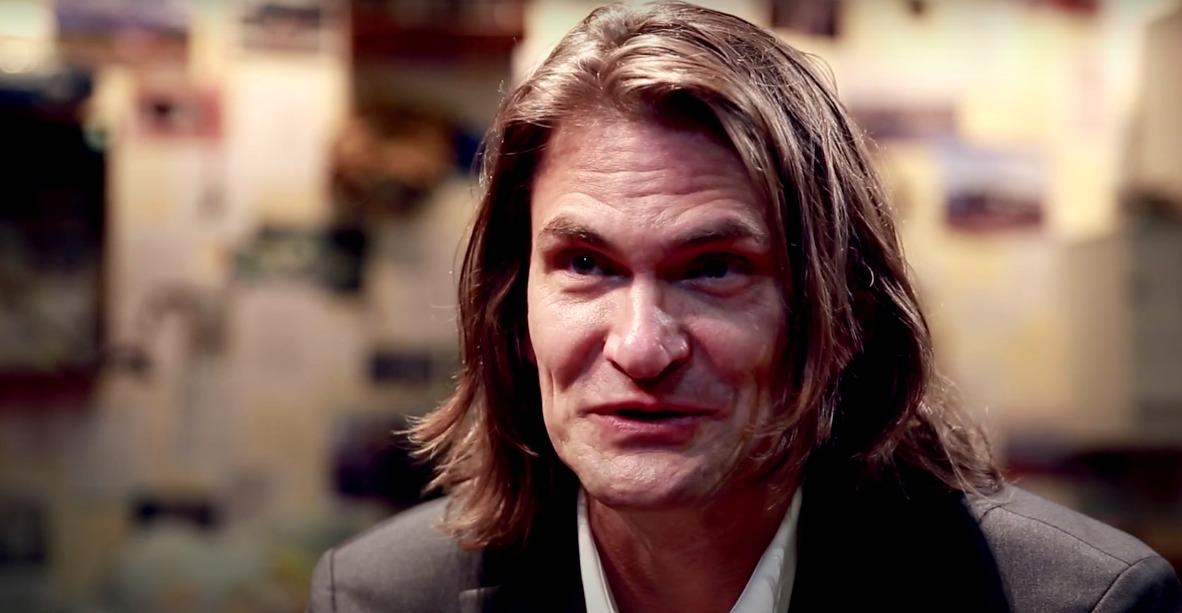 The short Hulu docuseries Sasquatch isn't about a hunt for Bigfoot or stories about sightings of the elusive monster that some people are sure exist. Instead, it's about a murder case that was allegedly involved Bigfoot as the culprit. And at the center of the three-episode docuseries is investigative journalist David Holthouse.
Article continues below advertisement
He's shown in the docuseries as someone who looked deep into the case of three Northern California murder victims who died on a cannabis farm in the '90s. But before Sasquatch, David was already a journalist who researched other topics and made other documentaries about his findings. He was a natural choice to be the executive producer for the Hulu docuseries.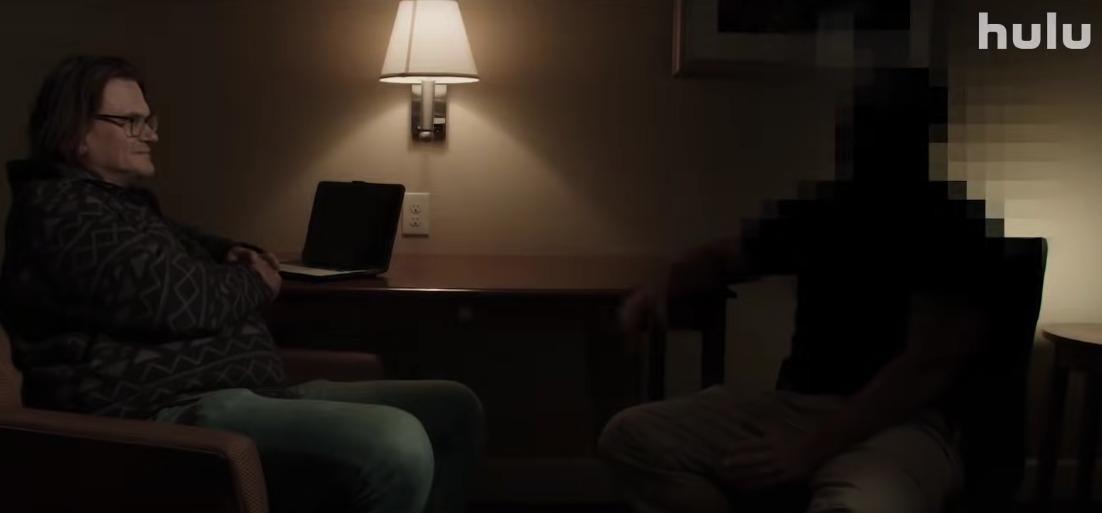 Article continues below advertisement
Who is 'Sasquatch' executive producer David Holthouse?
David spent a portion of his childhood in Alaska but traveled all over the United States thanks to his career in journalism. And when he wrote a story for the Denver weekly magazine Westword about being sexually assaulted as a child, it became an NPR story and later a play called Stalking the Bogeyman.
But besides sharing the hardest parts of his life with the world as he worked through the pain, David has written other memorable pieces that involved him digging deep into a case, a story, or a culture unknown to him.
For one story, he went undercover as a skinhead to write about a group of Denver neo-Nazis. He also wrote about a three-day bender with meth addicts. He's not afraid to dive into his work in a very raw way.
Article continues below advertisement
David Holthouse was a journalist for years before he started working on documentaries.
David has worked on documentaries and docuseries like Netflix's Night Stalker: Hunt for a Serial Killer about Richard Ramirez, and Amazon's Lorena, about Lorena Bobbitt. And because he was so close to a mysterious case that happened to involve Bigfoot, he was essentially the inspiration for the story explored in Sasquatch.
In fact, director Joshua Rofé contacted him when he wanted to make a documentary or docuseries about a subject that there wasn't a ton of source material for.
Article continues below advertisement
He explained in a Hulu South by Southwest interview that David told him about the murder mystery allegedly involving Bigfoot. It happened near a cannabis farm, where he had spent some time in the '90s while he was working as a reporter. So, while David has always sought out stories, apparently, he has kept some of the juicy ones closest to his chest over the years.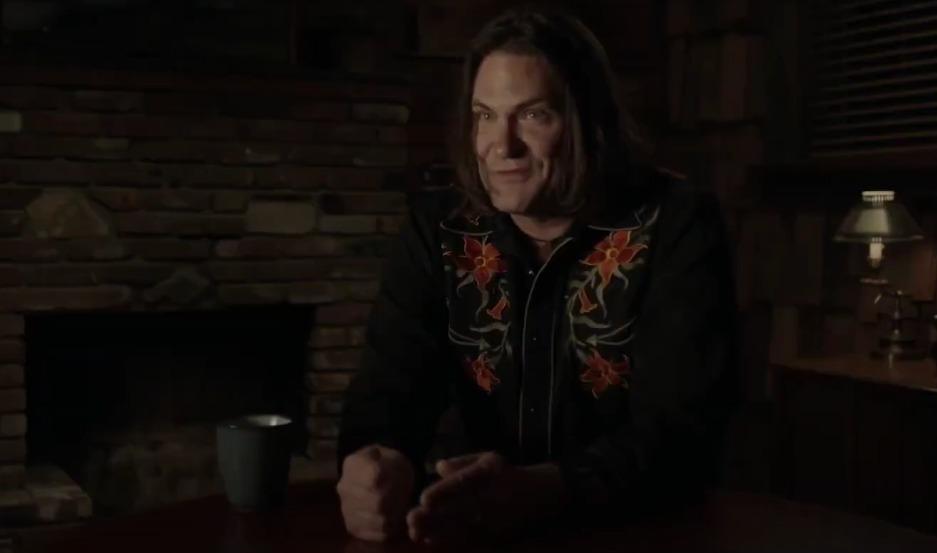 David Holthouse's private life is kept mostly out of the spotlight.
While David has been open about his childhood trauma with the media over the course of his decades-long career, there are other aspects about his life that not many people are familiar with. He doesn't appear to have an Instagram account, and most of what he talks about involves his work.
But because David is known for his in-depth work in both print and visual media, that may be the way he and his fans prefer it.
Watch Sasquatch on Hulu now.