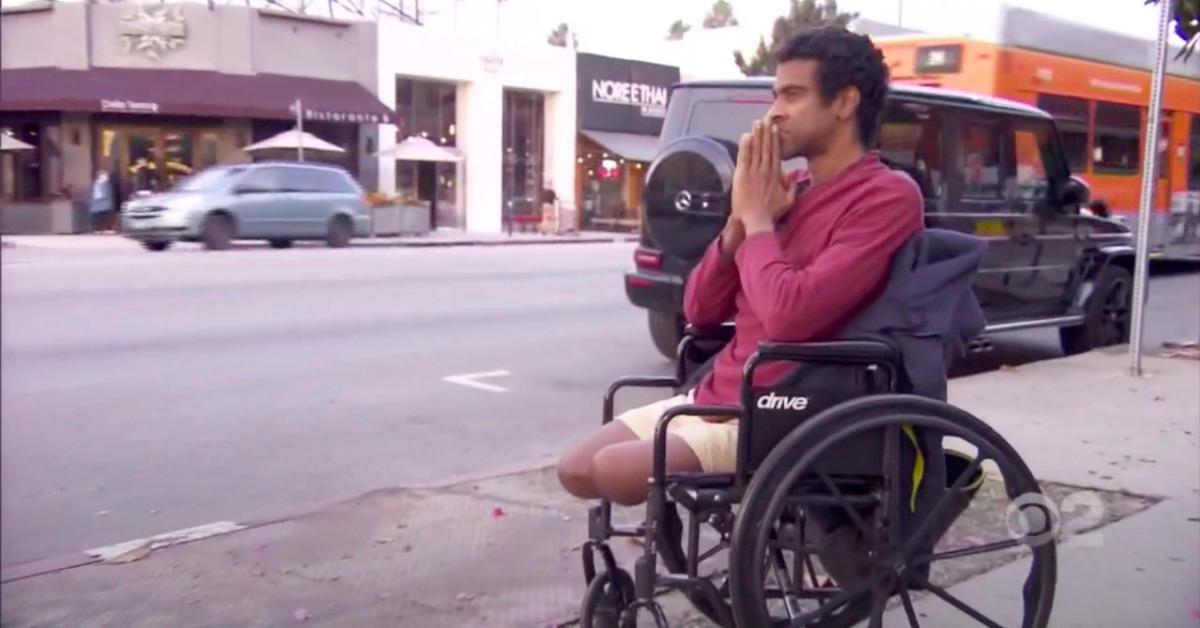 'Dawson's Creek' Actor Obi Ndefo Found "Rejuvenated Purpose" After Losing Both Legs
If you're wondering what happened to Bessie's boyfriend, Bodie, on Dawson's Creek, just wait until you learn what happened to the actor who played him.
Article continues below advertisement
On the WB teen drama, Bodie disappeared after the Season 6 episode "Merry Mayhem," during which fans glimpsed the chef sitting with Bessie at a Christmas dinner.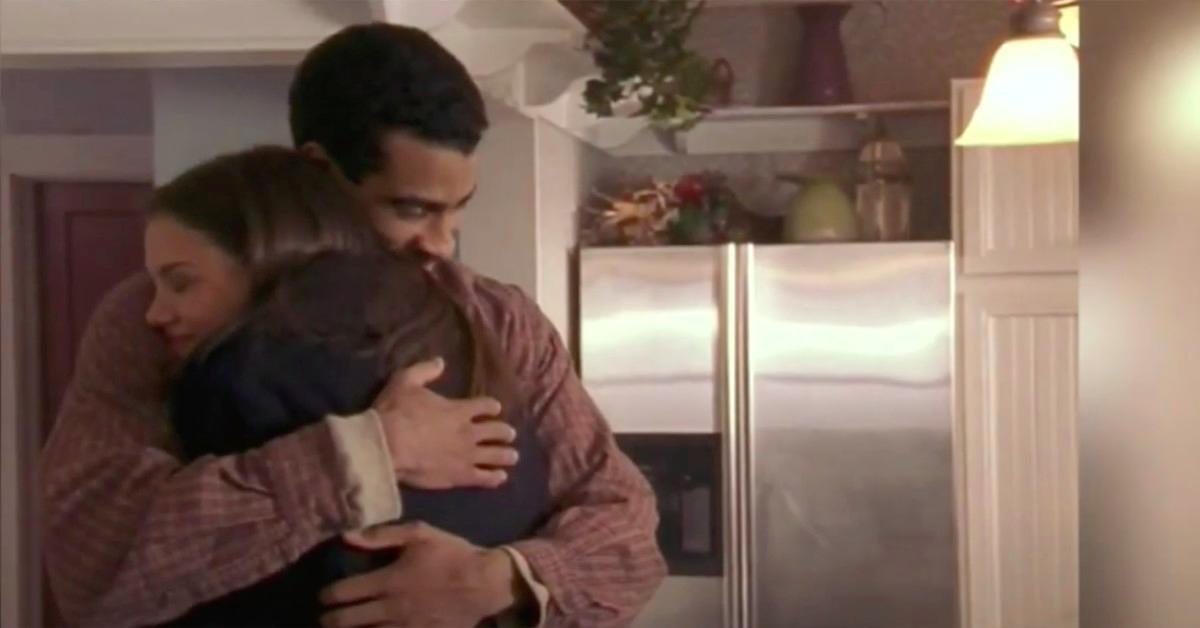 Article continues below advertisement
But actor Obi Ndefo resurfaced in the news 17 years after that final Dawson's Creek appearance — and after he had turned a tragedy into an inspirational journey.
'Dawson's Creek' actor Obi Ndefo lost both legs in an accident.
In August 2019, Obi was putting away groceries in a parking lot of a Los Angeles health food store when he was struck from behind by a drunk driver traveling more than 40 miles per hour, according to his GoFundMe campaign. He lost his right leg in the crash, and doctors later amputated his badly injured left leg.
Article continues below advertisement
But Obi, who's also a yoga teacher and a community arts organizer, resolved not to let the freak accident defeat him. "It was like being shot through a spiritual cannon," he told Yale News. "One's connection to spirituality, or positivity, or humanity, keeps us uplifted and feeling good. That aperture just opened a lot wider. I saw a pathway to healing."
Article continues below advertisement
His positive attitude impressed friends and doctors alike. "Orthopedic surgeons were crying in my hospital room," Obi added. "It became a very spiritual place."
Obi found new meaning in his work after the setback.
Obi's accident and recovery also gave the actor "rejuvenated purpose as a storyteller and a teacher," he said. He had been developing a TV pilot titled Juice Bar — which Yale News describes as a "send-up of workplace comedies and skewers New Age spirituality, the organic food movement, and the global search for consciousness" — and a role for a double amputee was already in the script at the time of the accident.
"I was interviewing people to play this role," Obi said. "Now, I can play it."
Article continues below advertisement
Obi has legions of fans, famous and otherwise.
Broadway star Melissa Errico, who appeared with Obi in a Yale musical, said that she was "overwhelmed by his spirit and warmth of heart."
The Morning Show actress Elizabeth Greer said, "He is an absolutely beautiful man inside and out, and he is rising above his circumstances. He has become a hero."
Article continues below advertisement
Well-wishes also came pouring in on the GoFundMe page, which Obi and his mom set up to cover his medical costs and accessibility home renovations. So far, the campaign has raised more than $264,000.
"I am utterly inspired by Obi Ndefo, who, by actions, shows one how to proceed, regardless," one GoFundMe donor wrote. "What a man."
Obi posted an update in September 2020 to thank fans and to say he's getting closer to getting Ottobock prosthetic legs. "My love to all those who have come back from personal physical, mental, and emotional obstacles this year. Which is all of us," he said. "Together we can survive and achieve anything. Blessings upon blessings."