Mitch Died on 'Dawson's Creek' Because John Wesley Shipp Was Over the Show
Why did Mitch die on 'Dawson's Creek'? Mainly because he wasn't a fan of the storylines the adult characters were getting. Keep reading for more.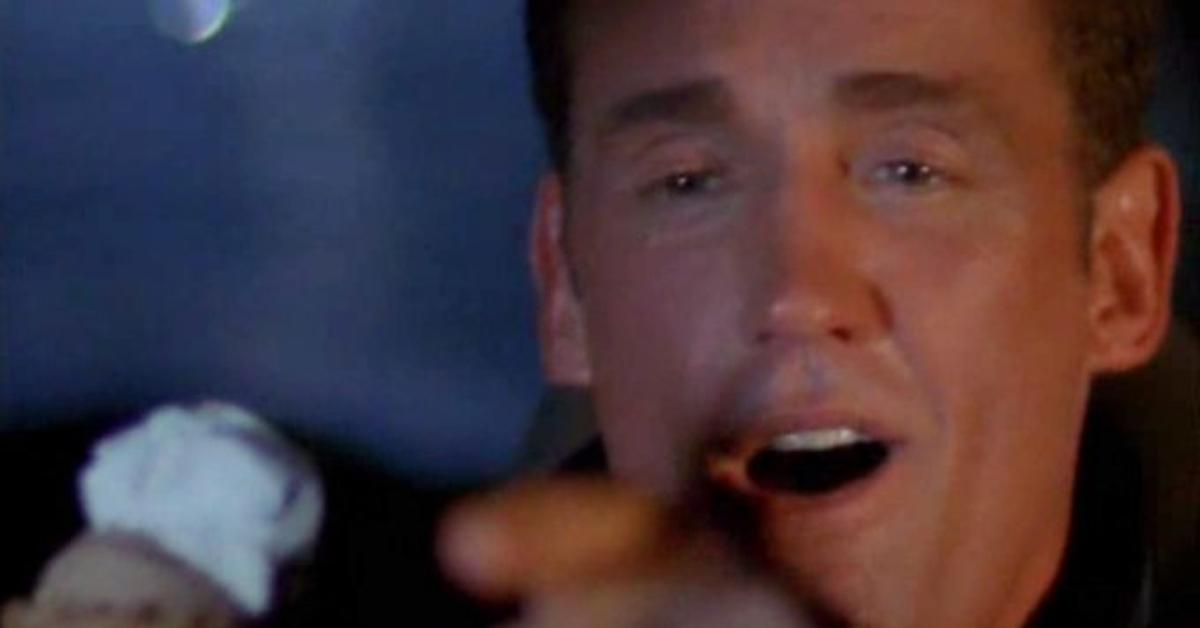 Netflix has a habit of rekindling interest in popular TV shows of yesteryear, like when it acquired Friends and The Office, which quickly became the platform's highest-streamed titles in its library. Old shows that were effectively canceled on other networks even found new life on Netflix, like Lucifer and You.
Dawson's Creek is now streaming on the entertainment giant, and both longtime fans and new viewers have a bunch of questions, like why did Mitch die on the show?
Article continues below advertisement
Why did Mitch die on 'Dawson's Creek'?
Whenever it feels like a character has an unceremonious exit, the first thought that audiences have is that there must have been some form of off-set drama that contributed to them leaving, including the case of John Wesley Shipp, who played Mitch Leery in the show, aka, Dawson's dad.
John reportedly wasn't really happy with the direction that the series' adult characters were taking and wanted to leave the series as a result.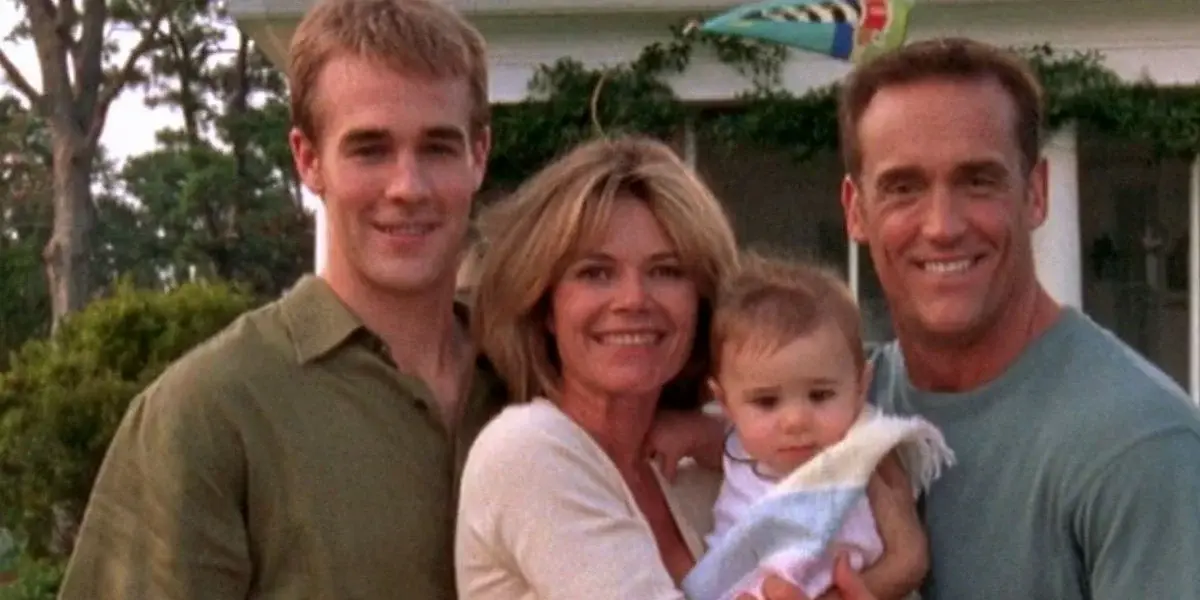 Article continues below advertisement
He ultimately died in Season 5 after being killed off in a car accident. But it was how the show led up to the moment, or rather, didn't lead up to it at all, that had fans up in arms.
Mitch dies in Dawson's Creek as he's driving while eating ice cream and then dropping it in the car. He then proceeds to pick up his dropped ice cream, taking his eyes off the road for a bit, which is all the time that was needed for him to get distracted and crash into another driver. His death causes anxiety attacks in Dawson throughout the rest of the series.
Article continues below advertisement
The actress who played Gail Leery, Mary-Margaret Humes says she was "blindsided" by the Dawson's Creek reunion cover photo on Entertainment Weekly. Humes also said that he didn't know the reunion photo was taking place, which I guess further proves his point that the adult characters on the program weren't getting any love.
Article continues below advertisement
Tom Kapinos, who was one of the producers and writers for Dawson's Creek, called the manner in which Mitch's character made his exit from the show disastrous. He told Vanity Fair: "That was just an utter disaster, and I think it's joked about to this day."
And it seems like a lot of viewers of the show felt the same way, even all of these years after the series' final episode in 2003.
Article continues below advertisement
Humes still gives plenty of love to James Van Der Beek and the rest of the 'Dawson's Creek' cast.
She responded to the news of discovering the reunion from out of nowhere with the following post: "Okay, so let me get this off my chest as the initial hurt has subsided just a bit...I send an enormous amount of love and shout outs to the thousands of followers messages and love that both @johnwesleyshippjr and I have read about being left out of @entertainmentweekly's #dawsonscreek 'reunion' photos."
Article continues below advertisement
She continued, "This was their choice...not ours. It was done behind our backs and we both were literally blindsided by it when we woke up yesterday in NYC and LA. For the portion of our family that did appear in these photos...congratulations...you look great and I love you...I only wish I had been given the opportunity to have said it to your faces. Such a shame #moretocome."
John Wesley Shipp went on to appear in The Flash for the CW, along with recurring roles in One Life to Live, Teen Wolf, and the short-lived Palmetto Pointe, along with tons of other credits. Mary-Margaret Humes secured a bunch of guest-starring roles in Grey's Anatomy, CSI, Criminal Minds, and a bunch of TV movies, so it's not like the two are wanting for any work these days.