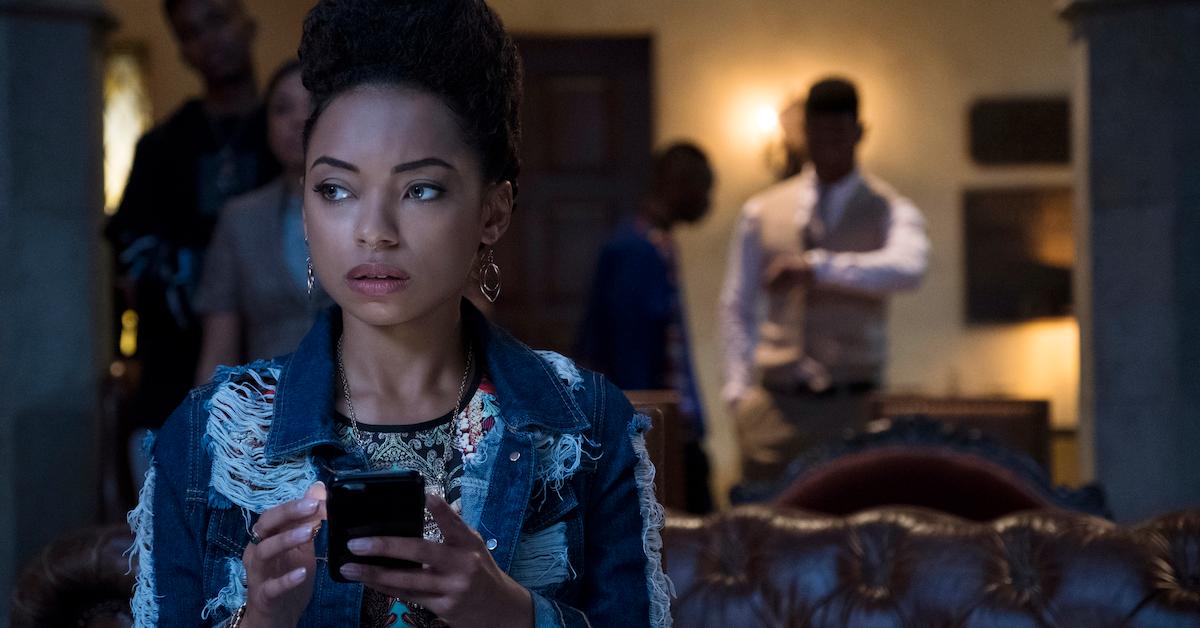 Here's Everything You Need to Know About Season 2 of 'Dear White People' Before Bingeing Season 3
Here's a recap of everything you need to know about Netflix's 'Dear White People' Season 2 so you'll be ready to jump right into Season three.
Netflix has been delivering some true gems lately, and reprising some of our favorites like Orange Is the New Black and Dear White People. But with Season 3 of Dear White People now available on the streaming platform, it might be time for a bit of a Season 2 recap.
Article continues below advertisement
After all, no one wants to start a season forgetting the key events that happened where we left off. So here's everything you need to know about Season 2 of Dear White People before you jump into Season 3. Keep reading.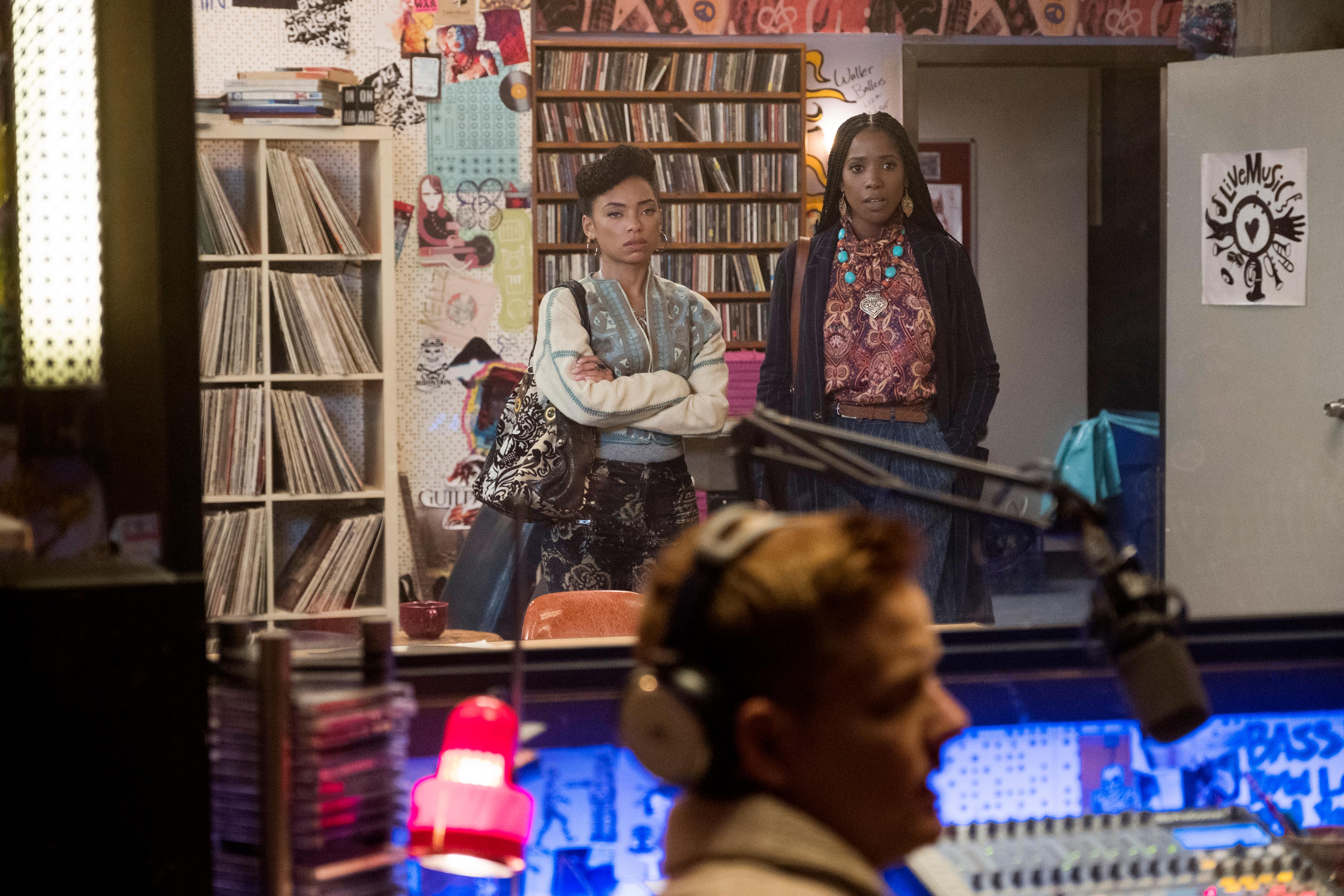 Article continues below advertisement
Here's a quick recap of what happened in season 2 of Dear White People.
Dear White People, the title of the series, also happens to be the way that each episode of the Netflix show opens, through the beginning of a campus radio show, run by woke heroine Samantha (Logan Browning), with the same title.
The show takes place on racially mixed Winchester University, and is narrated by Giancarlo Esposito, as we watch all of the different characters and groups on the university campus face drama, romances, and family struggles over the course of the academic year.
Article continues below advertisement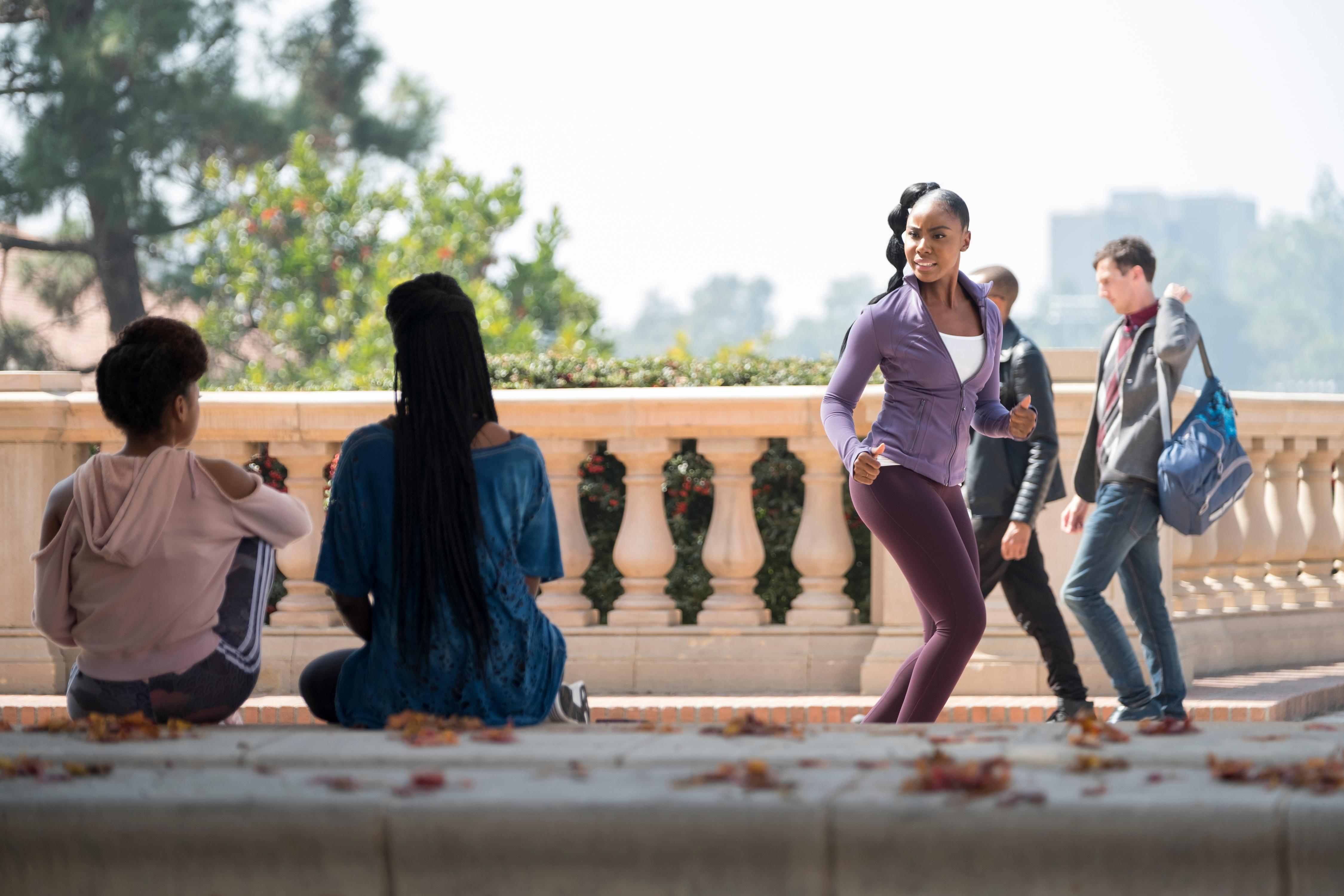 Season 2 investigates the racial history of the university. We get to see the racial politics unfold on campus via white secret societies, alt-right Twitter accounts, and historical mentions of Jim Crow and the Underground Railroad illustrating these current-day affairs. It quite adequately mimics the politics of present-day America.
Article continues below advertisement
And while that's taking place in the world, the students of Winchester are facing their own racial struggles as white students are beginning to infiltrate the Armstrong-Parker House (after the Davis house and Hancock house were destroyed), the dorm that's historically been reserved for students of color.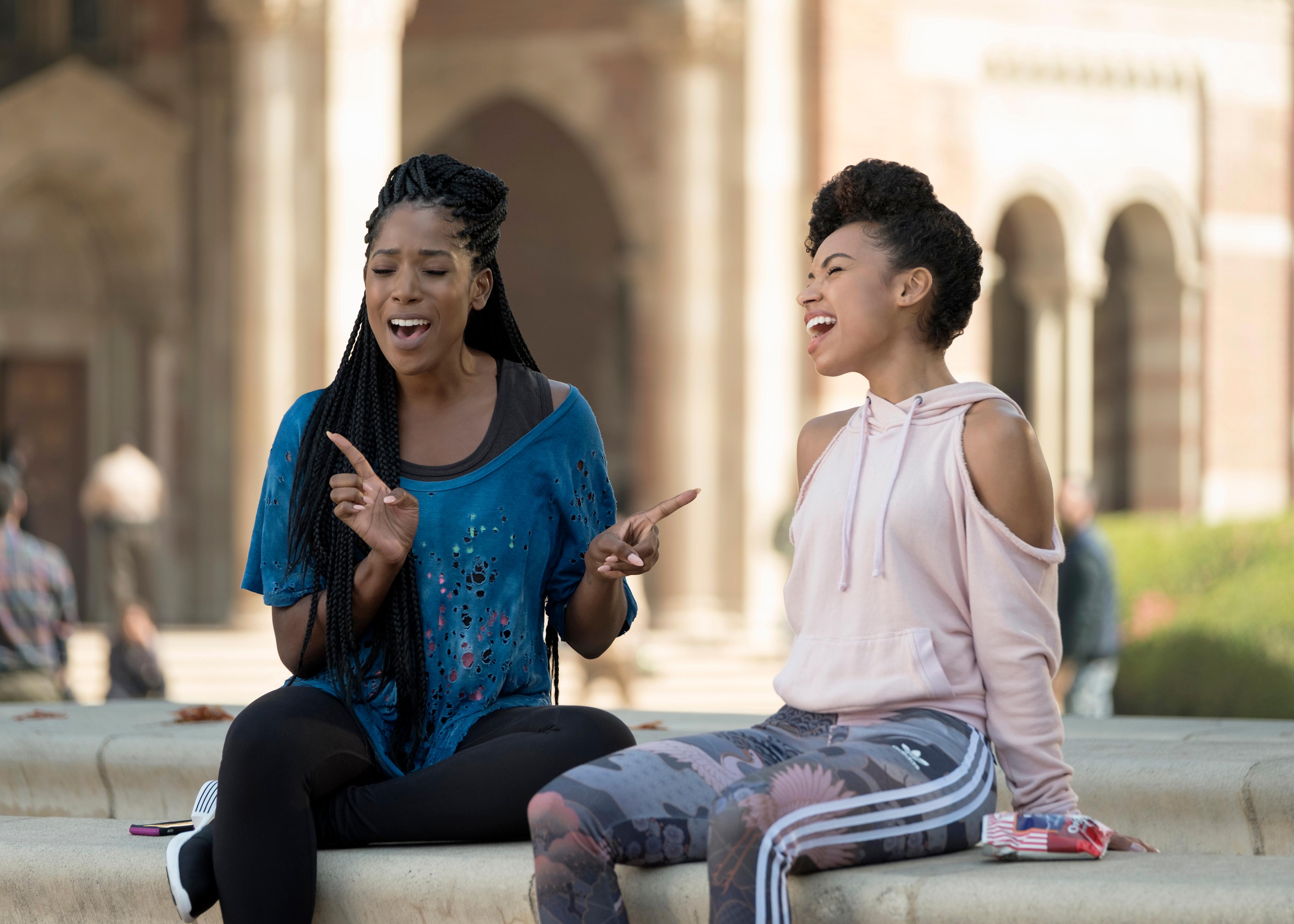 Article continues below advertisement
Meanwhile, Samantha is getting a ton of alt-right criticism for her radio show, and fielding tons of comments that the premise of Dear White People is inherently racist. She's going through a bit of a depression and falling behind on school work, while on campus, students are campaigning for Rikki Carter, an alt-right figure reminiscent of Milo Yiannopoulos.
We also get to meet Sam's white father, with whom she has a strained relationship, at the start of the season. She's getting over her breakup with film TA Gabe and when her father calls to check in, we see another side of Sam — who snaps and hangs the phone up, dismissing him mid-sentence.
Article continues below advertisement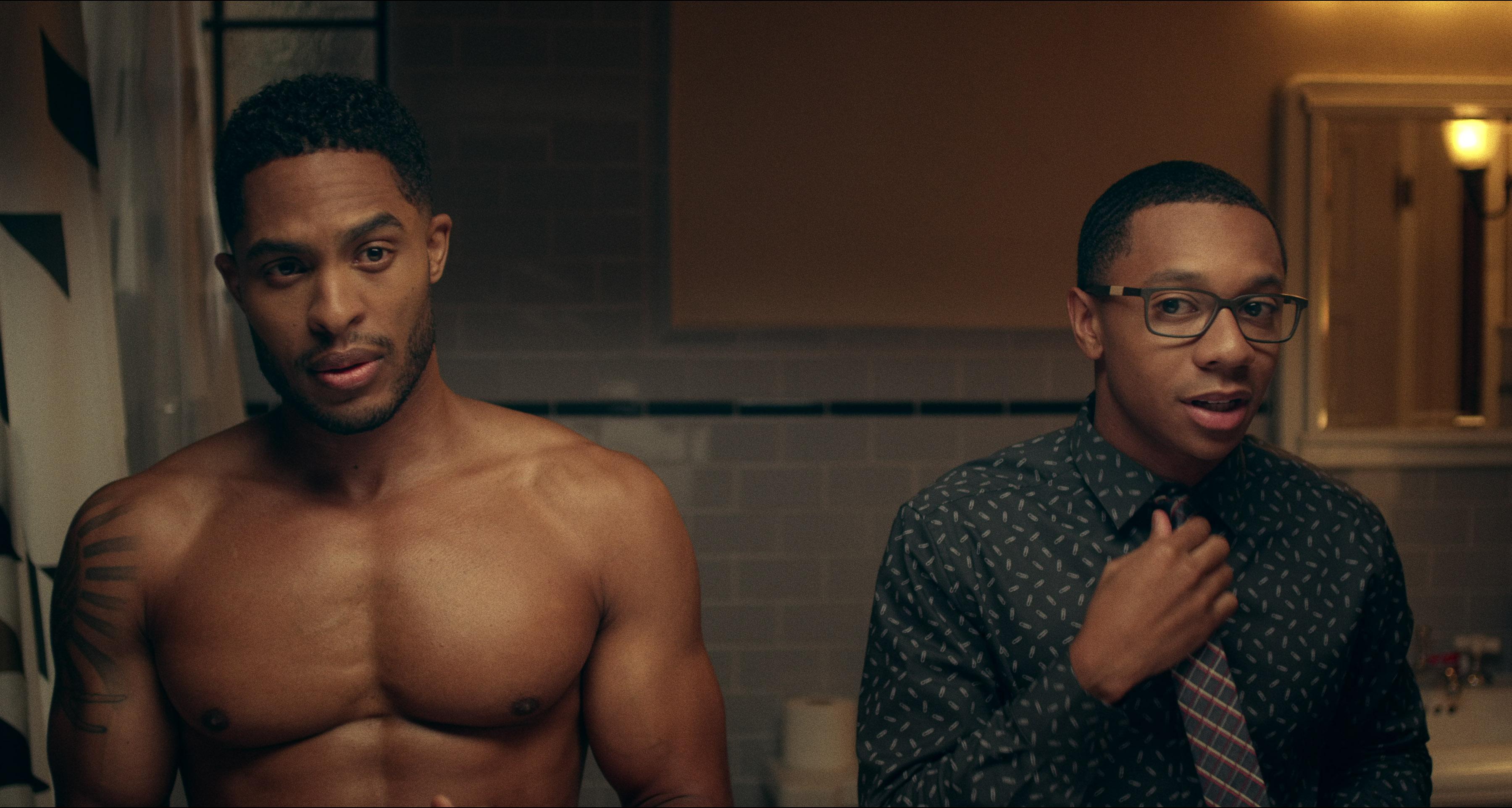 Which becomes all the more heartbreaking when we see her attending his untimely funeral and being forced to reckon with her heritage. Meanwhile, she and Gabe have to fight out their differences on the air of her radio show, and the rest of the season moves pretty quickly around the interracial school politics.
Article continues below advertisement
Many romances are kindled and rekindled — Kurt and Coco, Wesley and Lionel, Joelle and Reggie, and we even get to see the reveal of Giancarlo Esposito as the show's narrator, and probably the leader of the Order of X. He's the one who's placed the "Xs" above Lionel and Sam's rooms and summoned them to the bell tower basement.
The season ends with him looking into the camera saying, "I see you've been watching closely" to both the characters and the viewers. But does the reveal of his character mean that someone else will be forced to narrate Season 3?
Stream Dear White People on Netflix to find out.