Deavan Clegg From '90 Day Fiancé' Recently Shared That Her Son Was Diagnosed With Cancer
In sad news, '90 Day Fiancé' stars Deavan Clegg and Jihoon Lee recently revealed their son has leukemia. Here's what we know about his diagnosis.
In a recent heartbreaking Instagram post, 90 Day Fiancé's Deavan Clegg disclosed that the son she shares with ex-husband Jihoon Lee was diagnosed with childhood cancer. Their son Taeyang is only 3 years old and is fighting one heck of a battle. Naturally both Deavan and Jihoon are worried but remaining strong. Here's what we know about Taeyang's diagnosis. For the most part, doctors are unsure of its cause.
Article continues below advertisement
Deavan Clegg and Jihoon Lee's son was diganosed with B-cell acute lymphoblastic leukemia.
In the Instagram post, Deavan revealed that Taeyang has B-cell acute lymphoblastic leukemia. According to WebMD, this is the "most common type of cancer in children." Thankfully, the good news is that evidently almost all children can be cured from this particular type of leukemia. Taeyang began treatment two days before the Instagram update was posted on May 31.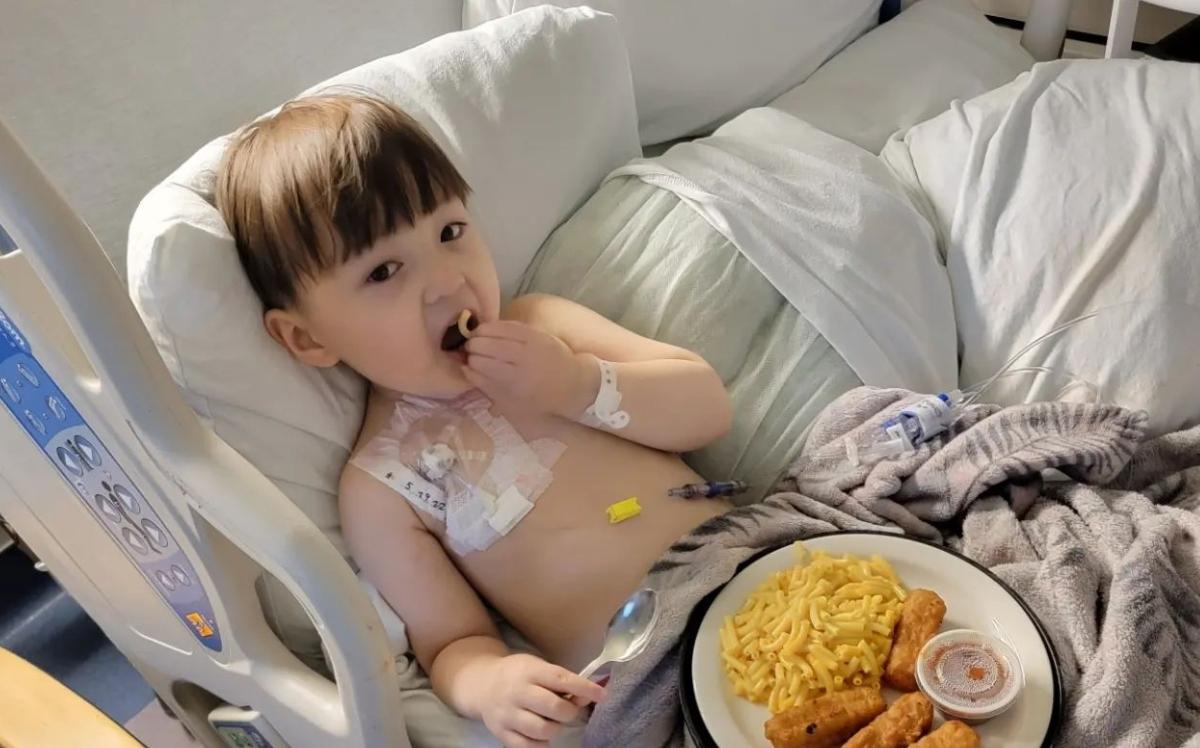 Article continues below advertisement
Obviously, the medical bills will undoubtedly be astronomical, so Deavan has set up a GoFundMe where people can donate to offset the cost of treatment. They're hoping to raise $50,000 and, at the time of this writing, have received around $7,000. Per the GoFundMe, there are no known genetic factors or external causes that are linked to B-cell acute lymphoblastic leukemia.
Deavan officially filed for divorce from Taeyang's father, Jihoon Lee, in September 2020, mere days after she made her new relationship with now-husband Christopher Park Instagram official. Those posts have since been deleted but Deavan insists she and Christopher met on a flight to South Korea when Deavan was en route to meet Jihoon's family in November 2018. Jihoon has yet to say anything publicly about his son's diagnosis.
Article continues below advertisement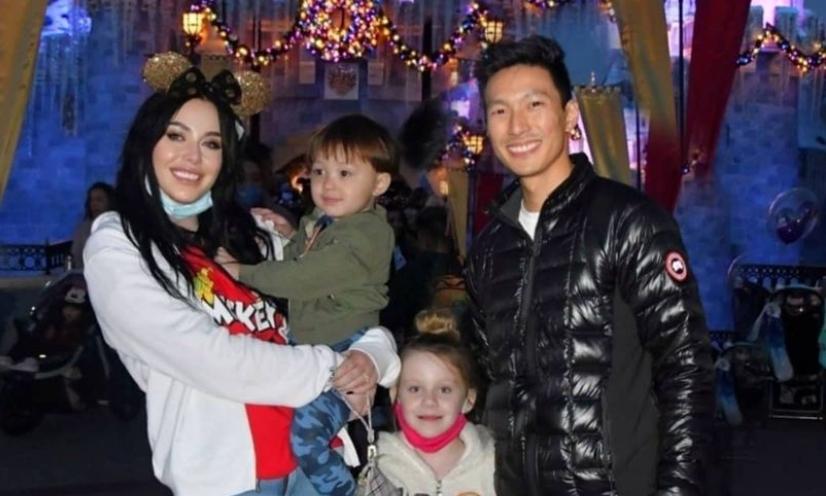 Getting a diagnosis was not an easy journey.
Per usual, healthcare in the United States leaves much to be desired. The GoFundMe page laid out the rather exhausting process of getting Taeyang's leukemia diagnosis and it was predictably terrible. Taeyang's symptoms began in early April 2022 when he began "wheezing, seemed overly tired, and started saying ouch." Deavan took Taeyang to the doctor where he was given steroids and sent home, but was told to take him to the emergency room if symptoms worsened.
Article continues below advertisement
Once they did, Taeyang was brought to the ER, upon which he was found to be constipated and anemic. This time, doctors gave him iron supplements but that did nothing, so Deavan took him to a children's hospital. Sadly, they only provided them with laxatives and, once again, told him to go home. However, this time around, his condition seemed to improve for roughly five days until Taeyang's wheezing returned. At this point he was also vomiting and could barely walk.
It was back to the emergency room, where Deavan was told that despite the fact that his blood cell count was dangerously low, Taeyang should continue with the iron supplements and return in two weeks to check on his blood count. To no one's surprise, things didn't improve during that time and eventually a specialist was brought in.
Article continues below advertisement
One month after Taeyang's first visit to the emergency room, a doctor was able to tell Deavan that cancer cells were found in her son's blood. He was admitted to the hospital where a surgical procedure immediately took place. "The procedures done were the placement of a port line, a bone marrow biopsy, and a lumbar puncture," reported the GoFundMe. Taeyang officially began chemotherapy on May 29.
Again, his chances of getting better are great. The treatment will take about two years which has a "high success rate of full recovery in five years," noted the GoFundMe. In the meantime, you can donate to help Taeyang beat childhood leukemia. In her Instagram post, Deavan made sure to include that at some point she'd love to create "some kind of support fundraiser t-shirt," but is naturally very distracted right now.