Bilal from '90 Day Fiancé' Might Not Be the Best Match for Shaeeda
Bilal from '90 Day Fiancé' is a walking red flag according to fans and many have been vocal about how they don't think he's the right husband for Shaeeda.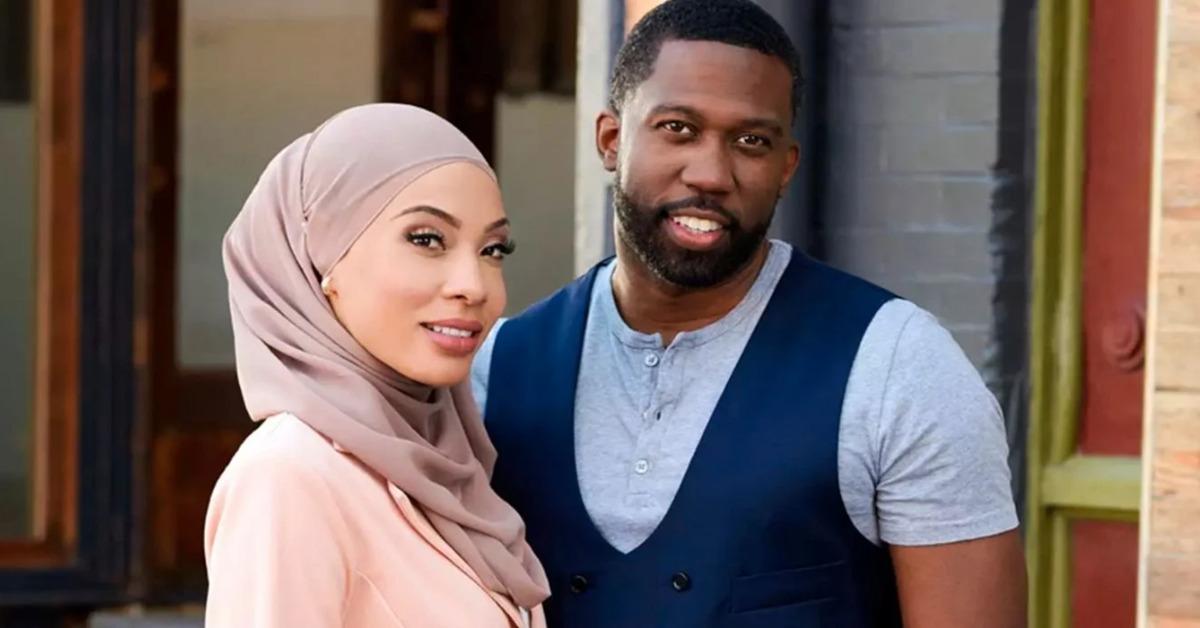 No one on any given season of 90 Day Fiancé is perfect. But when you have viewers agreeing as a whole that one of the cast members in particular just isn't ready for marriage with their chosen partner, you know something is wrong.
Season 9 star Bilal has given out some major red flags in his relationship with Shaeeda and the season only just began.
Article continues below advertisement
Bilal proposed to Shaeeda after a week of getting to know her in Trinidad and Tobago. They had a traditional Muslim wedding and everything seemed fine. Now that Shaeeda is in the U.S., however, Bilal's red flags are starting to show.
And 90 Day Fiancé fans have taken notice. Now, many are curious about just how strong this relationship is and how long Shaeeda and Bilal last.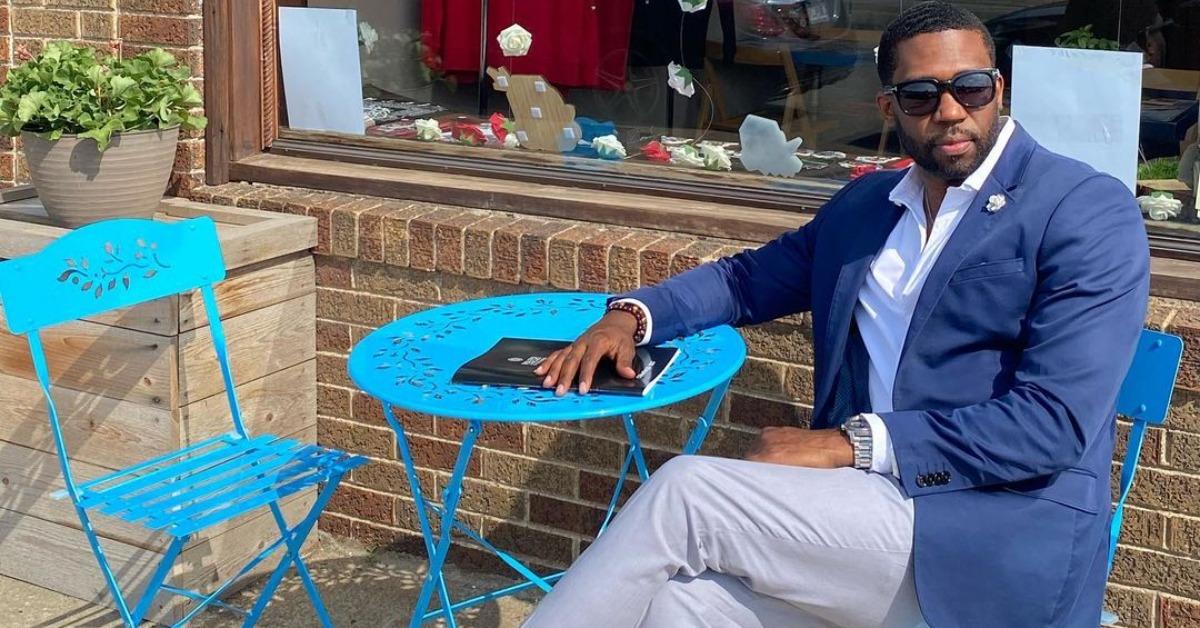 Article continues below advertisement
Bial's red flags on '90 Day Fiancé' are hard to ignore.
It all starts when Bilal brings Shaeeda to the U.S. and tricks her into thinking his rundown childhood home is where she will be living. In his mind, this is a "prank" to "test" her and make sure she is here with him for the right reasons.
Shaeeda passes the test, though Bilal notes that she has a few negative comments about the home where he grew up. But this test is a strike against Bilal in fans' minds because of the game it presents in his relationship with Shaeeda right off the bat.
In the May 22, 2022 episode, Shaeeda jokingly and lightly slaps Belal's head while they're driving in a car after he plays another prank on her. But this incident isn't funny for Bilal and he pulls to the side of the highway and threatens to force Shaeeda to get out of his car and take an Uber instead.
Article continues below advertisement
For 90 Day Fiancé fans, this is a bit much. And although Bilal proceeds with their drive to a local mosque, where she is to meet some of his family and friends, he all but ignores her the entire time they are there when they arrive.
When they leave to go home, Bilal tells Shaeeda that they need to have a talk about what happened in the car. According to some fans on Twitter, Bilal's behavior is "controlling, condescending, [and] manipulative."
Article continues below advertisement
Another viewer wrote on Twitter, "That prank move to see if she's "worthy" is not the kind of thing you do to someone you love or see as an equal."
'90 Day Fiancé' fans were quick to point out the booger incident with Bilal and Shaeeda.
Shaeeda expresses how nervous she is in the car on the way to the mosque. Despite this, Bilal deadpans that she has a booger in ehr nose and she might want to clean it out before they arrive.
Shaeeda tells him she doesn't appreciate his kinds of pranks and jokes at her expense. And to drive her point home, she lightly slaps the back of his head, which she says is her idea of a prank.
Article continues below advertisement
But Bilal sees it as a bigger issue. And for some viewers, his inability to give Shaeeda some grace as a prankster himself means this incident is another strike against him.
When Shaeeda says she is hurt by Bilal's actions, he turns the tables and says that he is hurt too and she tells him she feels like she is being "punished" during his lecture about her behavior towards him.
Right now, 90 Day Fiancé fans are eager for Shaeeda to run for the hills and go back home before she and Bilal make it to the altar.
Watch 90 Day Fiancé on Sundays at 8 p.m. EST on TLC.