Deavan and Jihoon Are Focusing on Healing Following Their Miscarriage
Fans of Deavan and Jihoon who've heard about their pregnancy wonder how the couple is doing now. Keep reading for everything we know.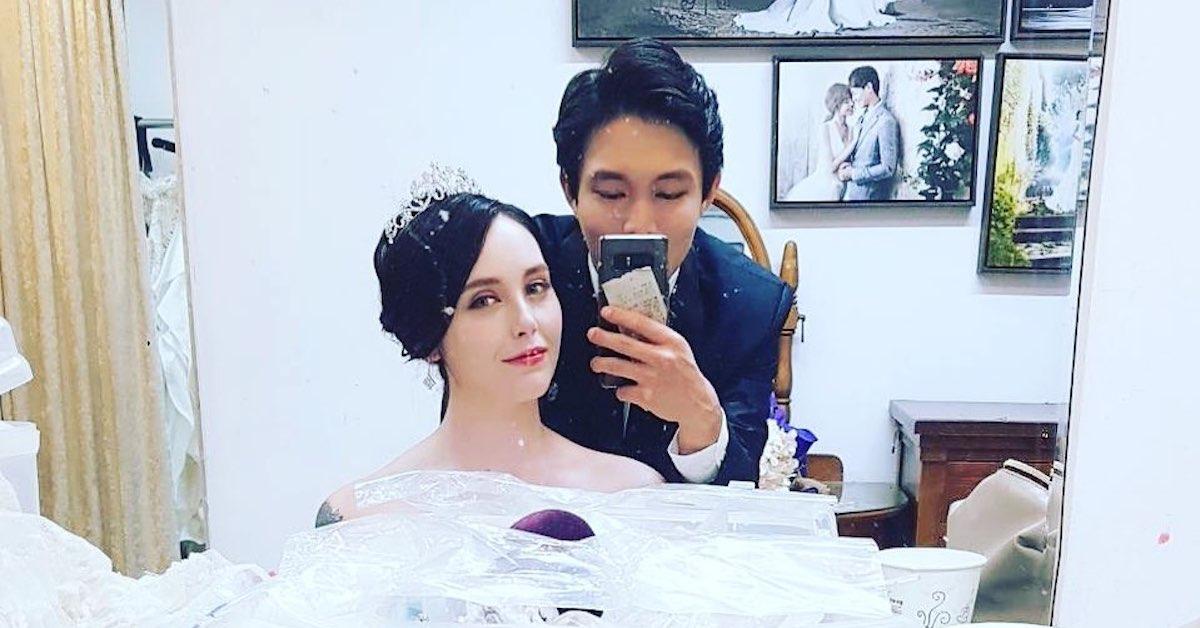 Many 90 Day Fiancé fans have been wondering about Deavan and Jihoon now that they've welcomed a child together, 6-month-old Taeyang, and have been speculating that the couple is once again expecting. However, Deavan, 22, revealed in an Oct. 9 Instagram post that the couple suffered a miscarriage.
Here's how Deavan and Jihoon are doing today.
Article continues below advertisement
Deavan and Jihoon are now "heartbroken" and "healing" after a miscarriage.
After rumors began swirling about Deavan, whose 3-year-old daughter Drascilla is from a previous relationship, and Jihoon, having another baby, Deavan took to Instagram to clear up what was going on in the reality stars' lives.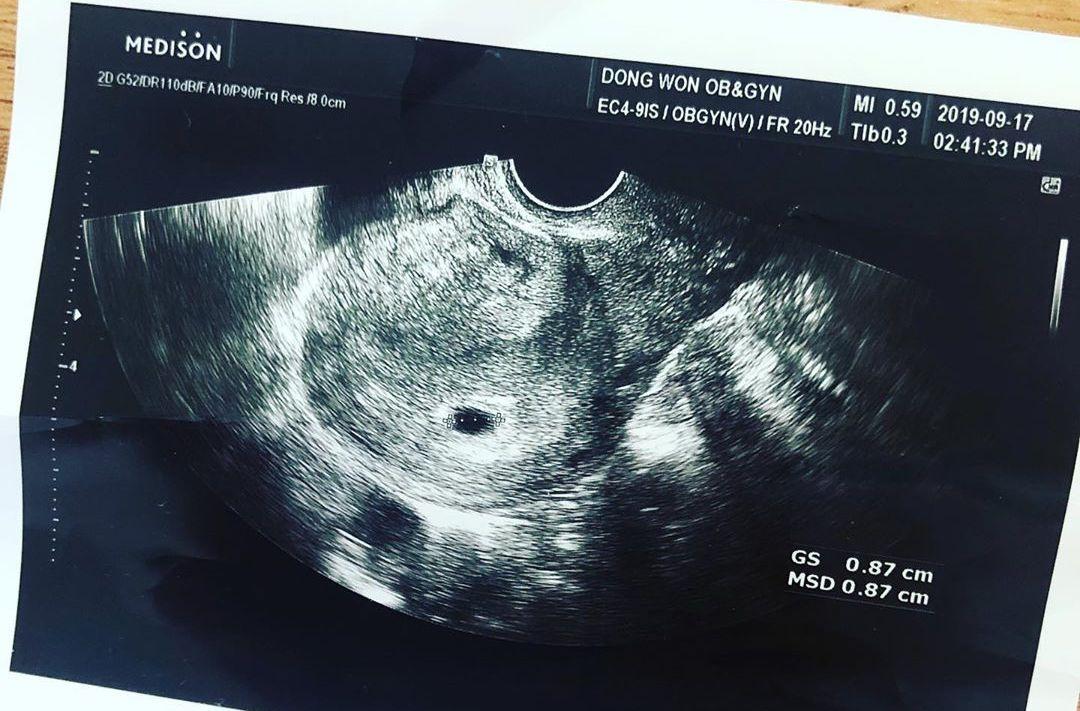 Article continues below advertisement
"A lot of people have been asking if I am pregnant. I haven't addressed this head on yet," she posted alongside an ultrasound photo, thanking her fans for their love and support. "With heavy hearts, we have to announce sad news. Last Monday we did end up losing our baby."
"We are heartbroken and focusing on healing," she continued. "I want to apologize for not telling anyone sooner. But we needed this time to heal as a family. A lot of people go through this, and we feel for so many people and wish everyone who has suffered through this same situation happiness and healing."
Article continues below advertisement
She concluded, "We are healing and doing better, and want to thank everyone for your support during this very difficult time."
Of course, there is no need for Deavan to apologize for keeping something so personal out of the public eye. Many fans also think the many fake pregnancies in the 90 Day Fiancé world contributed to the star sharing her ultrasound.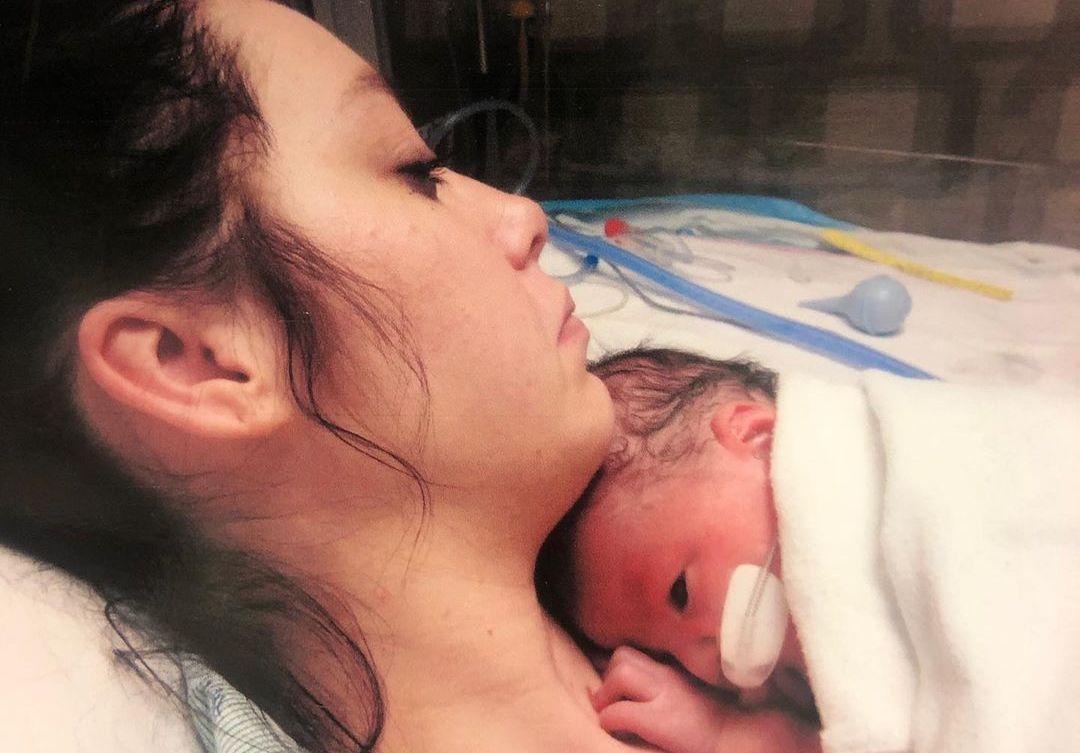 Article continues below advertisement
Before the sad news was revealed, internet sleuths seemed to have caught notice of a private message that Deavan had shared in a closed Facebook group. "So I am currently pregnant and do not have health insurance in Korea and I don't know where to start or what to do," read the message, according to Reality TV World.
"I just found out my insurance is not international," the message continued. "I'm also unaware of how much it would cost to have a child here. And I'm starting to think I should go back to my home country because of this."
When In Touch Weekly asked her about her messages, she urged viewers to keep watching, adding that she "had two very hard complicated pregnancies already" and "medical problems" that made her want to shy away from addressing the rumors.
Article continues below advertisement
Deavan and Jihoon welcomed son Taeyang Scuti in April, though they waited to post photos of him on social media until audiences saw him on TV in August.
"Having Taeyang was one of the scariest, most rewarding experiences of my life," the mother of two told US Weekly shortly after her son's arrival. "Him being in the NICU was the most difficult experience I had to face in my life."
"I had to have an emergency C-section at 36 weeks, 2 weeks early from the original scheduled C-section," she added on Instagram. "I just wanted to be near you to the point where nurses were begging me to rest. You are my everything I love you so much."
We wish all the best to Deavan, Jihoon, and their families in this hard time.