Inside Debra Messing's Unique Bond With Lori Davis, the Ex-Wife of Her Ex-Partner
Debra Messing's Dating Life: the star of 'Will & Grace' and 'Smash' has pursued high-profile relationships with Daniel Zelman and Will Chase. Read on for more.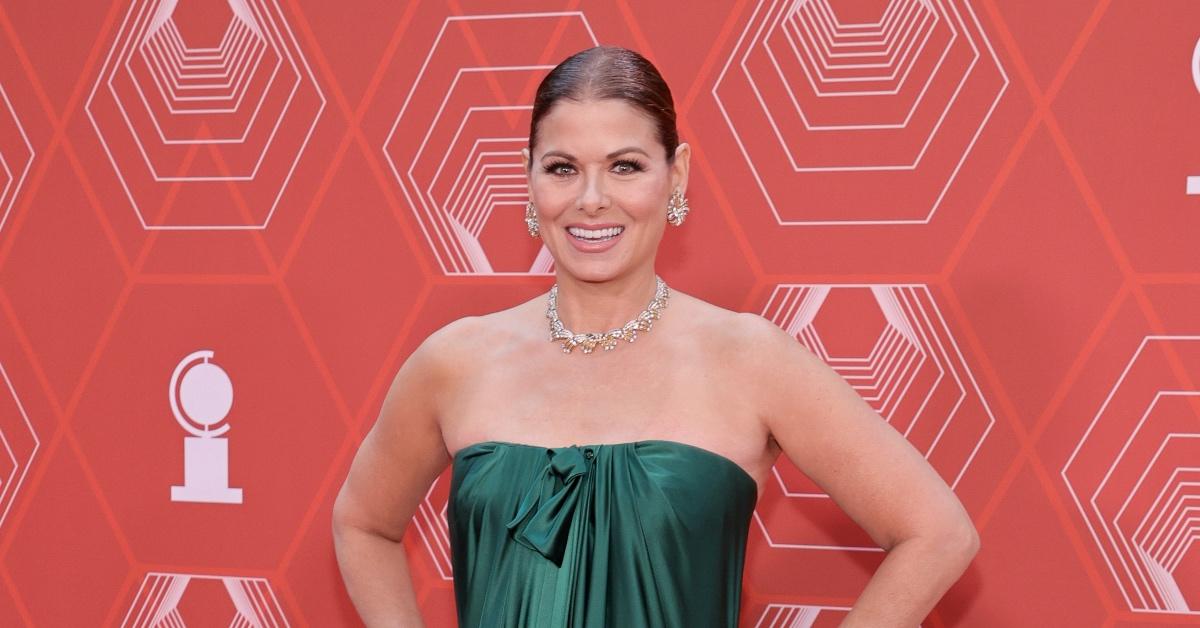 The star of Will & Grace and Smash took to Instagram on Monday, Dec. 27, 2021, to mourn the death of Lori Davis, the ex-wife of her ex-partner, Will Chase.
Debra Messing and Lori became friends partly because of their shared experiences with motherhood. Lori and Will welcomed two kids, Daisy and Gracie, during their 10-year marriage between 1998 and 2008. Debra is the proud mom of Roman Walker, her son with Daniel Zelman. She and Will started dating in 2011.
Article continues below advertisement
Debra Messing paid tribute to Lori Davis, the ex-wife of Will Chase. Debra and Will were dating for a few years in the 2010s.
Debra Messing and Lori Davis became good friends long after Lori's relationship with Will came to an end in 2008. According to Daily Mail, Debra and Will were first introduced to each other on the set of Smash, the 2012 musical taking viewers behind the scenes of a Broadway show in the making.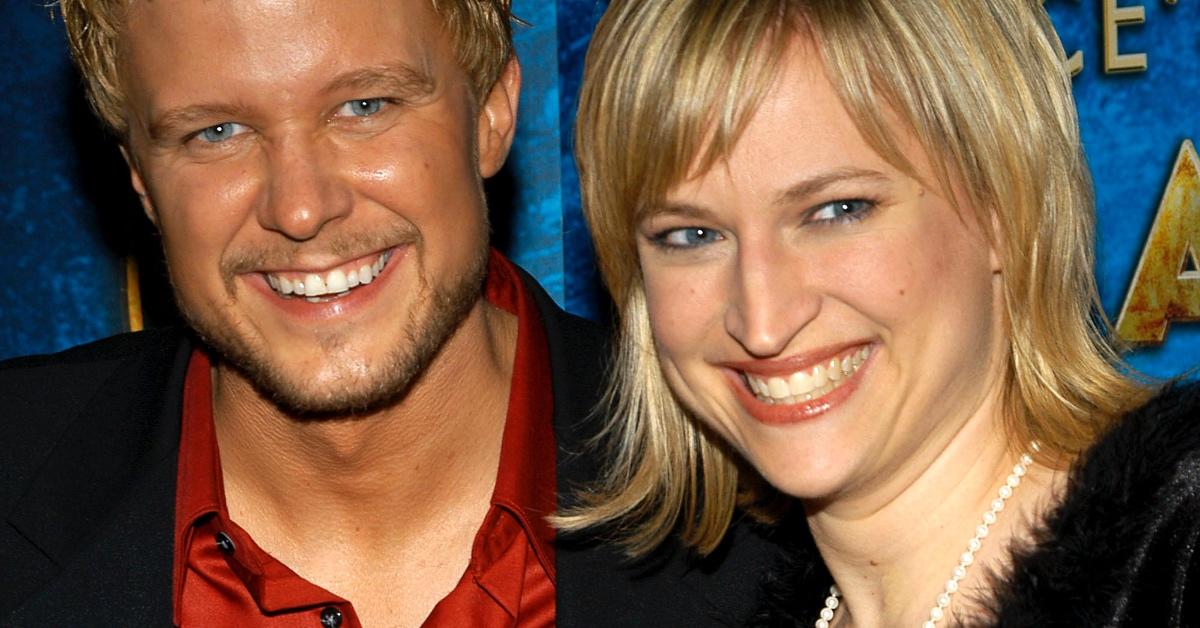 Article continues below advertisement
Lori gave birth to her and Will's oldest daughter, Daisy, in 1999. They welcomed Gracie in 2001. The girls are just a few years older than Debra's only son. Lori and Debra often spent time together with the kids back when they were younger, Debra wrote in an Instagram post.
"I can't believe you're gone. No doubt, heaven has a new bright light. It's not fair. You're so good. So loving, funny, nurturing, loyal, open, optimistic, and ready to celebrate ... anything," Debra wrote.
"Ours was a unique bond. Lori was my ex-partner's ex-wife. Yes, that's right," she wrote. "And the mother to two spectacular girls who I had the opportunity to fall in love with, and who became the sisters my boy never had. We loved each other's children and in turn developed a beautiful friendship. We came to every school musical in Princeton, every Kidz Theatre production. We went to Broadway musicals together, and she took them to Six Flags. It was special because it was entirely chosen."
Article continues below advertisement
Lori Davis, Will Chase's ex-wife and Debra Messing's good friend, passed away in December 2021.
Lori's sudden death sent shockwaves through the broader community, with many taking to Instagram to immortalize her spirit. Will's girlfriend, Ingrid Michaelson, was among those who commemorated Lori.
"I will miss Lori. She called me her wife. Which was funny since she was [the ex-wife of] Will, my partner. She was kind. And funny. And silly. She was so supportive. Creative. Daring. Always a bright light in a dark room," she captioned an Instagram Story. "We will miss Lori."
Article continues below advertisement
Debra Messing's last high profile relationships were with Daniel Zelman and Will Chase. Who is she dating now?
Debra frequently uses Instagram to share colorful updates about her everyday life, alongside behind-the-scenes photographs taken at industry events and on the set of various productions. She occasionally shares photos of her teenage son, Roman. But a romantic other is yet to appear.
Debra married Daniel Zelman on Sept. 3, 2000. They privately separated in 2011. Debra and Will started dating in the early 2010s. They broke up in October 2014.