London "Deelishis" Charles Has Seemingly Left Reality TV Behind for Her Acting Career
Folks remember London "Deelishis" Charles on VH1's 'Flavor of Love' but now, she's thriving post-reality TV with a new career. Details here.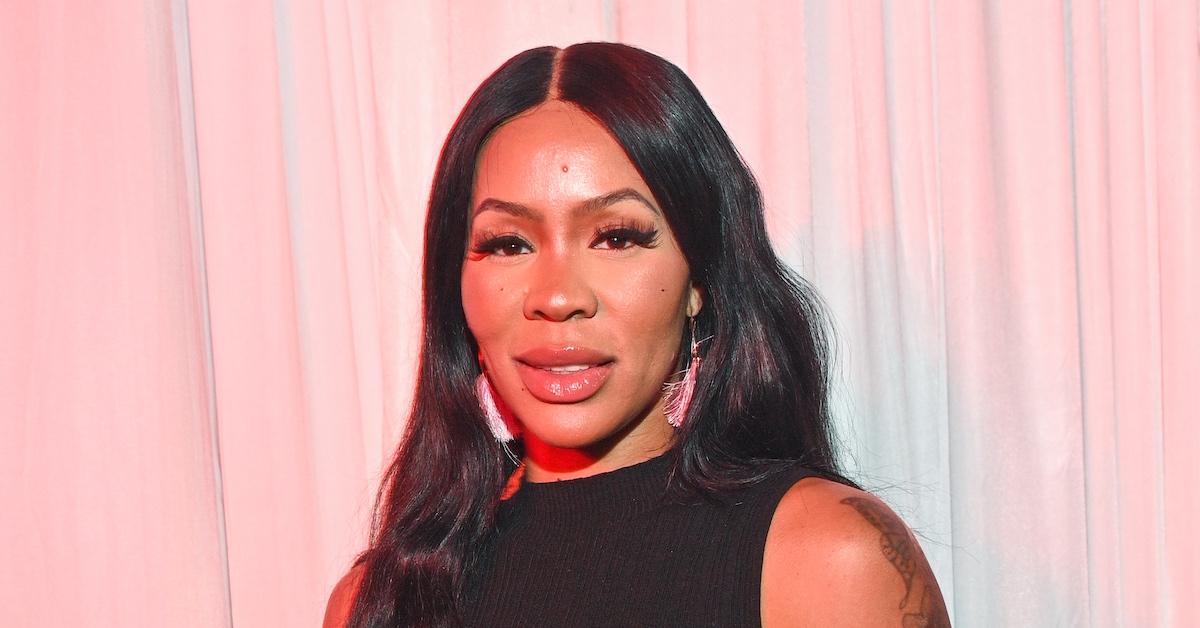 Just the Gist:
London "Deelishis" Charles aka Chandra Davis appears to be focused on building her acting career.
Deelishis competed and won VH1's Flavor of Love Season 2 in 2006.
Deelishis was married to Raymond Santana, best known as one-fifth of the Exonerated Five, but he filed for divorce in 2022.
Article continues below advertisement
If the name "Deelishis" rings a bell, it's probably because she was a reality star who won over the hearts of many. In case you've been out of the loop, London "Deelishis" Charles aka Chandra Davis first graced the small screen in 2006 via VH1's hit series Flavor of Love Season 2. Although Deelishis went on to win the heart of Flavor Flav, founding member and hypeman of Public Enemy, the pair's relationship only lasted a few months and they went their separate ways.
Deelishis later made headlines in 2019 for her relationship with Raymond Santana, who is one of the Central Park Five (aka the Exonerated Five). And while the pair seemed to be a good match, their relationship crashed and burned in divorce in 2022.
With that in mind, folks are wondering what Deelishis has been up to since, Here's what we know.
Article continues below advertisement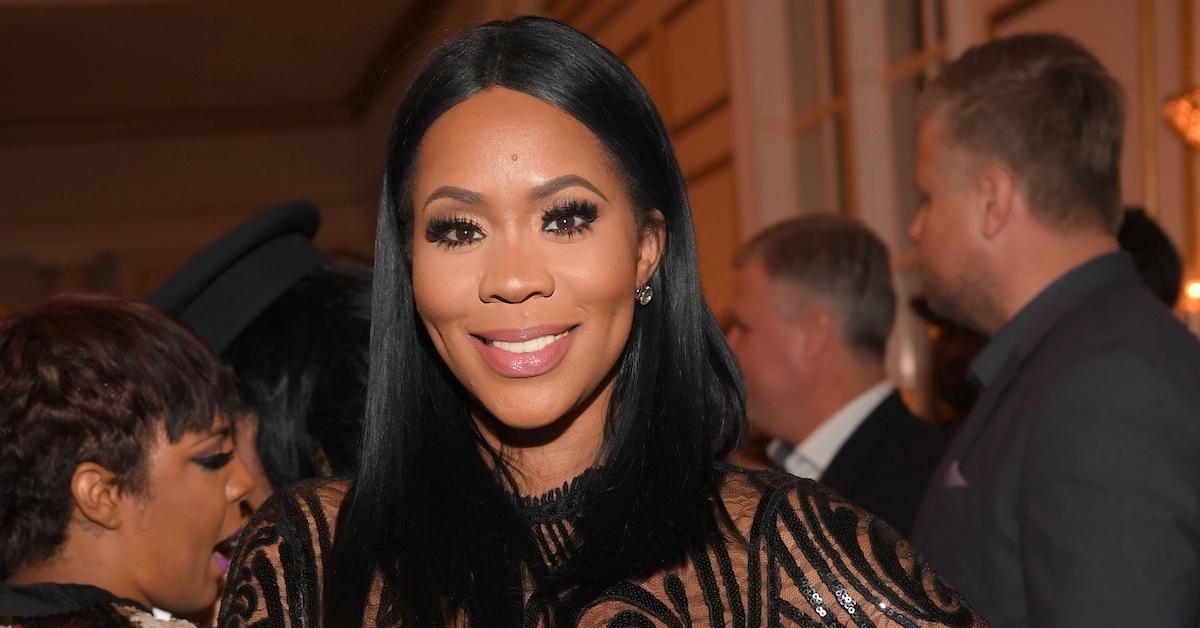 What is London "Deelishis" Charles up to now?
It can be hard for reality TV stars to make a pivot into the acting world, but it seems as if Deelishis is well on her way to becoming a mainstream actor.
Per Deelishis's Instagram page, she's featured in the Tubi film A Taste of Betrayal, which premiered on Aug. 30, 2023.
Article continues below advertisement
"This is a THRILLER that you do not want to miss! A wife, Candace, discovers that her husband is unfaithful and the betrayal begins to unravel when she and her besties go for a girlfriend's weekend at a wine house with little answers to survival," the Instagram caption reads.
Article continues below advertisement
Additionally, Deelishis's IMDb page reveals that she has a handful of acting credits under her belt in projects such as Tagged: The Movie, Marietta: The Introduction, Kony Montana, and more. The beauty has also appeared in music videos, including the late Young Dolph's "One My Way."
Aside from her acting career, she has also secured brand partnership deals with Me So Haute and Fashion Nova.
Does Chandra Davis have a husband?
Chandra Davis aka Deelishis appears to be riding the single wave these days. If you're late to the game, you may not have known that Raymond Santana decided to file for divorce in March 2022, after nearly two years of marriage. The pair got engaged in December 2019 and tied the knot in June 2020.
Article continues below advertisement
According to documents obtained by TMZ, Raymond claimed that their union was "irretrievably broken with no hope of reconciliation."
Interestingly, Deelishis was the first to be vocal about their split and made accusations of Raymond being a "cheater, liar, and a narcissist," per The Shade Room.
Article continues below advertisement
Raymond eventually shared his piece about the dissolution of their marriage in September 2022.
"I was a great HUSBAND and FATHER to kids who weren't mine. I gave my heart to someone who didn't deserve me let alone love me. I know what I bring to the table. I have a whole lot of LOVE to give and I'm here for it. For those running their mouths, remember I'm the one who petitioned for the divorce.. not her," the caption of his post reads.
We wish both Deelishis and Raymond all the best as they move forward with their individual journeys!