Demi Lovato's Love Life Has Featured a Number of High-Profile Relationships
Demi Lovato has had a number of famous boyfriends since becoming a celebrity herself. Here's a list of all the men that she's dated.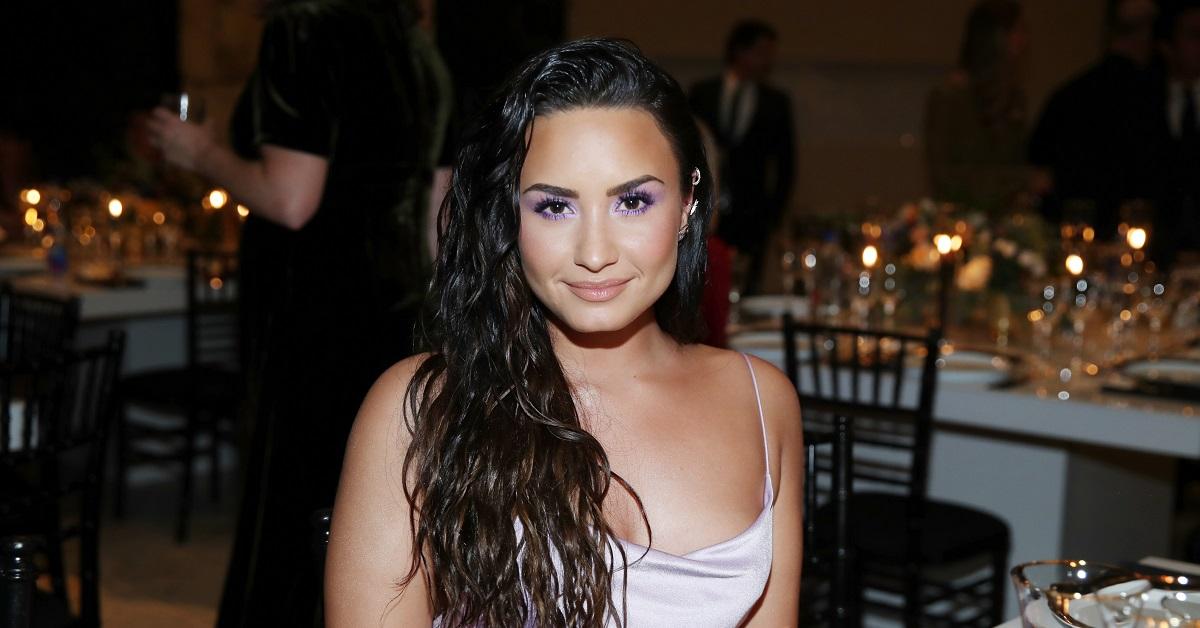 Now that Demi Lovato's new documentary Dancing With the Devil is almost here, many fans of the singer are brushing up on the biggest headlines the singer has made over the course of her time in the spotlight. Among the many things fans are interested in, a list of Demi's boyfriends is one of the most important thanks to the high-profile relationships she's had over the course of her career. Here's a comprehensive list of Demi Lovato's boyfriends.
Article continues below advertisement
Cody Linley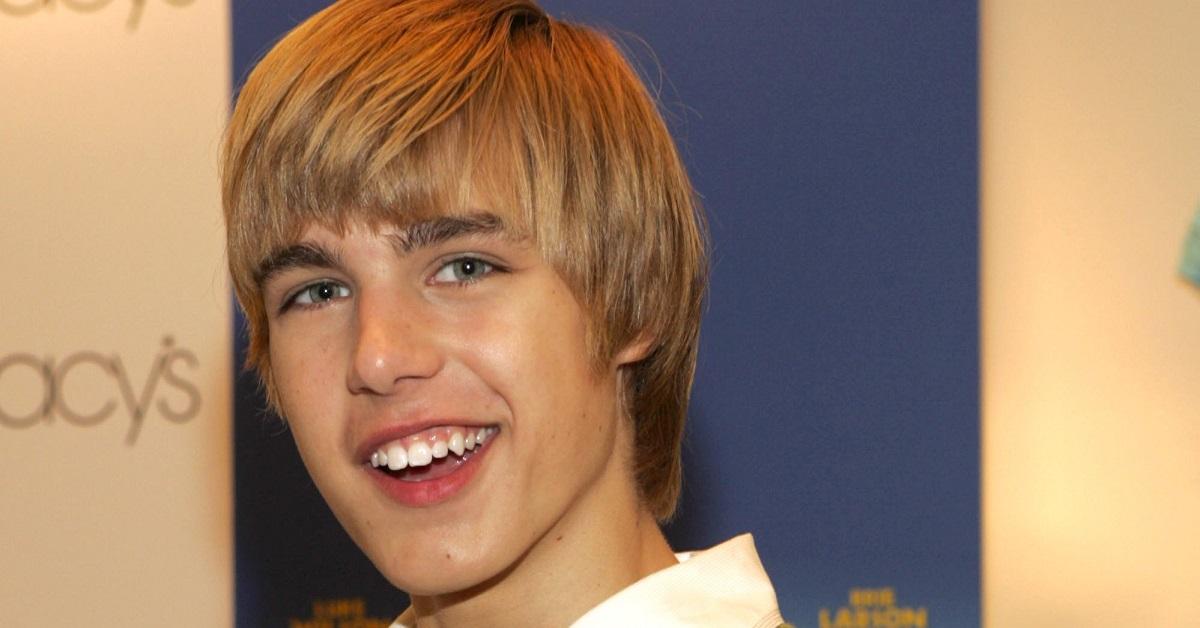 Demi's first high-profile relationship was with Cody Linley. It was relatively short-lived, but the two did manage to have a disastrous dinner date together. Cody's car broke down on the way to pick her up and then broke down again on the way to the restaurant. The relationship was short-lived, from 2007 to 2008, but that date lasted an eternity.
Alex DeLeon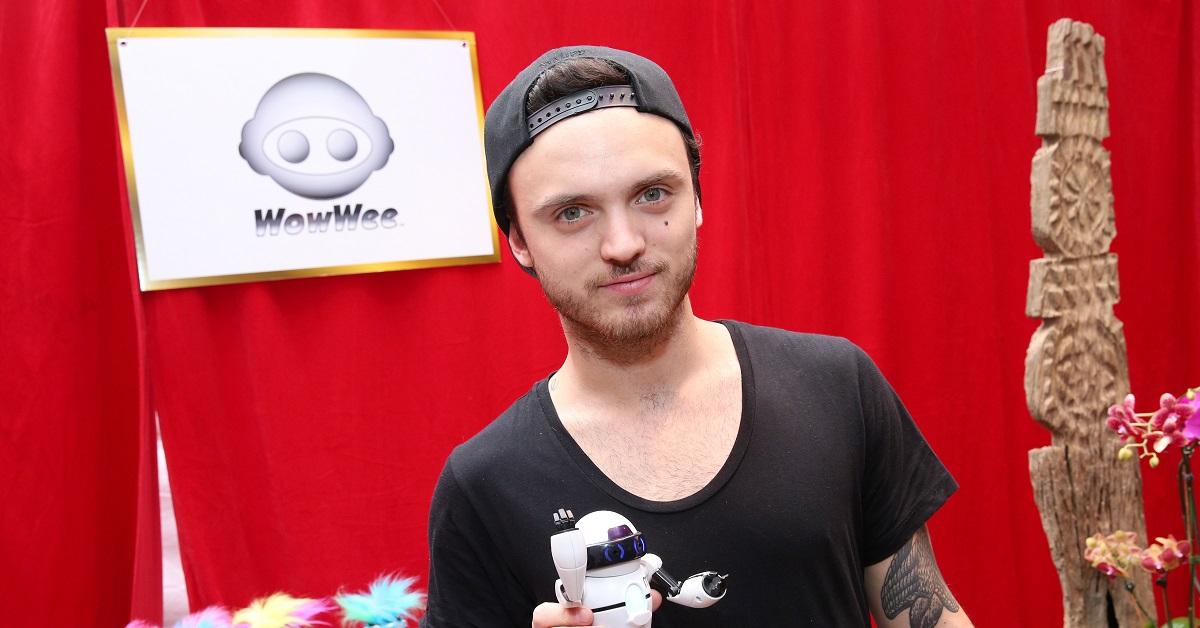 In 2009, Demi dated Alex, the lead singer of The Cab for roughly a year. Although the relationship was mostly private, Demi reportedly wrote "The Catch" about her relationship with Alex.
Article continues below advertisement
Trace Cyrus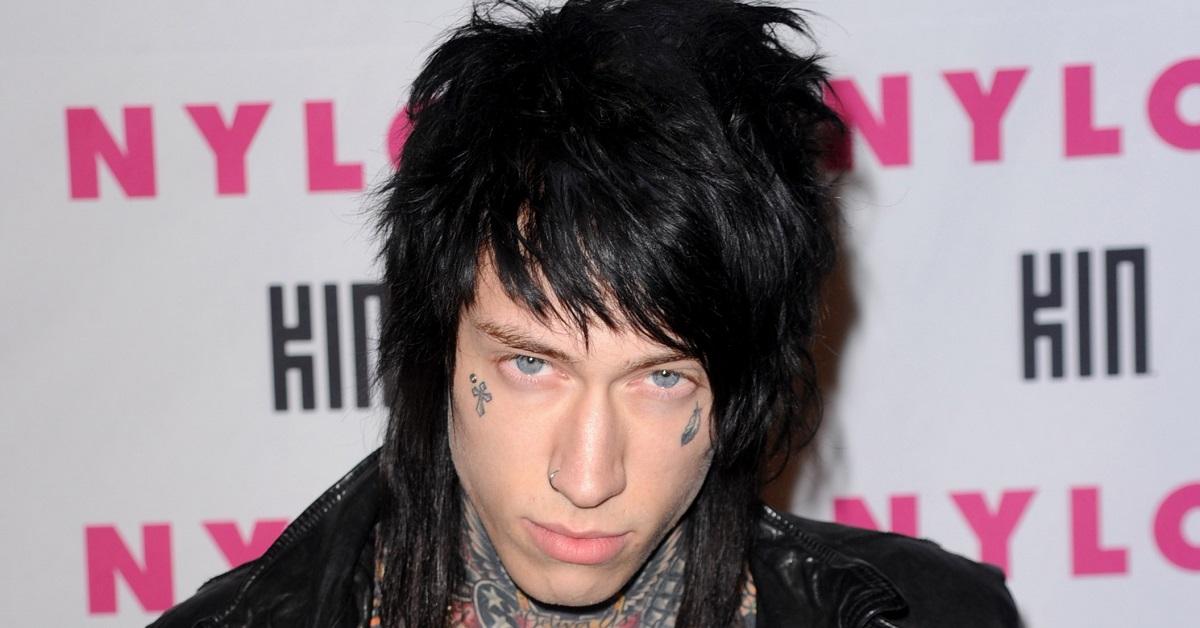 Metro Station used to be kind of a big deal, and Demi's months-long relationship with lead singer Trace Cyrus came near the band's high watermark. The relationship didn't last long, in part because of a four-year age gap, and the fact that they were both constantly on tour, Trace told People.
Article continues below advertisement
Joe Jonas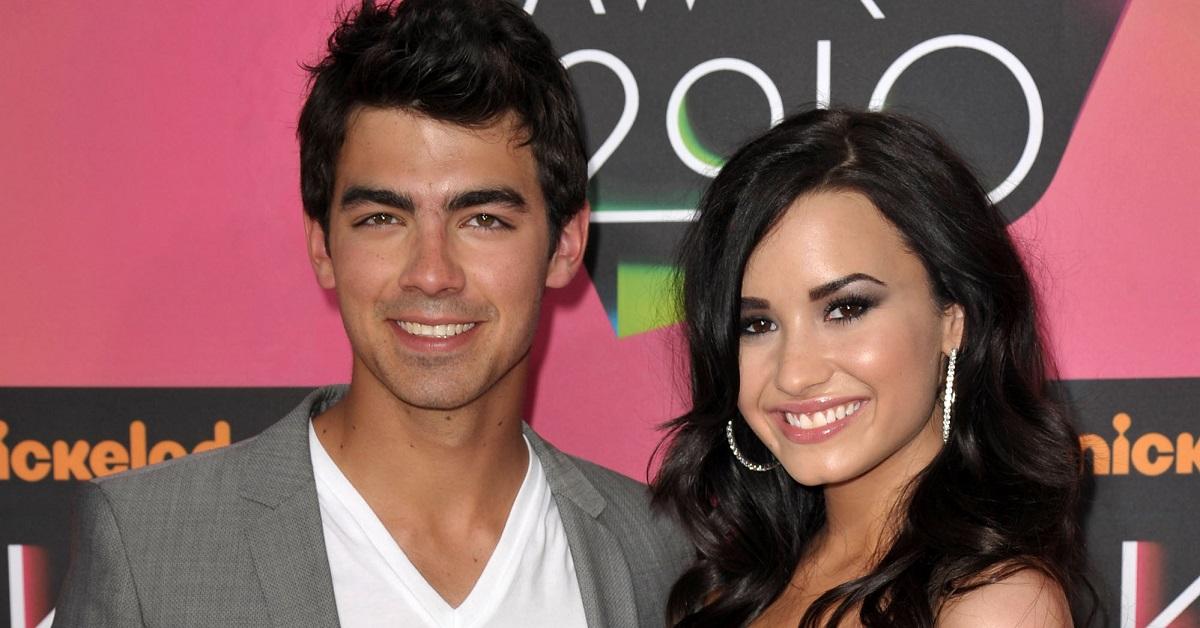 Demi and Joe played romantic partners in the Camp Rock movies, and they were briefly a couple in real life as well. The couple was such a big deal in 2010 that Teen Vogue published a cover featuring the two of them. Less than 48 hours after their interview, though, the relationship was over.
Article continues below advertisement
Wilmer Valderrama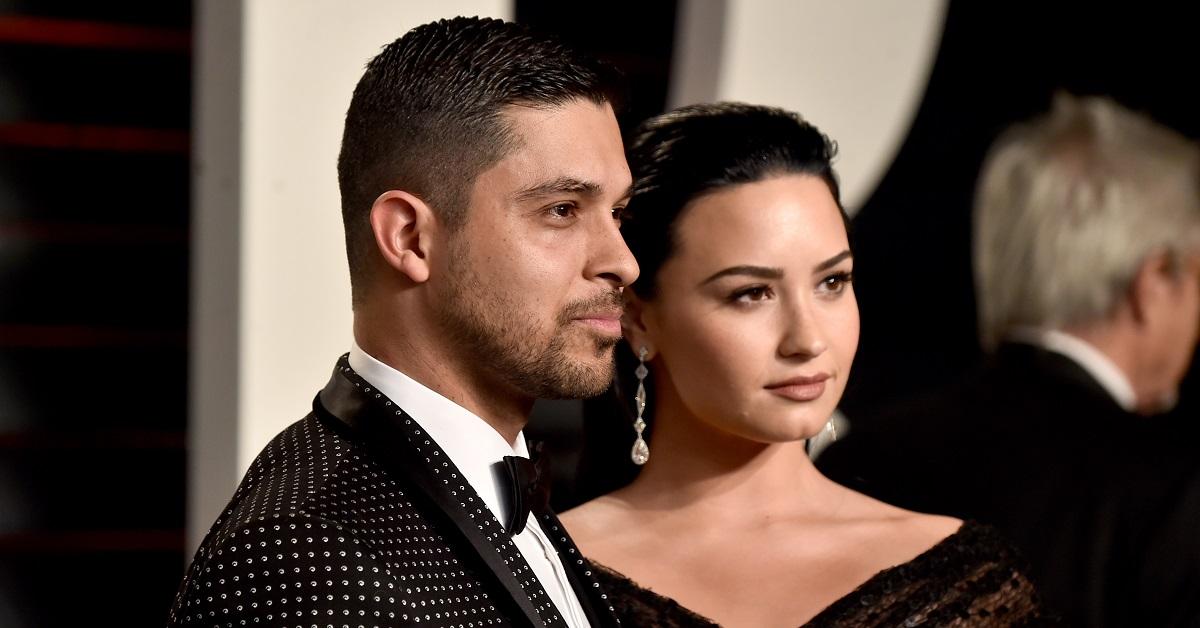 After her brief relationship with Joe, Demi entered the longest relationship of her life thus far. She dated Wilmer for six years, from 2010 to 2016, although there were several periods of separation during that time.
Article continues below advertisement
In a 2015 interview with Cosmopolitan, Demi explained that Wilmer had been there for her through her battles with addiction and drug abuse. "People told him, 'You should probably leave. She's on a spiral, and you're going to be sucked down with it,'" he said. "But he was like, 'I'm not leaving. This is somebody I really care about.'"
Article continues below advertisement
Luke Rockhold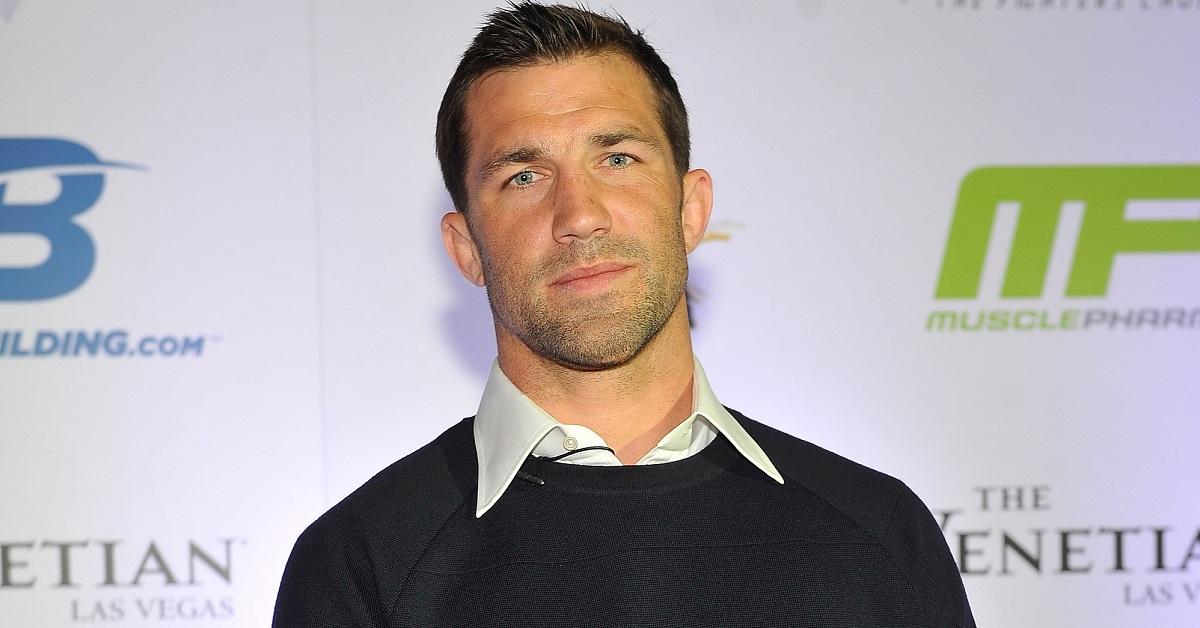 Luke and Demi only went out from August to December of 2016, but their fairly casual relationship was her first after her split from Wilmer. Luke is a UFC fighter, and the two of them only appeared together in public a handful of times before they split.
Article continues below advertisement
Guilherme "Bomba" Vasconcelos
Demi jumped from one fighter to another. After breaking things off with Luke, she began dating Guilherme, an MMA fighter, in 2017. The relationship didn't last long, and was over after less than six months.
Article continues below advertisement
Lauren Abedini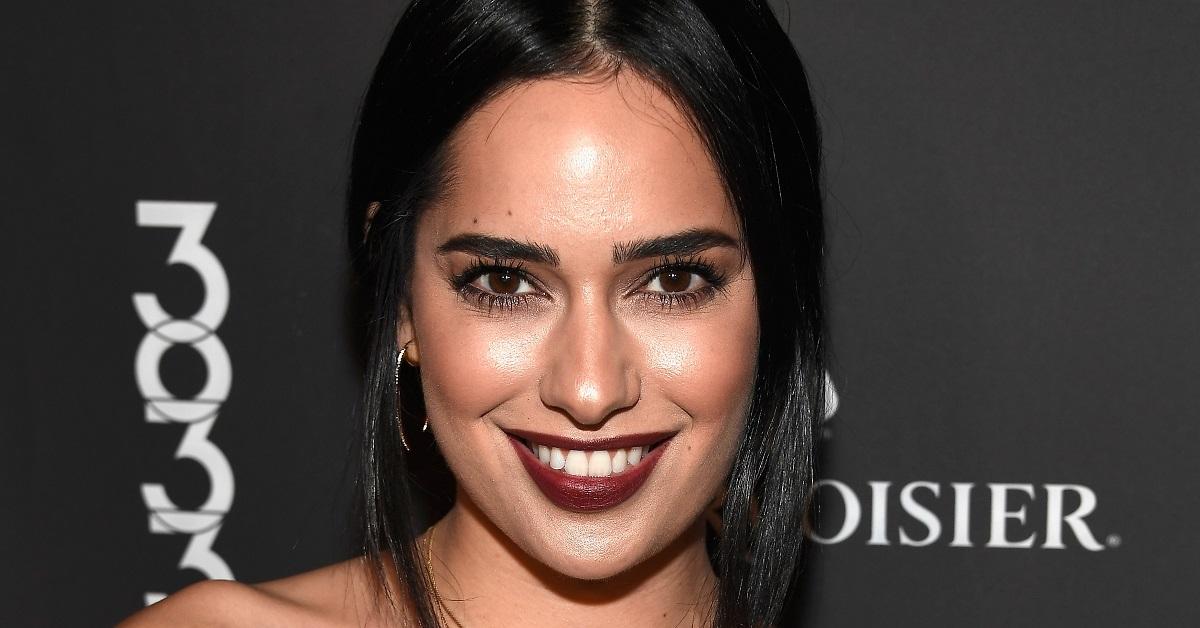 Demi was first rumored to be dating Lauren, a DJ, in 2017 after the two were spotted holding hands together at Disneyland. After those rumors started flying, Demi was frank about her sexuality, explaining that she was fluid and believed she could find love in any gender. The relationship was eye-opening for Demi's fans, but it ultimately didn't last very long.
Article continues below advertisement
Henry Levy
Demi and Henry, a fashion designer, began their relationship after Demi completed treatment for mental health and substance abuse. The relationship began in 2018 and lasted through March of 2019 when Demi sought treatment again. In between, the two posted about their relationship frequently on social media.
Article continues below advertisement
Mike Johnson
Demi was frank about her thirst for Bachelorette contestant Mike Johnson after he appeared on Hannah Brown's season of the show. After he left the series, Demi and Mike got very flirtatious on Instagram, and they eventually started hanging out in real life. Their time together was short, but it was long enough that Mike confirmed that Demi is a good kisser.
Article continues below advertisement
Austin Wilson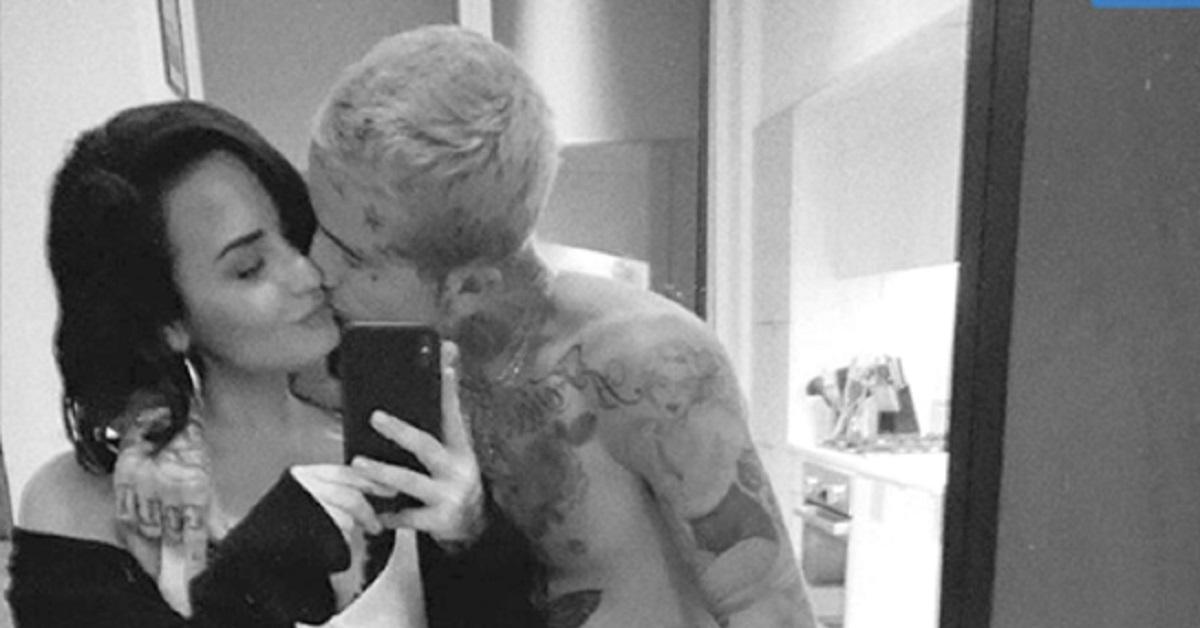 Demi and Austin dated for a month after going Instagram official, and then broke things off because their lifestyles apparently "were not meshing." They deleted all traces of their relationship, but Demi did encourage her fans not to go after Austin. "Breakups are hard for both parties involved. Just stay nice and say prayers," she said.
Article continues below advertisement
Max Ehrich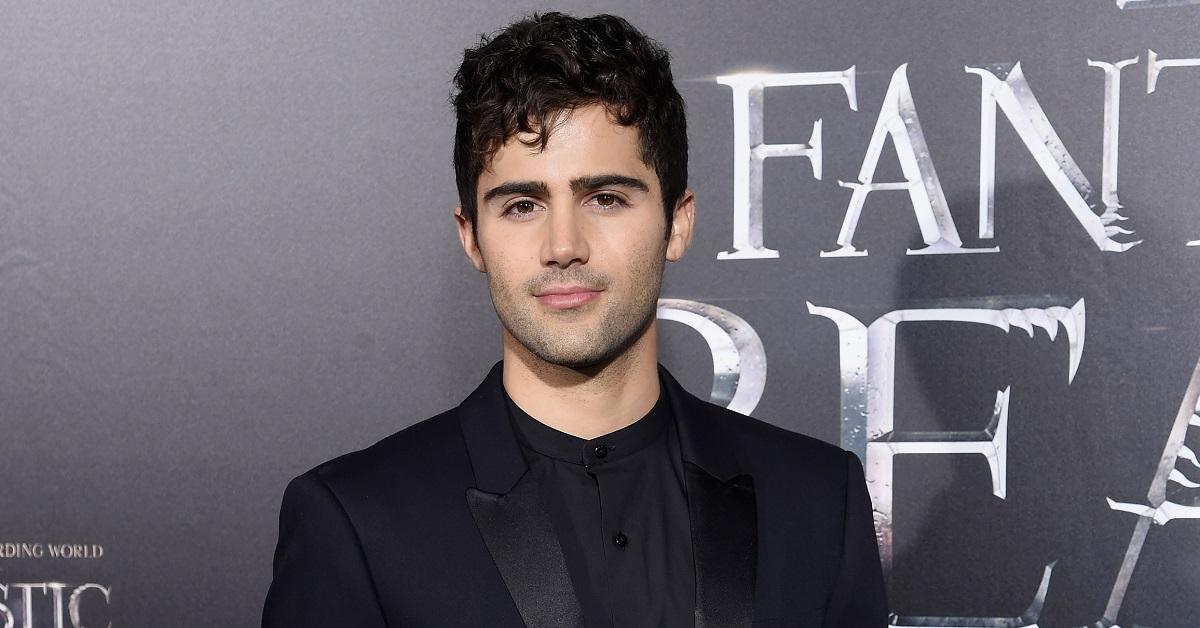 Demi's most recent relationship came during the height of quarantine. She and Young and the Restless star Max Ehrich had only been dating for a few weeks, but they eventually began quarantining together and wound up engaged. Eventually, the engagement was called off after it was discovered that Max had also thirsted after other celebs. He has since claimed that he found out about the breakup through the tabloids.
Article continues below advertisement
In Dancing With the Devil, Demi addresses the relationship. "Honestly, what happened? I think I rushed into something that I thought was what I was supposed to do," she said. "I realized as time went on that I didn't actually know the person that I was engaged to."
Article continues below advertisement
Demi is done dating older men, however.
It seems that an older, wiser Demi doesn't want to date older men these days. When she was a teenager she dated a lot of men that were much older than her, but she chalked that up to her "daddy issues". She told Howard Stern,
"I think what I went through is that I had a phase of dating older men and dating older guys. I went through a phase when I was attracted to older guys because of my daddy issues, obviously...For me, I was a teenager. And so to me, that's gross. If you are 50 and 60, you're fine. Even 30 and 40, that's not gross at all. But, I think, that when you're in those development years, you should absolutely not be with somebody that is older than you by that much. It's just unhealthy and toxic."