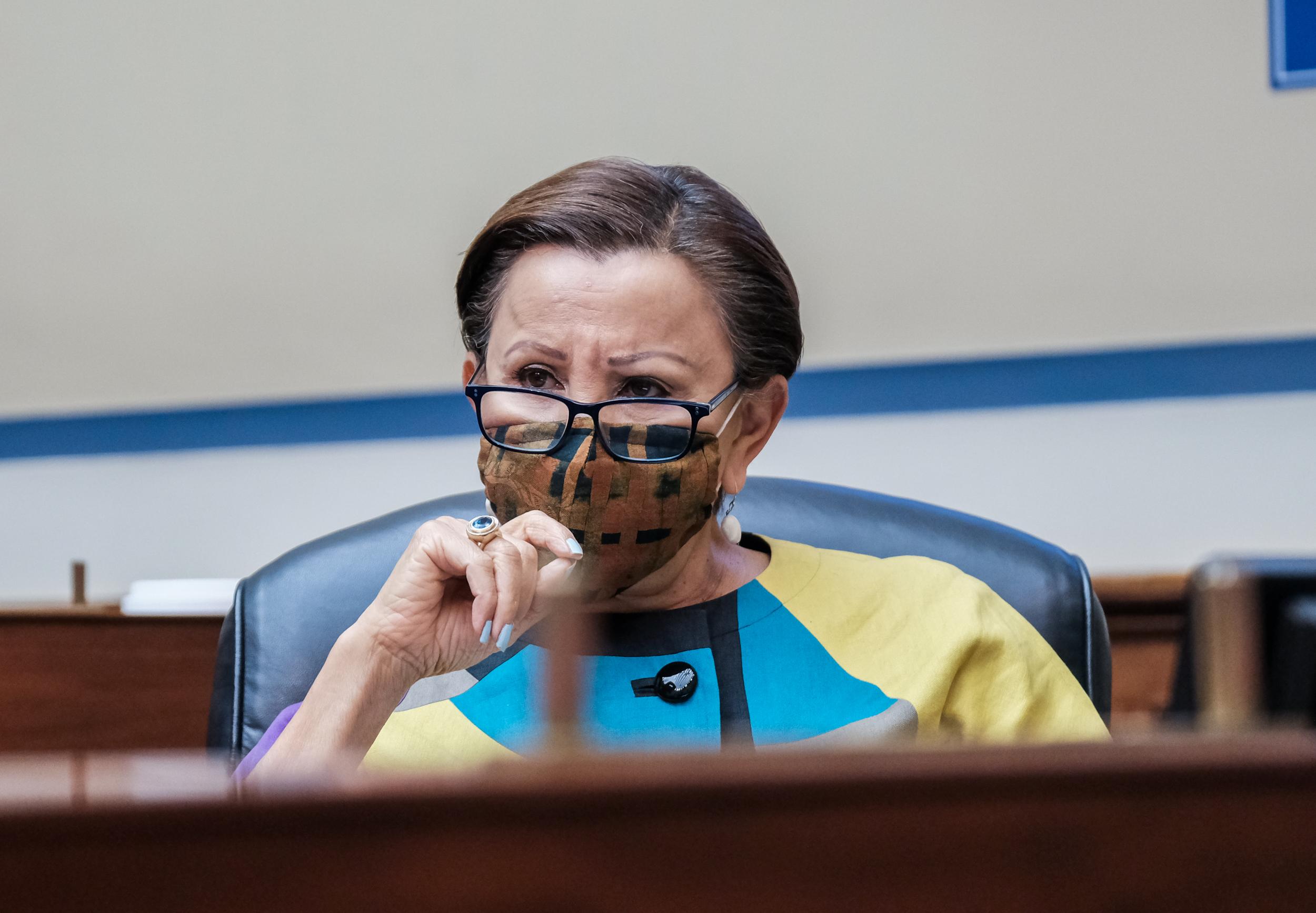 Here Are the Current Sitting Democrats Who Have Been Diagnosed With COVID-19
By Distractify Staff

Oct. 2 2020, Published 9:23 p.m. ET
The news that President Donald Trump and his wife, Melania, have COVID-19 has dominated headlines, especially considering that just hours before his diagnosis, he claimed "the end of the pandemic is in sight."
President Trump's diagnosis has led to many mixed responses from both sides of the party lines. While many are just wishing the president and his wife have a speedy recovery, others have taken it as an opportunity to spread more dangerous conspiracies about the virus.
Article continues below advertisement
Former congressional candidate and current political correspondent DeAnna Lorraine tweeted out on Oct. 2 something she found "odd."
"Does anyone else find it odd that no prominent Democrats have had the virus but the list of Republicans goes on and on?" she tweeted.

It's unclear what her tweet was meant to insinuate, but government transparency website GovTrack.Us has tracked exactly which lawmakers have tested positive for the virus. In total, five Democrats and 11 Republicans currently elected to Congress have tested positive for the virus. We'll let you decide which of these lawmakers are "prominent," but here are the sitting Democrats who have been diagnosed with COVID-19.