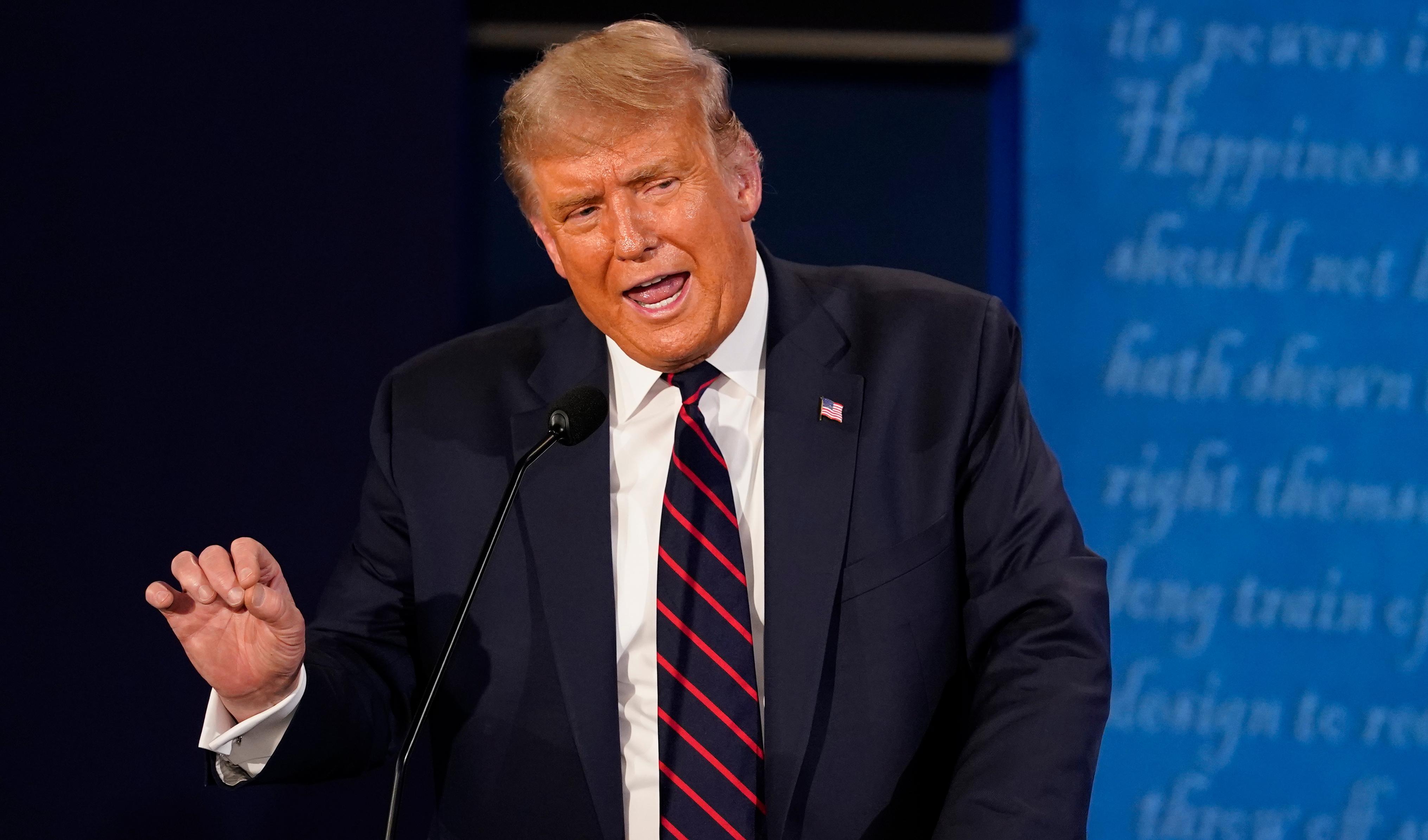 The Internet Is Filled With Conspiracy Theories Amid Trump's Coronavirus Diagnosis
Article continues below advertisement
Both liberal and conservative parties have participated in conspiracy theories on social media about Donald Trump's diagnosis of the new coronavirus.
The president announced on Twitter that he and FLOTUS had tested positive for COVID-19.
Article continues below advertisement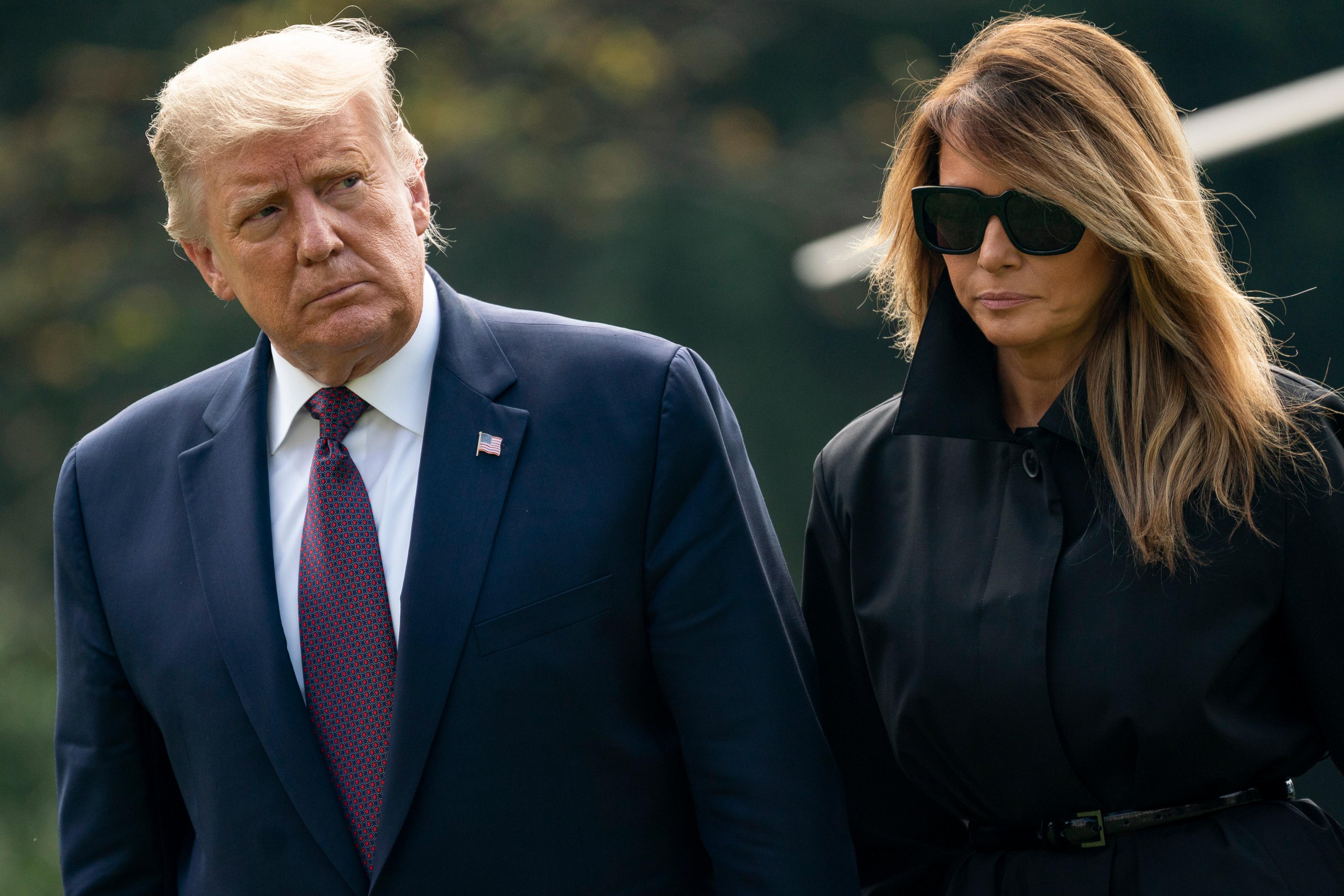 Many were wondering about the timing of the announcement, while others were worried that his diagnosis would spark an entire new line of questioning when it came to the coronavirus and its capabilities.
Article continues below advertisement
QAnon believers took President Trump's announcement as a secret signal.
Business Insider reported that on the social media app Parler, supporters of QAnon have congregated after being expelled from other platforms and speculated about the meaning of the announcement.
Article continues below advertisement
If you're not familiar, QAnon is a far-right conspiracy theory alleging that a secret group of Satan-worshiping pedophiles are running a global child sex-trafficking ring and plotting against President Donald Trump. He is then working to battle against them, leading to a "day of reckoning" involving the mass arrest of journalists and politicians.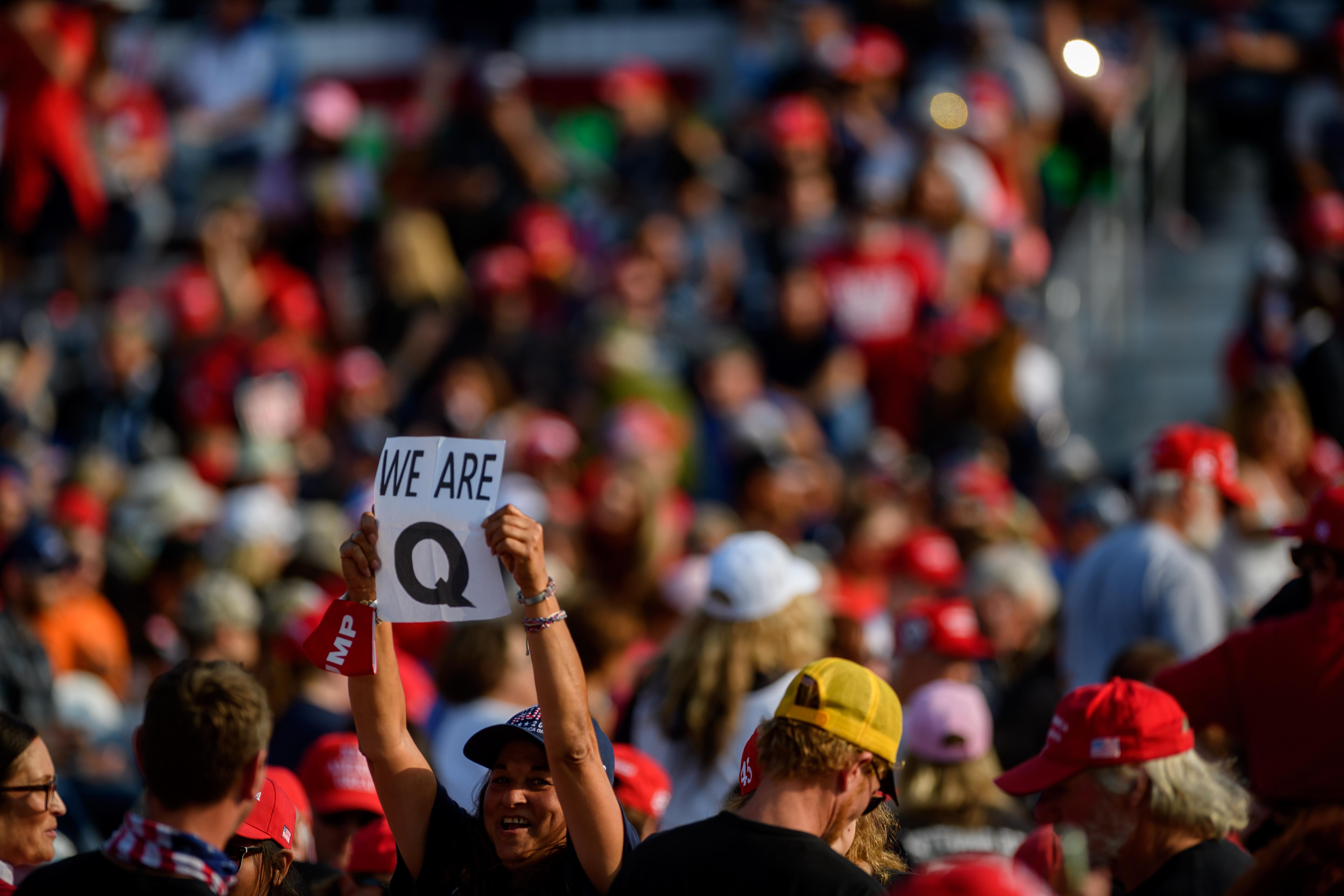 Article continues below advertisement
Members of QAnon interpreted the announcement that the president has COVID-19 as a covert message, designed to signal to them that the president is stepping out of the public eye in anticipation of what they call "The Storm."
When QAnon believers talk about the idea of "The Storm," they are referring to the day when they claim that the president will take action to take down a network of child abusers and "deep state" agents who are secretly manipulating world events.
Article continues below advertisement
More left-leaning Americans questioned the timing of Trump's announcement.
While the far-right definitely had an interesting take on the president's COVID-19 diagnosis, the left was also getting in on the speculation.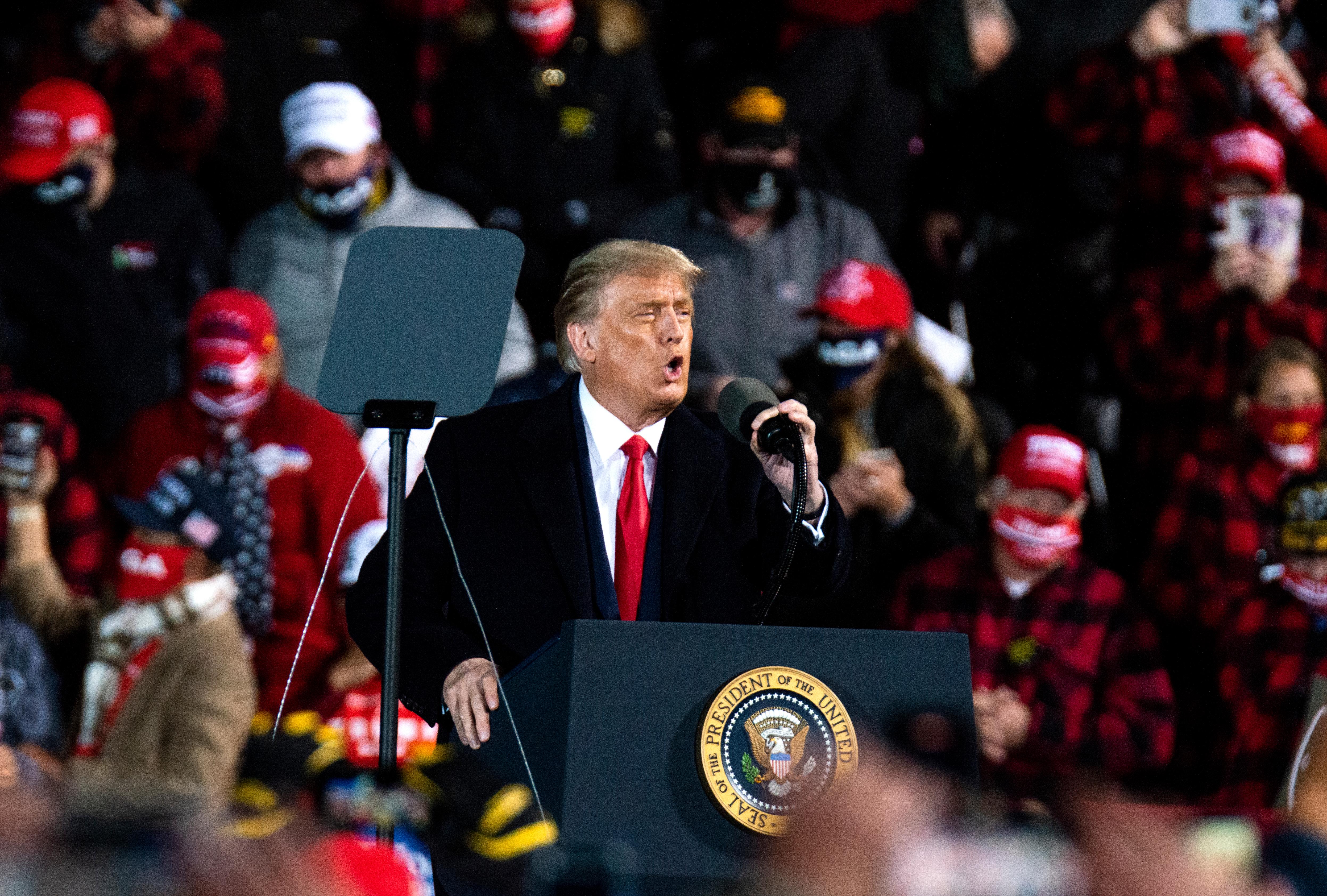 Article continues below advertisement
Progressives took to Twitter to question if the president's COVID-19 diagnosis is part of a plot by the president to manipulate the upcoming election in some way as polls continue to show him trailing Joe Biden, the Democratic nominee.
One Twitter user wrote, "Honestly, when a man lies so damn much, am I wrong to imagine another cry of wolf for an October surprise? That Trump is claiming a positive test, will present as asymptomatic, or claim himself cured with bleach, then dismiss COVID again as a Democratic hoax? I'm wrong, right?"
Article continues below advertisement
Other Twitter users have brought another theory to light that the president's diagnosis is completely fake and just a way to get out the upcoming debates against Joe Biden, or to distract from his $750 tax scandal and the first lady's leaked audio where she coldly comments on immigration and Christmas.
Article continues below advertisement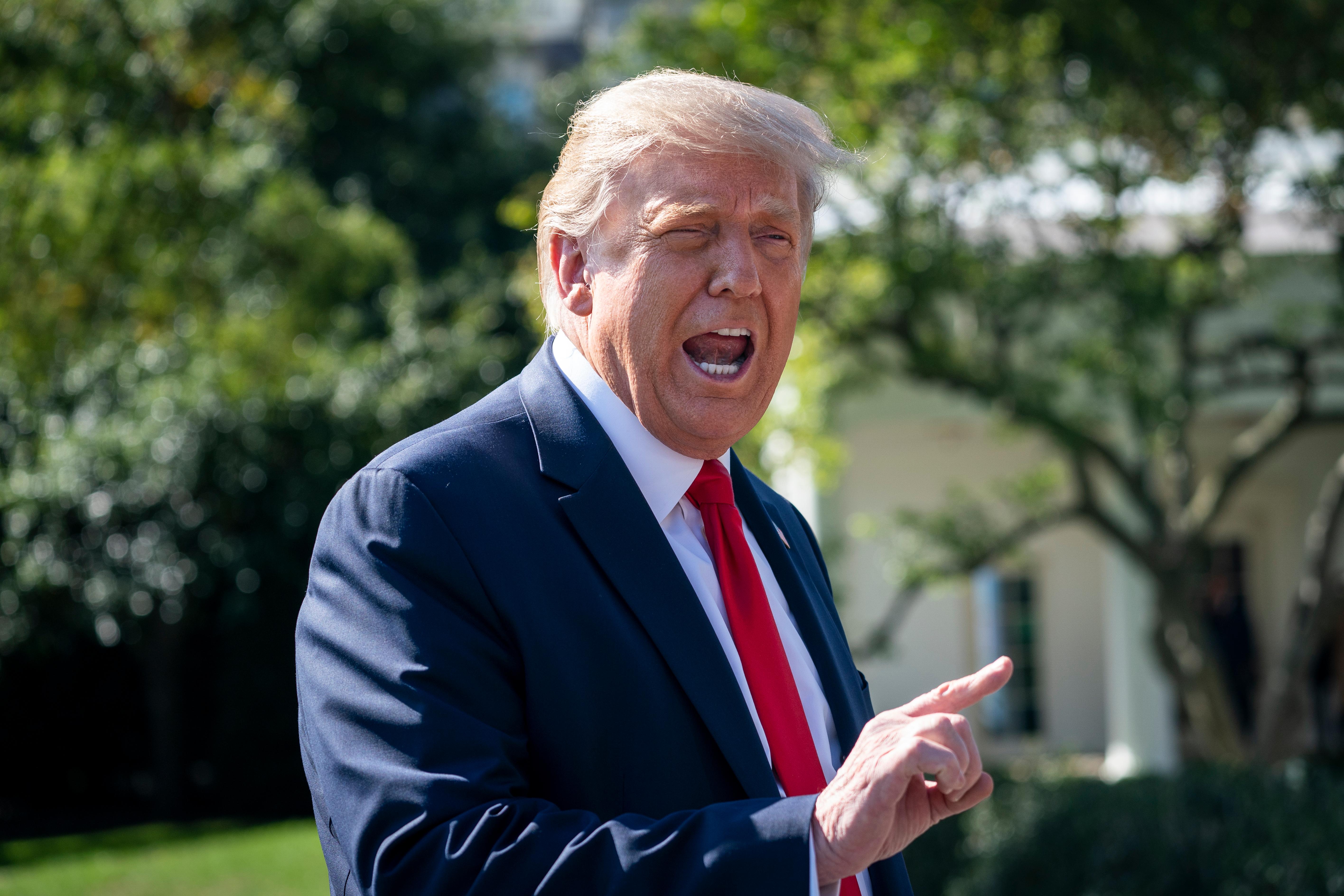 On top of that, some wonder if the president makes a "full recovery" he will prove that COVID is really just a cold with mild symptoms. Another user wrote, "Faking illness is the only way he can get out of more debates and save face. It has the added bonus of "proving" that it's just a mild cold when he doesn't become catastrophically ill. It's an insane strategy that could be their last hope."
The best way to prevent contracting or spreading coronavirus is with thorough hand washing and social distancing. If you feel you may be experiencing symptoms of coronavirus, which include persistent cough (usually dry), fever, shortness of breath, and fatigue, please call your doctor before going to get tested. For comprehensive resources and updates, visit the CDC website. If you are experiencing anxiety about the virus, seek out mental health support from your provider or visit NAMI.org.