Dennis Mojen Plays Ossi, a Wannabe Boxing Champion in 'Isi and Ossi'
Dennis Mojen plays Ossi, a wannabe-boxer in the new Netflix romantic comedy, titled 'Isi and Ossi.' Read on to find out more about the talented actor.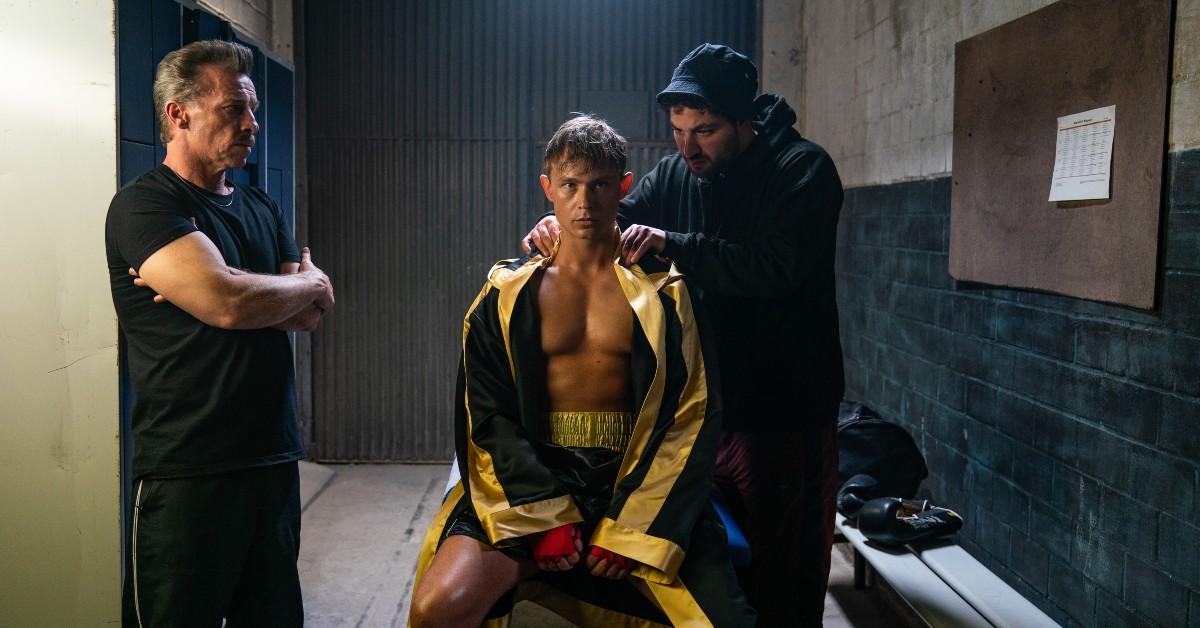 Isi and Ossi isn't a story about love, but one about a business partnership. Isi (Lisa Vicari) — a twenty-something woman closely-acquainted with the extravagant lifestyle so fervently pursued by the members of high society — makes an unusual proposition for Ossi (Dennis Mojen), a heavily-indebted man who's dreaming of becoming a boxer. The new Netflix romantic comedy captures how they trick Isi's wealthy parents into thinking that they are in love, only for the plan to backfire miserably.
Article continues below advertisement
Dennis Mojen plays Ossi, a wannabe boxing champion.
Isi and Ossi brings into contrast two radically different worlds — the luxurious lifestyle favored by Isi and her family, and the perpetual state of financial destitution Ossi is desperate to get away from.
After his sponsor backs out, the would-be boxer is left with no choice but to give up on his future plans. That's when Isi enters the picture, offering to pay off his enormous debt and provide the financial backing necessary to participate in the most important match of his life.
Article continues below advertisement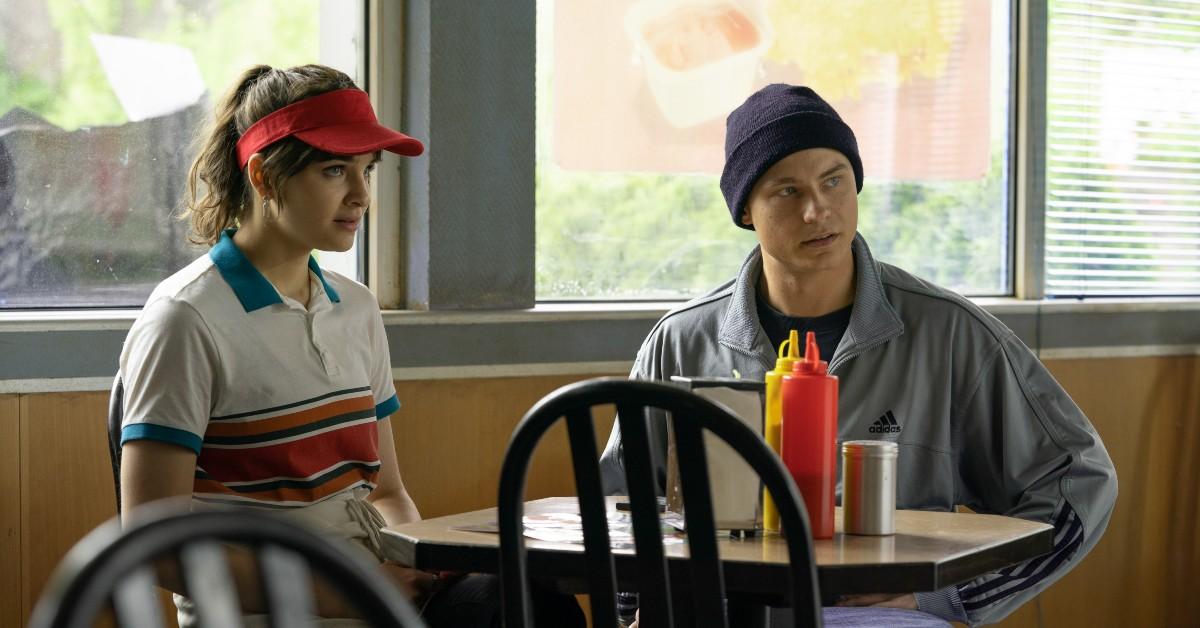 There's just one, tiny catch. In exchange, Ossi has to pretend to be Isi's boyfriend. As to Isi's gains? She aspires to become a chef, a career dream her parents deem too lowly for her social standing. The story doesn't end well, not the least because Isi and Ossi end up falling for each other.
Article continues below advertisement
Dennis Mojen is a celebrated actor in Germany and beyond.
This isn't the first time Dennis has appeared in a romantic comedy. The German actor started out his career with a role in the 2009 Die Pfefferkörner, a program that sees young people investigate the most mysterious crime cases taking place in Hamburg. After this, he went on to feature in popular TV series like Der Lehrer, Der Bergdoktor, and the cult-classic Tatort.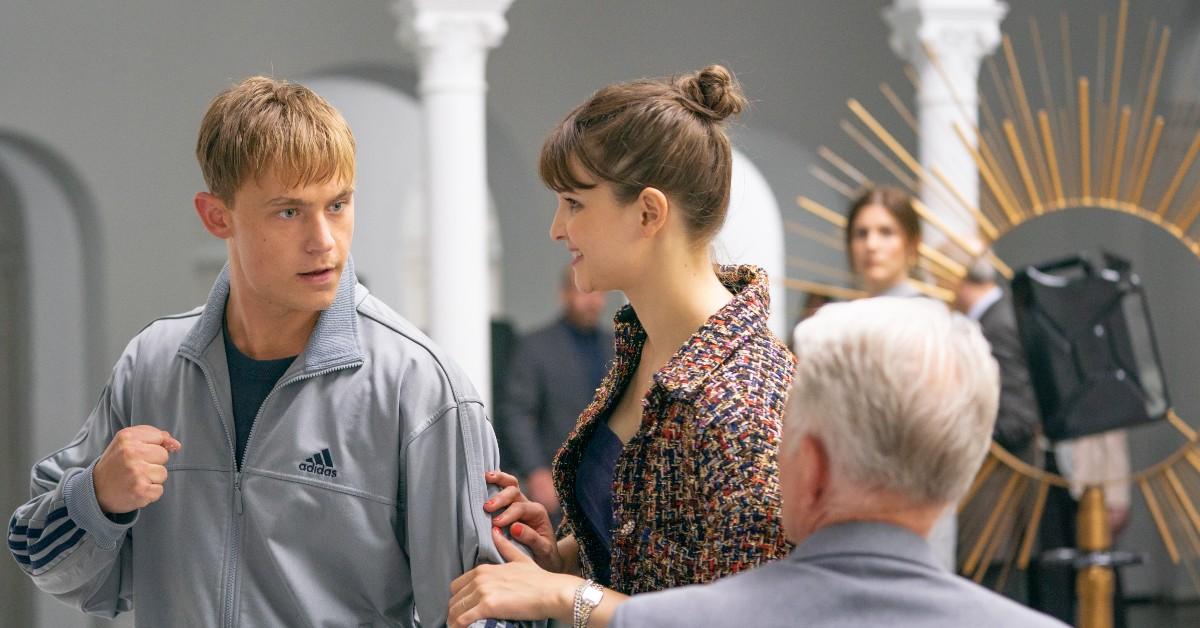 Article continues below advertisement
Dennis is one of the most versatile actors of his generation. He played major parts in a psychological thriller celebrated for its revolutionary use of found footage, titled UFO: It Is Here, alongside a handful of romantic dramas like Traumfabrik and Longing for a Kiss, and police procedural dramas like Cobra 11 and SOKO 5113.
In UFO: It Is Here, Dennis played Leo Best, one of the final year film students who end up in a dark forest at night by accident, only to witness signs indicating that a harrowing crime has taken place. Instead of trying to escape, the curious men and women embark on the mighty task of following the ghastly trails.
Article continues below advertisement
In Traumfabrik, Dennis played Emil Hellberg, the love-struck protagonist's brother. Having witnessed how the building of the Berlin Wall tore apart Alex (Ken Duken), and his girlfriend, Milou (Emilia Schüle), Emil pledges to help out the rebellious duo. They come up with a part-genius, part-impossible plan which allows them to see each other once again — regardless of the severe geo-political restrictions.
We only have one question left: When will Dennis claim his much-deserved status as the internet's boyfriend?
Isi and Ossi is available on Netflix now.